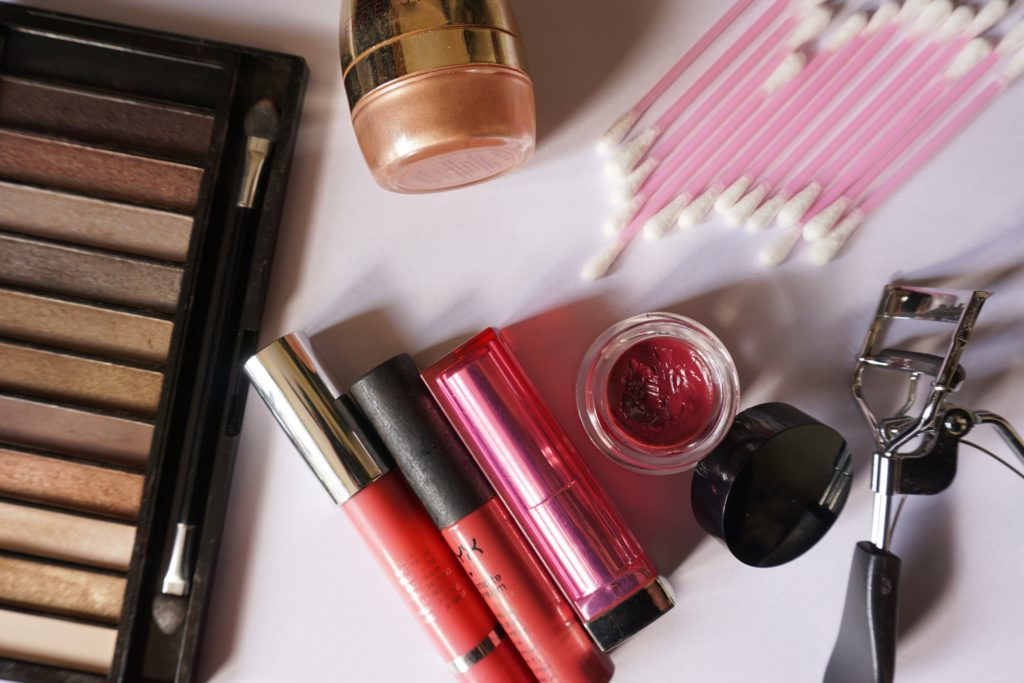 You may visit 100 beauty blogs, websites but what all of them would advise you, is to carry probably all types of makeup from eyeliners, lipsticks, to makeup primers, but they don't tell what are the must-have to maintain your makeup. The following 5 makeup must-haves is all you need to have a hassle-free makeup all day long.
Cotton ear buds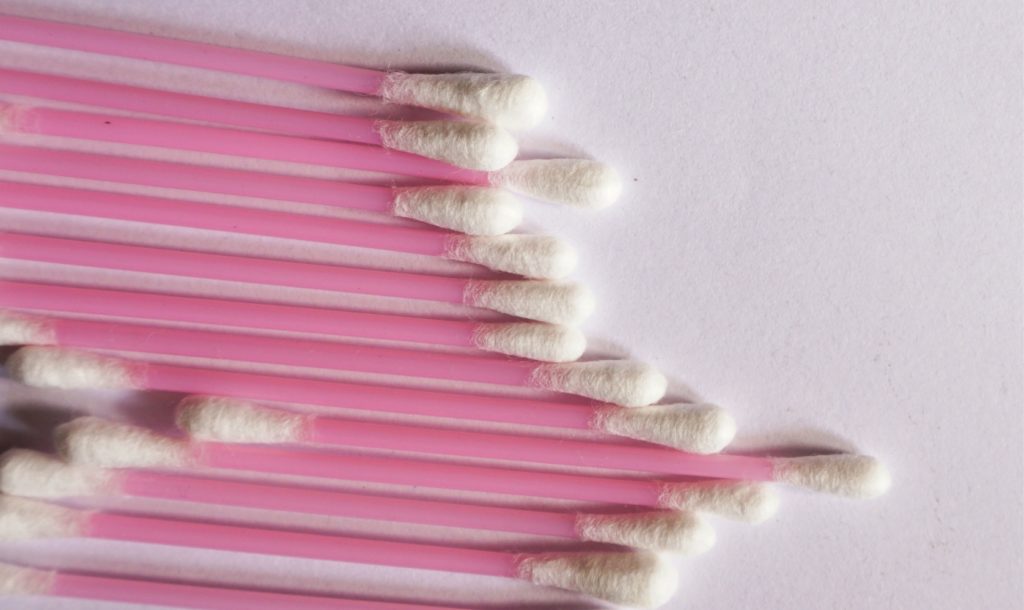 How many times do you have to struggle to clear that mascara blob from your eyelashes or clean a eyeliner spot from the eyelids. Definitely, cotton ear buds are must-haves, as you can use them not just clear the errors but also to smudge eyeliner or lip scrubber to remove the dead skin from lips.
Carry cotton ear buds to rectify the tiny mini makeup errors.
Wet wipes & tissue papers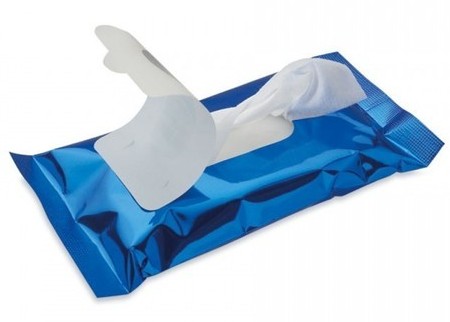 Wet tissues are not just an essential for make up kit but in general also they are very useful. A pack of wet tissues can easily replace on makeup remover, face-wash and cleansing milk.
Pink Lipstick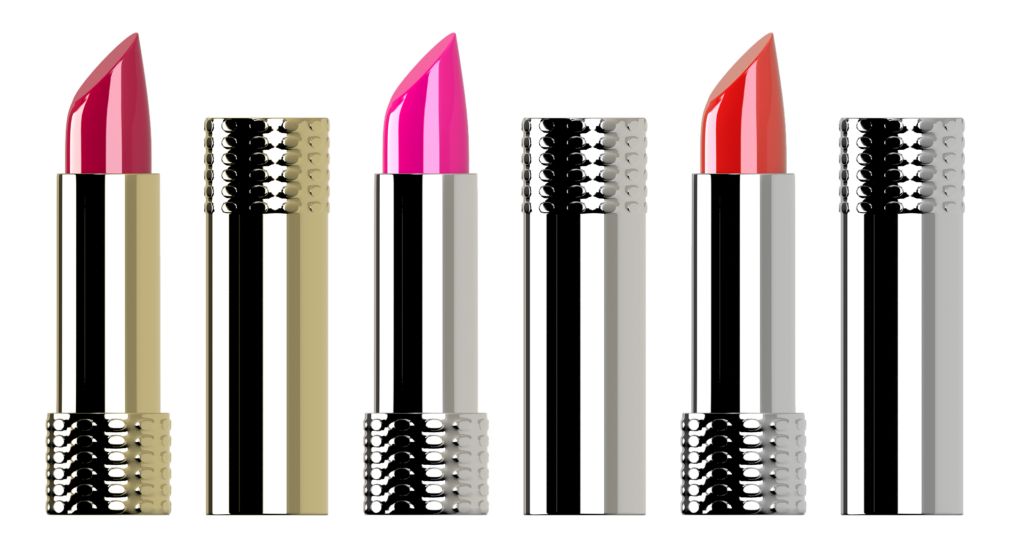 No other lipstick is more useful than a pink lipstick. This is absolute essential. It is totally okay if you have forgotten to carry blush or eye shadow. Just use the pink lip color on your eyes and cheeks to get that rosy glow. This is one of the best multi tasking makeup product so invest in a good one.
Eyelash Curler
Yes, there are 'n' number of DIY techniques such as use a spoon or visiting card to curl lashes but our experience says your makeup kit is just incomplete without an eyelash curler and none of the DIYs are good enough to replace it. Again invest in a good one. If possible take the trial before bying.
Highlighter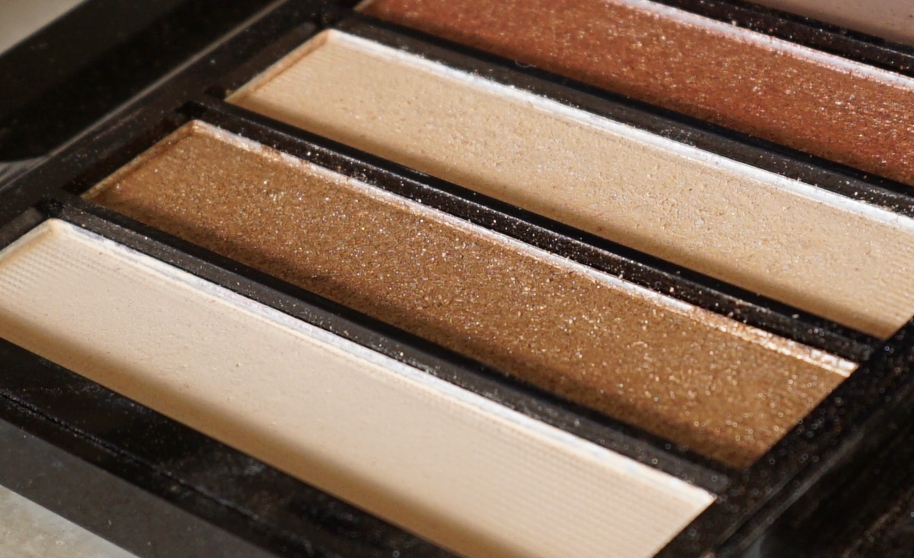 Why highlighter? Because there's no alternative to it and they work great as eye shadows. One can't create a perfect dewy glow or dusky glow or a party look, a good highlighter is a must have to create all of them.
You may also like