It's hard to express how wonderful mothers are. They're always there for you, whether it's ministering to little injuries or major heartbreaks, balancing a million tasks to keep the house running, or simply loving you unconditionally. Mother's Day is the ideal opportunity to express gratitude to our own mothers and the other amazing mothers in our lives by giving thoughtful Mother's Day presents.
We're going to take a wild guess and say Mom is at the top of your list of folks for whom you go all out—which means the greatest Mother's Day presents are a must when showing up for her. What's our advice? Put your favourites in your shopping basket, wait for the gifts to arrive on your doorstep, wrap them up with a nice ribbon, throw a party and watch as your Mom exclaims with delight. (thank us later).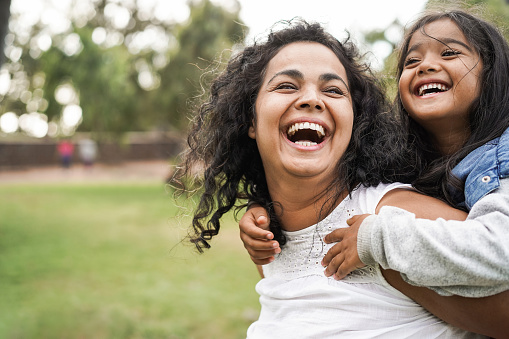 Fragrances (Candle/ Perfume)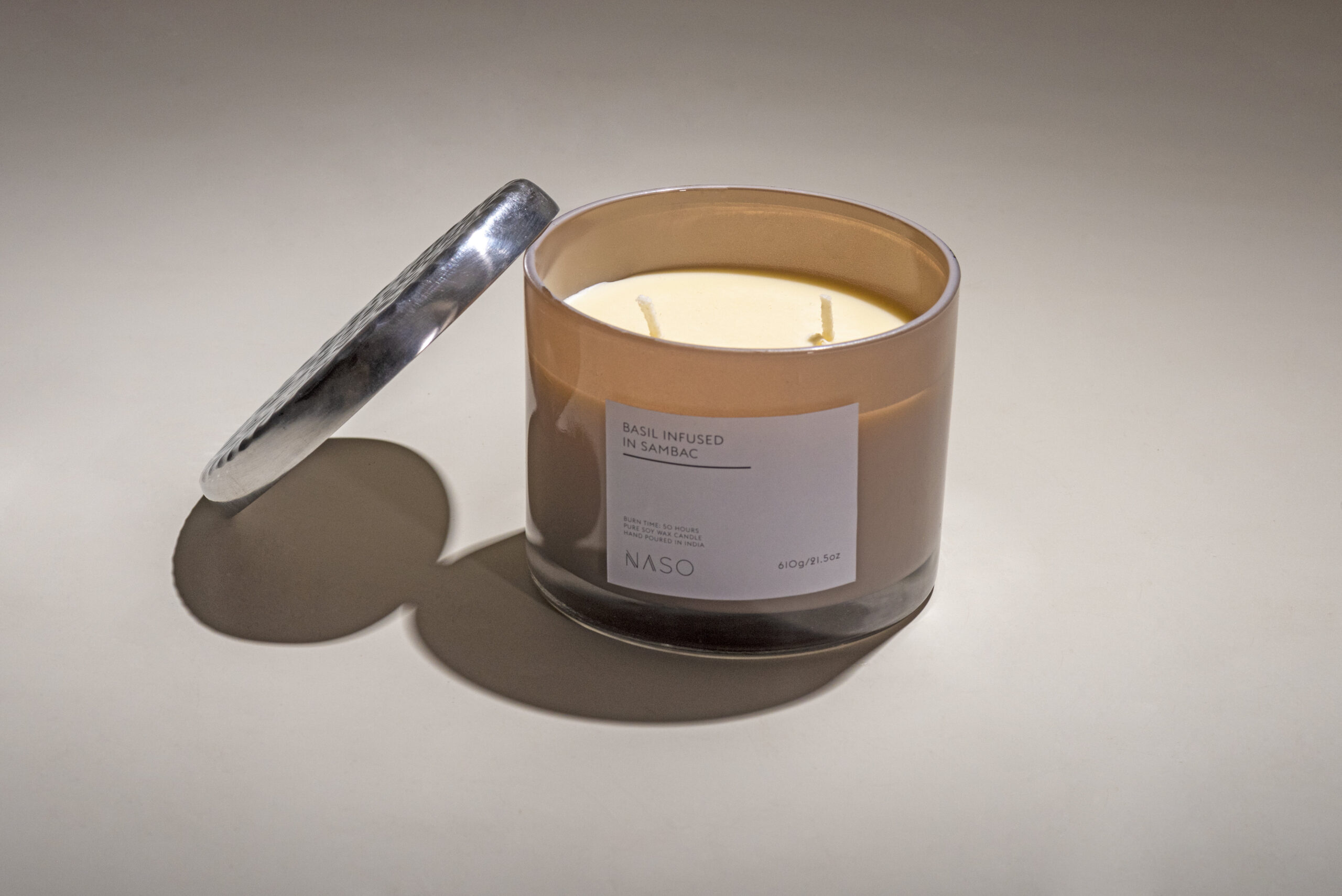 Basil Infused in Sambac Candle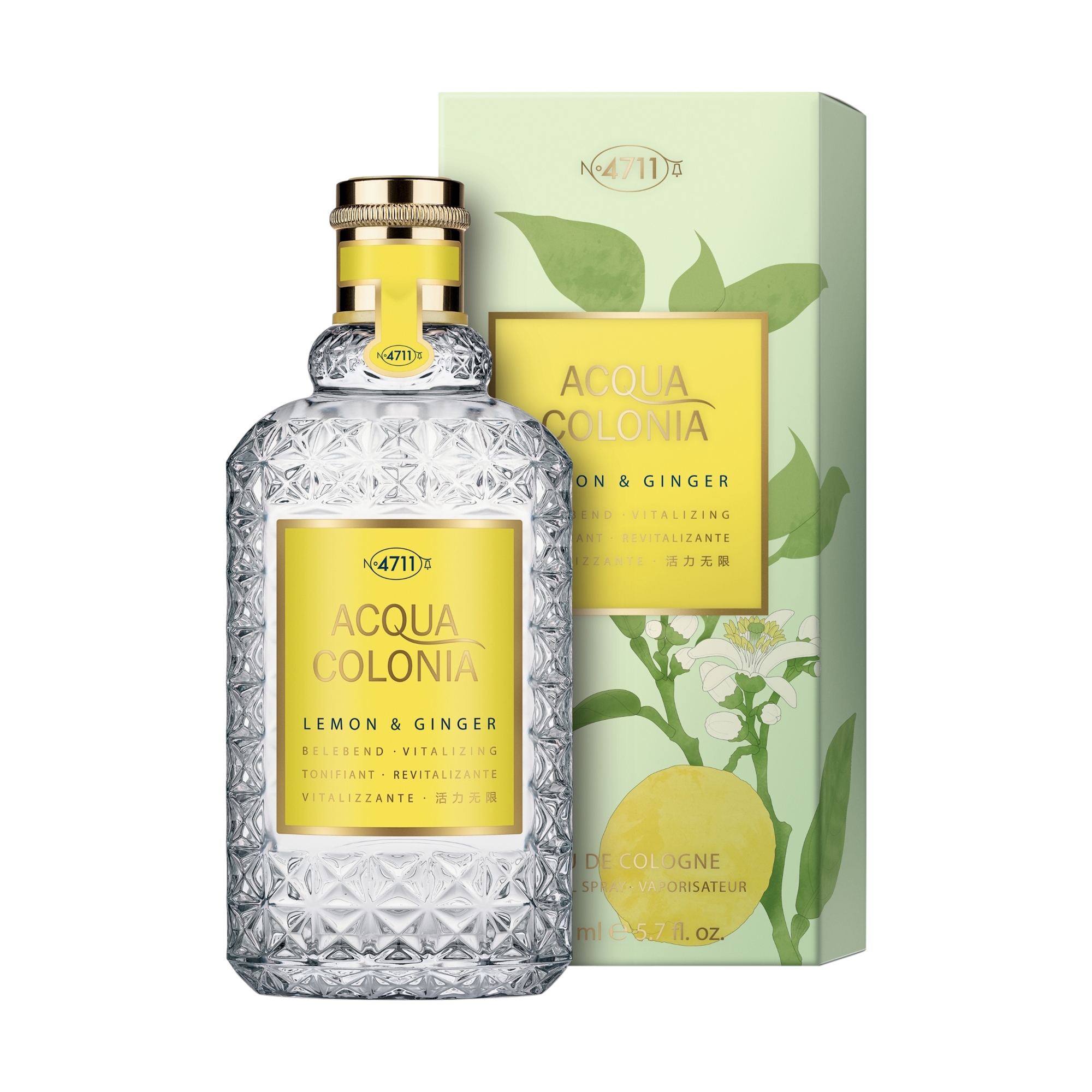 Acqua Colonia Lemon & Ginger
Gifting these are a no brainers of all times! And this candle's fragrance has a lovely floral perfume that is enticing and has perfect elegance. The lovely aroma of basil is combined with sambac in a candle that has top notes of Mogra Oil, heart notes of Natural Jasmine Attar, and base notes of Basil Leaf Extract to soothe the senses and ease tension. Jasmine is derived from the Persian term Yasmin, which means "God's Gift." It has long been associated with magic and mystery in Indian tradition. It is indeed Kama's sacred flower, the God of Love.

Acqua Colonia Lemon & Ginger embodies the lightness of summer and takes your senses to the slopes of Sicily covered with ripe lemon trees. This creation represents the basic idea of an Eau de Cologne – the citrusy, fresh companion for the whole day.
2. Tote Bag (Keeping up with the trends!)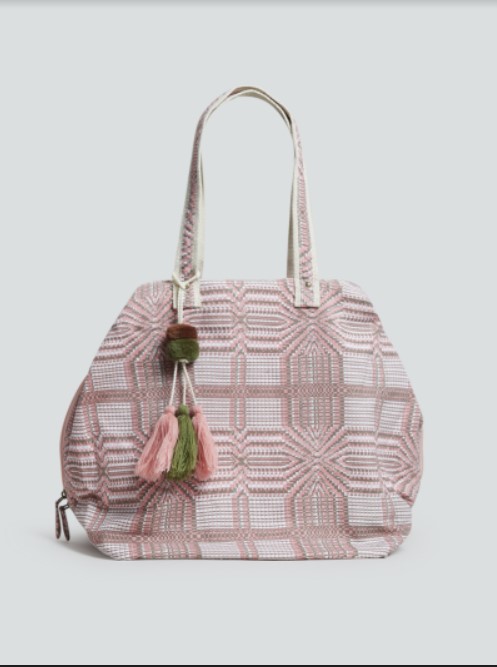 The Westside Light Pink Printed Simone Tote Bag is from one-of-a-kind collection of handbags that contains enough variety to ensure that you discover the perfect one for your mother. This Westside Simone tote bag in light pink has a large form and is a fashionable addition. It features tassels on the top handle for an added elegant appeal, as well as three compartments with inside pockets for optimum practical usage, making it ideal for moms on the go.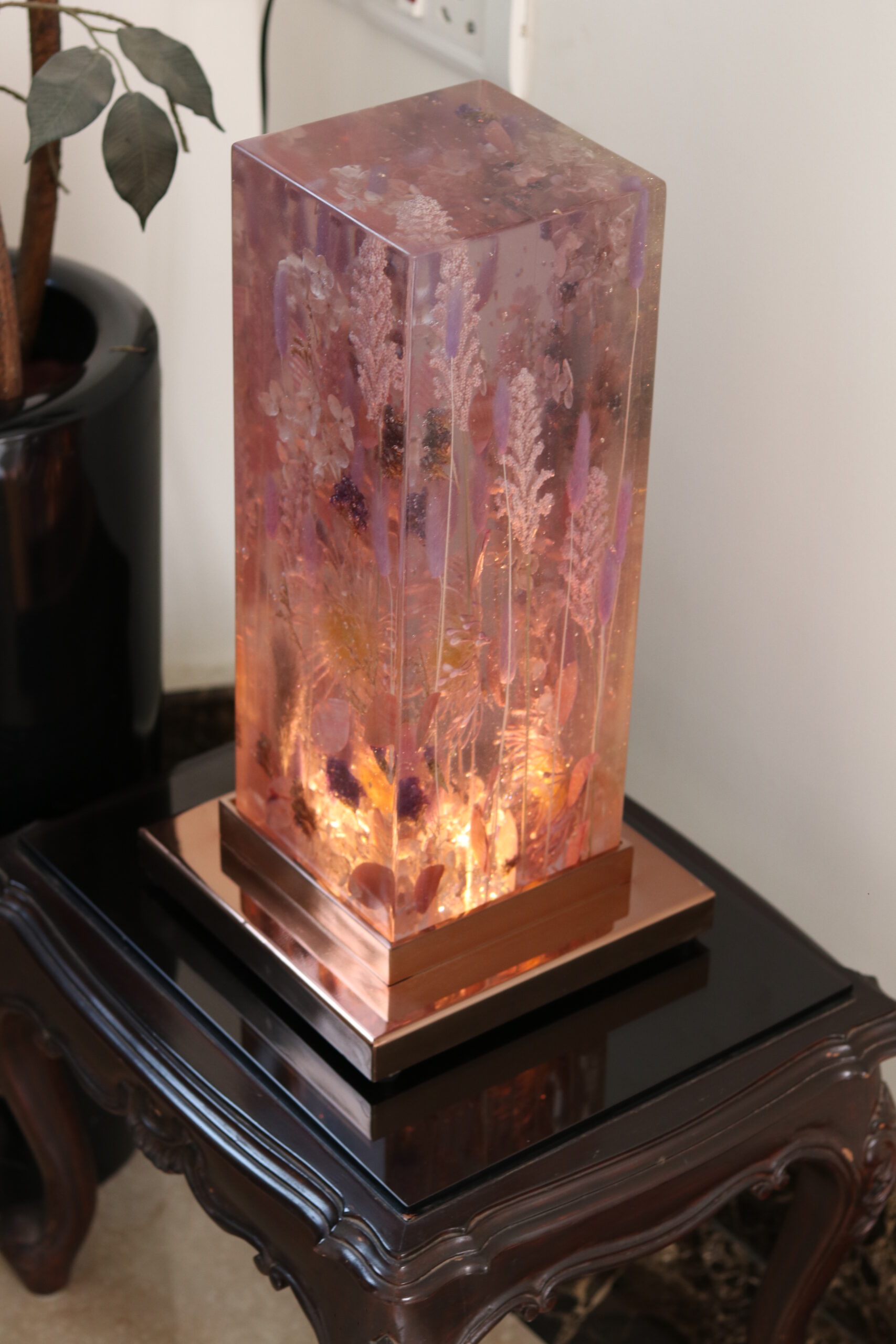 Madhavi Adalja is a resin artist who crafts one-of-a-kind creations such as wall art, tables, coasters, backsplashes, trays, and more. Madhavi's most recent works of art are three distinctive home decor pieces. These lovely epoxy resin pieces are handcrafted and offer the right modern touch to any interior area. Resin is a delicate yet durable material that is an excellent alternative to most other materials. The rustic look and nature-inspired components distinguish the products as one-of-a-kind.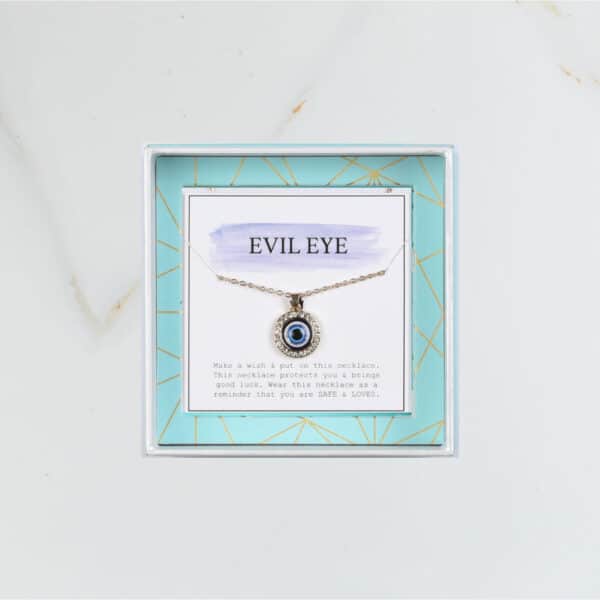 Humanitive has created opulent gift boxes that combine gift giving with meaningful donations in an extremely transparent manner. Its objective is to create an innovative and unique platform that combines ethical gifting with our painstaking attention to style, design, and detail. Show your sincere love for your mother not just on Mother's Day, but every day of your life. This fantastic Mother's Day present is the ideal solution! For Rs. 300/-, you can sponsor sanitary pads for ten underprivileged women, as well as one beautiful gift in our keepsake Petit Box.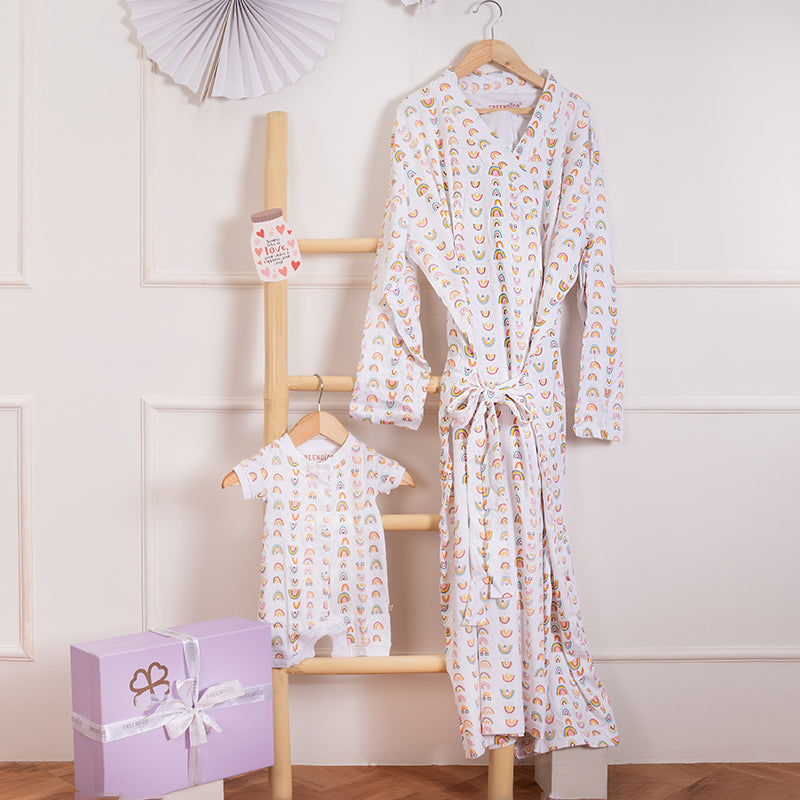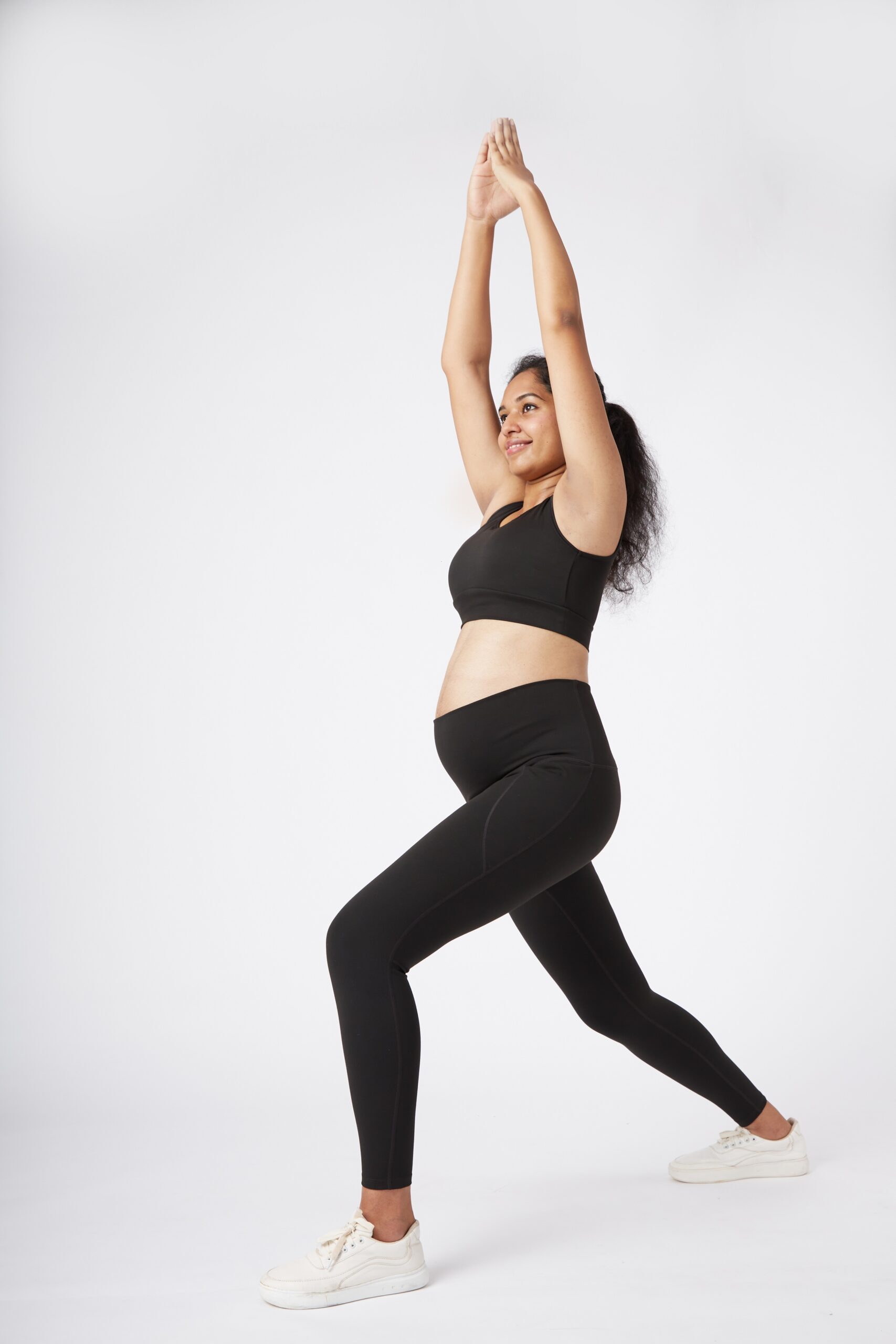 Greendigo – Mom and me Bathrobe set- Twinning made easy with these organic cotton gift sets for mommies and their little hearts. With a buttery soft feel, this gift set is ideal for a day of snuggles and cuddles with your little one at home. 

The Ultimate MamaMove Leggings are a product that helps expectant women through their pregnancy by celebrating each step. These special leggings were created to provide active moms-to-be with the most comfortable fit and greater mobility possible, so they can continue to live active lives even during this nine-month period!
7.
Bed Linen & Cushion Covers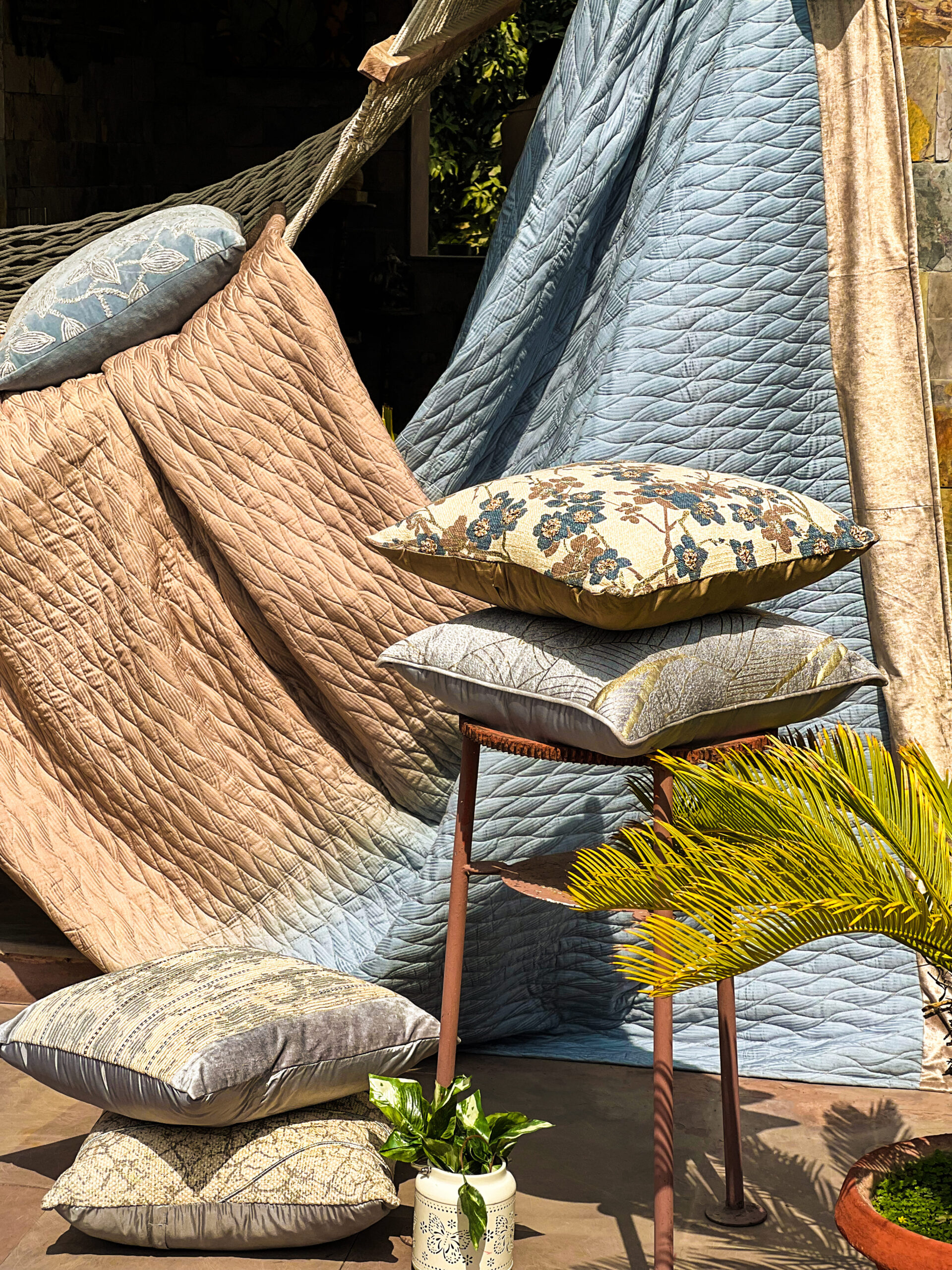 19 Sides is a classic yet luxurious bedding brand that offers handcrafted bed linen, duvets, and cushion covers. Their range offers exquisite quality and variety, ranging from discreet to bold colour combinations, subtle to assertive accents, gorgeous embroideries to simple, delicate details, allowing you to improve the overall look of your house from ordinary to amazing! The collection is influenced by natural elements, with an earthy colour palette and a total makeover utilising a variety of materials, including basic and contemporary embroidery, print, and other modern ways. Bespoke bedspreads, quilts, pillow covers, and home decor items, as well as hotel banquet linen and napkins, specialist room and bathroom linen, and spa linen, are all part of their range.