By Nihal Kalra, CEO & Co-Founder, The Décor Kart
It goes without saying – dinnerware and serve ware are essentials for every home's dining table. Having the right dinnerware goes a long way in making mealtime a memorable experience for your family and loved ones. The dinnerware and serveware items you have chosen for your home are also a reflection of your personal taste and style. Enjoy everyday dining with good food served on the perfect dinnerware and classic serveware.
A homeware brand synonymous to luxury and sophistication, The Decor Kart has a curation of unique and statement dinnerware and serveware pieces that are must-haves for your home:
The Ferna Dinner Plate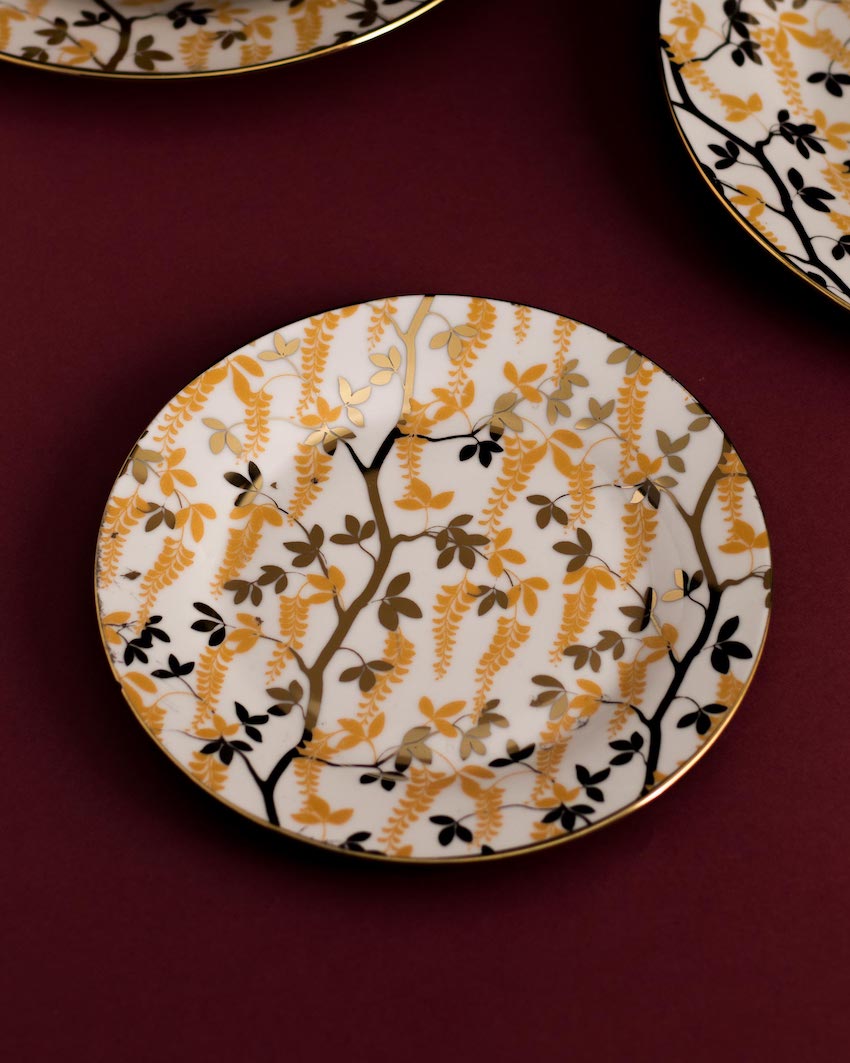 The Ferna Dinner Plates' simple and functional design is easy to coordinate with other colors and shapes making the plates the perfect base for any type of cuisine. Delicately handcrafted, each piece is unique and varies in design.
Aztec Snack Bowl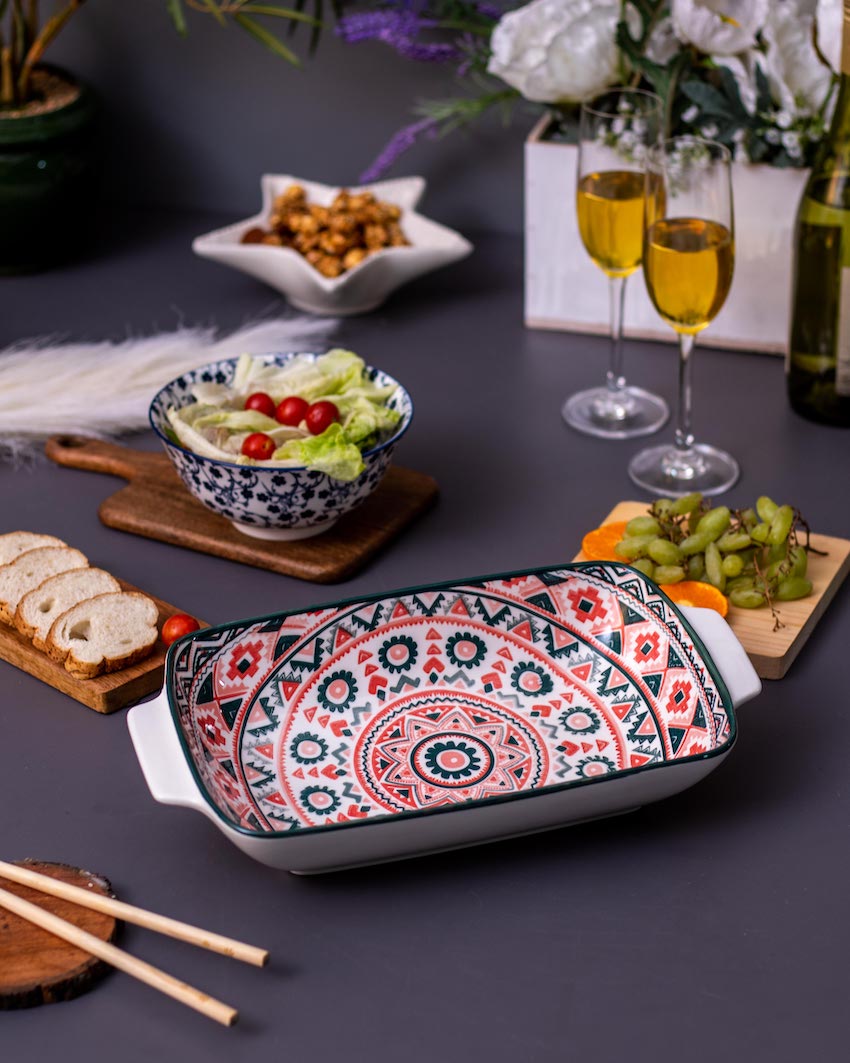 Add a touch of fun to your meals with this vibrant and playful snack bowl.
Forest 3: Tier Cake Stand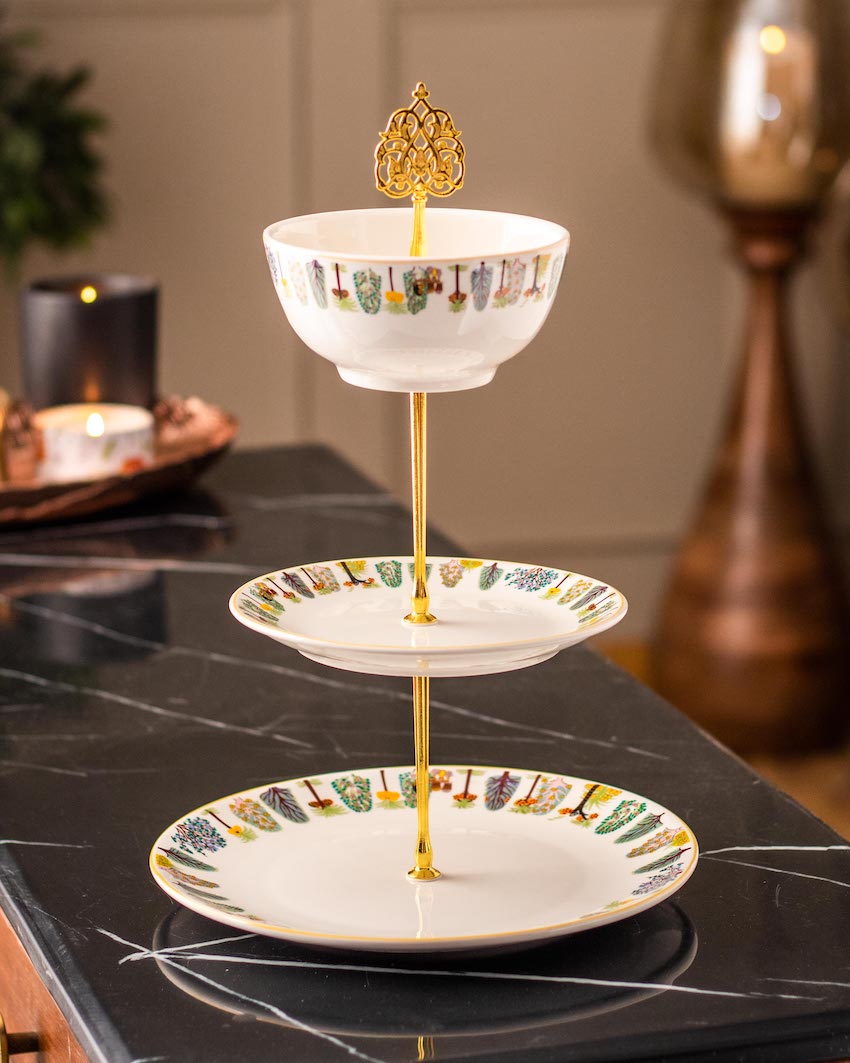 Use these dainty cake stands to serve your favorite desserts and hors-d'oeuvres. The Foresta 3-tier cake stand adds a touch of elegance to any occasion, from an elegant dinner to a casual gathering. Perfect for desserts, pastries, and finger foods
Olive Condiment Server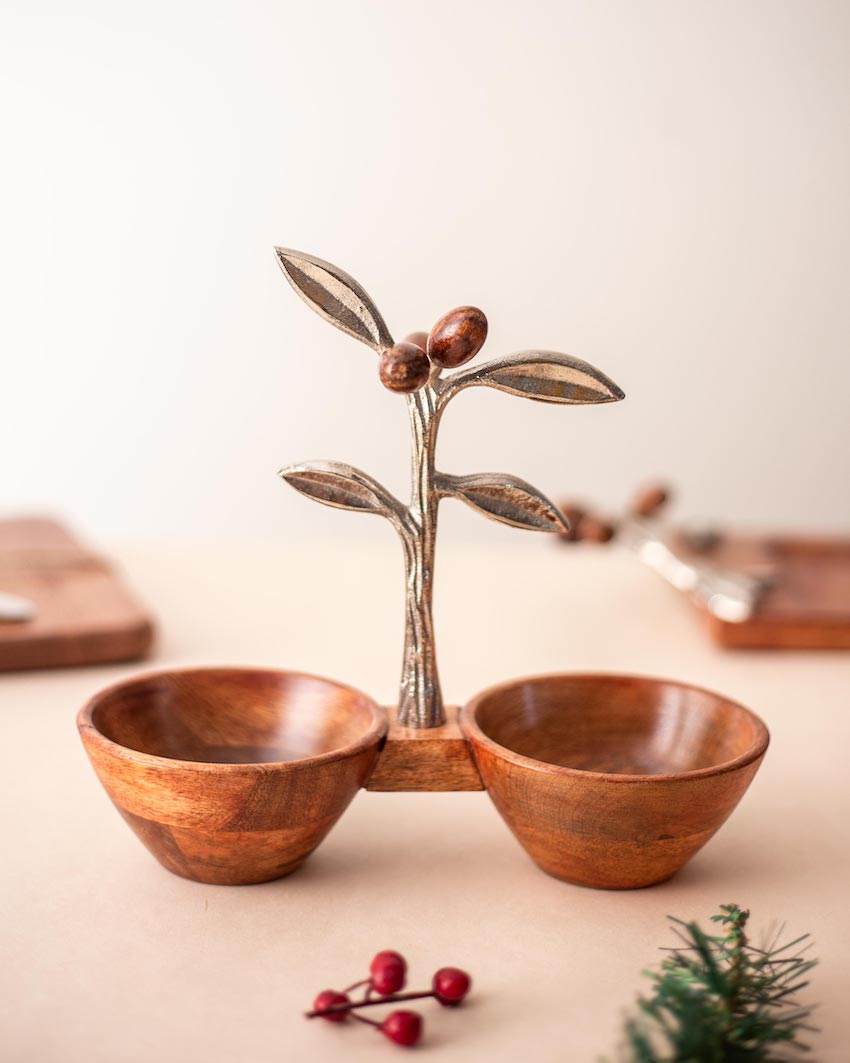 Crafted of wood with two niches and a brown finish, this handy serving dish presents dips, sauces, veggies, and nut medleys in high style.
Voltaire Circular Serving Tray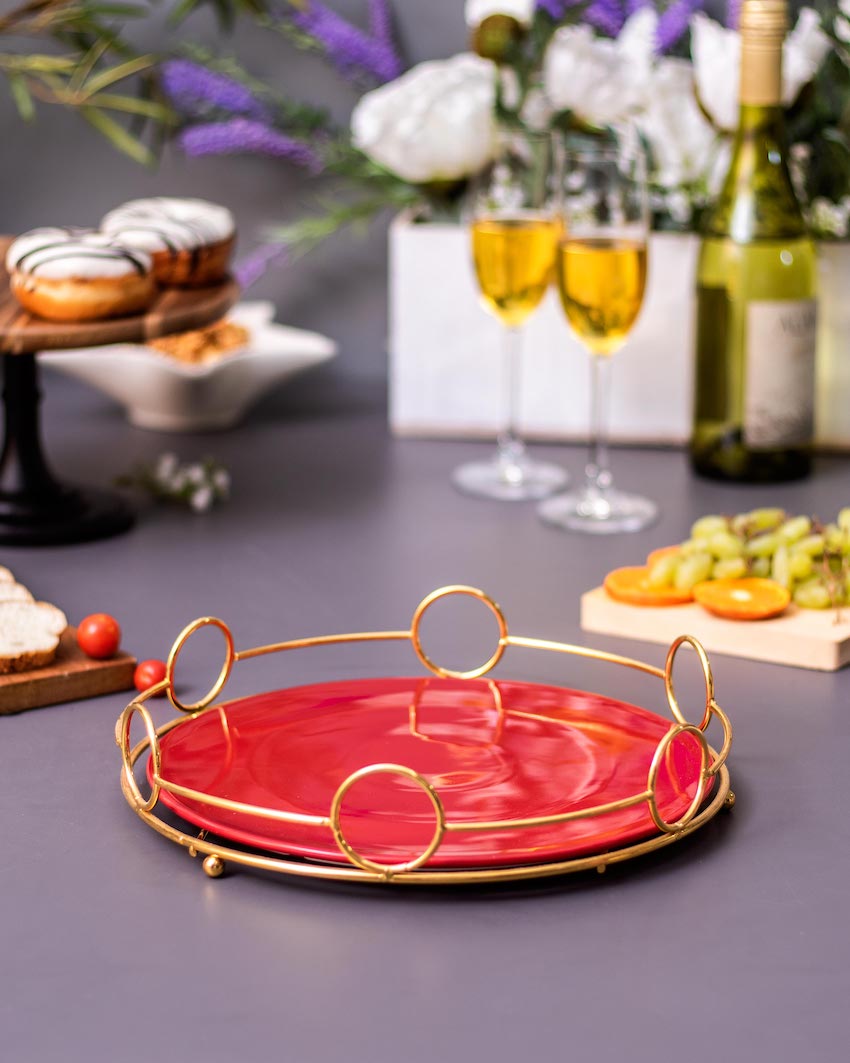 Elevate your brunch or dinner table with our elegant server. The red porcelain circular plate rests on a slim, portable frame crafted of iron with a gold finish.
Buffet Casserole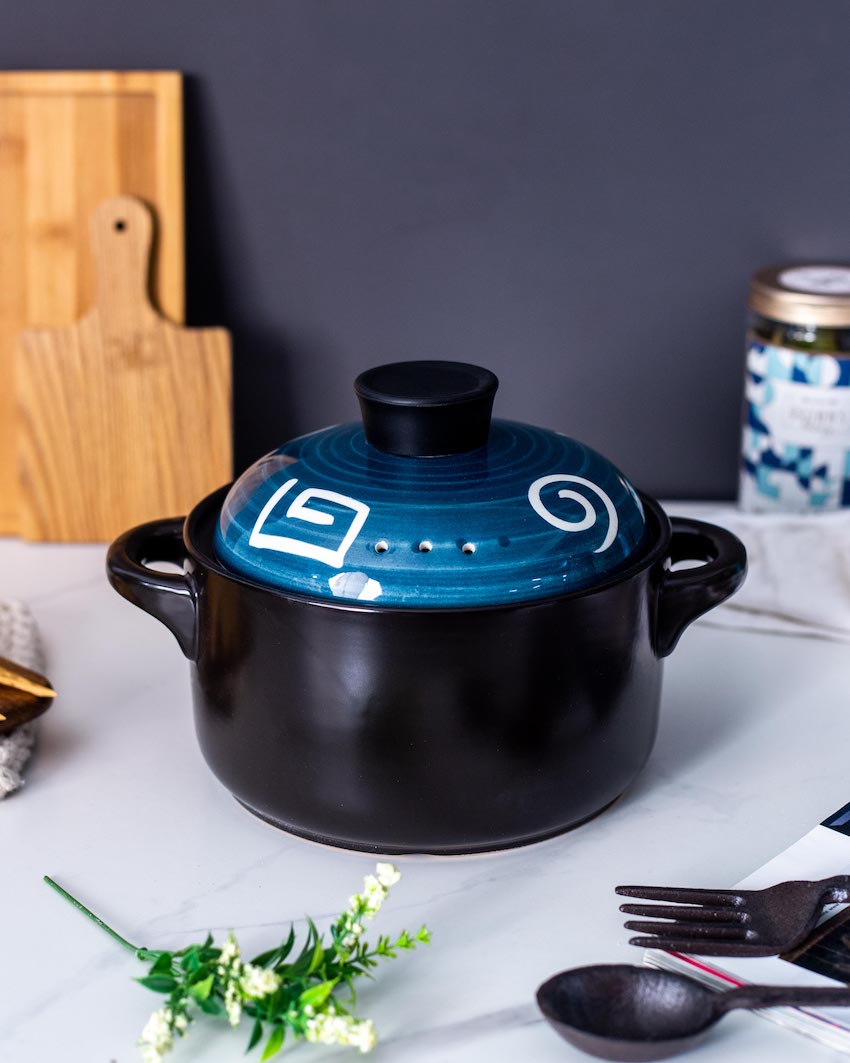 Serve up warm meals in style with this elegant fine porcelain Buffet Casserole. Perfect for entertaining during important meals, our floral casserole collection will add an elegant touch to your tablescape.
Aurora Dessert Ice Cream Bowl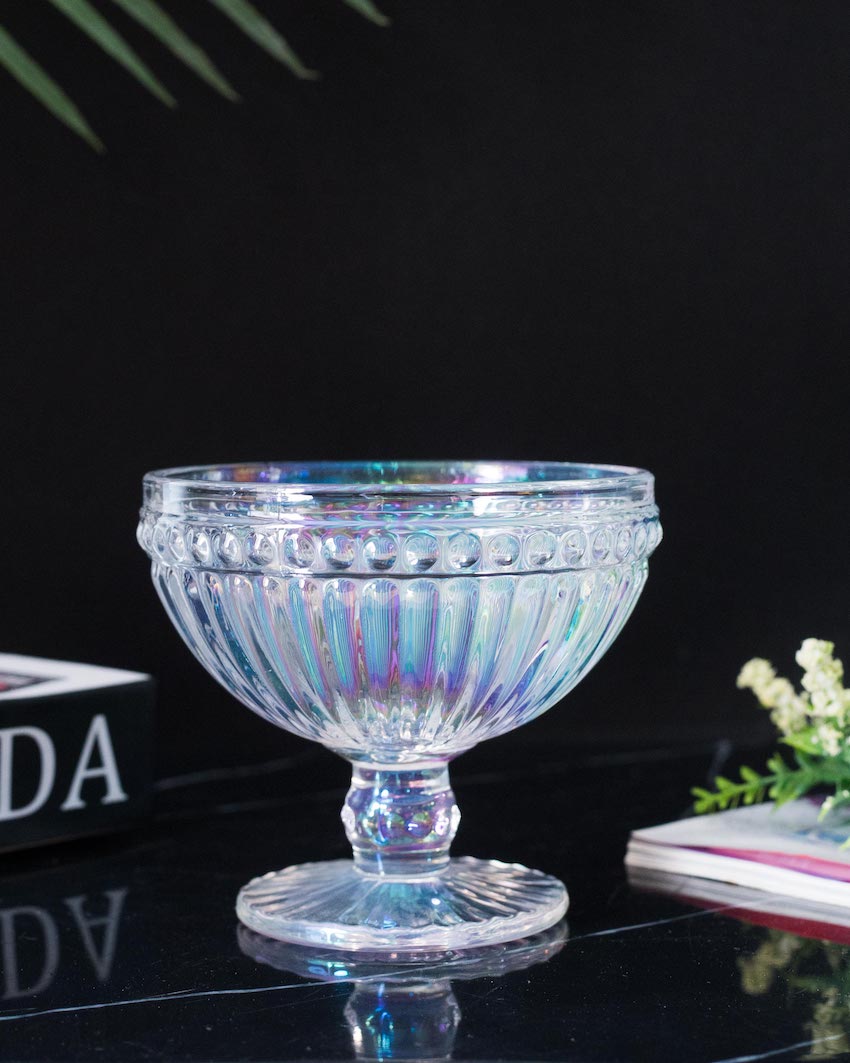 These retro-inspired porcelain ice cream bowls feature an elegant faceted shape and a bowl size that can accommodate your favorite scoops with all the fixings. Each bowl features a footed design for stability and a durable glass construction that lets you create a tantalizing display that's sure to get everyone's taste buds going.