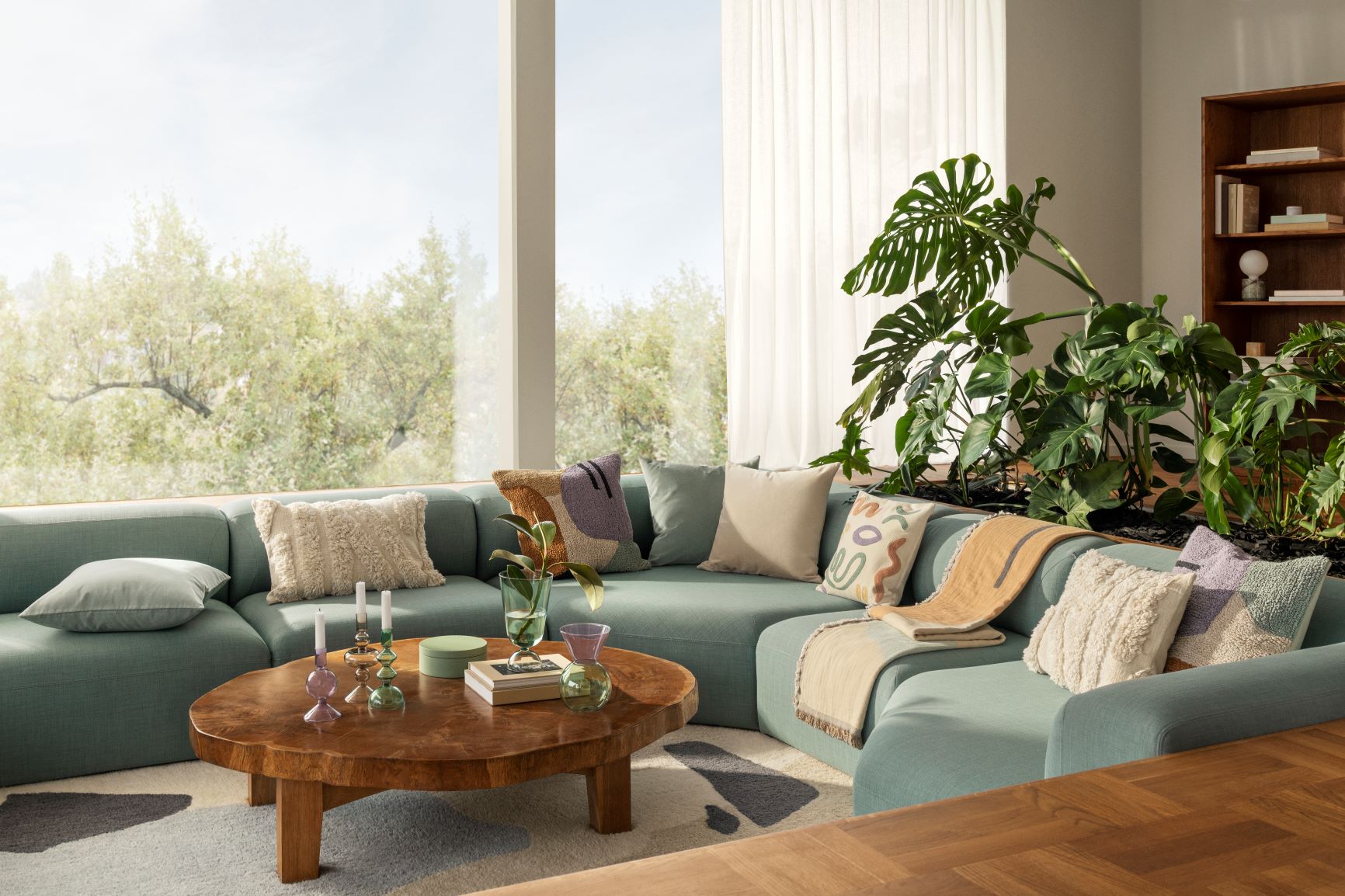 If your home needs an overhaul but you don't have a great deal of money or time, you've come to the right spot. To get you started, we came up with a few home décor ideas. The big picture and the tiny details are equally significant, irrespective of your style.
Here are a few home decor ideas to spice up your space.
Abstract Vases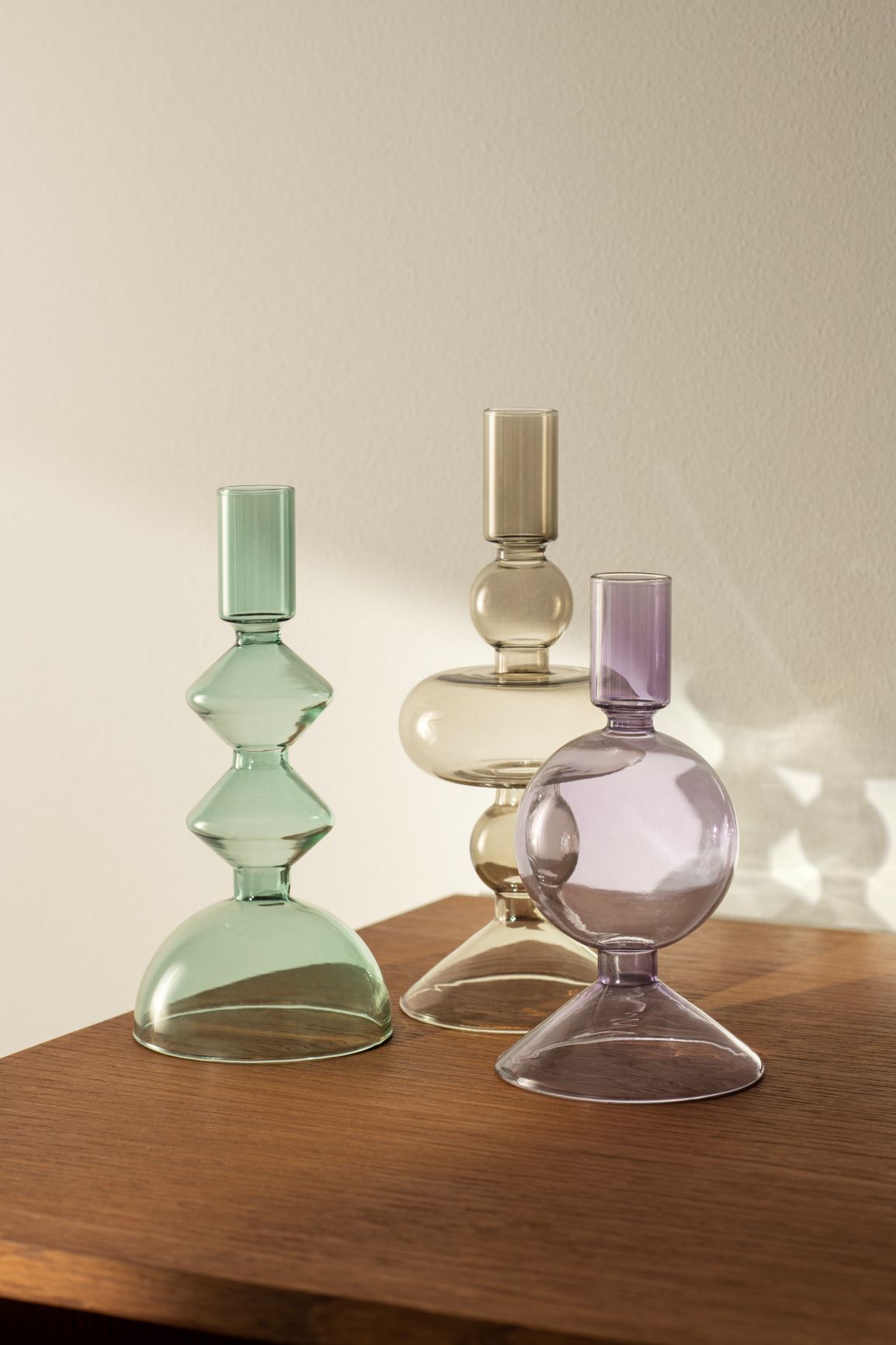 The spring 2022 collection from H&M HOME will feature warming and bohemian chic accents that beg for soft simplicity. Abstract sculptural vases and glass accent pieces are part of the collection, and they lend mood-boosting components to interiors.
Chair Flair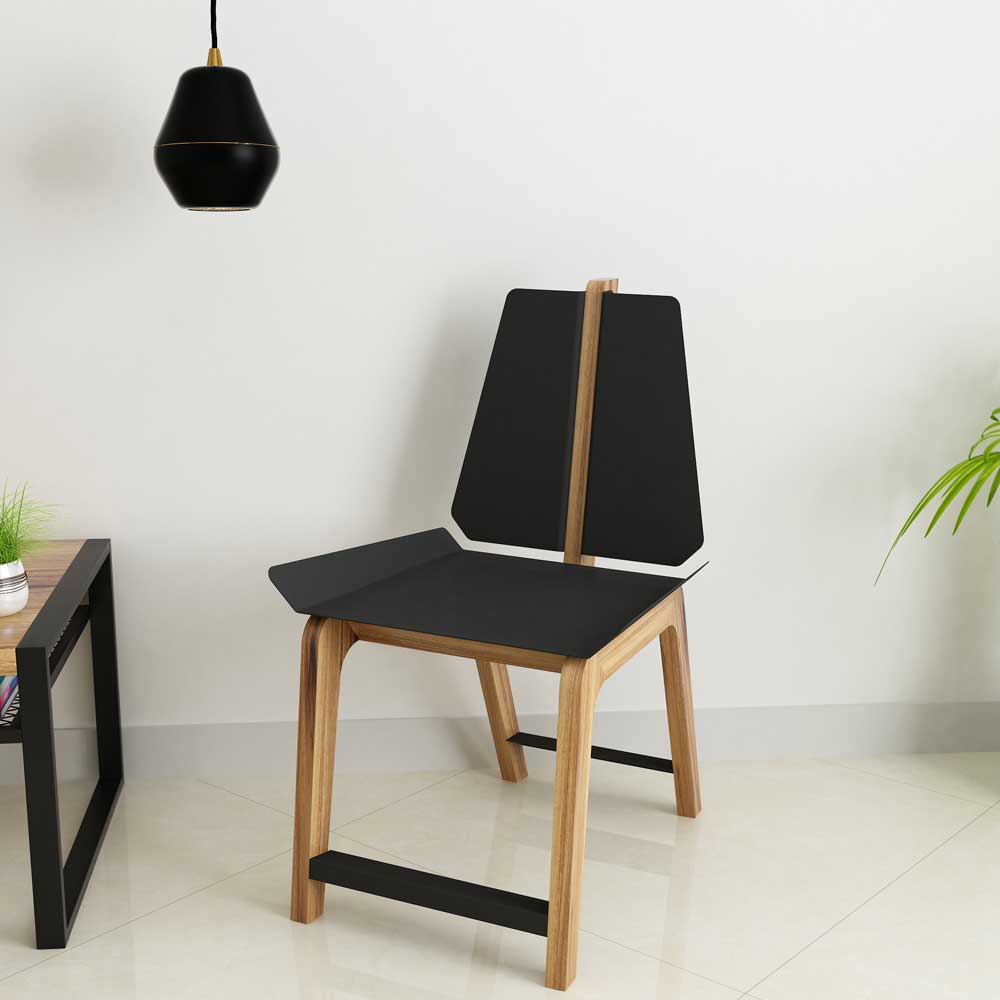 Humans are engulfed by lifestyles that have us spending more time in chairs than ever before in the modern world. Chairs can be found in any setting: the home, the office, a date, or a conference. A must-have buddy on a daily basis. Hence, Mohh brings you the finest collection of contemporary chairs.
Wall Decor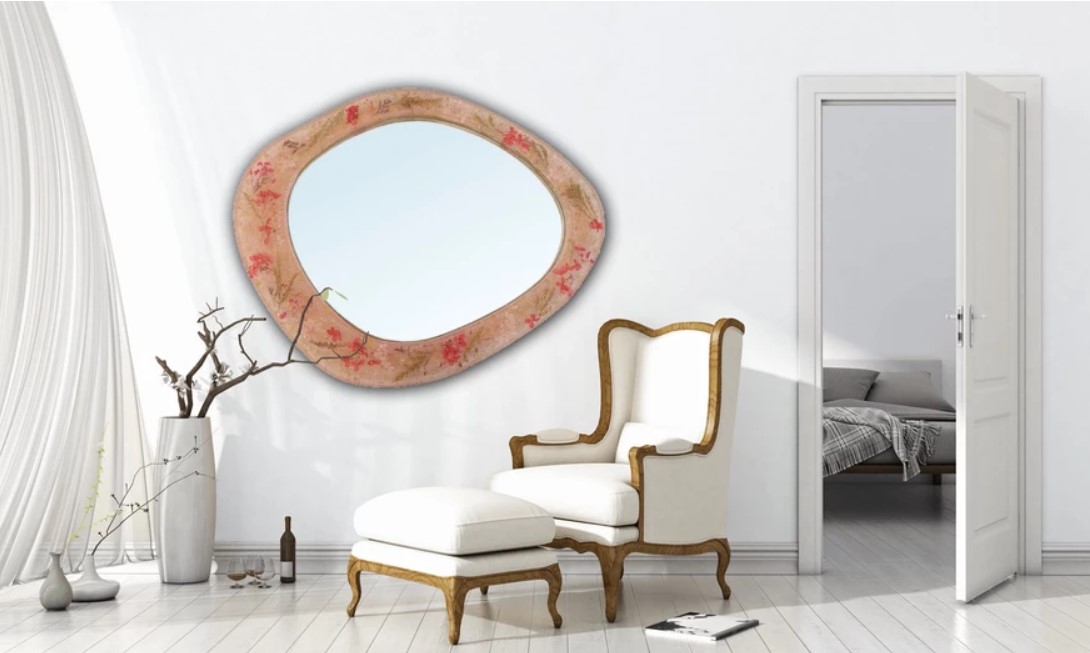 All new 'Crystal and Dry flowers mirror' by Madhavi Adalja will make a bespoke addition to your home decor. She makes one-of-a-kind resin art masterpieces such as wall art, tables, coasters, backsplashes, trays, and more. Get in touch with her if you're looking to give a makeover to your home.
Multipurpose Jewelry Trays by Studio Palasa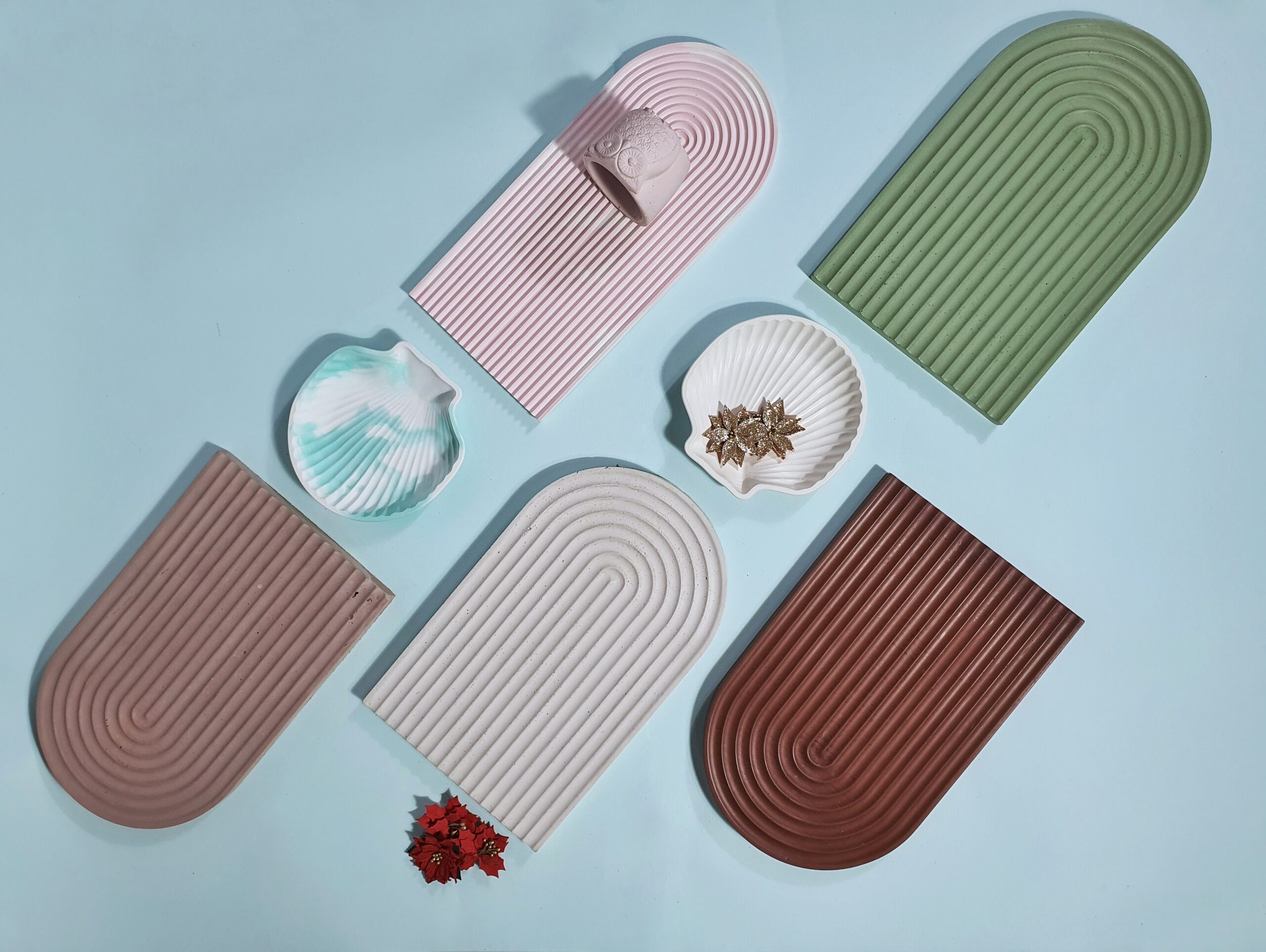 Studio Palasa brings you whimsy jewelry and ring holders that can amp up your dressing room decor. You can keep these holders as a showpiece in the nook of your living room as well.
Stationary Case by Gusto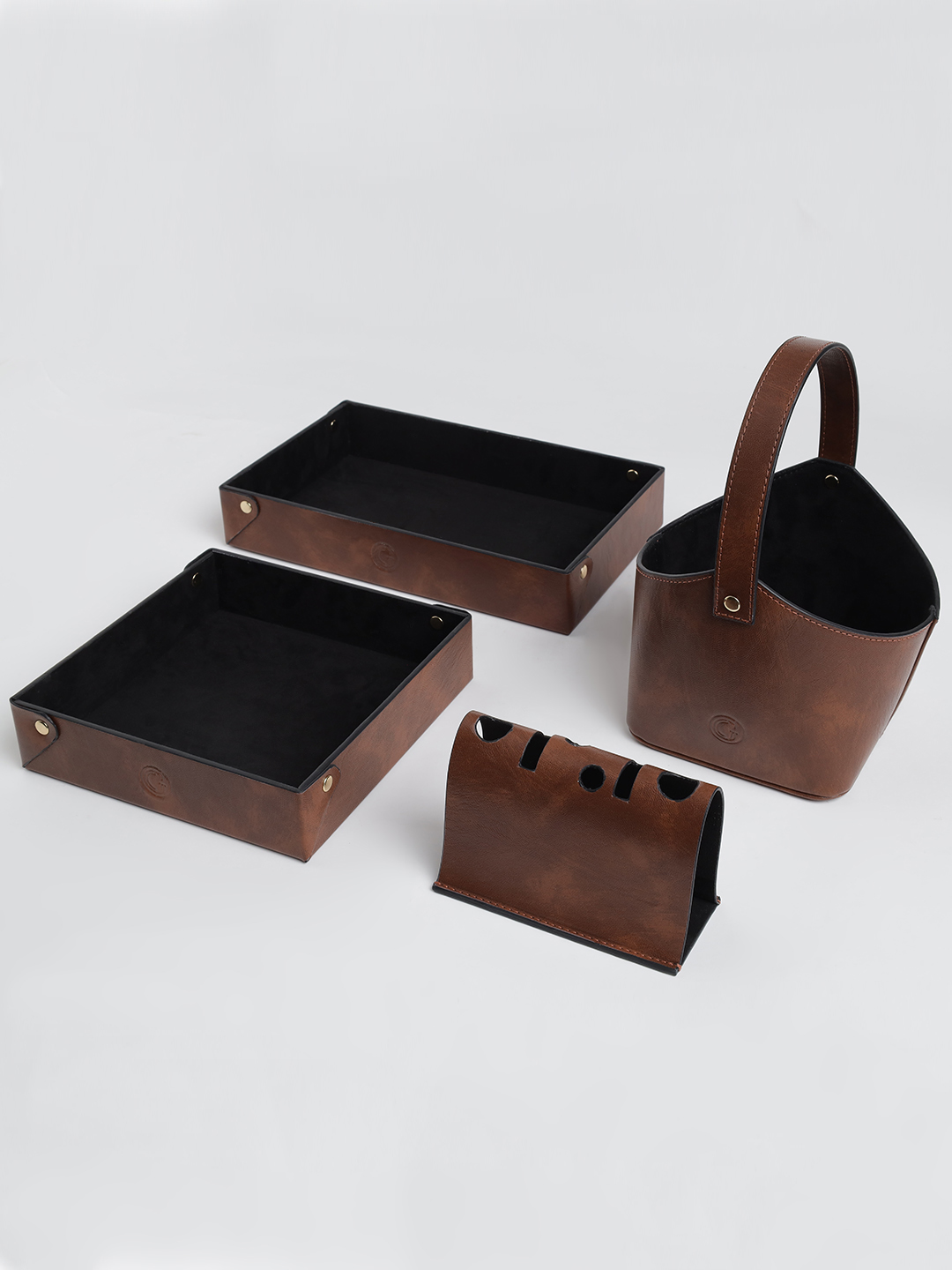 Aren't you sick of seeing your stationary essentials lying here and there? Gusto has created a collection just for your office space at home. Gusto's products are crafted with love and don't break the bank. The totally handcrafted items are well worth the money. Cases for pens and pencils, such as the Parker Case and the Riveted Stationery Case, are extremely light.
Danty Green Planter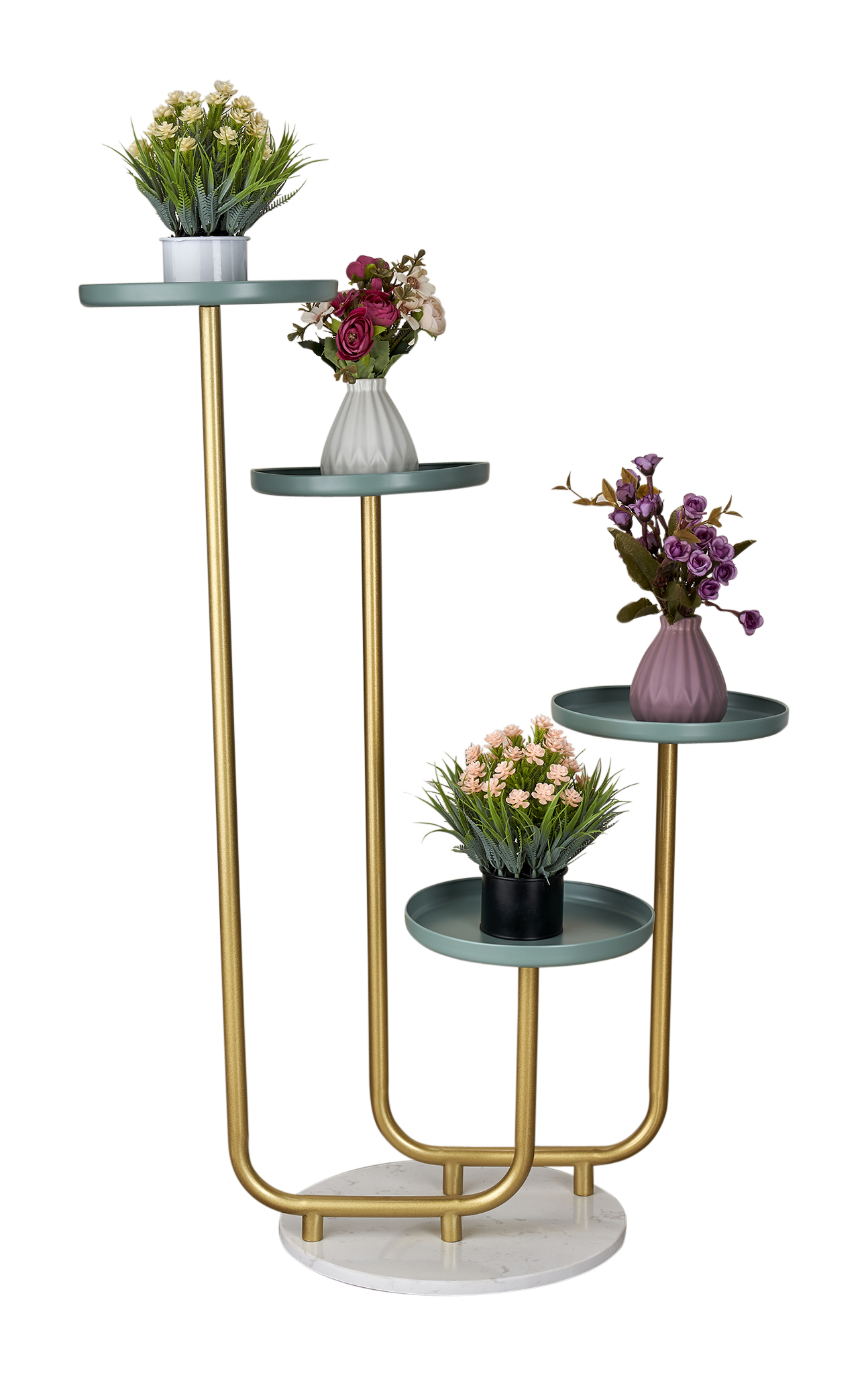 We have very little space to enjoy and appreciate the greens because of crowded dwellings and tiny flats. But we shouldn't forget the fact that indoor plants not only look good, but they can also make us feel good. As we've begun to spend more time indoors, it's crucial to bring some of the freshness of nature into our homes by growing plants. The Danty Green Planter is ideal for a modern space for anyone who enjoys having indoor plants in their home and it gives a minimalistic look for the modern mind.