Area83
Area83 is your haven to get away from the bustle of the city and re-connect with nature as it is surrounded by the breathtaking natural wonders of the world. 
Adventure seekers can revel in adrenaline-pumping activities such as the Rocket Ejector and Giant Swing to off-roading adventures that take you through the rugged terrain surrounding the eco-resort. For those who prefer a more leisurely pace, glide through waters of the picturesque lake with kayaking adventures and bird watching, or engage in friendly competition with archery tag, human foosball, and paintball games amidst lush greenery and breathtaking vistas. If you prefer a more relaxed experience, you can opt/ book for lakeside dinners that offer a culinary delight like no other. Savor delectable cuisine while being serenaded by the peaceful beauty of nature.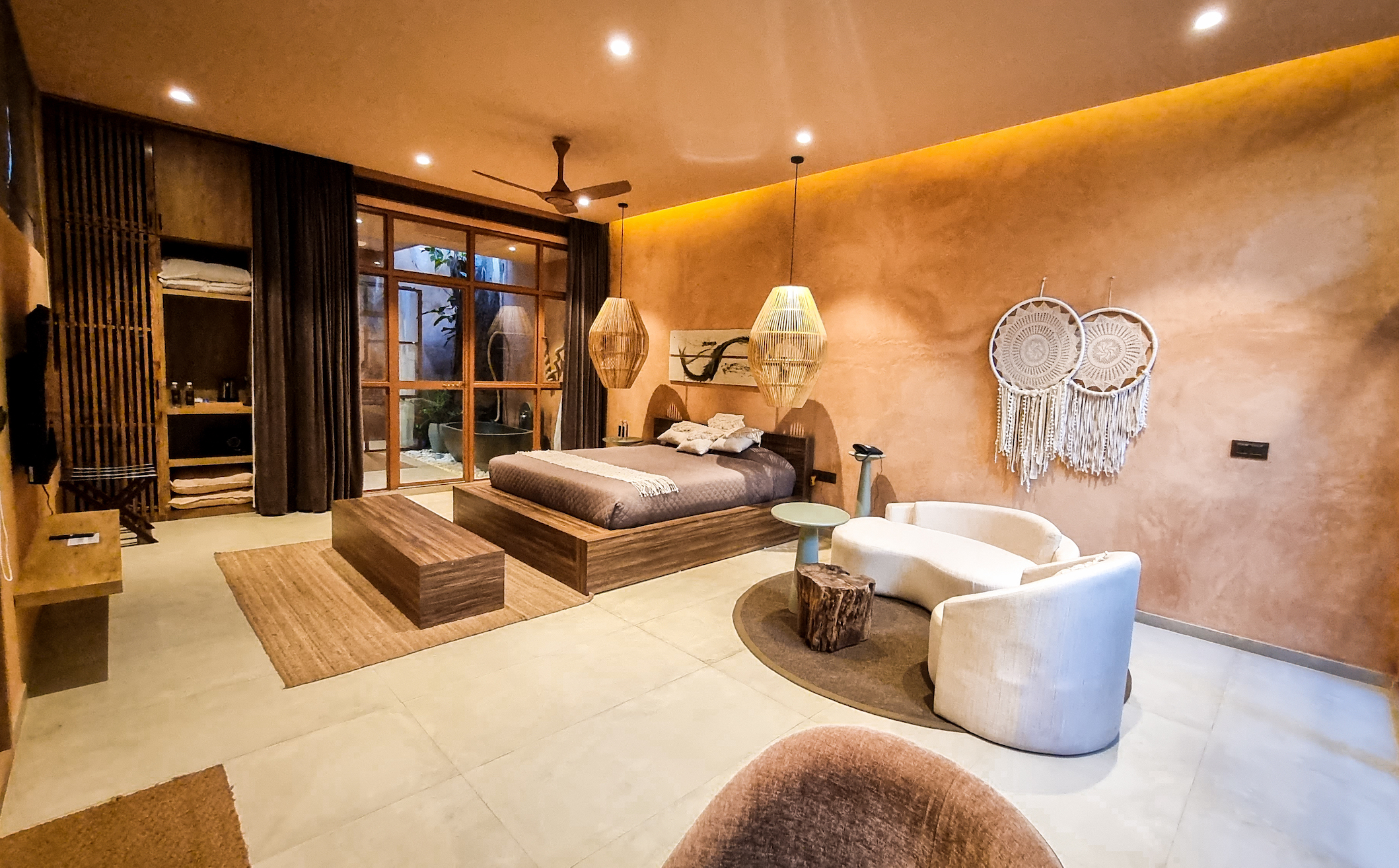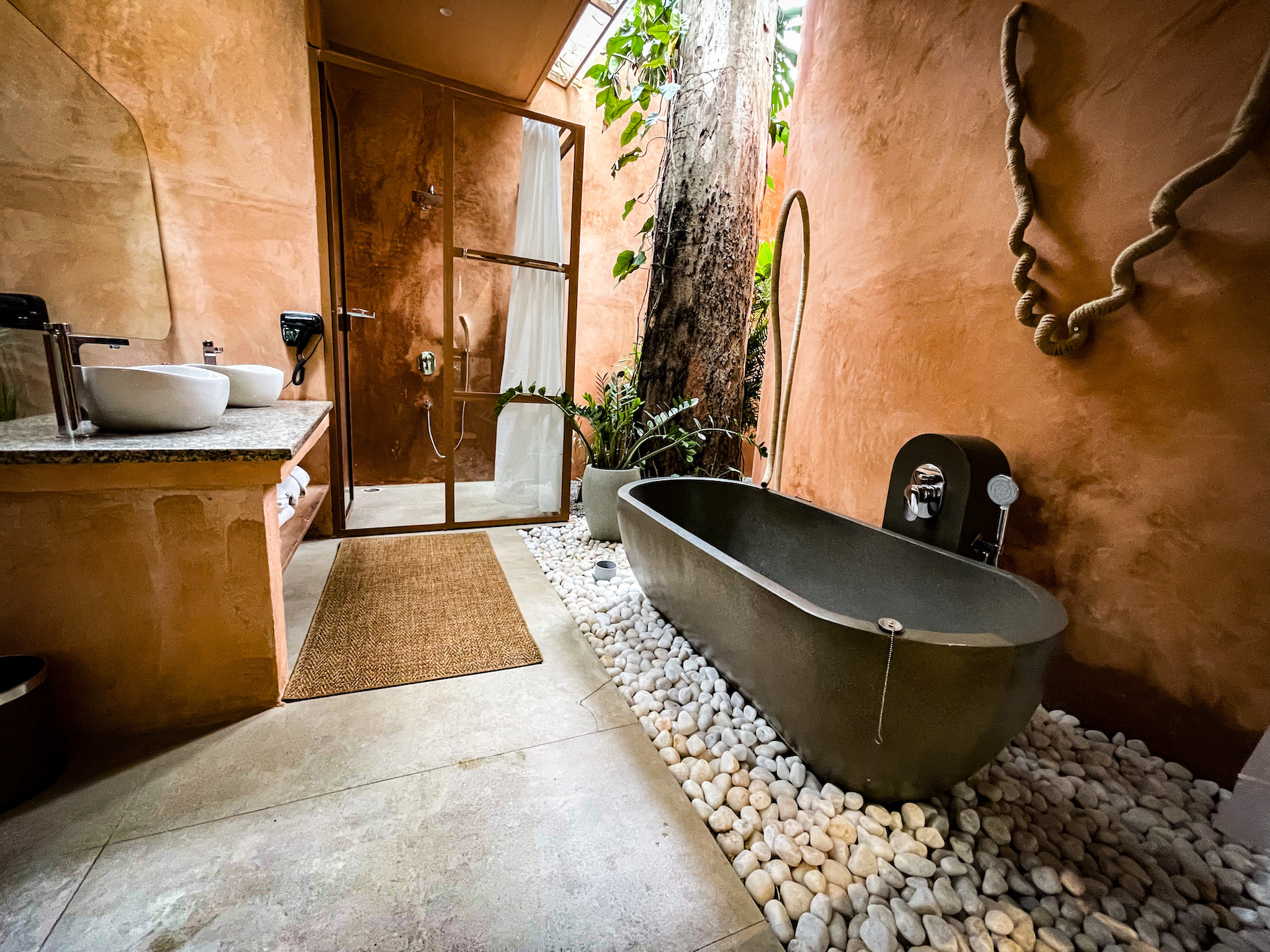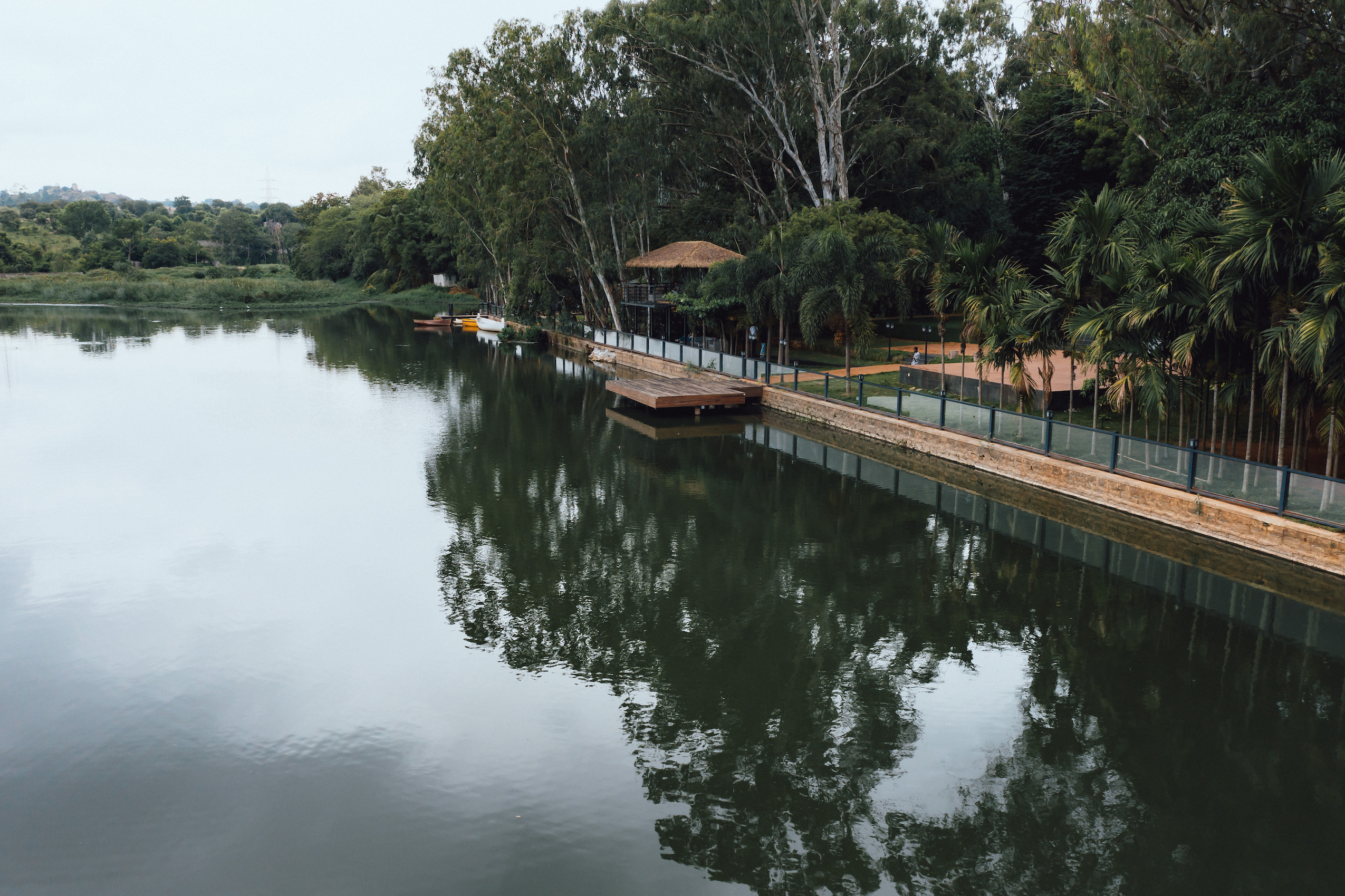 The White Garden
Experience Indian food with tasty modern twists at the 100% vegetarian artisnal kitchen. White Garden in Kalyan Nagar opens a chic avenue inspired by nature and picking aesthetics that restore tranquility in the bustling streets. The artisanal kitchen brings forth a fusion of Indian cuisine with an innovative approach and trending recipes.
White Garden is not just a restaurant; it's an experience of taste, aesthetics, and serenity. Open layouts, alfresco areas, and exquisite design retain calm while the indoor plants and earthy tones ensure nature thrives.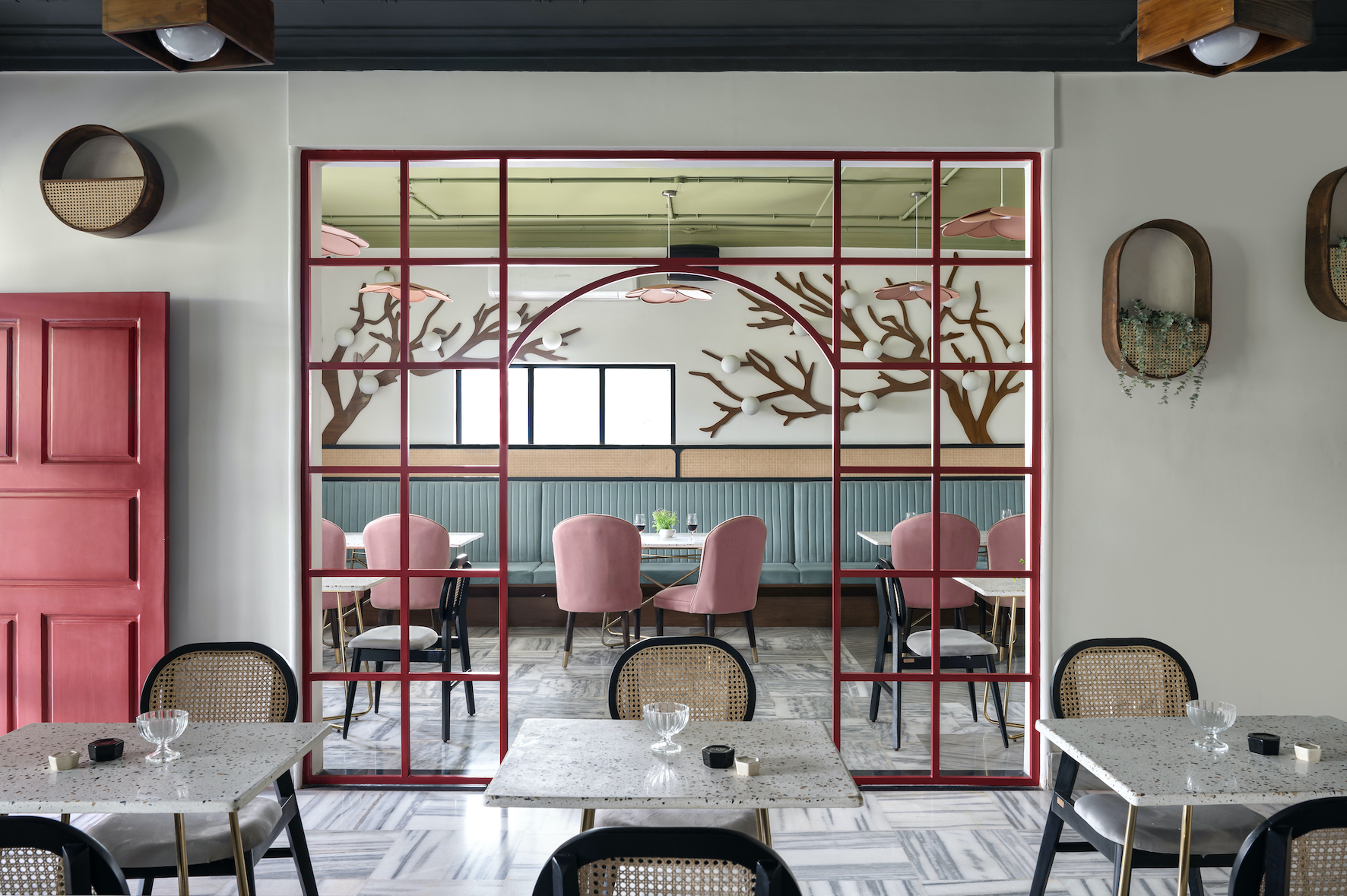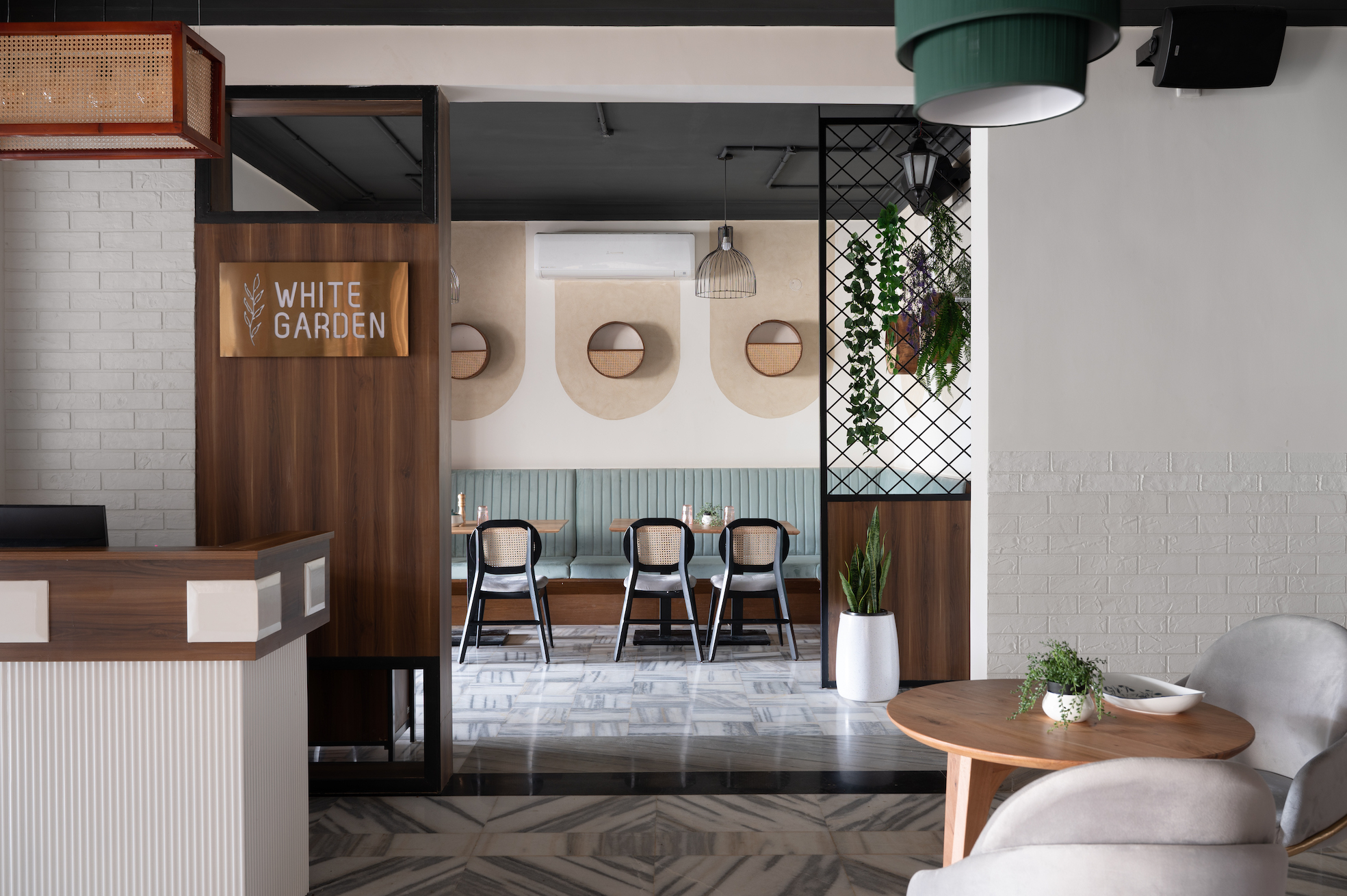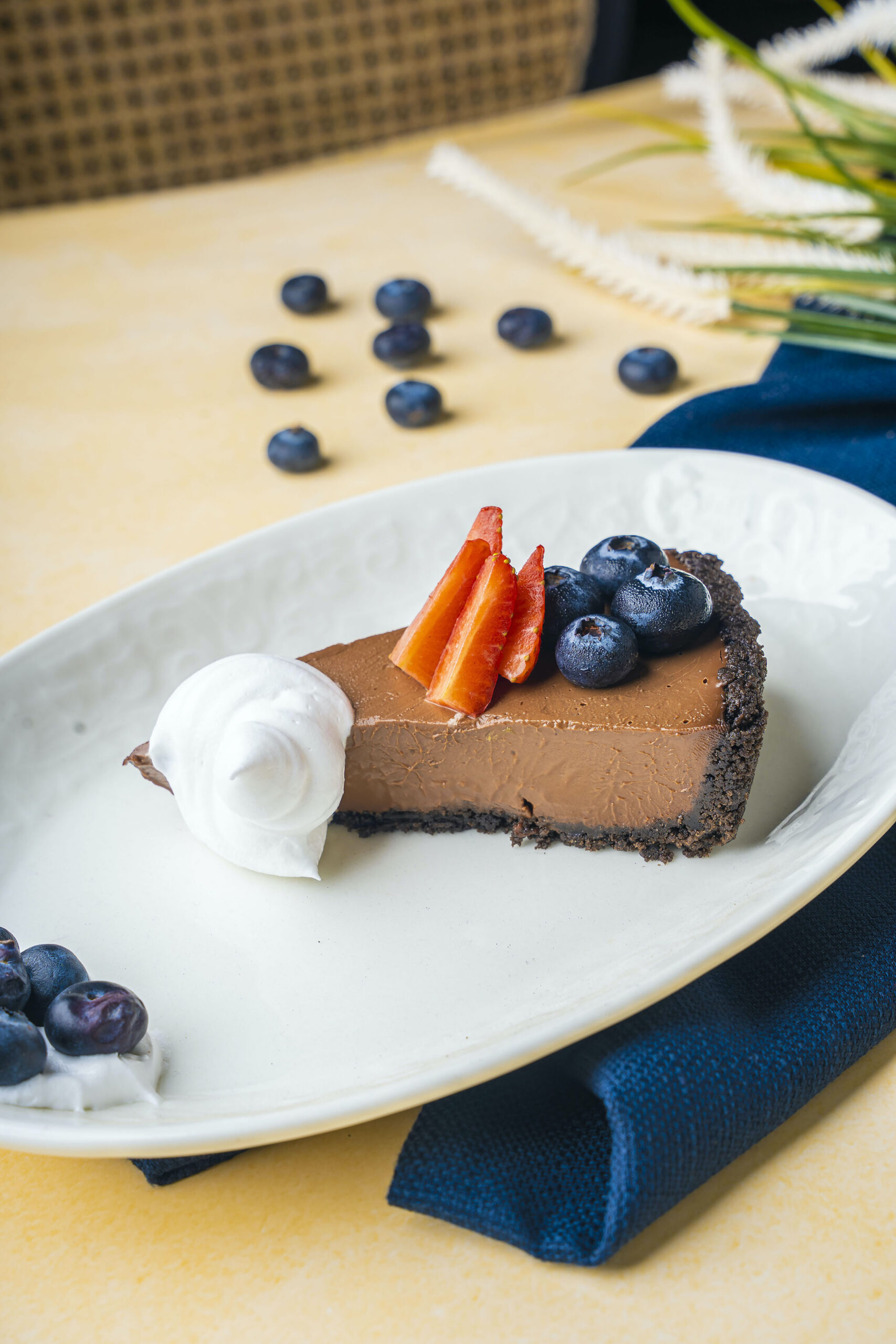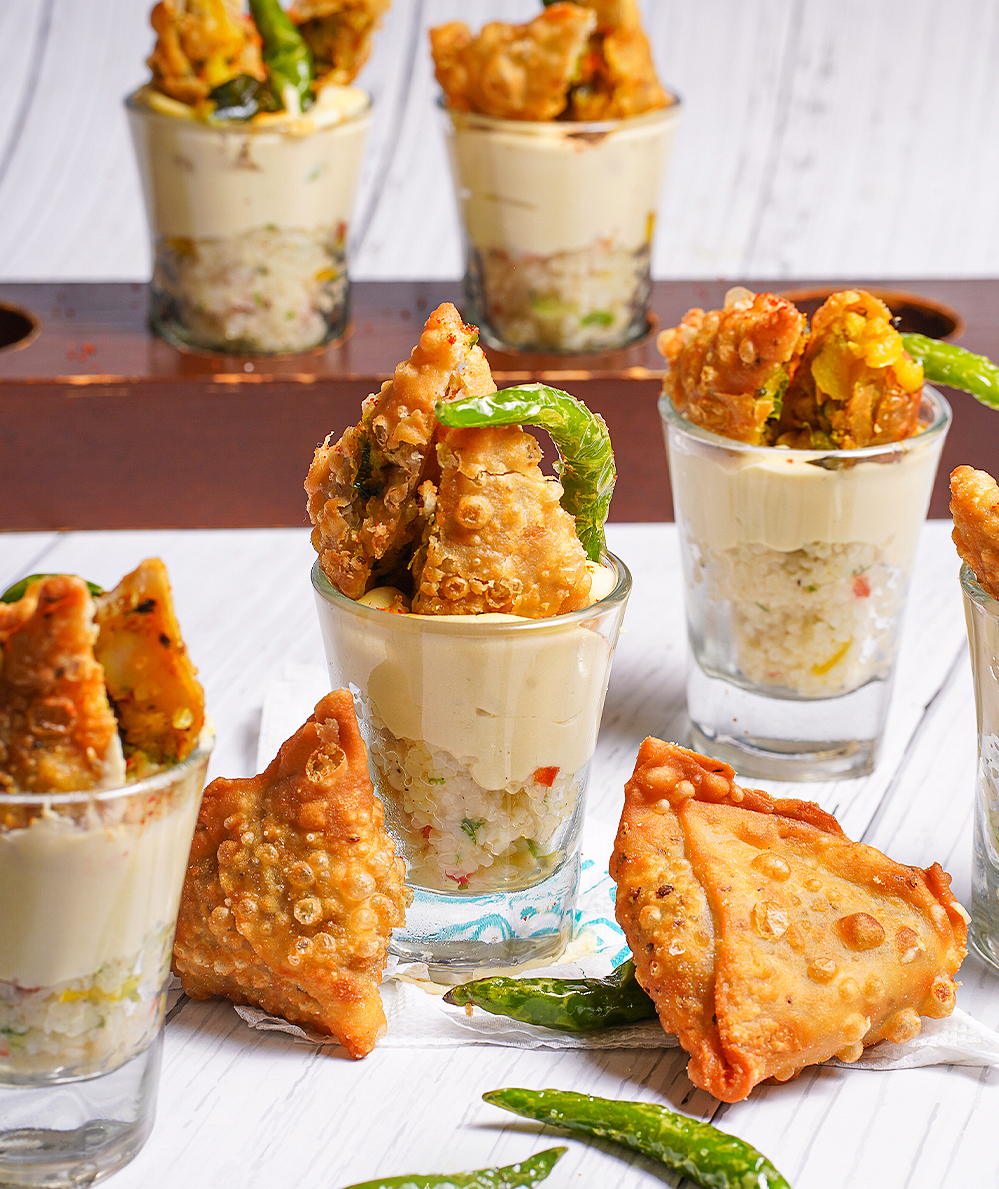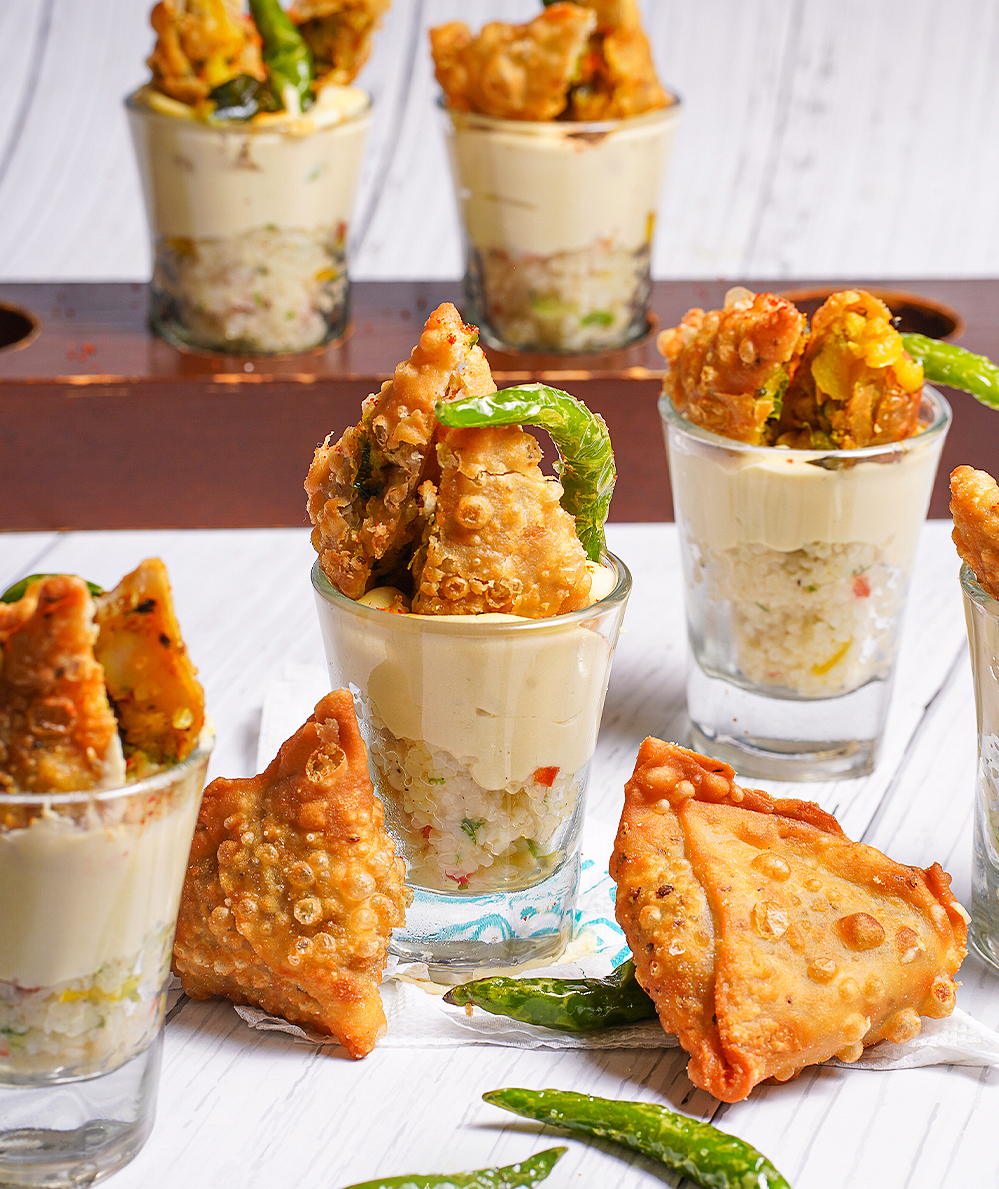 Hop Haus
Embrace an extraordinary experience at Hops Haus, the ultimate sanctuary for beer enthusiasts and food lovers. 
With roots in busy European ale taverns and the Viking jousts, Hops Haus elevates the art of brewing beer to new heights. It is a haven for beer enthusiasts where they can savor the genuine charm of a beer garden experience. Hops Haus draws inspiration from the long history of beer and uses carefully picked hops from across the world to create flavors and scents that are straightforward yet utterly alluring. You'll be enthralled by the inspiring 'Life is lovely' signage that perfectly greets you as soon as you enter.