Partner With Us &
Reach Our Customers
We will tell your story and drive ROI
How it Works?
INFLUSSER media services enable brands to share their stories with INFLUSSER Cult via on-site media campaigns that facilitates personalized recommendations and experiences to the customers.
We customize strategy and messaging to achieve your goals, whether to create brand visibility or driving sales.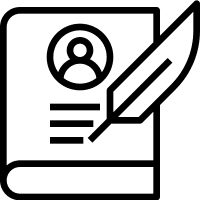 Story Coverage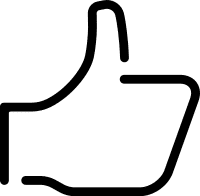 Social Media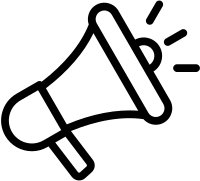 Paid Promotions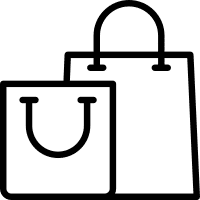 Search & Shopping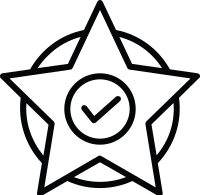 Product Recommendations
Brand Pages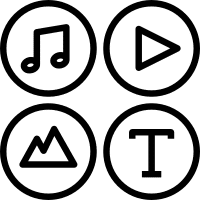 Content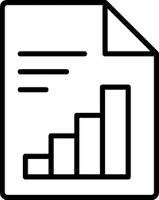 Reports
Want to know more?
Write us [email protected] to help us create a custom strategy suitable to your business's needs. We don't entertain product related or order related queries on this address.