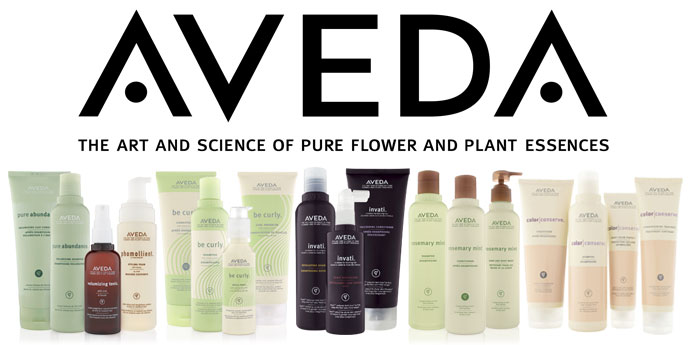 Finally, Aveda arrives in India.
For those who don't know about Aveda, Let me give you a brief introduction.
Aveda is an American brand known for its premium plants and flower based Ayurvedic & environment-friendly products. Aveda is acquired by The Estée Lauder Companies and grows to become a global success story with a presence in more than 40 countries and 9,000 salons and spas. Here are some must-have Aveda products, that should be hoarding upon:
Aveda Invati Advanced System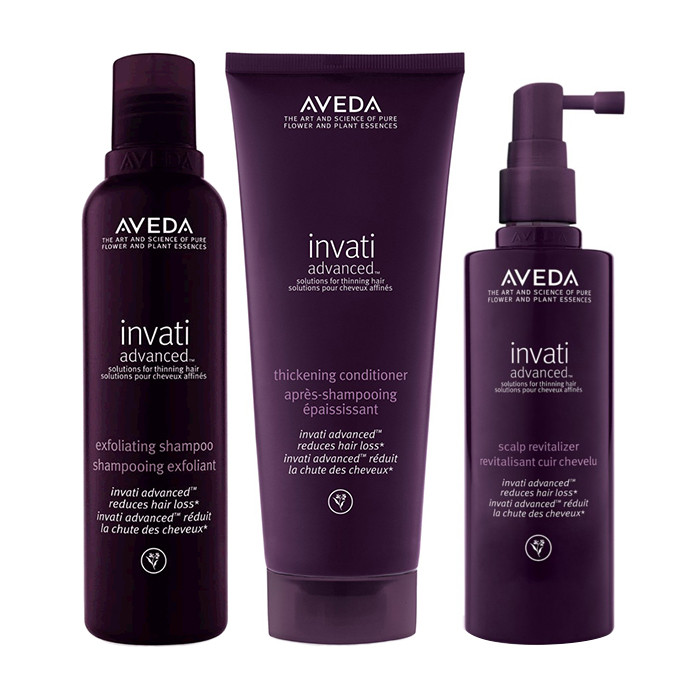 Invati advanced system is a combo of a complete haircare: Invati Advanced Exfoliating Shampoo, Invati Advanced Thickening Conditioner, Invati Advanced Scalp Revitalizer. The innovative system treats hair fall & thinning and reduces hair fall by 53% naturally. The treatment contains the goodness of Ayurvedic herbs, treats hair naturally.
2. Aveda Damage Remedy Daily Hair Repair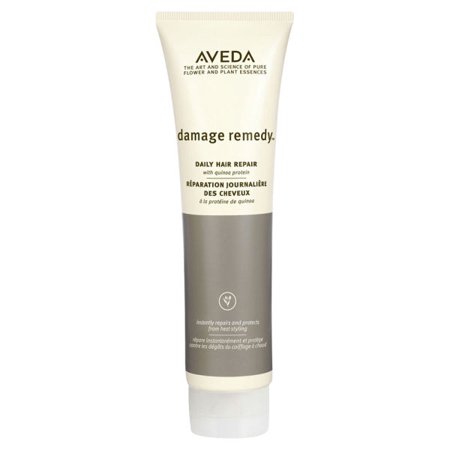 You don't have to keep away your heating rod to prevent dry hair this winter. The leave – in damage repair treatment prevents hair damage from heat up to 450-degrees & repairs the damaged hair. 98% naturally derived formula, contains organic bergamot, mandarin, ylang ylang and other pure flower and plant essences.
3. Aveda Sun Care

Go on the face the sun. India is a tropical country and we are exposed to the sun almost in all weather. Aveda sun care lightweight veil protects hair from UVA/UVB rays and dryness. The wintergreen and cinnamon bark oils reduces the damage from and strengthens the defense system of your hair.
4. Aveda Smooth infusion shampoo & conditioner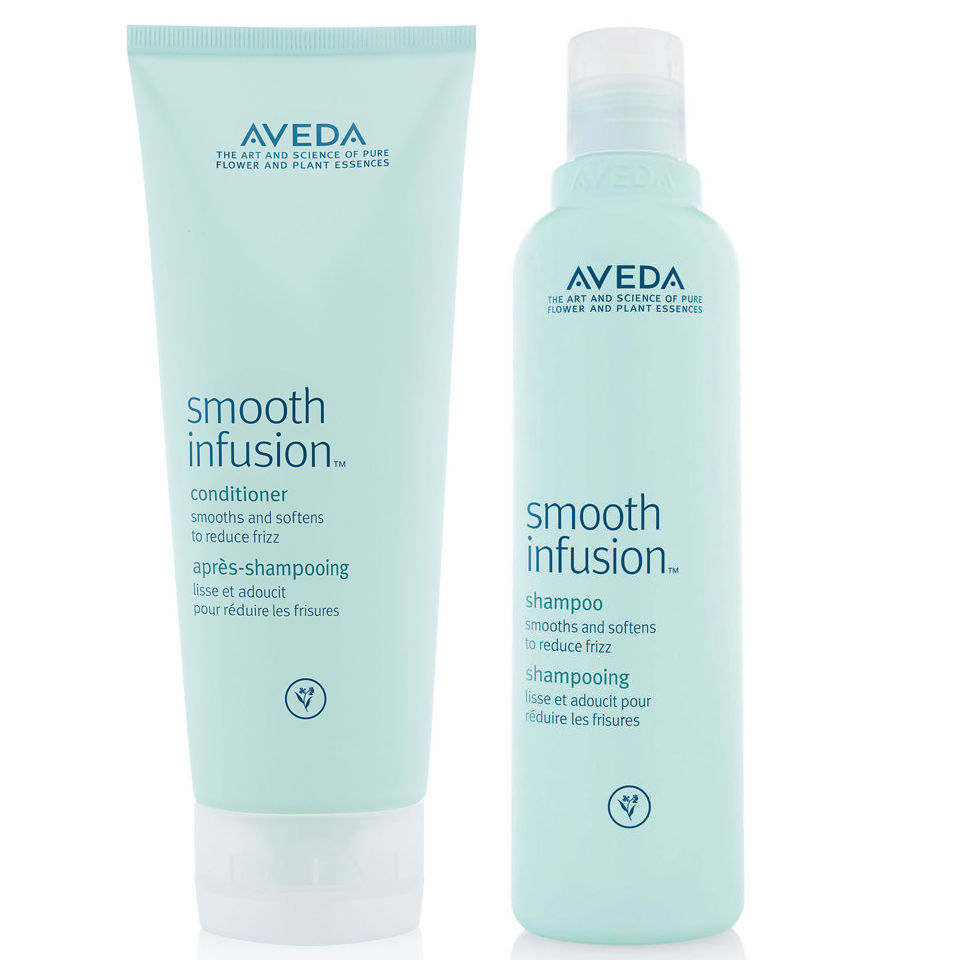 If frizzy hair drive your crazy all the time, you need to try Aveda smooth infusion range. The ultimate blend of organic aloe, maize and guar bean helps create a smooth surface on hair. It reduces frizz and helps prevent flyaways.
5. Aveda Smooth infusion naturally straight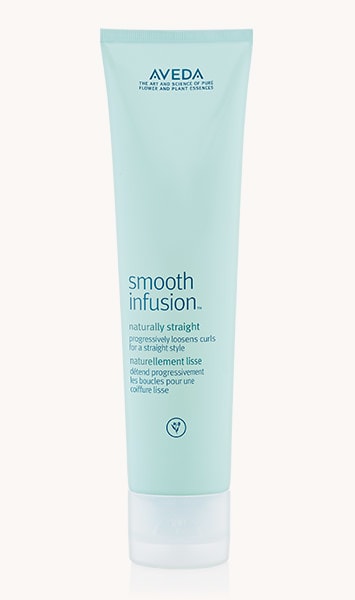 The no heat curl straightener, straightens tresses progressively with every use. Certified organic cassava root helps form a barrier against intense humidity to help you forget about frizz. Straight styling becomes faster and easier
Source: www.aveda.com
You may also like