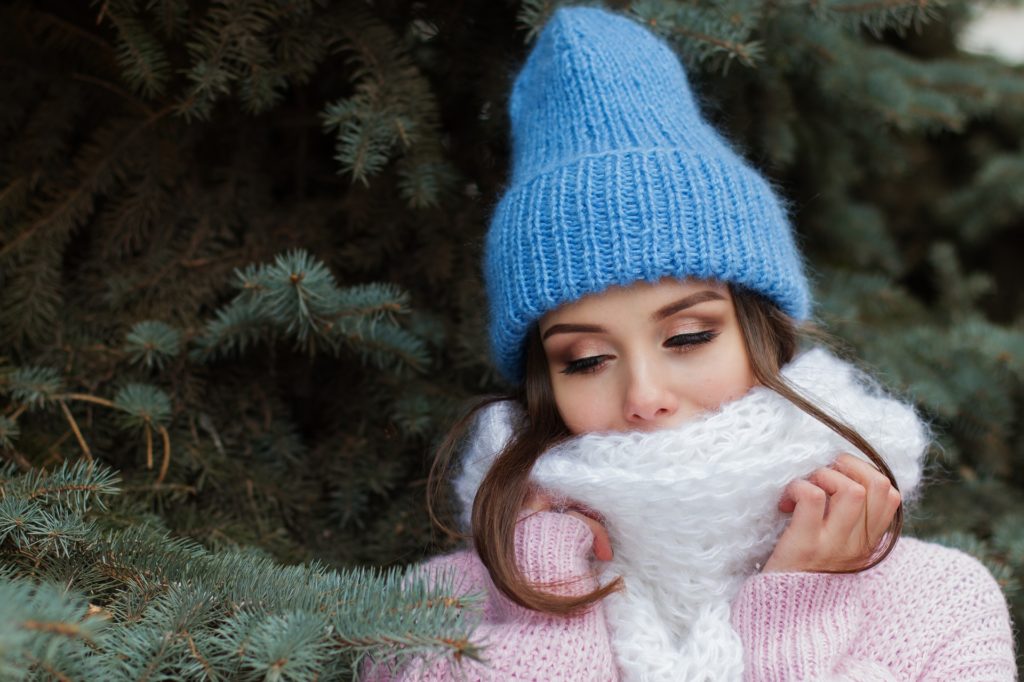 Who wants to enjoy flaking, chapping, peeling and cracking? While some complain that their skin transits from oily to dry as the cold weather start knocking. But, there's not to worry much and you can maintan that dewy look by paying a little attention and switching your skincare products according weather.
Here's a small guide to get your skin winter ready:
1. Improve your Moisturizer Formula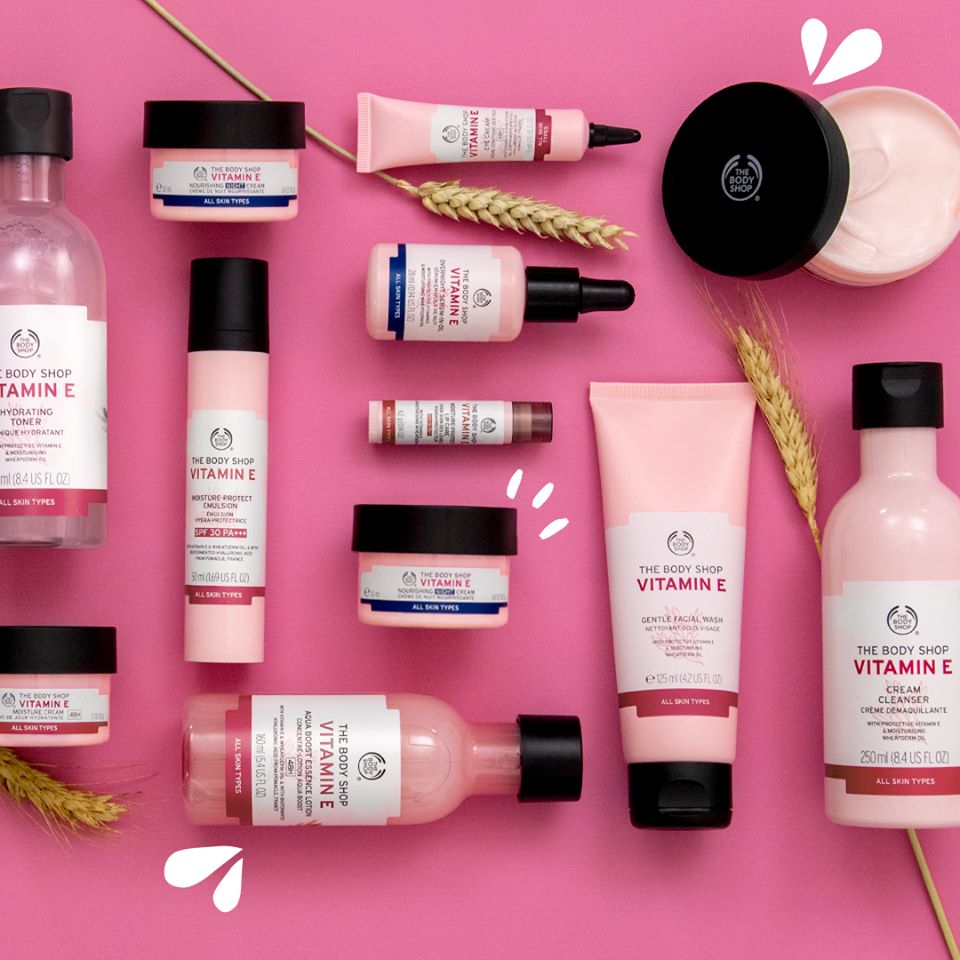 A great option for the greasy nature of summer skin is a light-weight lotion but come winter, you've got
to bump it up a notch. Choose a rich moisturizer like The Body Shop Vitamin E Range It is loaded with hydrating and healing properties like extracts from plants, lipid-rich oils, shea butter, hyaluronic acid and body-healing chemicals like Vitamin E. Because winter is the time to reverse damage caused by all of those beach days, amalgamating a Vitamin E-soaked in formula can deal with a variety of issues sunspots and acne to fine lines and
wrinkles.
If you think oil works best for you then you may look at these Forest Essential oils. Truly amazing.
2. Remove those dead cells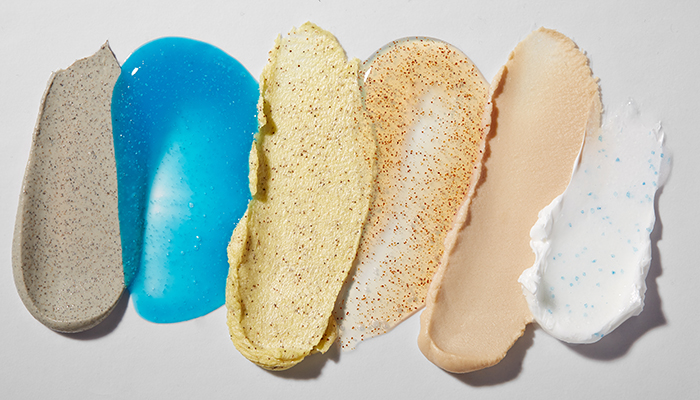 Regular exfoliation is the key to maintain your summer skin in winter. Not only will it swamp away
dead skin cells, but it will also help your moisturizers soak up quicker and more effectively. Polishing skin
once or twice a week with a DIY gentle exfoliating scrub will make all the difference. Just keep some
convenience in your shower and give yourself a head-to-toe scrub!
3. Take Shorter Showers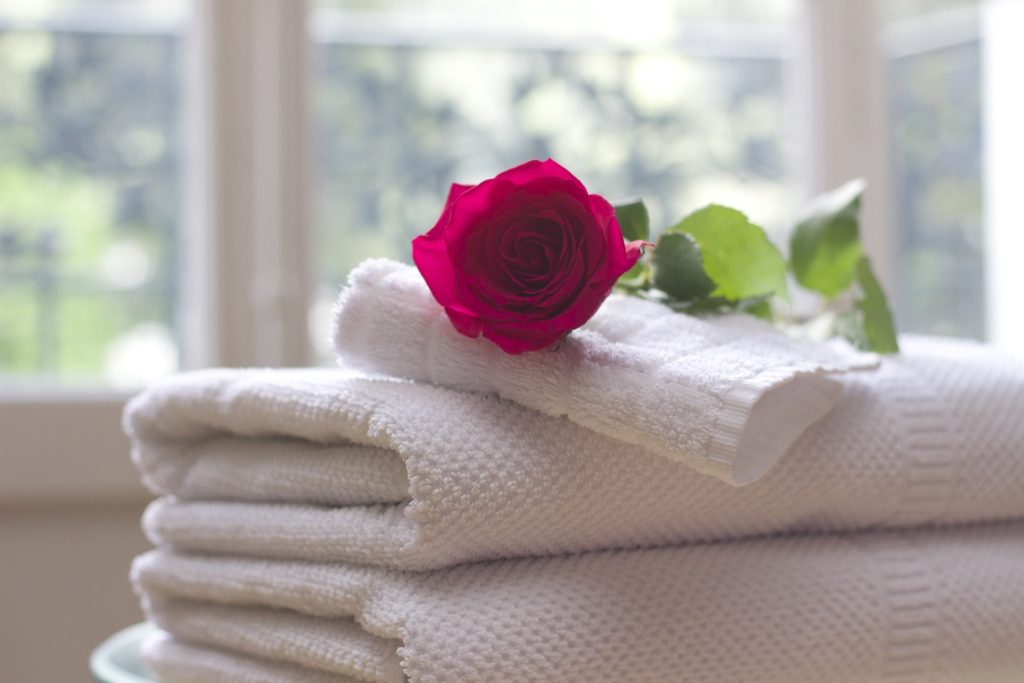 We know, this doesn't sound pleasant especially since hot showers are a loved hobby n the cold
winter months. But, shortening showers not only helps reduce the use of water, but it also keeps your
skin from completely drying out. While you may want to crank the temp up and soak in the steam, you
should be showering in lukewarm water — otherwise, the heat will completely soak up all of the moisture
in your skin which will lead to dryness and flaking.
4. Keep Balm at a convenience
Keep a compact body balm or salve at your convenience at all times for moisturizing cracked and dry
lips or itchy elbows wherever you are! Below are our favorite lip balms from Sephore and Burt Bees.
5. Sunscreen, SPF, Sun Protection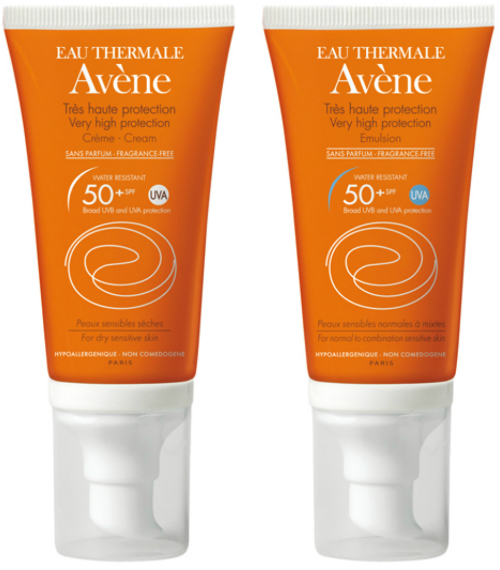 Since we are lining in a tropical country India, Sun protection (SPF 30) should be applied daily –rain, snow or shine, including wintertime. You're just as able to be harmed or influenced by UV ray exposure and sun damage this time of year, as the sun's rays reflect and bounce off the snow (even if it's a cloudy day). So, the best decision you can make
for yourself and your skin is to continue using your sunblock generously!
You may also like