A smart shopper will always know what to buy and what to leave. While every beauty products comes with it's own utility and purpose but truly, you don't need them all. Below are the beauty products you don't need.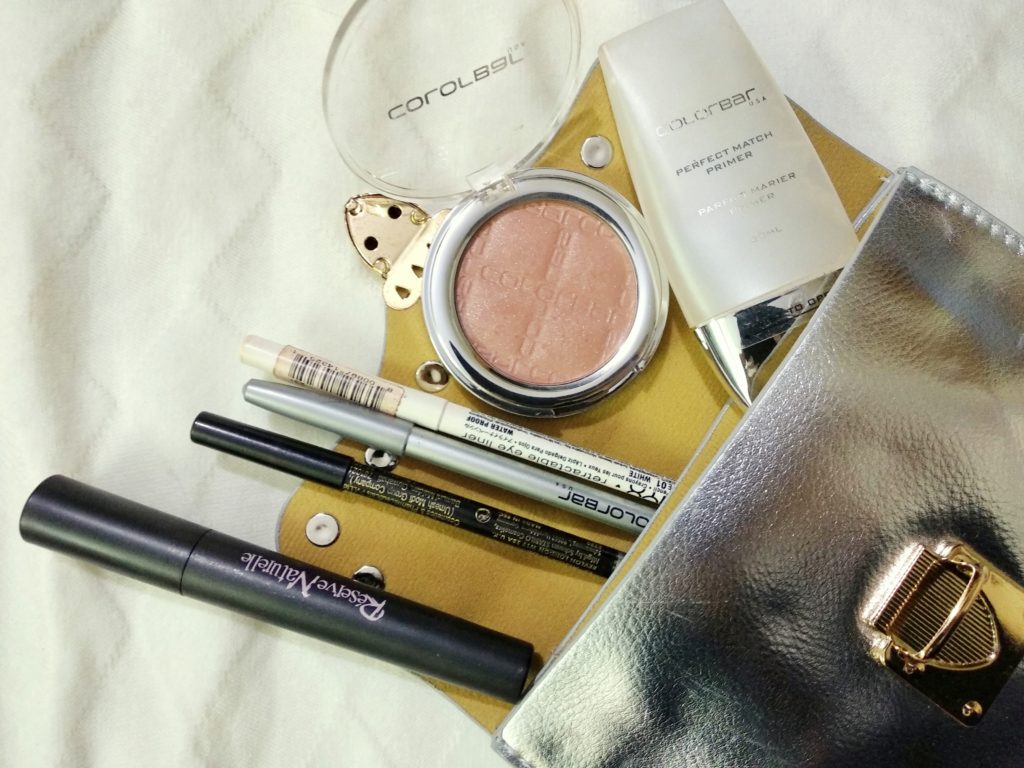 Makeup Primer
While wearing makeup just stick one rule "Less is more". Lesser products used more natural and original look you can create. Makeup primers are widely promoted to give perfect makeup base, clearer skin and last long but if you are a beginner, completely skip this part. They become a bit more important, if you are planning to go heavy on eyes but in your routine makeovers.
Lip Scrub
Removing all the dead skin is absolutely necessary when you opt for bold lips. But no need to spend on buying expensive lip scrubs, while you can create one at home instantly.
DIY Lip Scrub
Apply lip balm generously on lips as you start doing your makeup. Remove the dead skin using a ear bud or gently rub your lips with thick cotton cloth.
Mix sugar, Vaseline and honey. Scrub softly lips with mixture.
Now you are ready to show off your pouts
Makeup Remover
I know this might leave you with "awe" but you makeup removers are not necessary because sometimes even the best makeup removers are unable to take off our favorite long lasting eye liners and mascara. Replace your makeup remover with coconut oil or olive oil and save this money in your piggy bank.
Mascara Primer
Always invest in high quality eye products because eyes are the most sensitive and delicate part of our face. Spend money on buying a good eyeliner or waterproof Mascara but not a mascara primer.
Hand Cream
It may be fascinating to carry a cute tube of hand cream to nourish dry hands but your daily body lotion can also serve this purpose. All you have to do is, transfer some of it in to a small jar which can easily find a place in your daily hand bag.
You may also like