This is one of the most requested and my first reader's choice post, a lot of you have been asking me about the budget skin brightening face masks for an instant glow. I have selected 5 Budget skin brightening face masks below. Have a look
Plum Chamomile & White Tea Glow – Getter Face Mask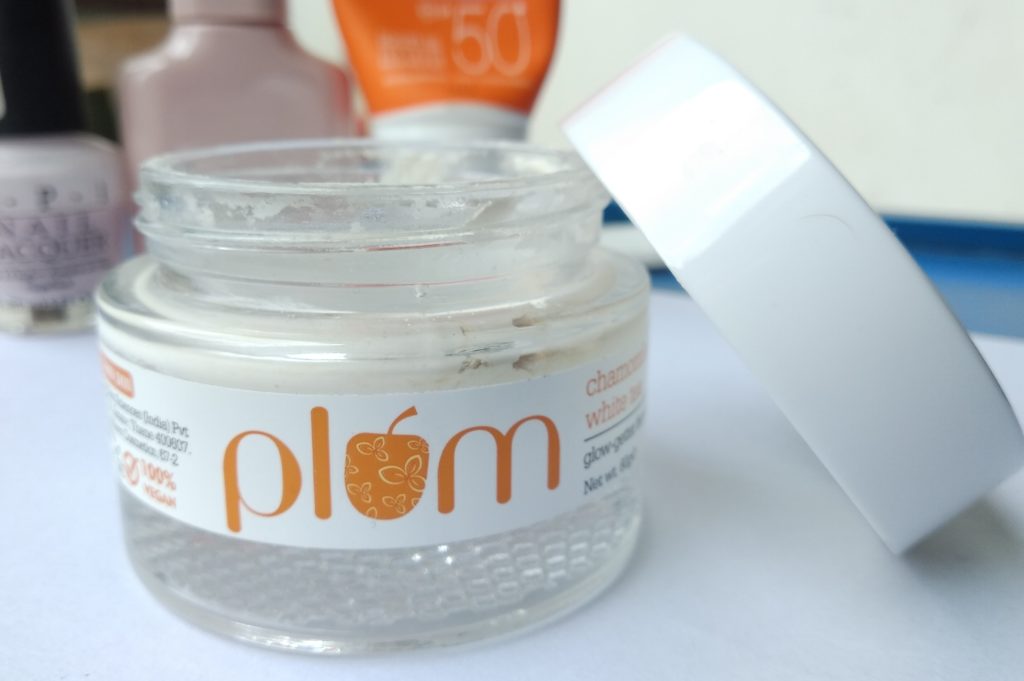 White tea, Kaolin & Chamomile, both are very hardworking ingredients. They diligently work on uneven skin tone, patches, and dullness in a very polite way. Kaolin deep cleanses the pores, tightens & therefore they look smaller. For those who have blackheads can to this one.
Apply generous layer, rest for 30 minutes and massage with light hands while washing it off. It instantly brightens up your skin with matte white glow but don't use it more than 5 times a week.
Montagne Jeunesse Self Heating Vanilla Fudge Sauna Mask (Read Review)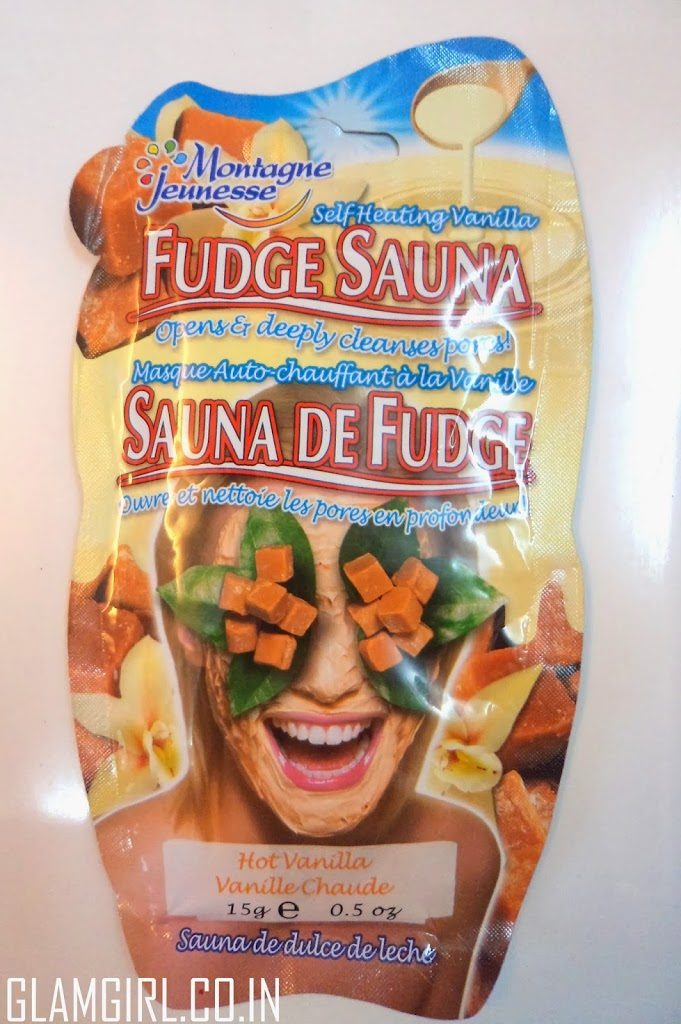 During cool weather, the skin may look dark or pale and loses its shine. Then this is what you need. The Montagne Jeunesse Self heating masks or warm masks are for cold weather because they open and deep clean pores. Using them is not harmful during winters because these open pores restrict again because of the cold weather, which is good and necessary. Grab this one to turn that blue dry face into a warm glow.
MCaffeine Masks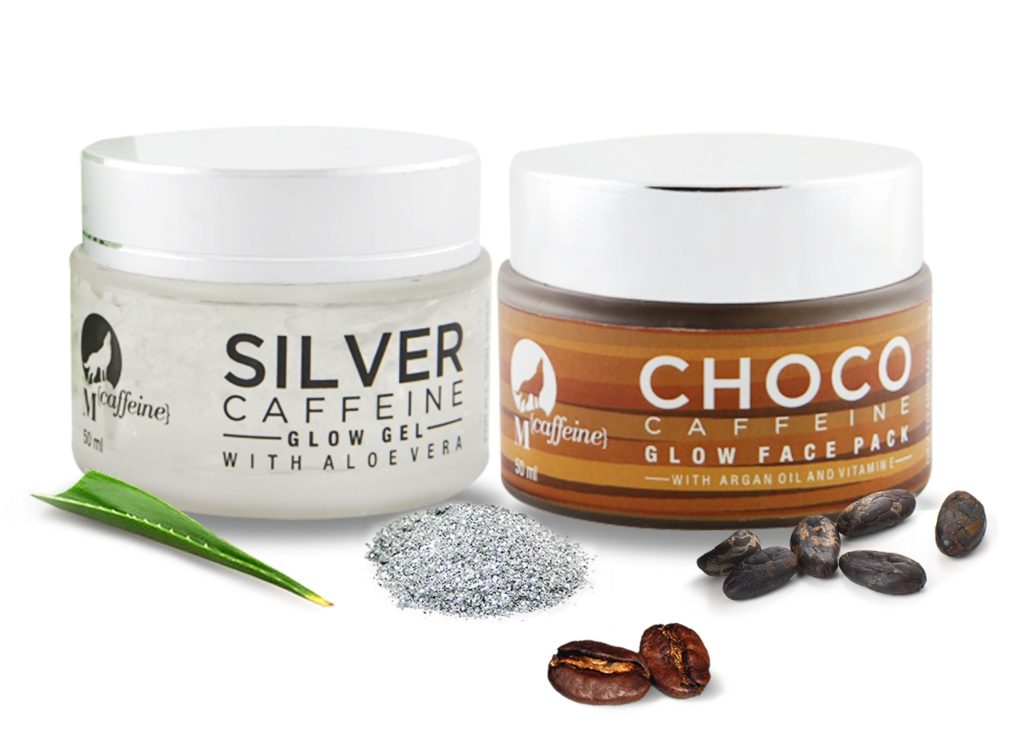 We all seek out for a cup of coffee when tired. So is it for your skin. Caffeine instantly rejuvenated skin. Just like your skin also deserve a chocolaty caffeine treat. Bring back that stolen glow with FIRST GEL BASED MASK with Caffeine – MCaffeine Choco Caffeine Glow Mask. The unique formula exfoliates and purifies your skin and adds a healthy glow to tired skin. They have products according to skin concerns.
Charcoal Mask – Peel Off Mask Cream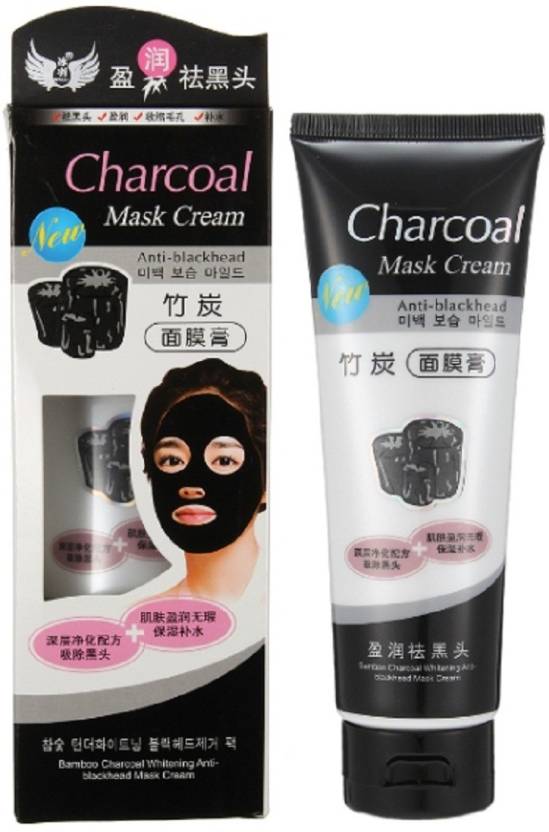 This might become favorite of many of you. The bamboo charcoal is the biggest enemy of blackheads and acne. Its unique formula breaks down the toxins. The rich carbon not just deep cleanses the skin from within but also removes the dead cells & excess oils. Instantly tightens skin and increase blood circulation towards face so that you experience bright glow.
It's Skin The Fresh Mask Sheet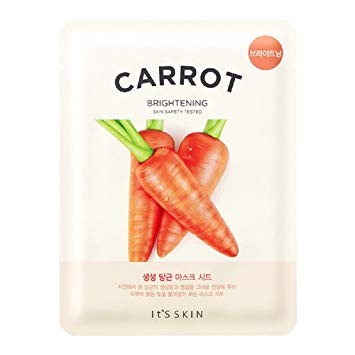 Carrots are the treasure of vitamins and minerals that are essential to have naturally glowing skin. The sheet masks are especially considered best to hydrate skin and deeply nourish skin. This is one of the best options to rejuvenate and hydrate dull skin. It will not just add a glow but it will give you a dewy glow.
You may also like