Home is a space where you look for peace and comfort, a place where you can be your real self so it should be pacifying and soothing to your eyes and heart. Home decoration works in the same way you style your personality to make it look more attractive and eminent. So you have to make a prior commitment to your standards while you are picking home decor elements as they can be the star shiner or may diminish the vibes, so one has to be meticulous while buying them. Here are some profoundly complacent home decor items that will add more charms to your home.
Grand Millennial Trends
A collection that reflects back all the vintage vibes, fetching up the romanticism era to get blended with modern encompassing. These home accessories are designed to make your space cozier yet captivating keeping the colors, patterns, textures, and designs elegant and comfortable. Tuscan sofa, a bold element to your home expressing warmth and elegance. An alluring coffee table to elevate your morning mood is here named Poetic Whimsy. The Sparrow County Lore Pouf and Plaid and Stripes can make you drool over their beauty and comfort.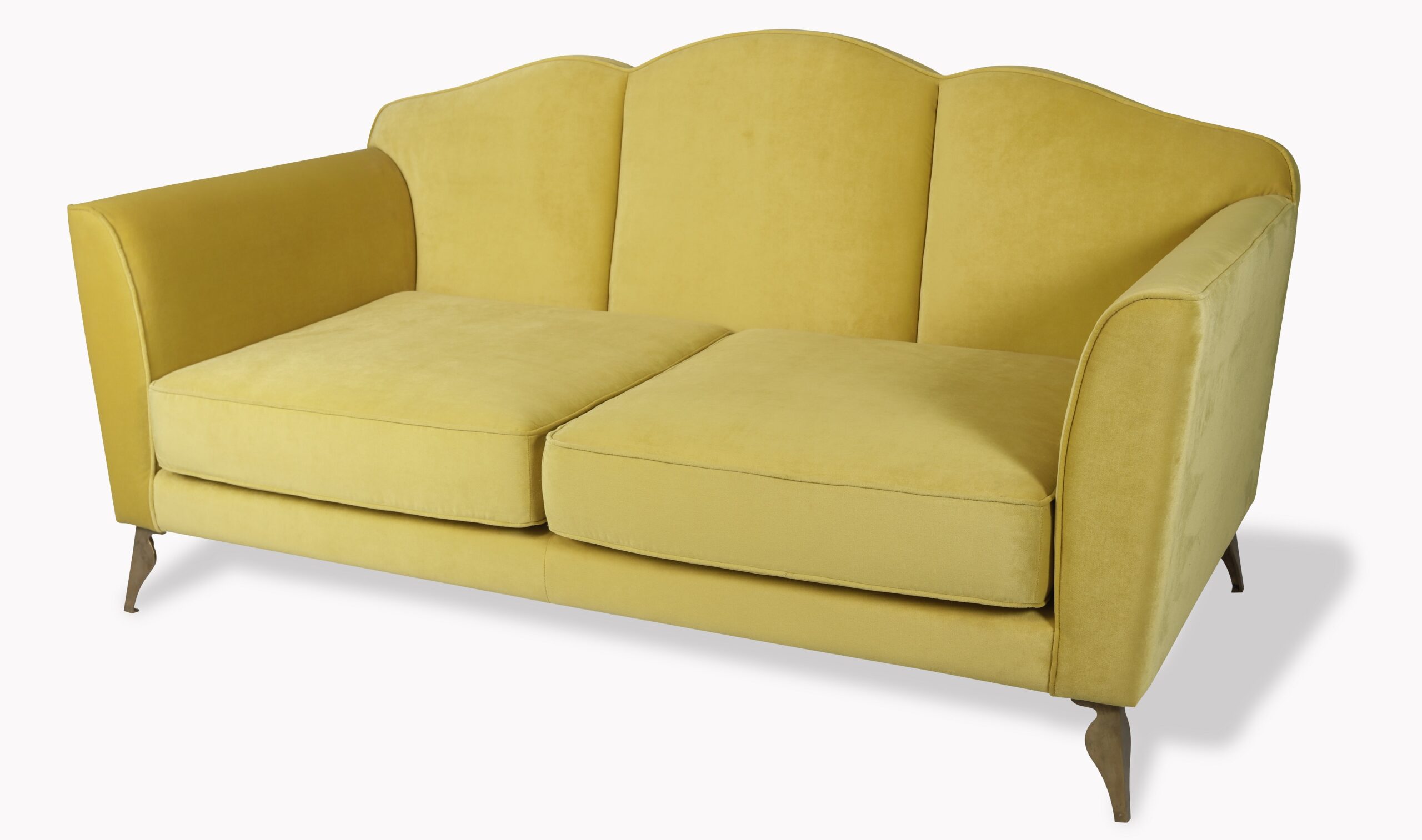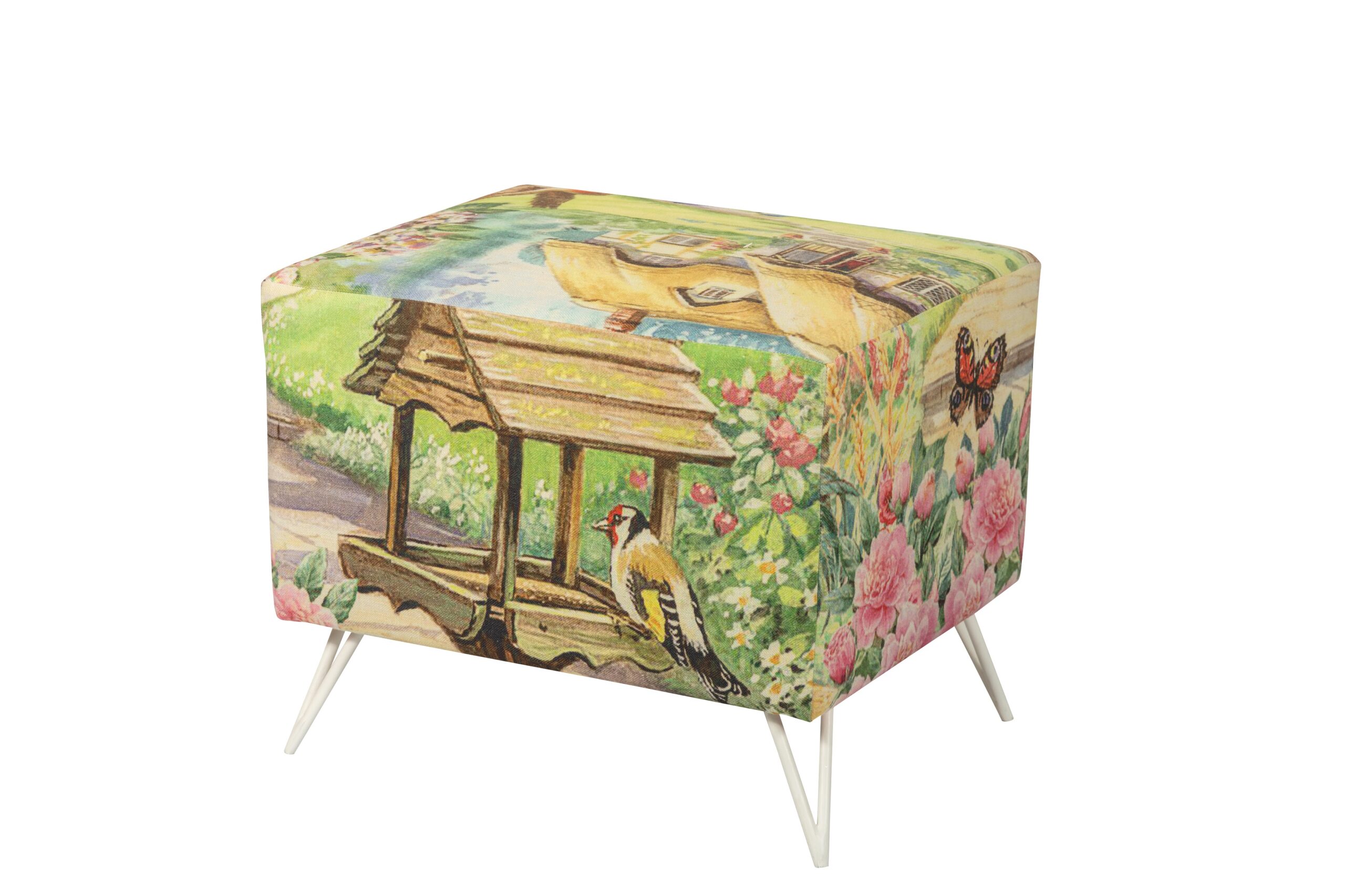 Chumbak
As the brand name suggests it truly attracts all the positivity and comfort in their home decor accessories. The brand deals in bright colors, authentic designs, and serene touch to avails all the best snuggling time to you.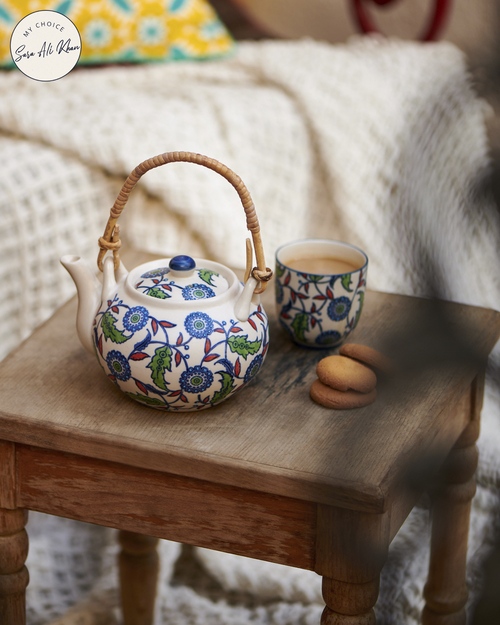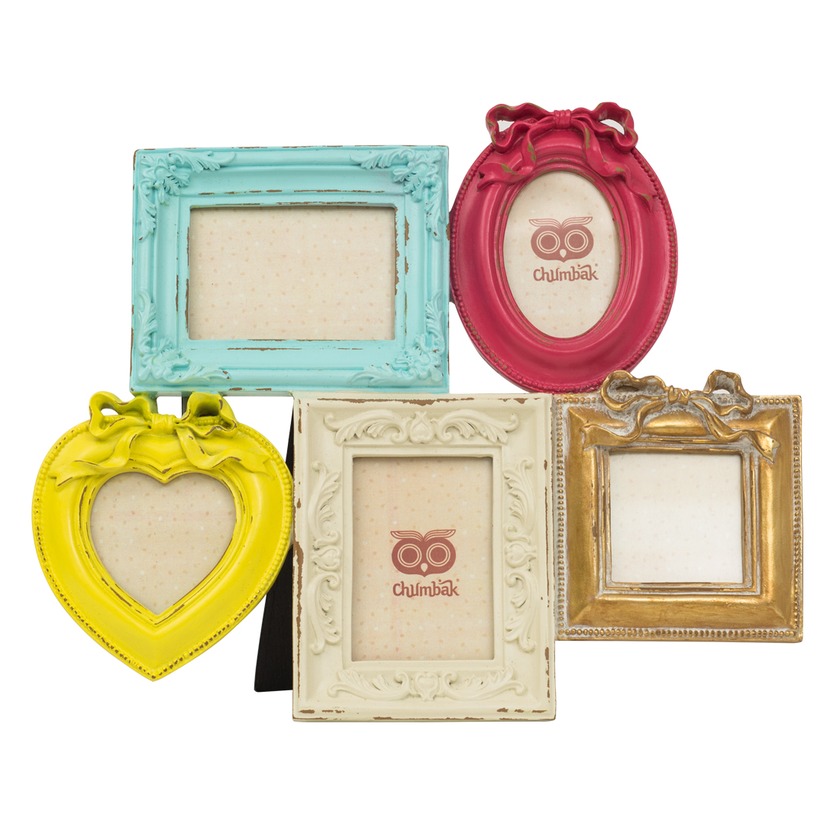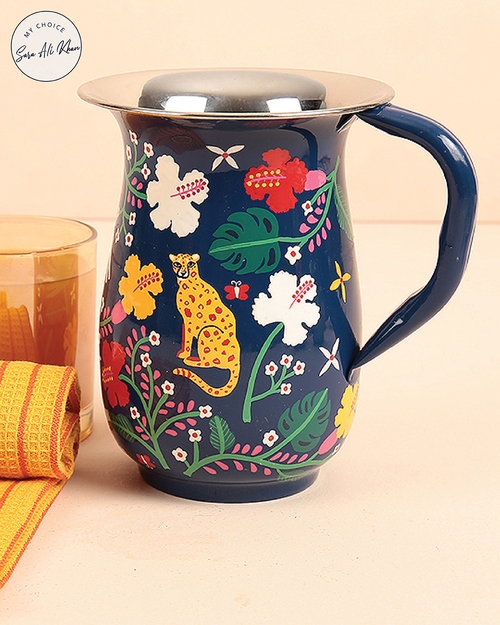 Misa – Candle Collection 
A gorgeous candlestick needs a luxurious candle to make it super effective and magnificent. So Misa is here, a luxurious candle brand that has all the soul-feeding scented candles to suit every mood and occasion. These scented candles have the capability to elevate the charm and pleasure of the place.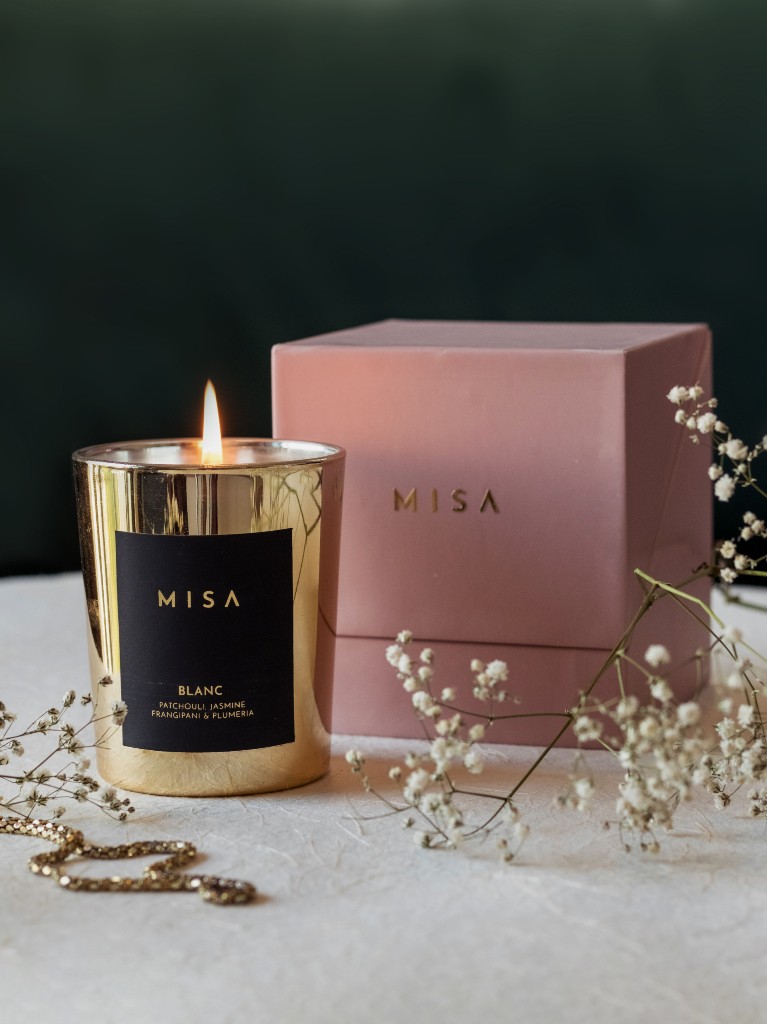 Greyweave
A carpet and rug brand that designs its products while keeping all the believers and millennials in mind to come up with a unique blend of colors and vibrance. These hand-woven rugs will make your foot feel fluffy and cozy at the same time.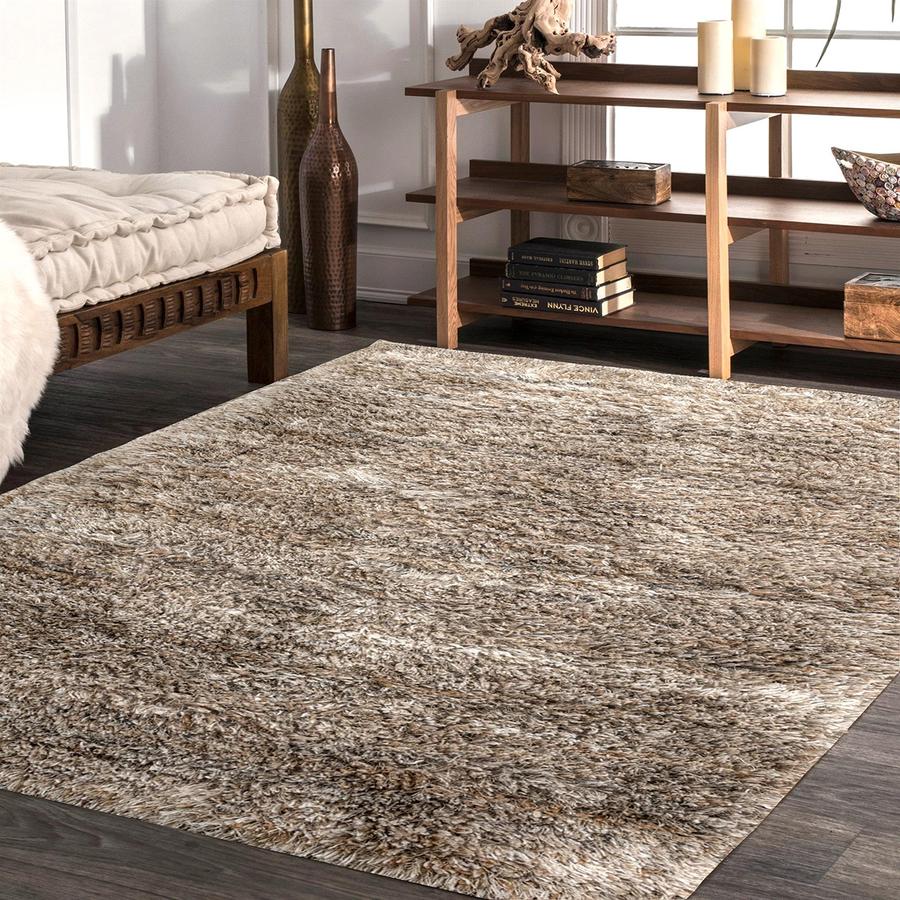 A lightning studio that believes in crafting lights according to mood, spaces and ambiance. The name itself defines the essence of nature and creativity, artisans here believe in formulating one-of-a-kind pieces for the customers. The designs are truly elegant and mood uplifting, to decorate your space.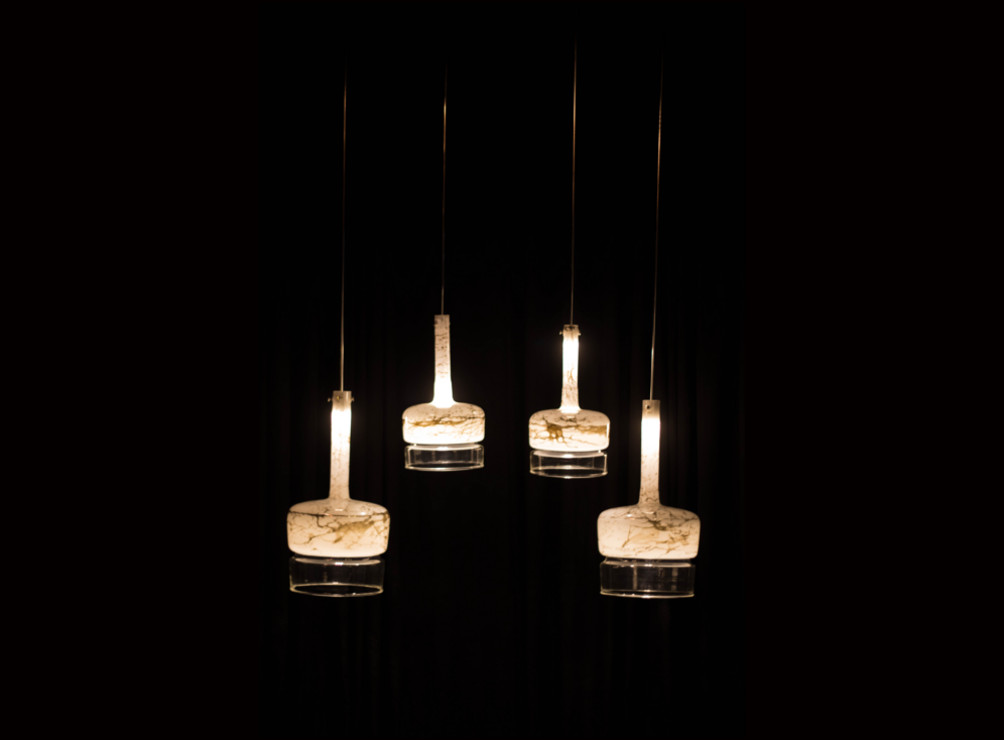 Obeetee
A home decor brand that makes your space look graceful by promoting the idea of sustainability in their products. The Rekhta collection comprises alluring woven rugs formulated out of recycled silk sarees, a scent of soothing colors and fibers that makes you wonder about the soothing yet radiating effect.