The festive season has always been a time of excitement, especially for the Indian households where cleaning and decoration of the living space gain utmost importance. The Team at Mirania Luxury Living has few picture-perfect festive decor ideas which will add that extra zing into your house without cutting a hole in your pocket! 
Light it up:
As the name goes, the festival of lights, decoration feel incomplete without a good lighting arrangement. Invest in good lights, preferably gold to match that of the diyas, instead of the contrast which is created by the white lights. Fairy lights have always been proven as a good investment as they can be used on multiple occasions year around!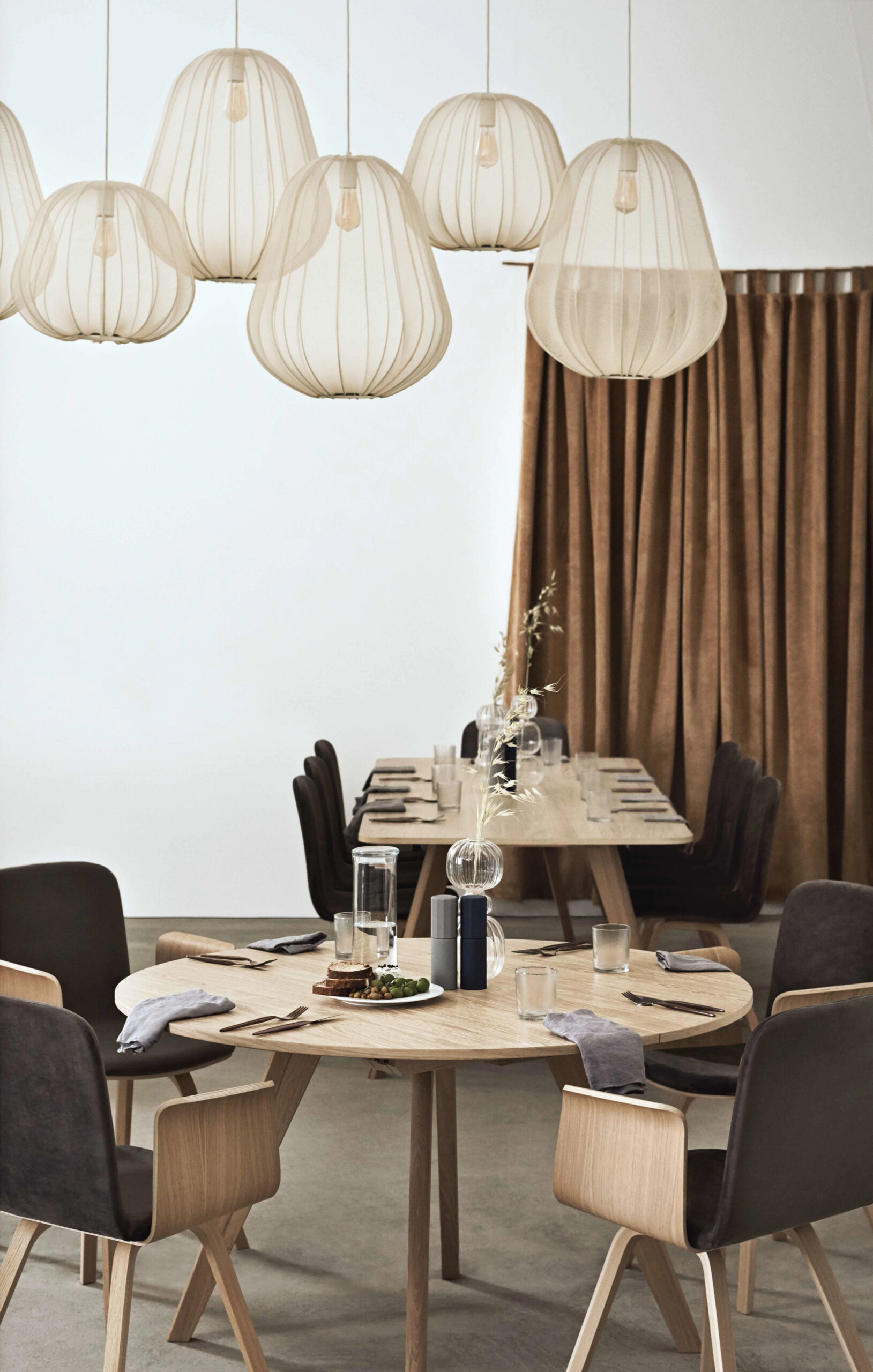 Scent-filled Surrounding: 
People often underplay the role that a good aroma can play in a household. Visitation of guests is not uncommon during the time of festivities. With all the fumes released by firecrackers filling up the surroundings, it is always a smart idea to add few diffusers or scented candles in order to provide a fresh and welcoming feeling to your home! 
Pop-up Colours: 
Don't shy away from using colors, especially metallic. Instead of changing much, you can use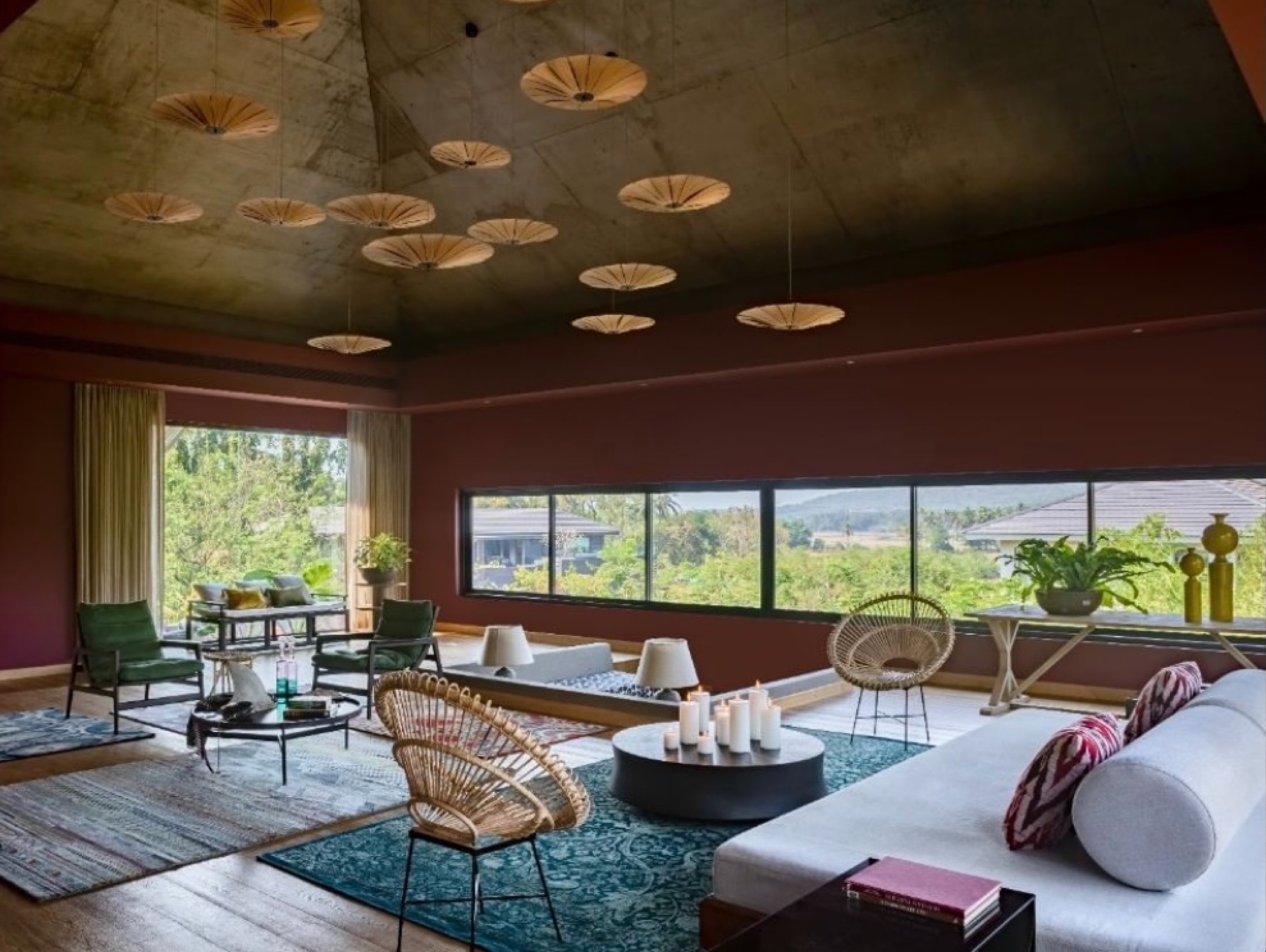 Rearrange the furniture: 
Try to rearrange your living space so as to accommodate your guest. Leave as much space as possible for free movement and interactions between your visitants, without compromising the decor of the house. After all the point of festivals is to bring people together!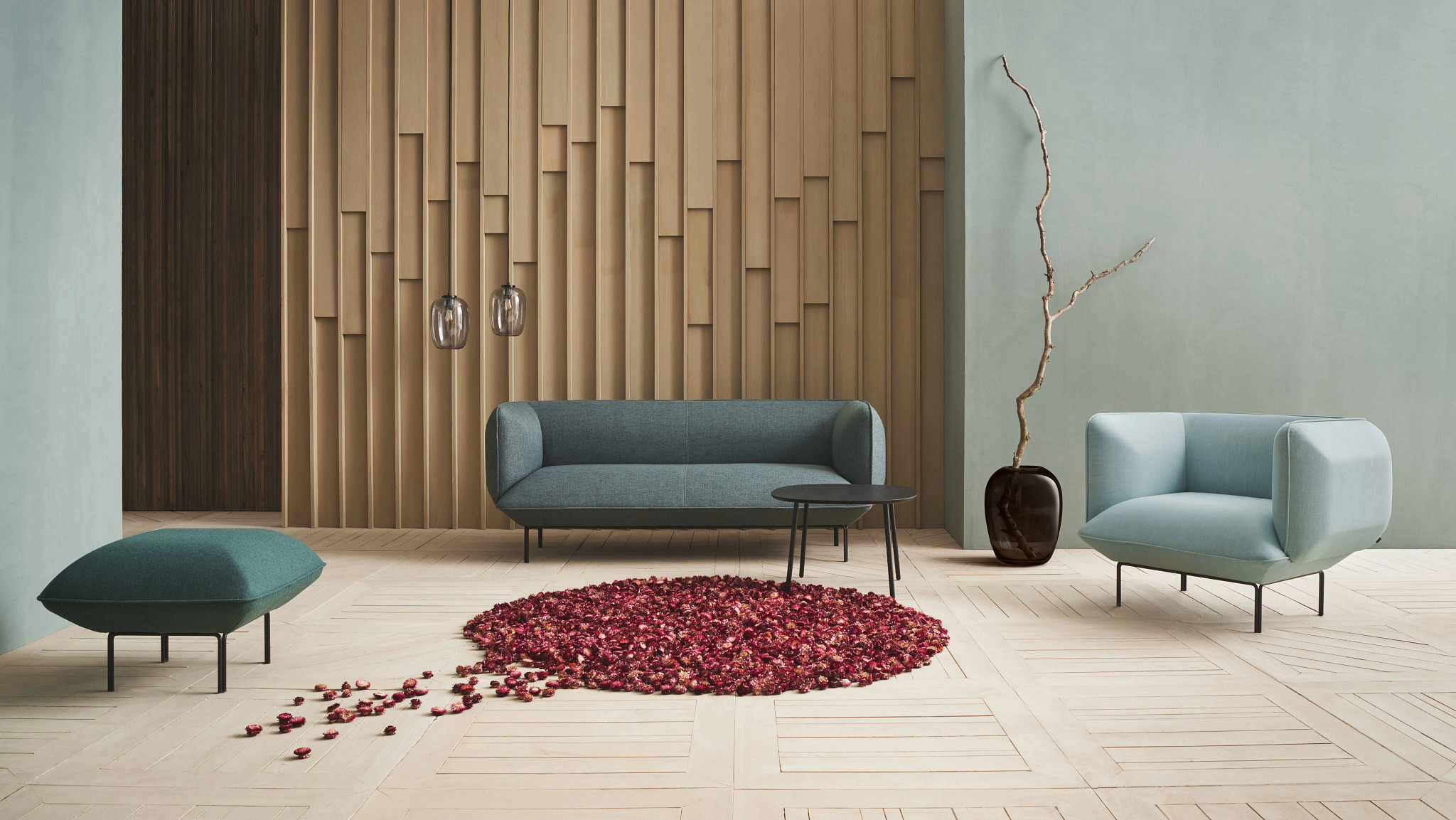 Tricky Table-Setting: 
Setting the table can be a bit tricky, as you want to add decorative items but still leave enough space to cater to the guests. The solution lies in creating a centerpiece where all the decorative items can be accumulated for round and square tables and a spread-out decoration technique for long, rectangular ones.