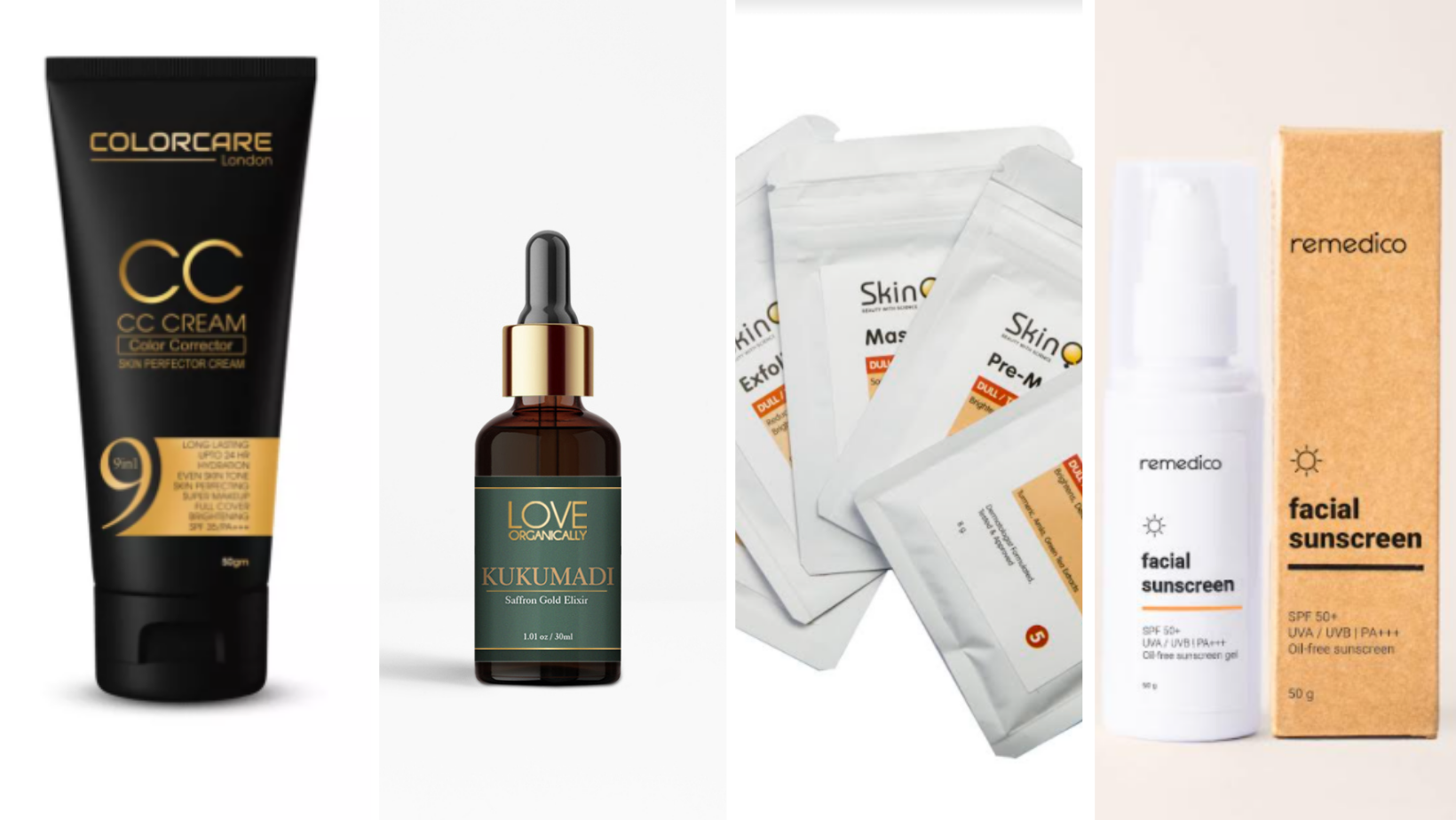 This pandemic has restricted us to our homes and getting professional help is neither recommended nor safe. But don't let your skin suffer under that. Skin is the largest organ of the body which requires the equivalent nutrients, vitamins and care just like other ones. So consider skincare as a crucial part of your daily routine as it will help you to grow more and feel confident with the flawless grace. But here we strike with the doubt of skincare companions, that are skincare products, so just try these below-mentioned products for once and see the pragmatic results by yourself-
SkinQ
A dermatologically formulated brand, working along with active ingredients to render back the best skincare essentials. Nowadays Home spa and home facials are prevalent due to the pandemic situation, SkinQ got your back with its DIY Facial Kits which are of three types for different requirements. The Oily/Acne-Prone Skin DIY Active Facial Kit is for oily and acne-prone skin. The Sensitive/Dehydrated Skin DIY Active Facial Kit is for the dull, dehydrated and ageing skin. If you are looking for a pre-party glow up then get The Detan DIY Facial Kit for yourself.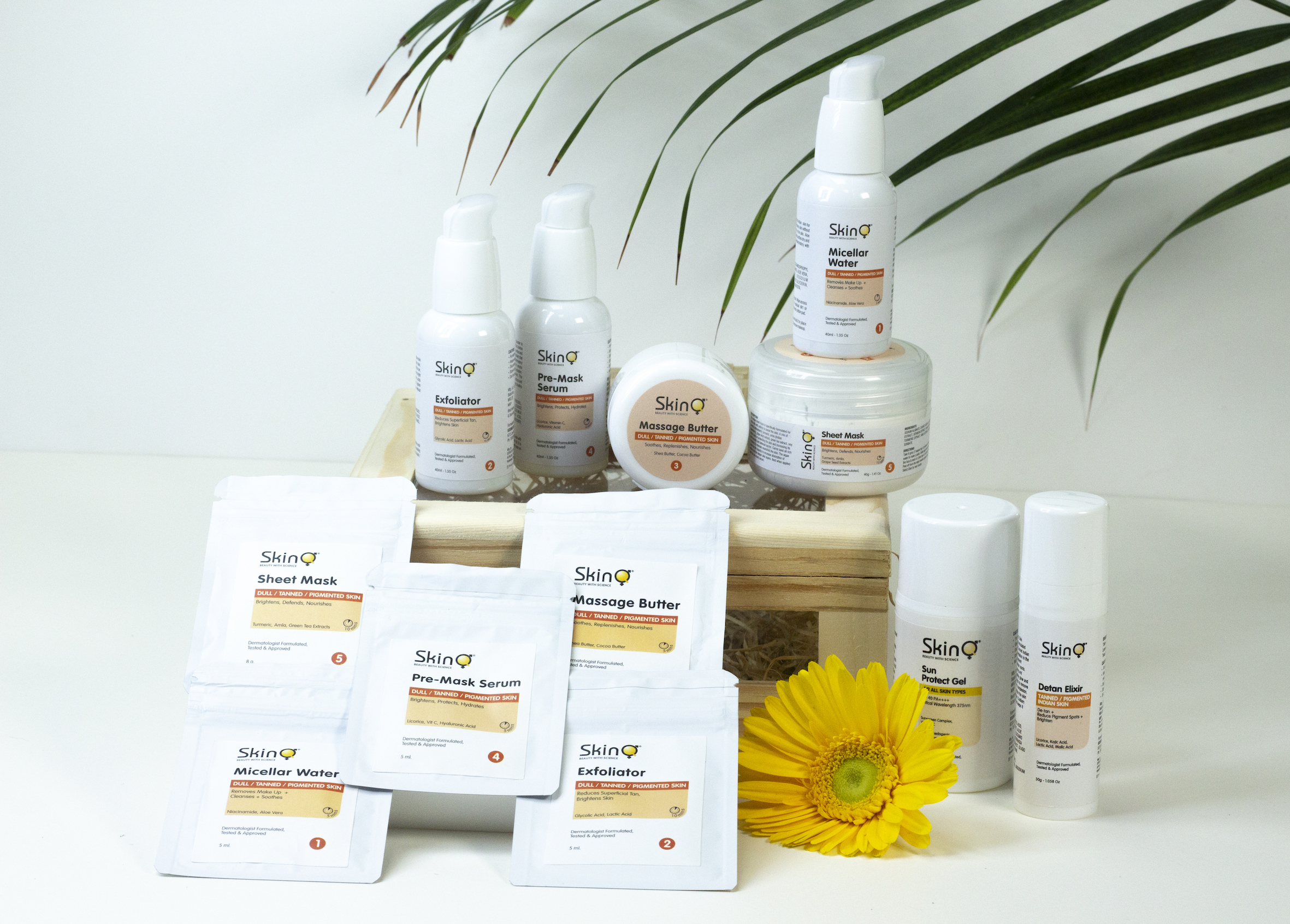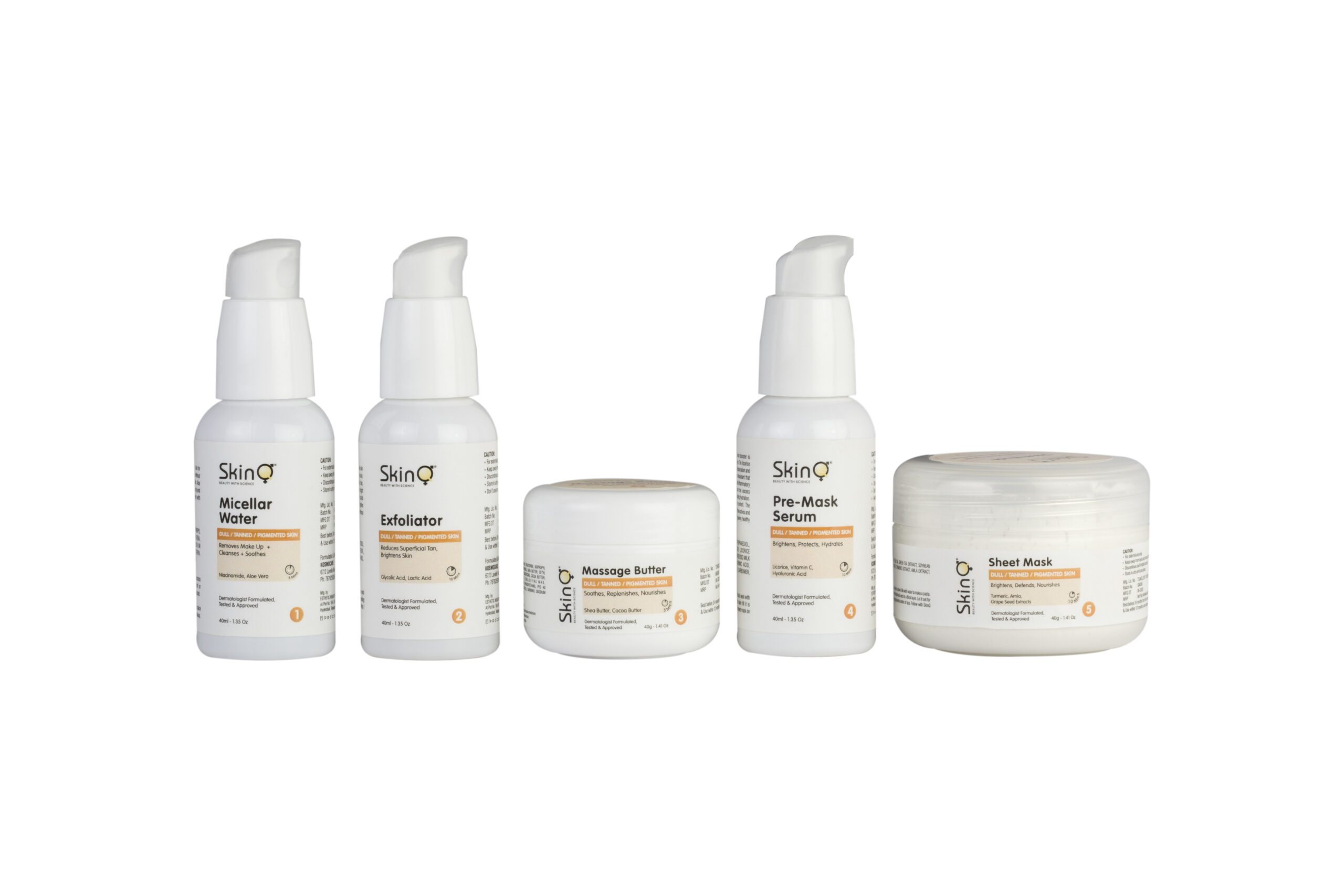 SkinQ Multi Use DIY Detan Facial Kit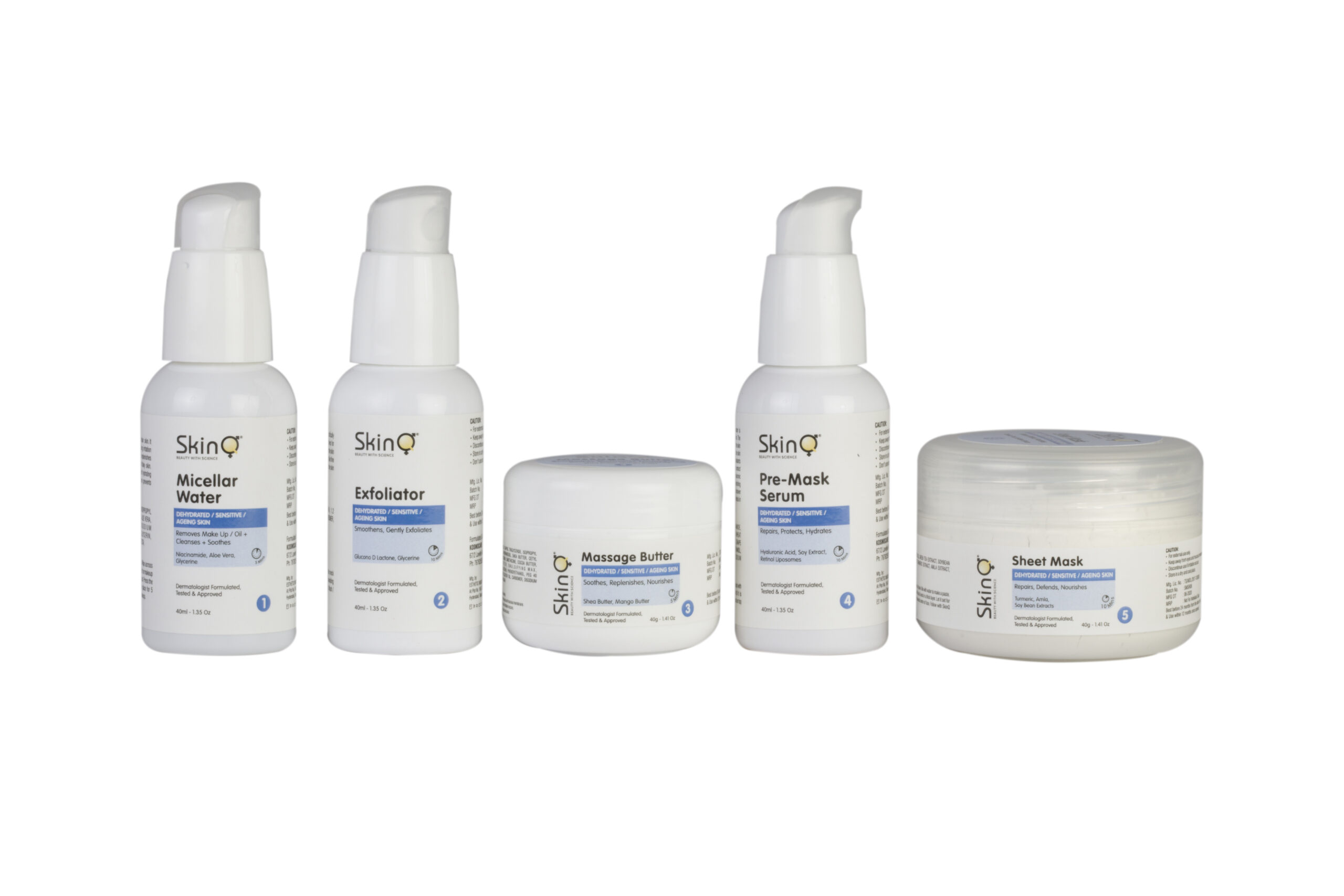 SkinQ Single Use DIY Facial Kit – Dull Dehyrdated Skin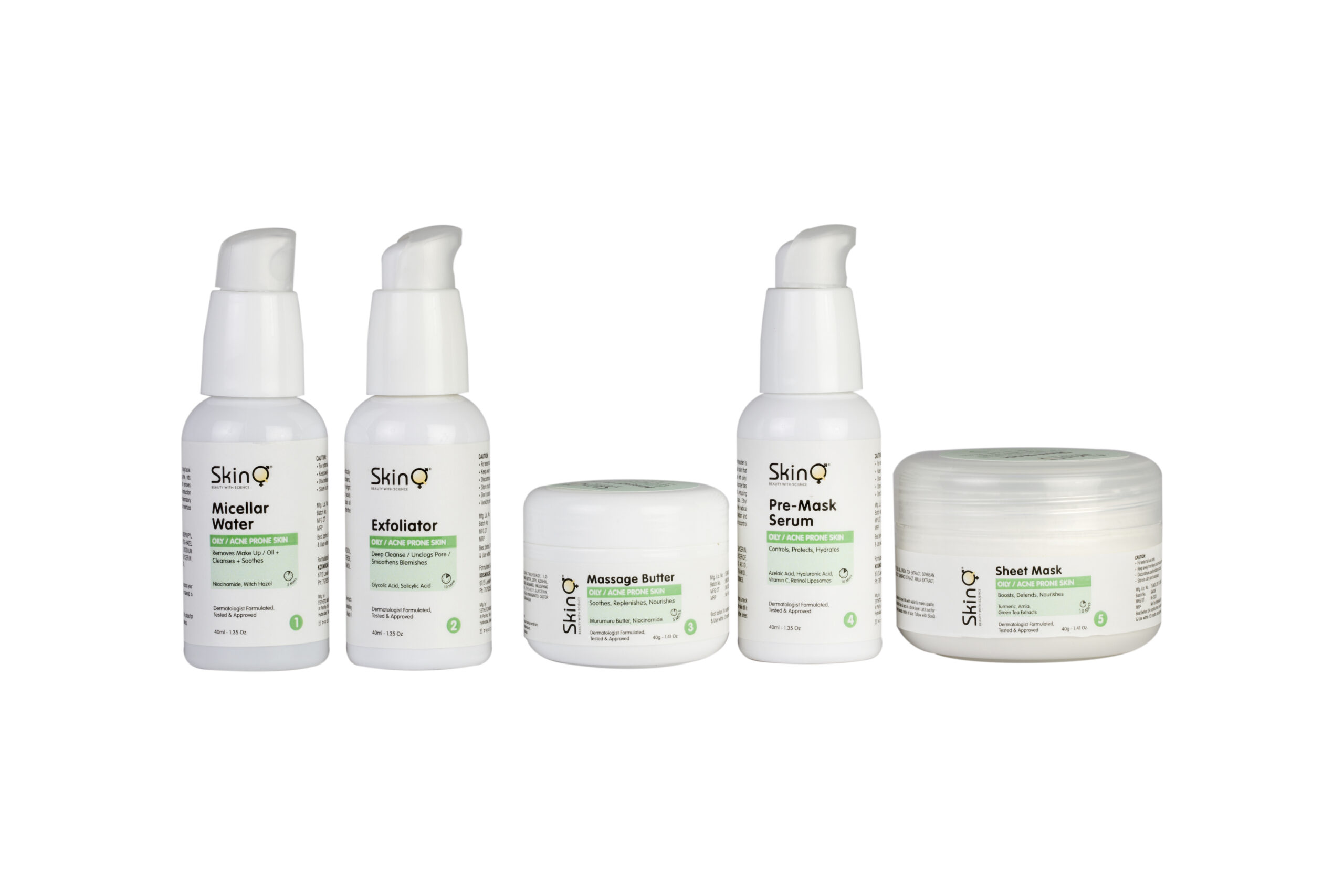 SkinQ Multi Use DIY Facial Kit – Acne Prone Skin
Proveda
A brand that has created a perfect balance between nature and science, all the beauty products are dedicated towards innovation and quality. CC cream and Tea Tree & Witch Hazel Toner are for the millennials who are not blessed with so much to invest in their skin care. CC cream provides light coverage with SPF 35/PA+++ setting up a natural glow. While Organic Mirakle Skin Clarifying Face toner tackles deeper problems like pigmentation, dark spots and open pores giving you healthy and clear skin.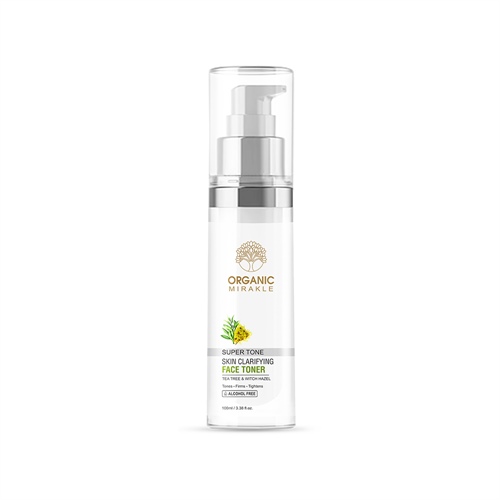 Proveda India Tea Tree & Witch Hazel Toner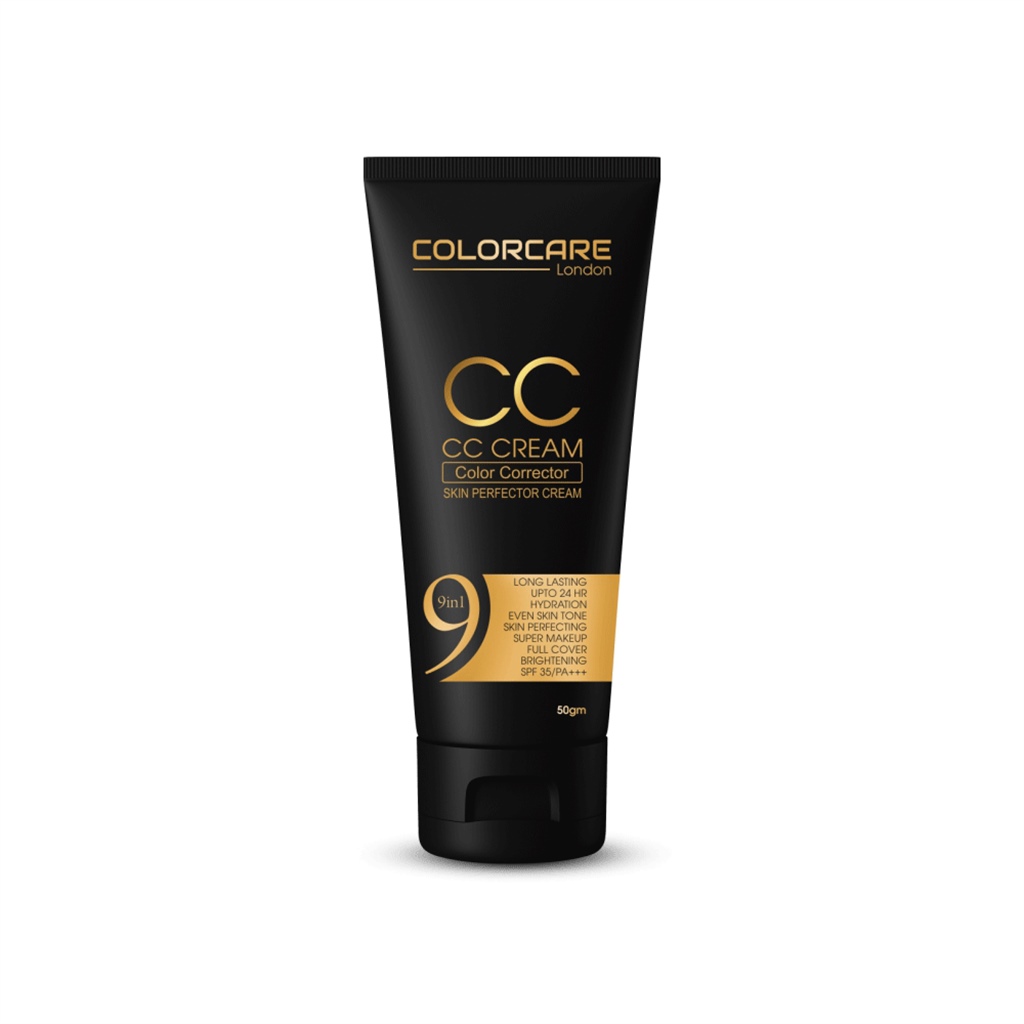 Love Organically 
No science can beat the authenticity of the ayurvedic spirit and the skincare brand Love Organically endorsing this power of Ayurveda in its products. Kumkumadi oil, a saffron oil with other 21 herbs to restore the natural glow of your skin as well as kumkumadi saffron face gold cream with the goodness of Kesar, Chandan, Kanak oil and other organic ingredients which works like sunscreen and protect the skin. Love Veda Premium Pain & Hair Oils formulated out of ancient techniques and herbs which works for real. Another product Love Veda Ubtan can pacify your skin as the blend of Haldi, Gulab, saffron, aloe vera is never going to disappoint you.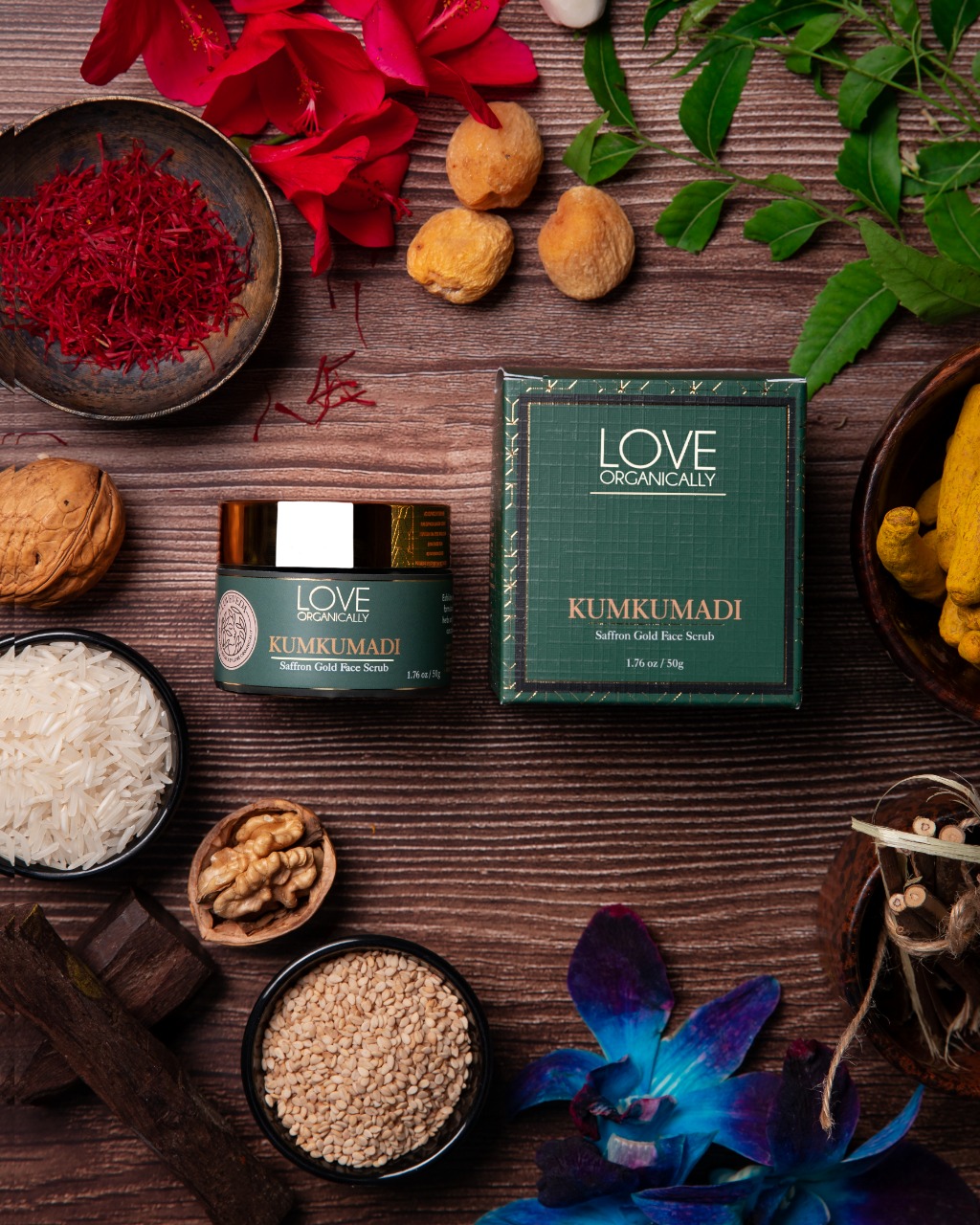 Love Organically Kumkumadi Saffron Gold Face Scrub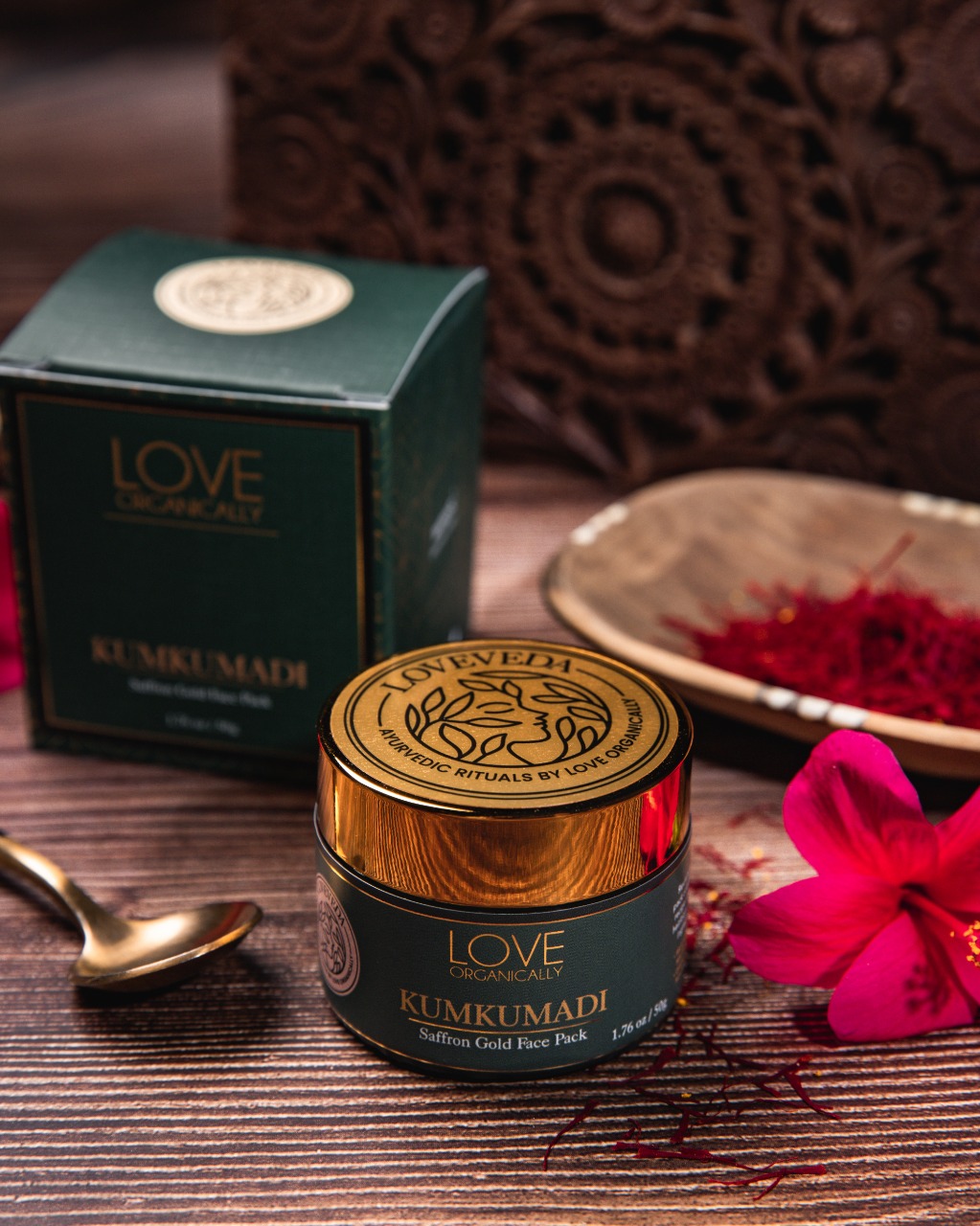 Love Organically Kumkumadi Saffron Gold Face Pack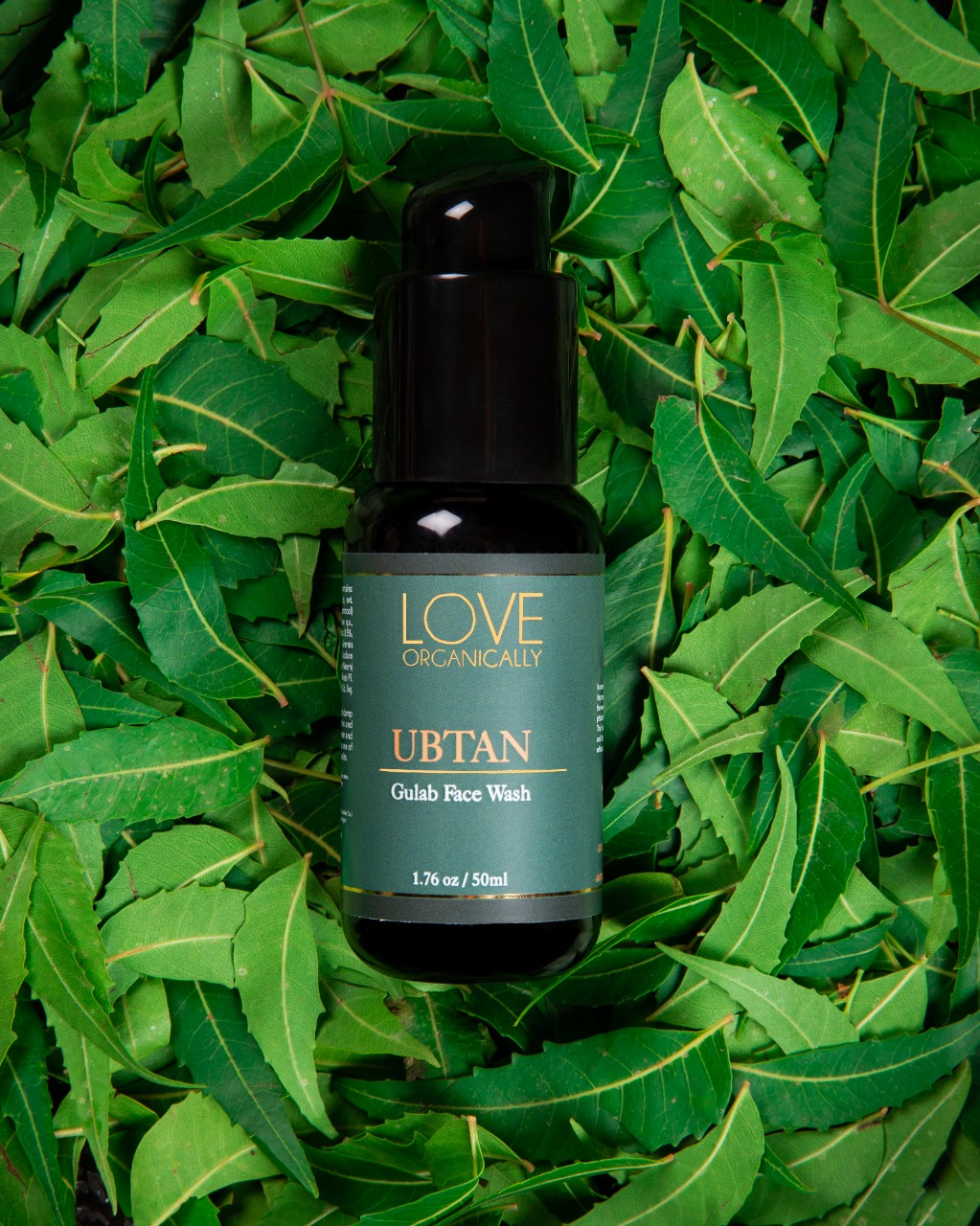 Love Organically Gulab Ubtan Face Wash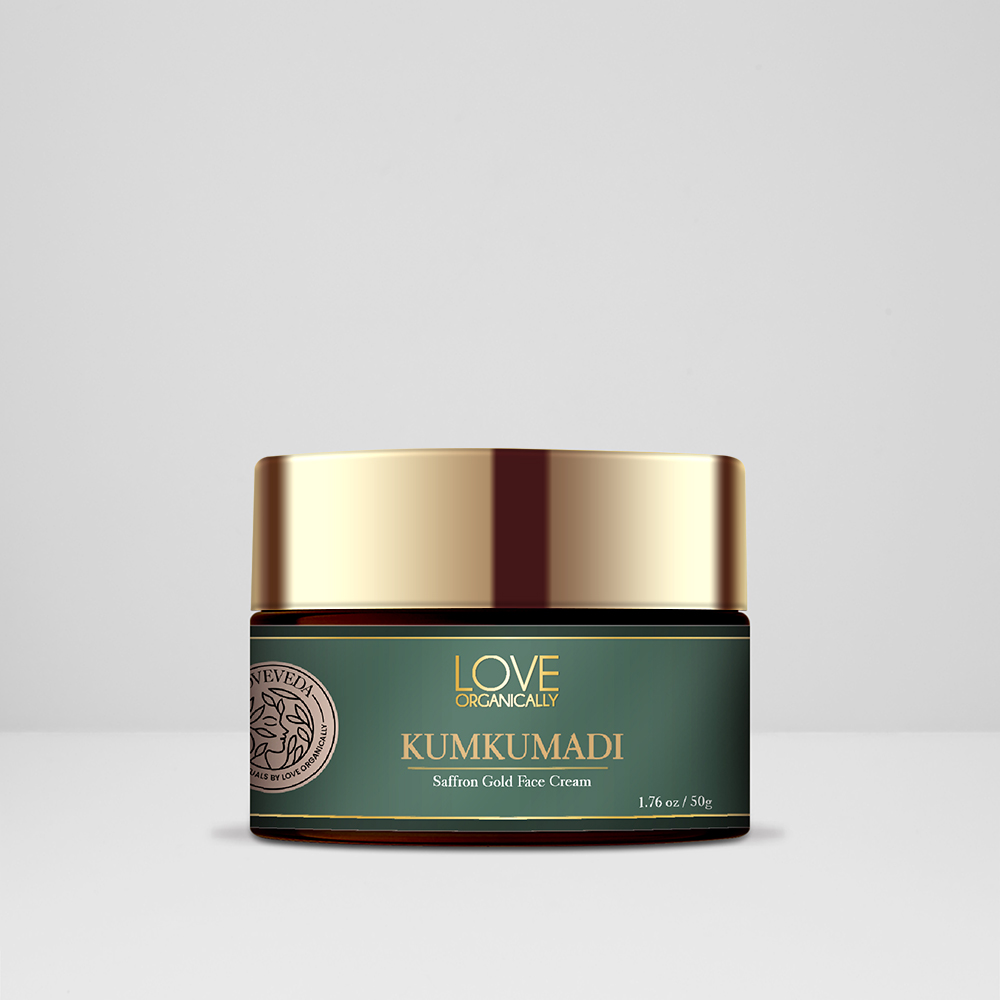 Love Organically Kumkumadi Saffron Gold Face Cream
Remedico
A brand that works on the right line of dermatology and composes skincare essentials for catering to different skin types. Remedico new product range, #abetteryou consists of foaming face washes, that will clear out your skin without extra dryness. Remedico sunscreen gel with SPF 30+ works best for oily and acne-prone skin, with protection against UVA/UVB rays. And the Remedico Daily Hydrating Moisturiser with vitamin E has the super power of long-lasting moisture impact on your skin.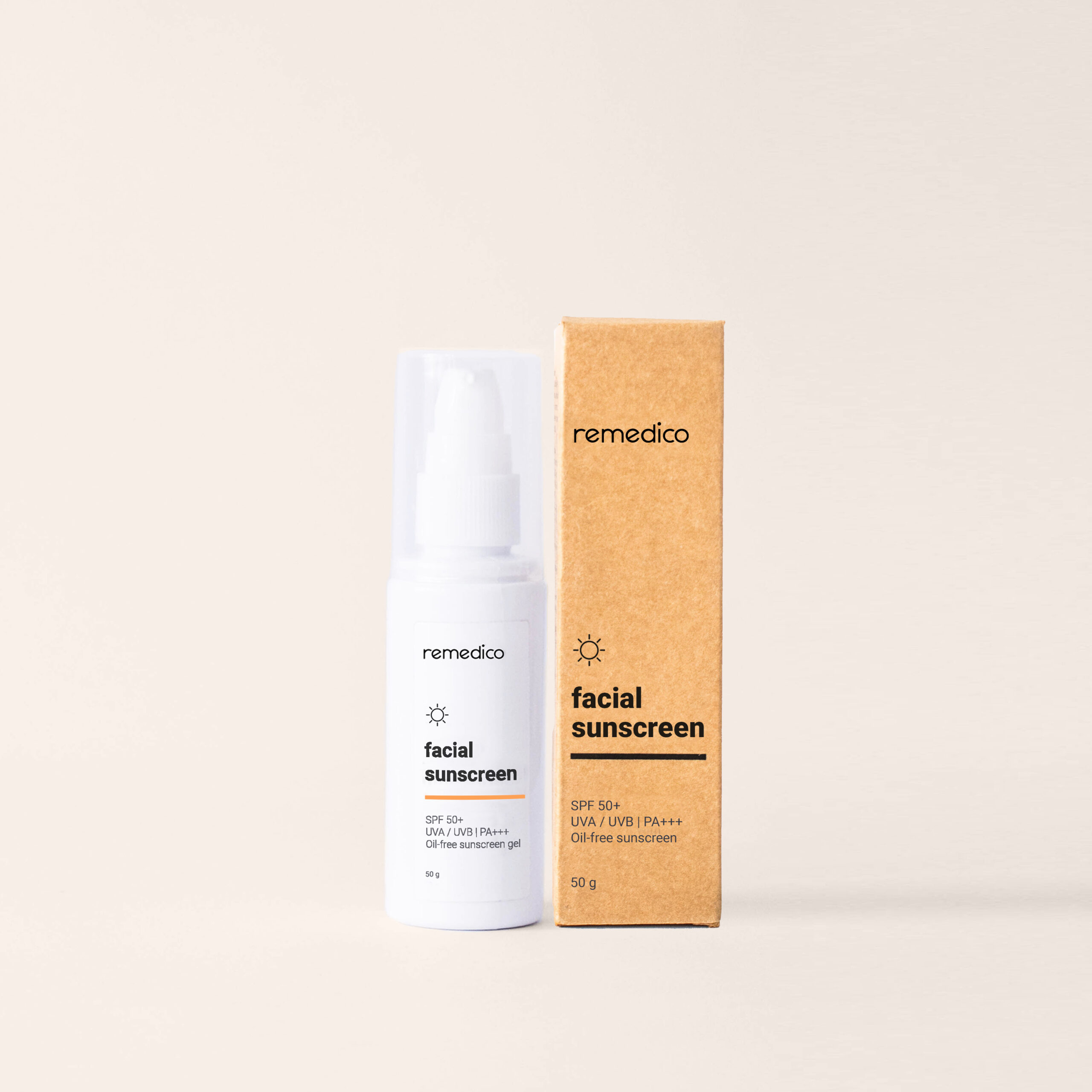 Remedico Facial Sunscreen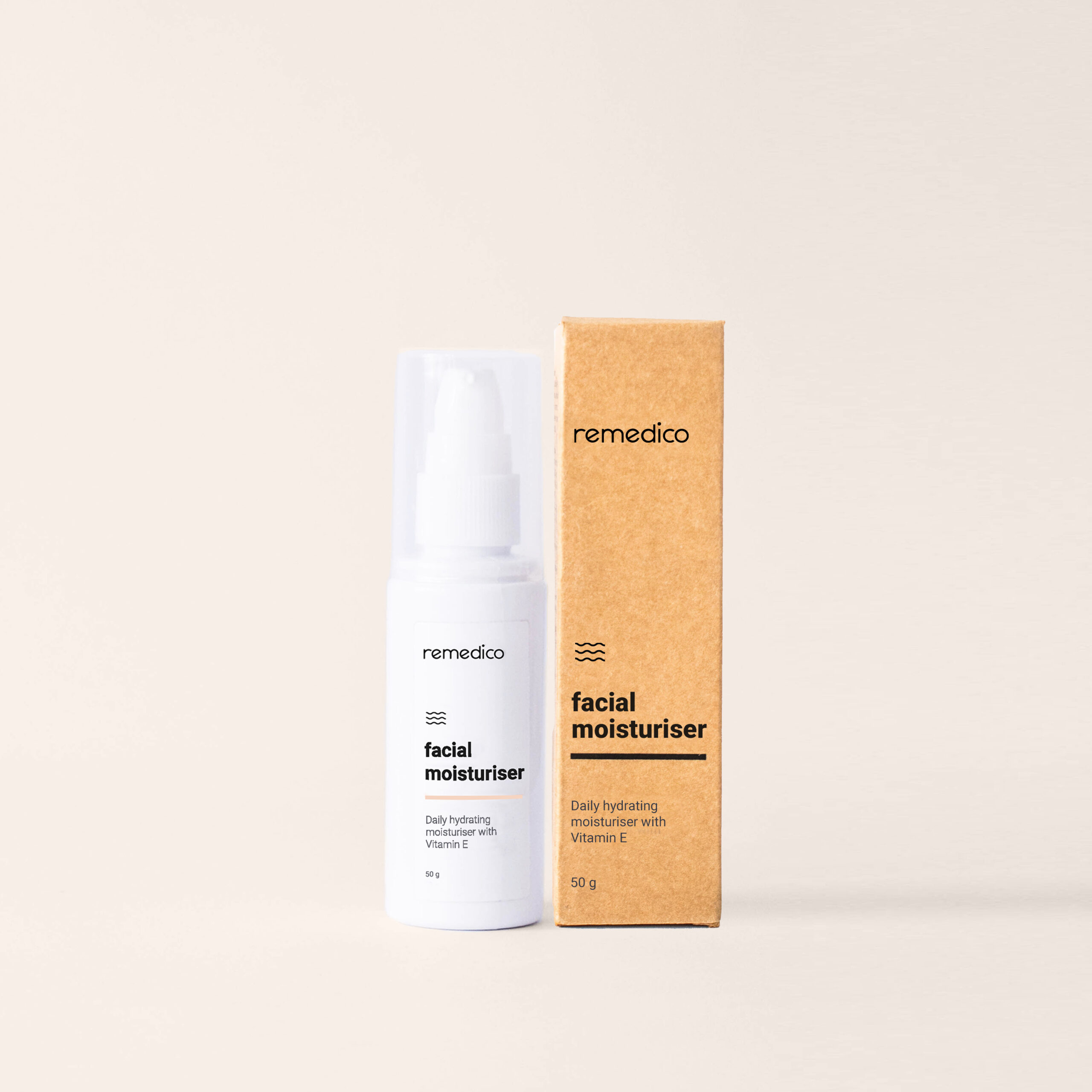 Remedica Facial Moisturiser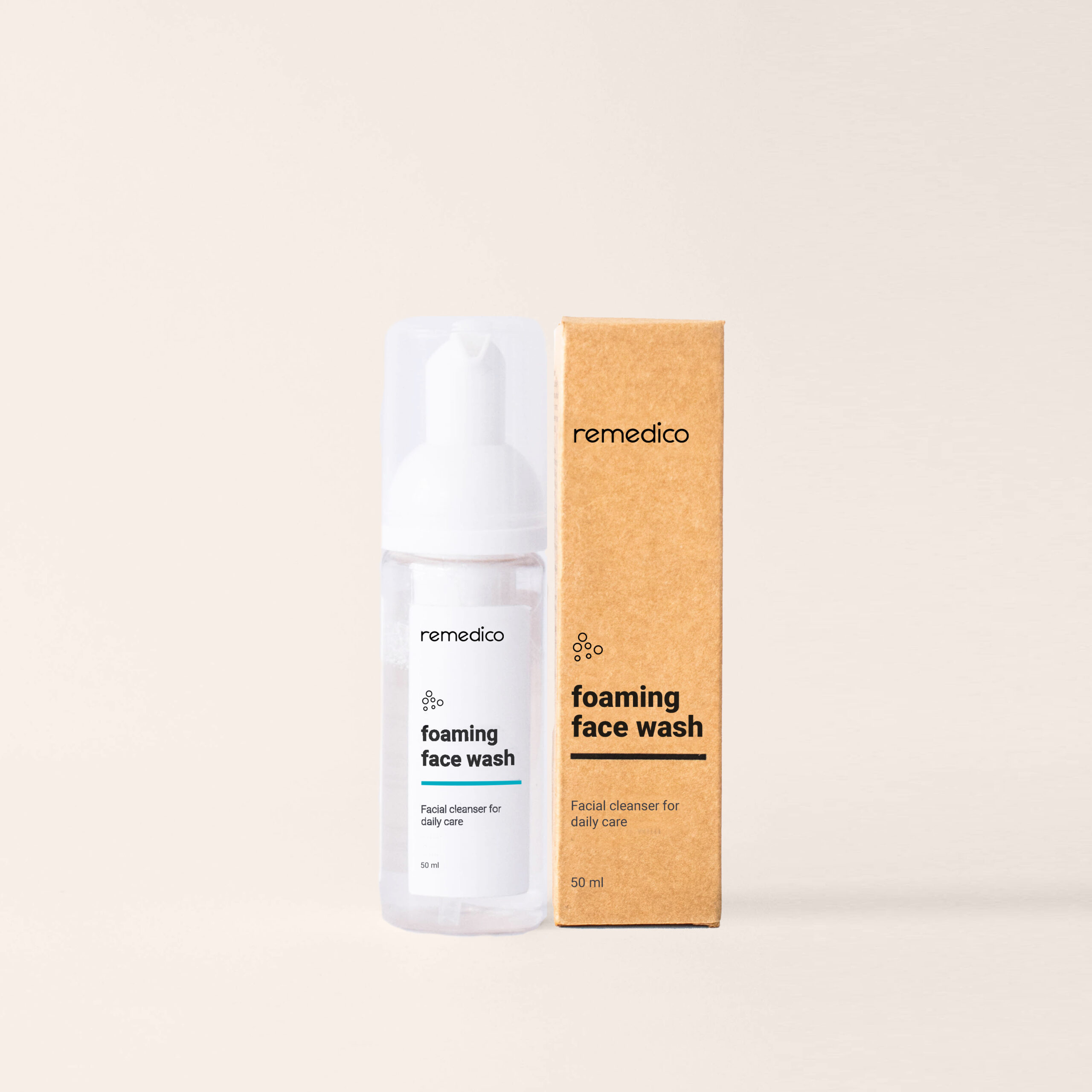 Bioré
No one can resist a great makeup look as it adds more shine to one's appearance and confidence but proper removal of makeup is mandatory for healthy skin. Bioré, a renowned Japanese skincare brand launched a makeup remover range which consists of 4 products – Makeup Remover Cleansing Oil, Makeup Remover Moisture Cleansing liquid, Hydrating Makeup Remover Cleansing Wash Foam and Cotton Facial Sheets moist that will entirely remove your makeup and let your skin breathe more profoundly.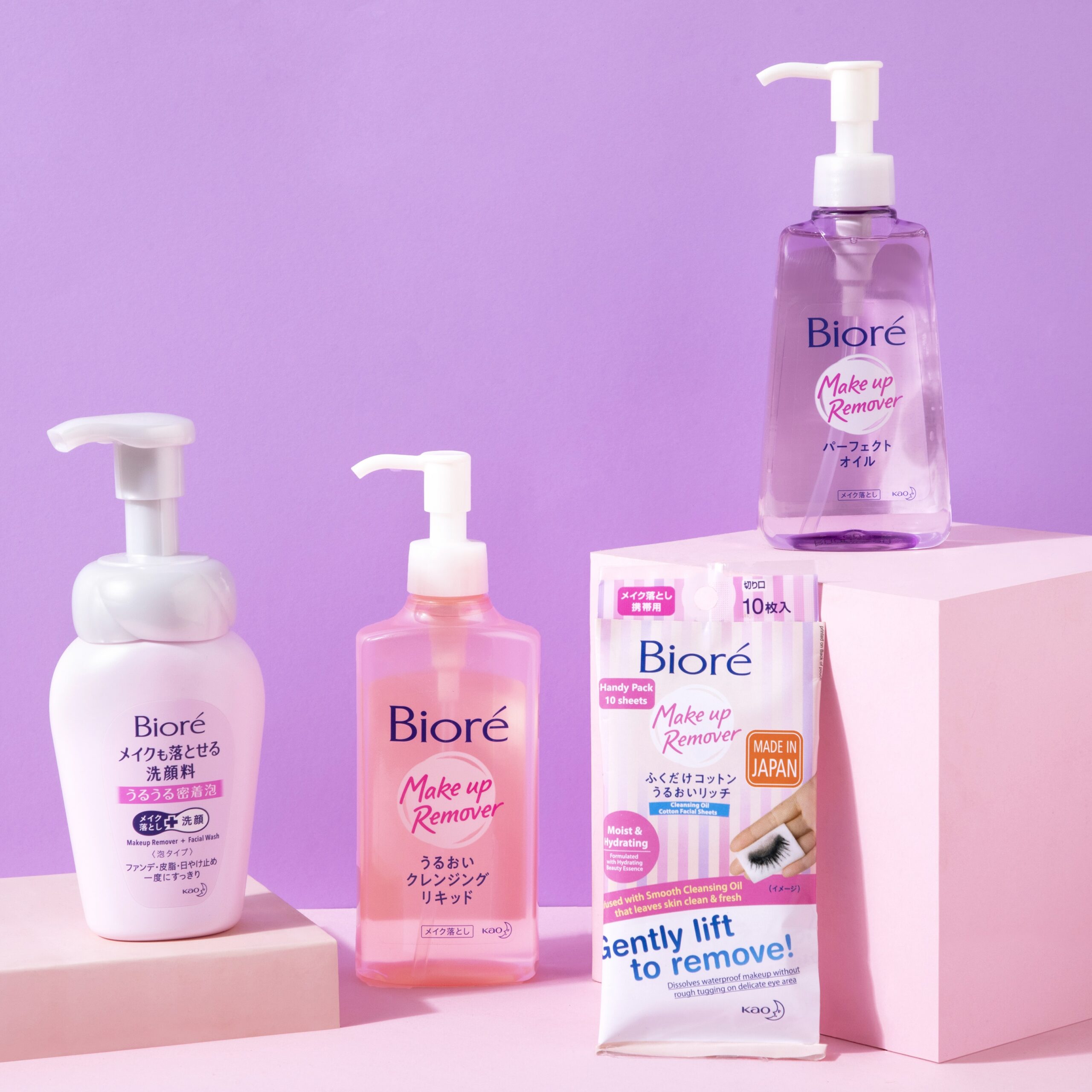 Beat the scorching summer heat with ITC Fiama's new range 'Fiama Cool'. Fiama Cool is an innovative bath gel and bar variant that brings down the body temperature by three degrees instantly. Formulated with a combination of Magnolia and Menthol, the range is meant to cool, energize, restore and refresh your skin while helping you stay cool in the sweltering summer heat. The product is suited for both men and women with an active lifestyle.