A timeless tank has become a wardrobe staple. Here, we've rounded up the items to wear along with professional advice on how to style tank tops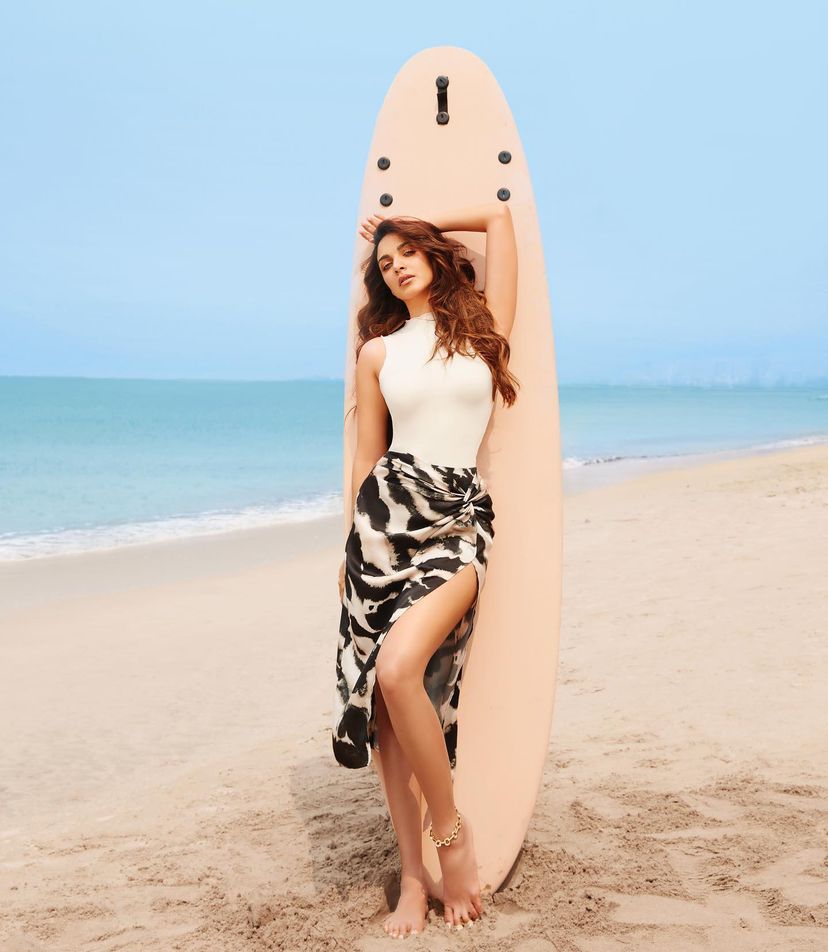 Tank tops are indeed versatile wardrobe staples that can effortlessly blend into a wide range of styles, from minimalists to maximalists. Their simplicity and clean lines make them perfect for minimalist looks, while their basic design provides a solid foundation for layering and accessorising in maximalist ensembles. Whether you prefer a sleek and understated aesthetic or enjoy experimenting with bold and expressive fashion choices, tank tops can easily adapt and complement your personal style.
Keep it Minimalistic
To style a tank top minimally, choose a neutral-colored tank with clean lines and minimal embellishments. Pair it with high-quality basics like well-fitted jeans, shorts or denim skirt. Keep accessories to a minimum and opt for a simple, understated look. Less is more when it comes to minimalist tank top styling.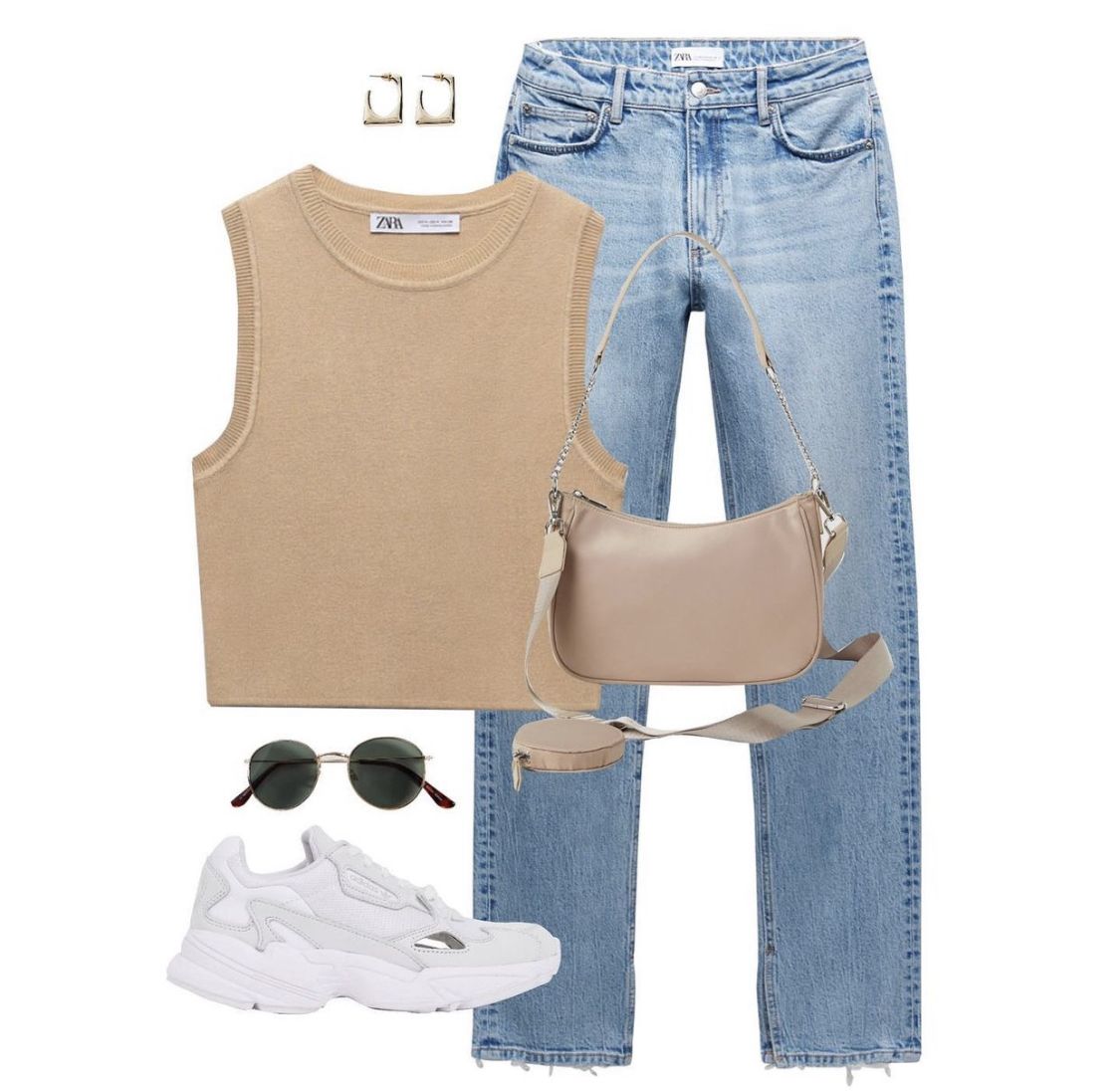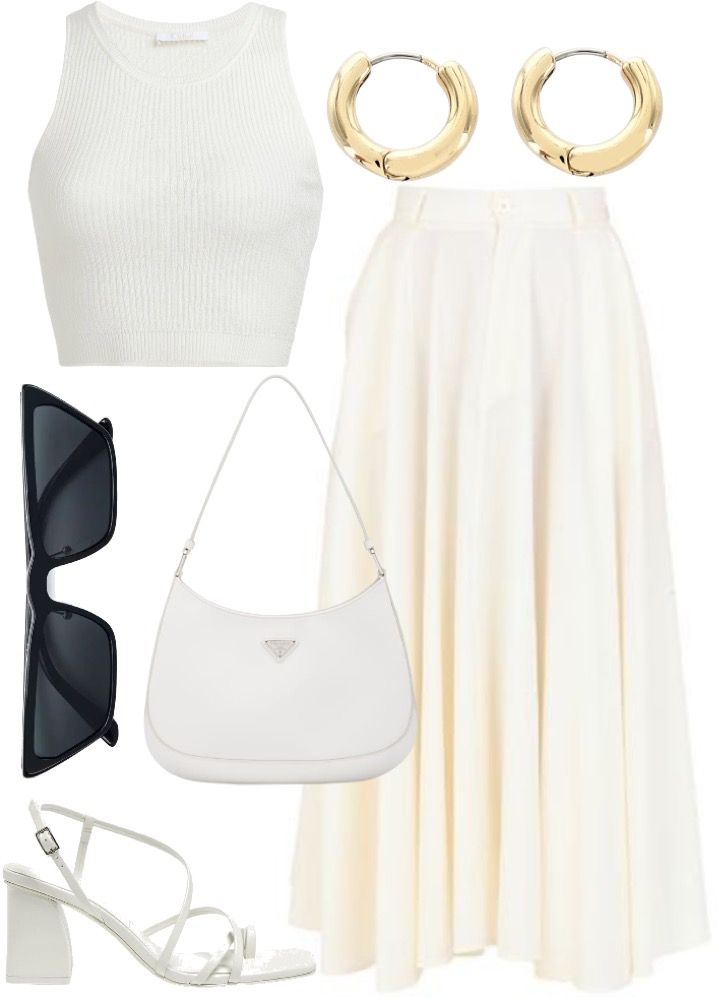 Go Maximal
To style a tank top in a maximalistic way, you need to embrace boldness, creativity, and an abundance of visual elements. Start by selecting tank tops in vibrant colors or striking patterns that catch the eye. Mix and match contrasting hues or experiment with bold prints to make a statement. Layer your tank top with extravagant pieces like sequined jackets, faux fur vests, or long, flowing kimonos to create a dramatic effect and add texture to your outfit. Accessorize with statement pieces such as oversized necklaces, chunky bracelets, or colorful scarves to amplify the maximalist aesthetic. Don't be afraid to mix different accessories for a visually striking ensemble. When it comes to bottoms, opt for sequined skirts, metallic shorts, or patterned wide-leg pants to complement your maximalist tank top. Feel free to express your personal style by mixing textures, incorporating asymmetrical cuts, or adding unconventional elements that reflect your unique personality. Maximalism is about going all out, being confident, and having fun with your fashion choices.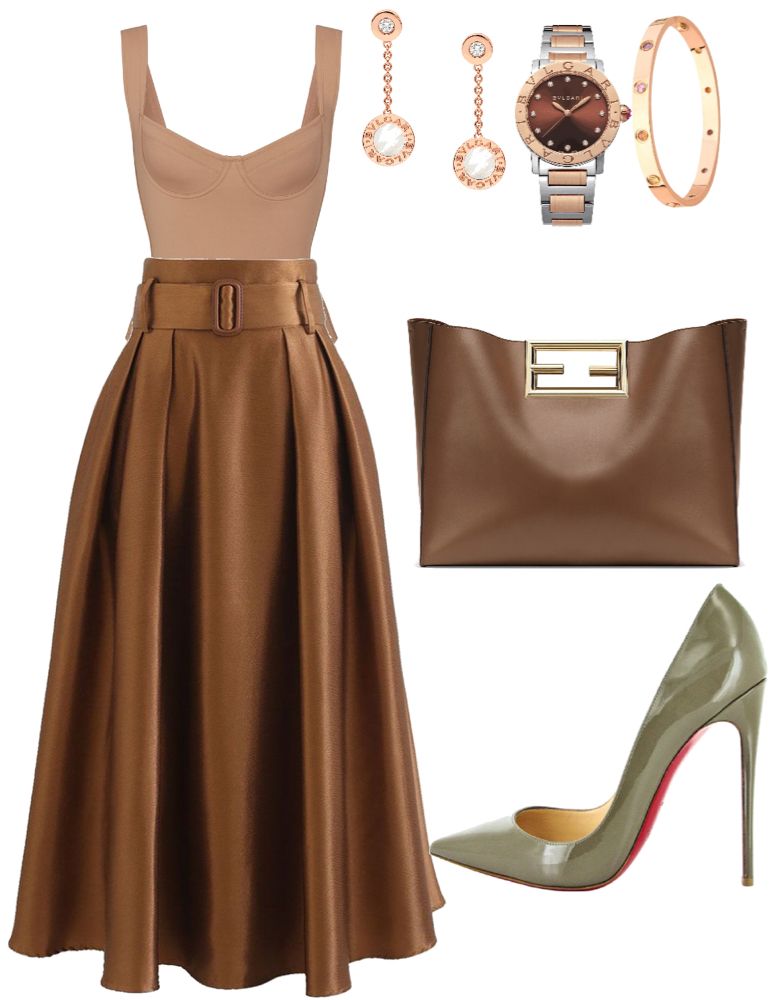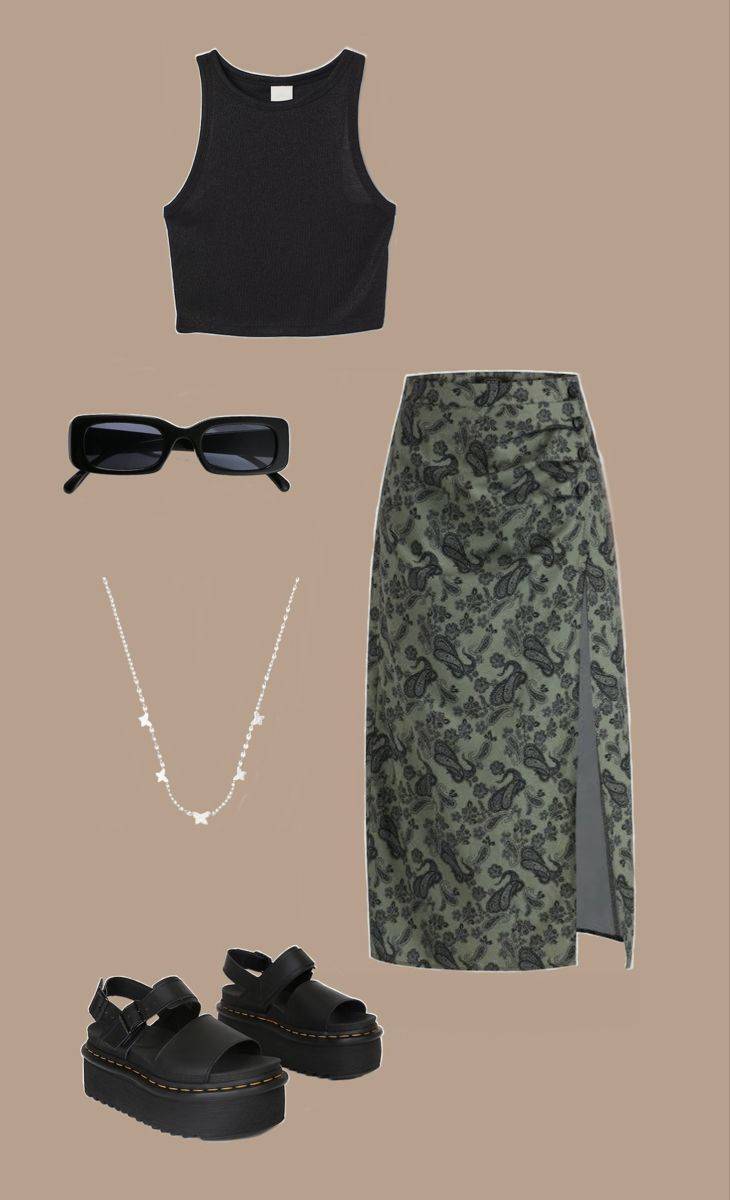 Get work ready
To style a tank top for work, it's important to strike a balance between professionalism and comfort. Start by layering your tank top with a tailored blazer or a lightweight cardigan. This instantly adds a polished touch to your outfit and provides coverage for a more formal setting. Pair it with tailored trousers or a pencil skirt for a sophisticated look. Opt for neutral colors or classic patterns to maintain a professional aesthetic. Complete your outfit with closed-toe shoes and minimal accessories. Remember to follow your workplace's dress code guidelines to ensure your tank top is appropriate for the office environment.