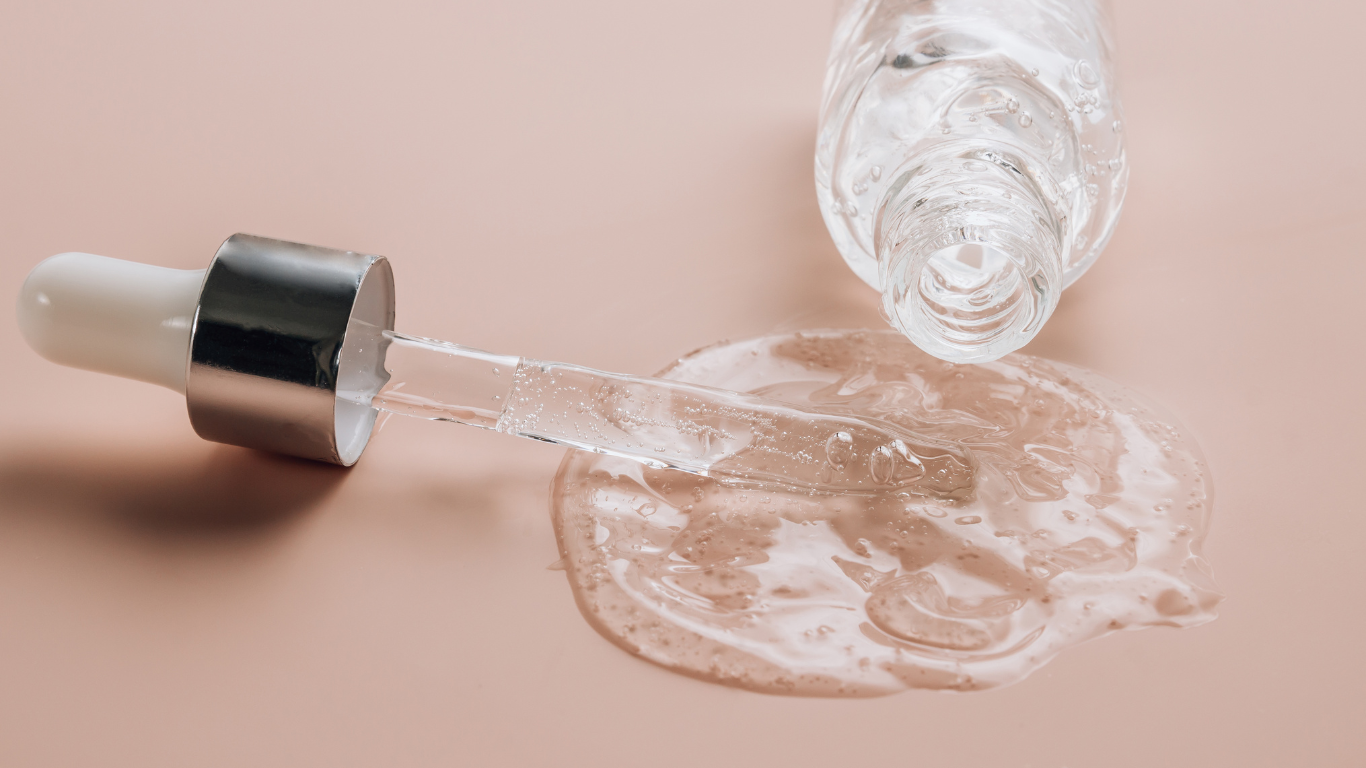 There is a never-ending search for that elusive component in the skincare and beauty industries that claims to turn back time and revitalize our skin. 
All hail hyaluronic acid. Because of its extraordinary capacity to store 1000 times its weight in water, this potent moisture-binding substance is adored by fans of skin care. Hyaluronic acid has become a common ingredient in many skincare products due to its exceptional hydrating and anti-aging qualities. 
Therefore, understanding how to use hyaluronic acid will help you get the most out of this potent component and elevate your skincare regimen — especially if you incorporate a hyaluronic acid collagen formula into it. Give your skin the love it deserves by doing this now.
Here, we dissect hyaluronic acid in all of its facets, examining its advantages, uses, and suggested products so that you can comprehend exactly why you should think about including it in your skincare regimen.
What is Hyaluronic Acid?
Talking science, Hyaluronic Acid is a potent humectant, which means that it draws and retains water molecules, making it a great ingredient for skin care and other health-related products.  While hyaluronic acid is produced by the body naturally, it gets harder to maintain moisture in the skin as you get older. Because of this, hyaluronic acid is a highly desired component when it comes to reviving the appearance of skin dryness, lines, and wrinkles. 
Frequently, we misinterpret these skin dehydration symptoms as inevitable early indicators of premature aging. It's not the oils your skin desires if you've ever felt as though you need 'more moisturizer!' only to find that doing so makes your face greasy and seem drab. It's hydration that the skin requires!
Meaning, hyaluronic acid in achieving hydrated skin, might as well be a game changer if you're just beginning to establish a new skincare routine or want to discover more about the precise compounds that will assist you over time. So, it should come as no surprise that this substance is regarded as the best one for boosting skin moisture!
Who should be using it?
Even more amazing than the benefits of hyaluronic acid is the fact that it works equally well on all skin types. It all boils down to the fact that hyaluronic acid is a naturally occurring substance in the body, thus your skin is not likely to see it as a "foreign" material. That means hyaluronic acid products have a few adverse effects when used topically as your skin naturally produces it.
However, when first adding a HA product to their skincare routine, those with sensitive skin may still feel some possible irritation. Before using any new skincare product, it's wise to conduct a patch test to ensure that your skin can tolerate it and that you won't experience an adverse reaction.
Simply apply a small bit of the new serum you're willing to try on your skin (in an unnoticed region in case you experience a reaction) and wait at least 24 hours. You should be good to start introducing it into your routine if your skin is tolerating it nicely!
Keep in mind that hyaluronic acid's strength rests not only in its capacity to change the appearance of your skin but also in your comprehension of its unique qualities. So, armed with knowledge, you must explore the world of hyaluronic acid and discover a whole new level of skincare happiness. 
Hyaluronic Acid: It's not just a trend!
It is obvious from our surroundings how much skincare hype exists. We also know that there is no shortage of skincare trends and products that have been on the market that promise to give skin a youthful appearance. However, hyaluronic acid for the skin has been utilized for many years with great effectiveness. As said before, this acid is produced naturally by the body, thus it is neither a brand-new magic ingredient nor an ingredient that is only utilized for specific skin types. The element in question is useful for almost everyone. 
Face serums are among our top picks for products that include hyaluronic acid. Although they have been around for a while, they have recently gained popularity as a crucial component of all skincare regimens.
What Should I Look for When Choosing a Hyaluronic Acid Serum?
You should give the molecular weight serious thought. A serum with HA molecules that have a reduced molecular weight will benefit you the most. This is because the size of the HA molecule increases with increasing molecular weight. And here evidently, bigger isn't necessarily better. Hyaluronic acid molecules having a

molecular weight

between 50 and 1,000 kDa should typically be present in your product. This spectrum of HA can help seal in moisture in the skin by being better absorbed there.
As HA with a low molecular weight can carry such ingredients deeper into the skin, you'll also want to make sure your product is

free of any potentially harmful chemicals

or additives. Examples include paraben, silicone, fragrance, and mineral oils, all of which have a number of negative effects on the skin and the body, including the development of pimples, hormonal imbalance, clogged pores, etc. 
Many hyaluronic serums only have 0.25%–1.75% hyaluronic acid in them. These might hydrate your skin a little, but given the low concentration, they won't be very effective. Hyaluronic acid attracts all of those water molecules, but if the

concentration

is too high, it will actually pull water from your skin, which completely negates the purpose of using a moisturizing serum. Therefore, a little over 1% is the perfect amount of hyaluronic acid to seek in a serum.
To make your search a bit easier, below we've rounded up a few beginner-friendly hyaluronic acid serums that check out the majority of boxes and are considered ideal options at this hour.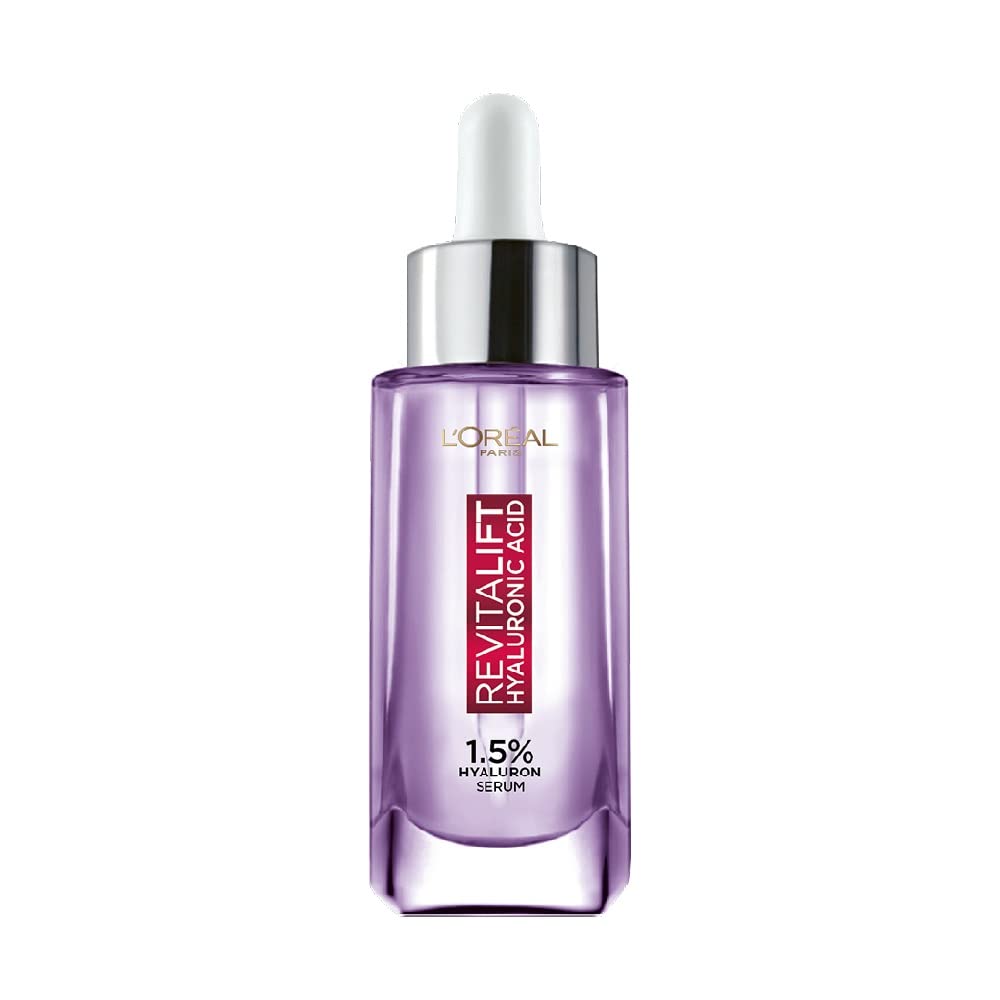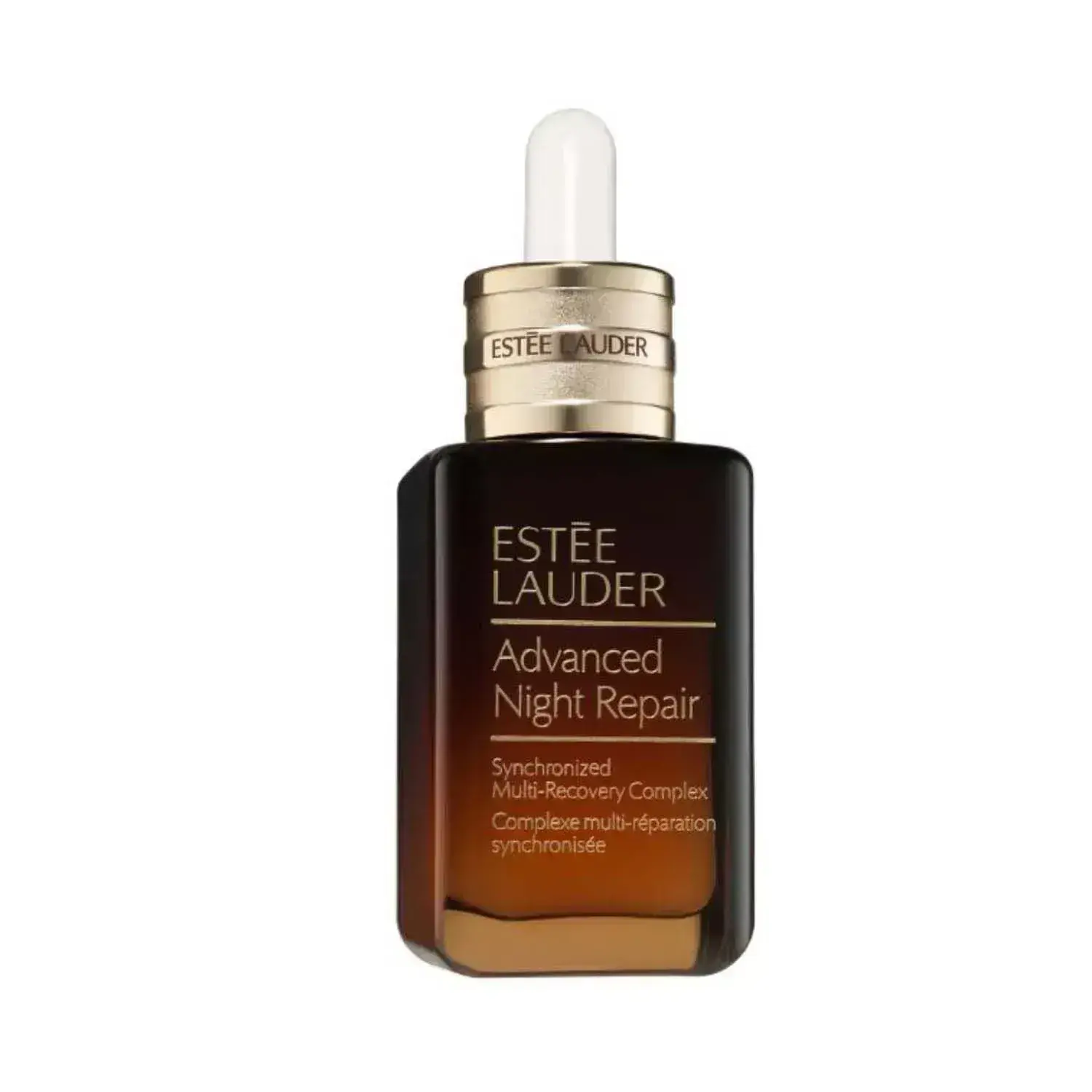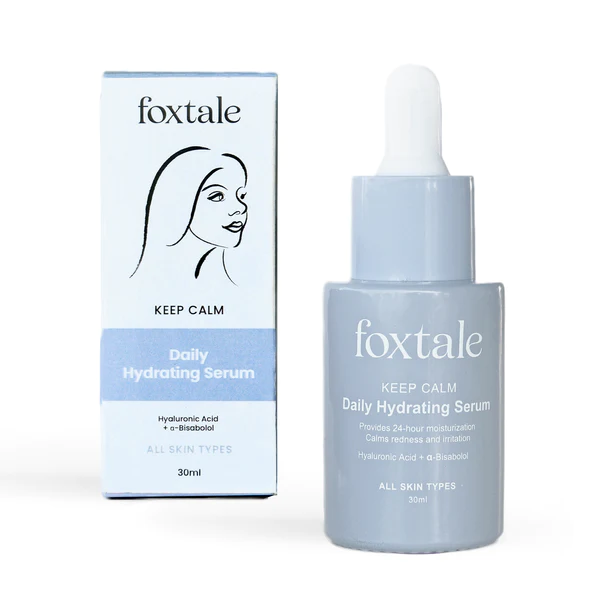 How to know if Hyaluronic Acid is working for you?
A belief that hyaluronic acid may be implemented into all of your routine's components has also been sparked by the startling amount of misinformation around the practice. However, this overuse may be the cause of a number of skin problems, including dryness, redness, and irritation. 
So take a close look at your skincare regimen if you're a self-described hyaluronic acid "junkie" and are having trouble figuring out the cause of your most recent skin freakout. Hyaluronic acid isn't a saint, but it's not the devil either!
Yet another blunder one could possibly do is apply on dry, crusty skin! Ideally, the hyaluronic molecule needs water to expand, but when there isn't enough on your skin's surface or in the air, it draws water from a deep reserve inside your skin (what else would you expect?). Applying a moisturizer immediately after a HA serum on damp skin will stop all this process in its tracks.
However, like with most things, too much of anything or using it wrong can just wreak havoc for your skin! If still necessary, gradually increase the frequency after using it just once per day at first. Additionally, you can switch between utilizing it in the morning and the evening.