By Romita Mazumdar, Founder & CEO, Foxtale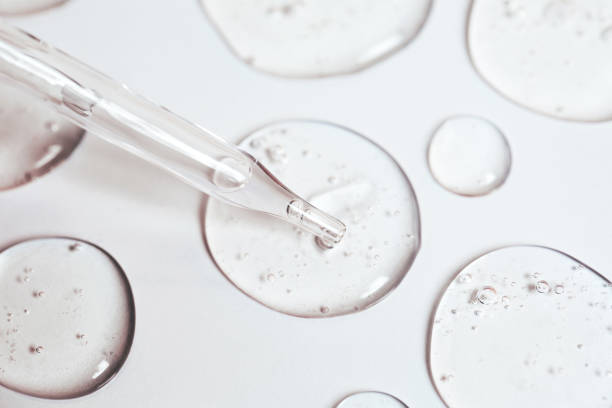 The heat, humidity, and sun exposure during summers call for extra precautions to maintain radiant and healthy skin. Irrespective of the skin type, we all face the flak of summers if proper precautions are not taken. A summer skincare routine must include specific ingredients to combat the adversities caused by summer heat. The key is to know the benefits of the different ingredients going into the skincare products so that one can determine which are the most necessary options for the summer. We have made it easier for you here by shortlisting a few such summer essential ingredients to seek in your products.
1 Vitamin C
Vitamin C is a miracle ingredient that is known to benefit all skin types and concerns. Especially during the summers, hyperpigmentation, tan, and dryness are common troubles. A Vitamin C serum fights off all these problems and more. Vitamin C is useful to keep the skin hydrated and helps to fade acne scars.
A great choice would be a moisturizer or serum enriched with the most potent form of vitamin C which is the L-ascorbic acid. This form of vitamin C not only helps to brighten your skin but also works on stubborn acne marks and hyperpigmentation. The summer heat, free radicals and outdoor pollution make the skin dull. Using vitamin C infused skincare daily will give natural radiance to the skin.
2 Sodium Hyaluronate
Sodium hyaluronate is a derivative of Hyaluronic acid that keeps the skin hydrated for a longer time. Unlike the latter, the former has very small molecules that can penetrate deep inside your pores and deliver intense hydration. It is not heavy either which makes it suitable for all skin types during the summers.
It is available as a primary ingredient in face washes, serums, creams, and gel. Cleansers that are mild enough, to cleanse well retaining the skin hydration are suitable for the summers. It won't strip the natural oils off your face, thus the natural youthfulness is retained for a longer time.
3 Niacinamide
Niacinamide or vitamin B3 forms a protective barrier on the skin so that it is protected against damage due to free radicals. It's the perfect pick for summers as it helps to retain hydration for a longer time and keeps the skin supple. It is a necessary ingredient, especially for the summers when the skin tends to get drier and dull than usual. It also helps to prevent enlarged pores and uneven skin tone.
As skin loses its elasticity with time and age, niacinamide becomes a necessary ingredient that helps to retain the elasticity longer. Hence, look for products that use niacinamide as one of the primary ingredients.
4 Panthenol
Panthenol is a skin protector that also has anti-inflammatory properties. The summer heat leads to rashes and irritation on most skin types, especially sensitive skin. Using products rich with panthenol can help soothe the skin and prevent oiliness. It is a stable form of Vitamin B5 that helps to get smoother and moisturized skin. It acts as an emollient and humectant that ensures the skin does not lose hydration throughout the day.
5 Vitamin E
It is a powerful antioxidant that is effective in preventing UV damage. As a result, it is found as a primary ingredient in sunscreen and lotions. Sunscreens that are rich in Vitamin E are better suited for the summer skincare regime.