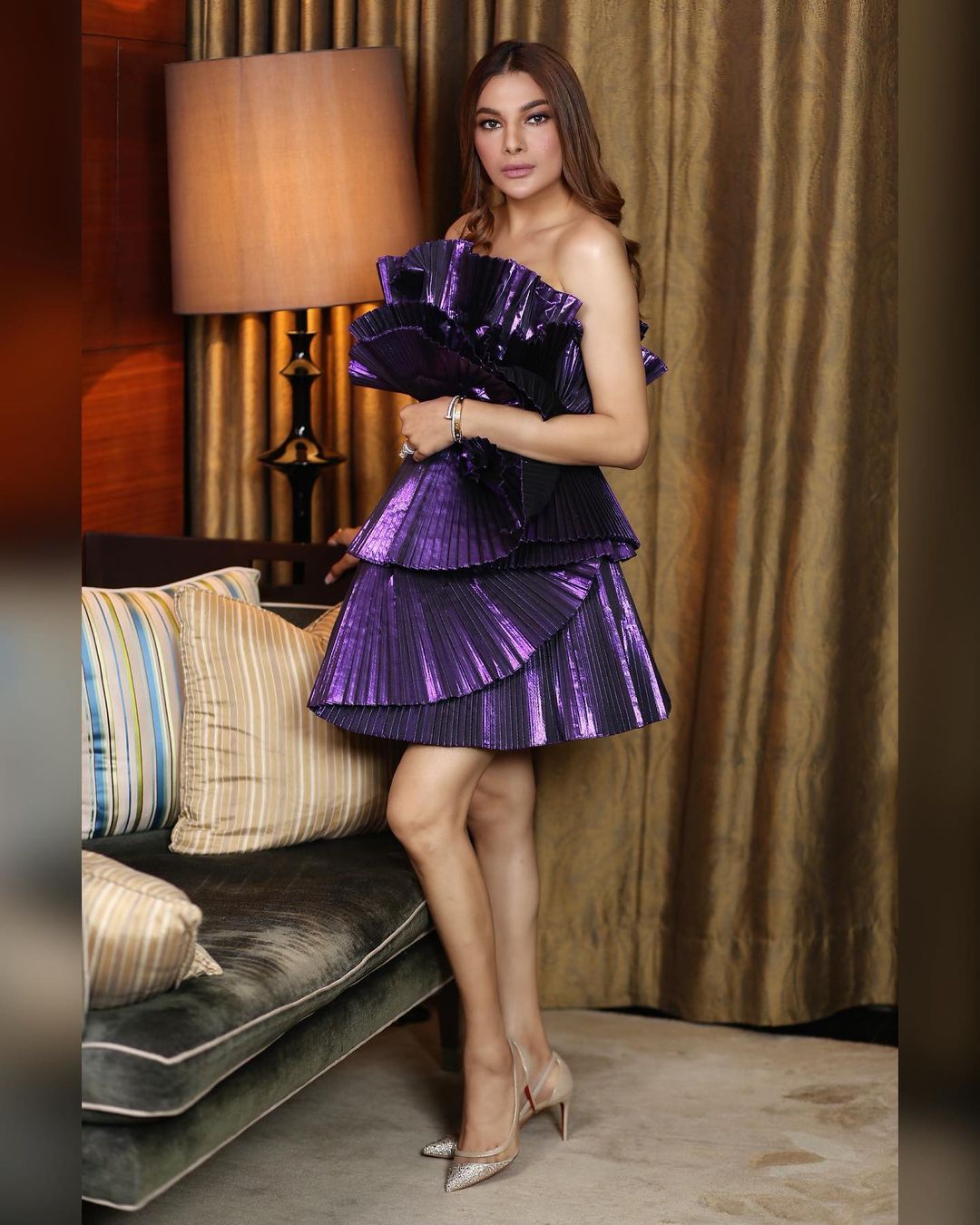 Beat the blues and adorn your eyes or rather, make them 'quirky'
"We are in the middle of a global pandemic which has forced us to mostly stay at our places. A number of lockdowns and curfews announced from time to time imply that whatever has to be done, it has to be done from inside the house. Since all routines have changed, people's beauty and makeup routines are no exception" says Samaira Sandhu, a nutritionist, dietician and renowned makeup professional, on choosing the right eyeshadow palette you are your makeup artist. 
In case you are having a hard time with it too, do not worry as there is a lot you can do about your skin at home. One of the things you can do right away is to up your eye makeup game by several notches so that your eyes appear all the more off-beat and quirky. While there are several products available, the top 3 eye shadow palettes are certainly the ones you should make use of.
Makeup Revolution: Intensely Pigmented with a Range of Shimmers and Mattes!
If you want all the colors in one eye shadow palette then Makeup Revolution is definitely what you should go for. Besides having strong pigmentation, the colors have pretty good quality and stay on for a very long time. Simply put, you get a lot to work with and create a number of variations for a price that is worthwhile.
Morphe: Value for Money or Simply Too Good to be True!
With a broad range of shimmers and mattes, eye shadow palettes from Morphe offer you various options. Moreover, the shimmers and mattes are really buttery which makes a Morphe palette enjoyable and fun to work with. While everyone can use it for eye makeup, eye palettes by Morphe are great, especially for beginners and starters.
Huda Beauty: For Enduring Eye Makeup
It's the summer and you certainly don't want your eye make to be ruined because of sweat. Eye shadow palettes can come in handy during these times as their colors are long-lasting. While each tone is special, they're simple to apply and mix so that you can either choose to go for the conventional eye makeup looks or create various eccentric looks of your own!   
Founded In 2016, Samaira Sandhu created her own brand. It specializes in the party as well as bridal looks turning the aspirations of many into reality. The makeup by the founder is not just to mesmerize the people around but also to enhance the inner beauty of all the lovely ladies out there. Samaira believes in the power of beauty, transformation, and makeup, making it the underlying concept of the organization.