Diwali is almost here and all of us are constantly seeking new ways to light up our home decor, making changes and additions to our personal space during this time.
Some of India's most well-known home decor brands have the ideal selection for you. Starting with striking accent furniture, planters, outdoor decor, and organizational goods for your home, there's something for everyone.
Home Town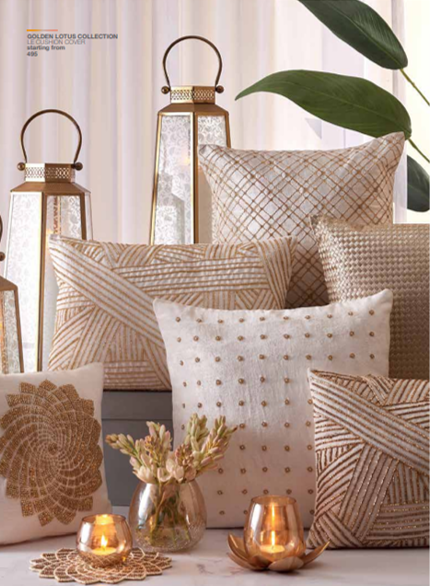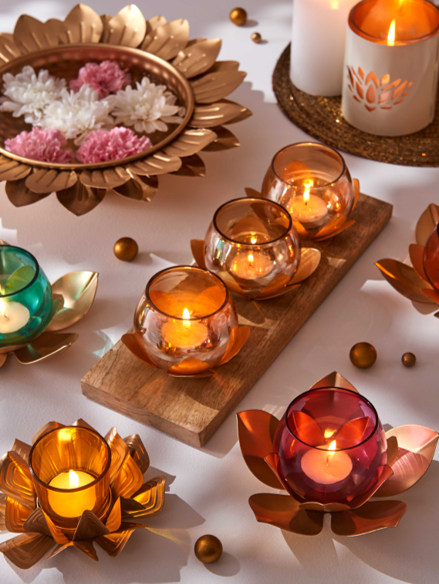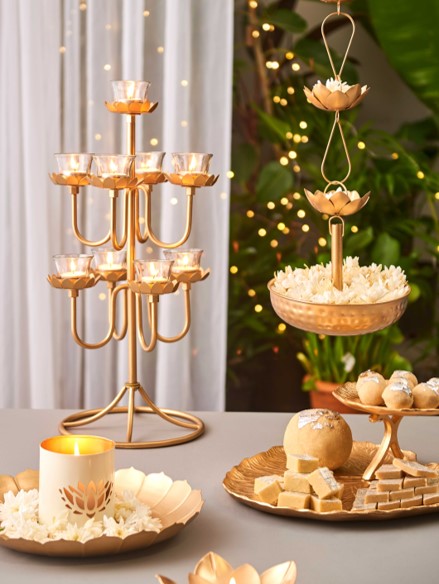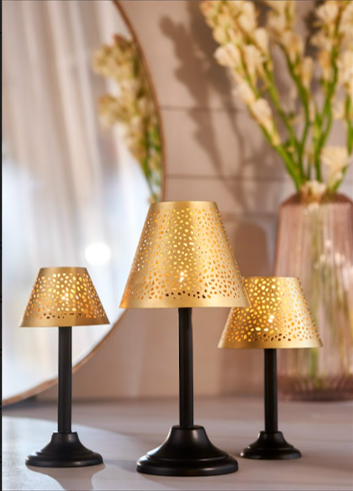 brings you the fascinating home décor interiors choices-
Cushions covers starting 495/ –

Votives, Candle Holders starting Rs 1795 onwards
Coasters and Table runners and plate mats starting 695/- onwards
Aruba diya collection starting 895/- Double up as rangoli Darbar and Dazzle collection in red and gold – Inspired by the rich mogul era, Shapes inspired by the minars, Intricate metal work in red and pearl and Dazzle collection – ornate, Moroccan influence
Beruru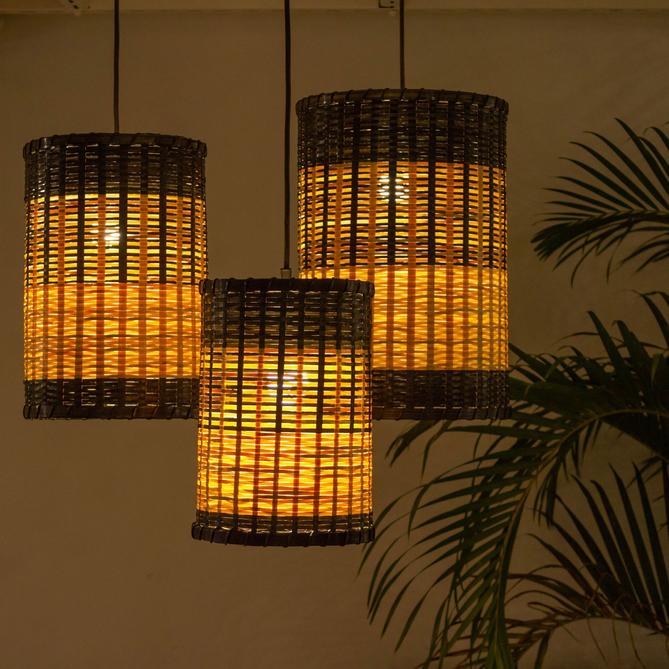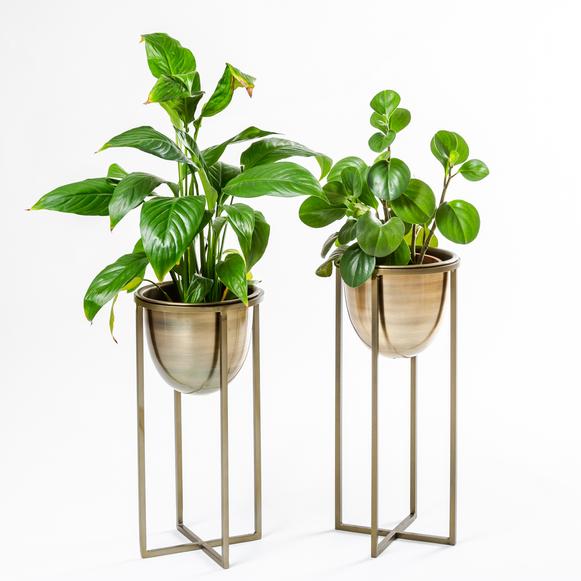 At Beruru the culture is to slow down and reflect upon the things around you. Start this practice by bringing home some plants and planters, set up your balcony with some lamps and lights, barbecue night with friends and also detox from the digital world.
Vedas Exports
Vedas exports specialize in home decor and accessories, with the goal of reviving old art through their creations. Each piece has been painstakingly picked and crafted to bring the ancient past to life. These handcrafted pieces are made in a contemporary style and can easily fit into any home. The designs are inspired by history and tell a unique story. 
TataCliq Luxury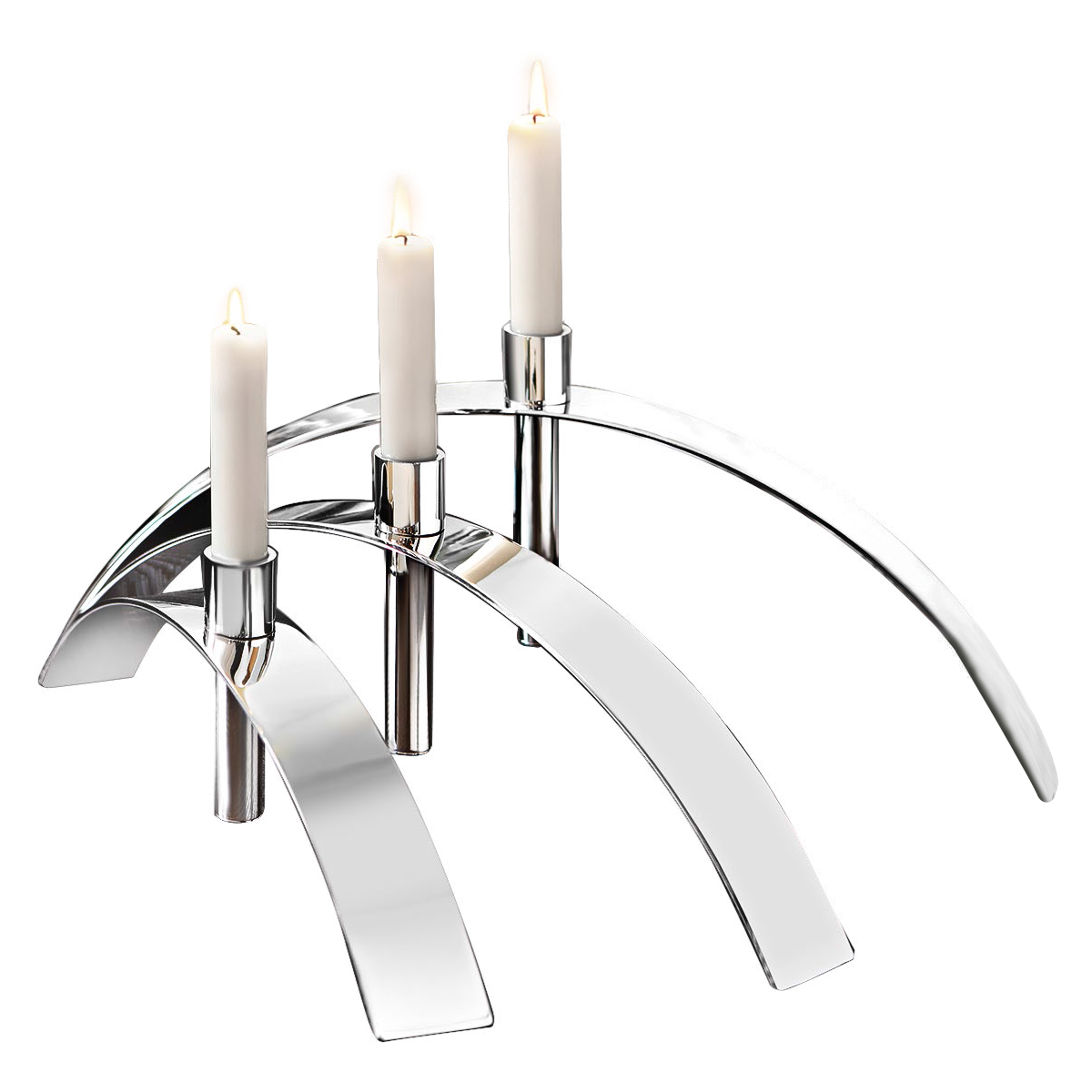 This lovely candle holder would look very pretty in your dining area, bedroom, or wherever else. This is a one-of-a-kind silver-plated candle stand that will never go out of style and will add elegance to your Diwali celebration. The elegance of this candle stand indicates fertility, acceptance, and popularity, and it represents creativity.
Kanchi's Festive Collection – An Oasis of Calmness
The brand has handpicked luxury fabrics like cotton and satin in modest and neutral tones of beige, white, gold, and greys for this Christmas collection. The specialized techniques of quilting and anti-pilling that have contributed elegance have defined the signature of opulent, resulting in the production of an unexceptional collection that is high on craftsmanship and beauty. The collection, which includes cushion covers, tassels, throws, bed linen, antiquities, and coverlets made of pre-shrunk fabric, creates a sense of quiet and serenity in the intimate areas.
Chumbak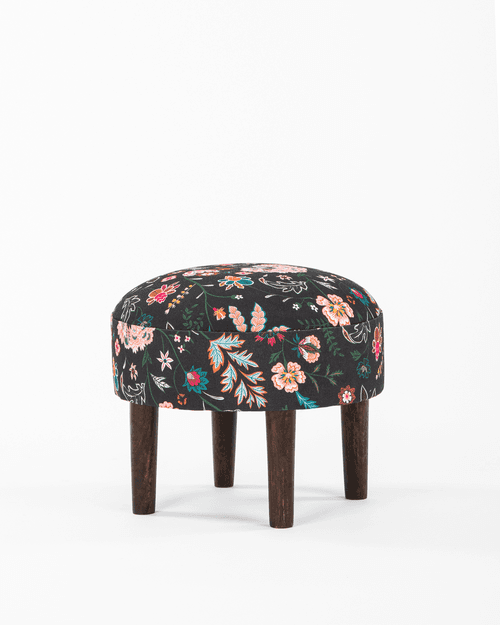 Everything you need to add a splash of color, their freshly released accent furniture gives your home a unique look. Upholstery with Chumbak design components can be added to each piece to make it unique. The new collection is ideal in many ways, from benches to stools to striking couches.
Choose from muted backgrounds to geometric prints, from bright colors to elaborate patterns. You'll be spoilt for choice with the Artisan Furnishings collection this fall, as there's something for every type of home.