Before we dive in, let's just recall the 80's fashion trends. What I remember is stonewashed, ripped, high waisted, loose fitted non-skinny jeans were the signature styles of many celebrities. We have named them as mom jeans, boyfriend jeans, taped legs jeans, dad jeans, baggy jeans…or just relaxed jeans.
These are big once again and taking over runways and street fashion. We are stuck with this full of solace light-wash, high-waisted, straight-leg, slightly slouchy fit denim styles. The best thing is you don't need to buy new pieces of denim, just grab on your old jeans or borrow from your mom, dad, brother, or boyfriend, and Saumya of theotherfront has mapped out 5flattering ways to style your non-skinny jeans.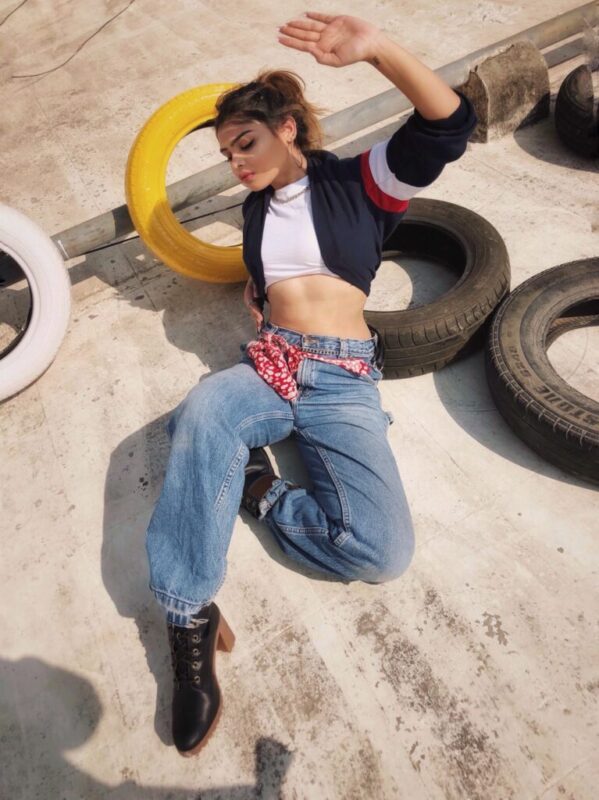 Sure, denim style making their way to more relaxed and voluminous silhouettes and moving away from slick shapes. Crop tops are an ever-growing trend. why not combine these two and make boho magic. Spice it up with ankle boots and a scarf to replace the belt.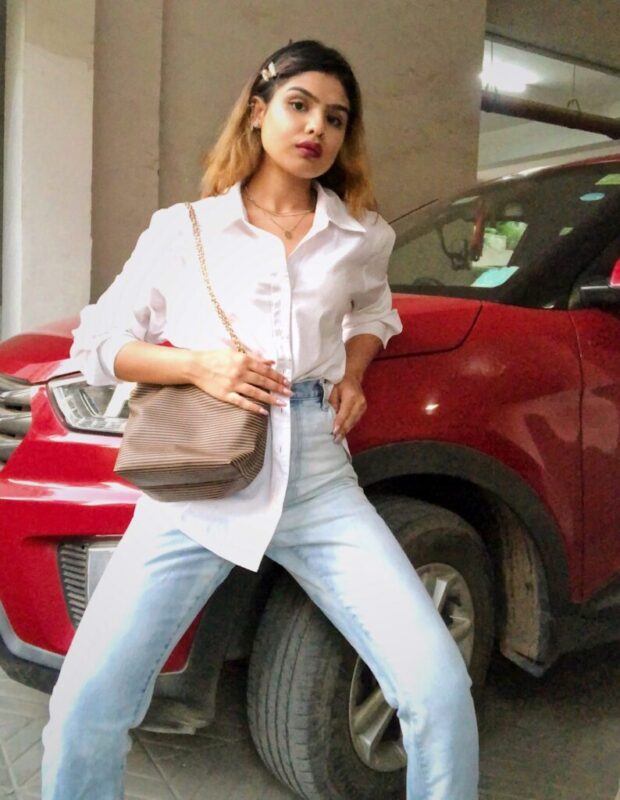 You don't need to go too far. A white shirt is always a winner whatever is your style. If you prefer a striking prominent style add gold accessories. Want to keep it simple, you need a good handbag.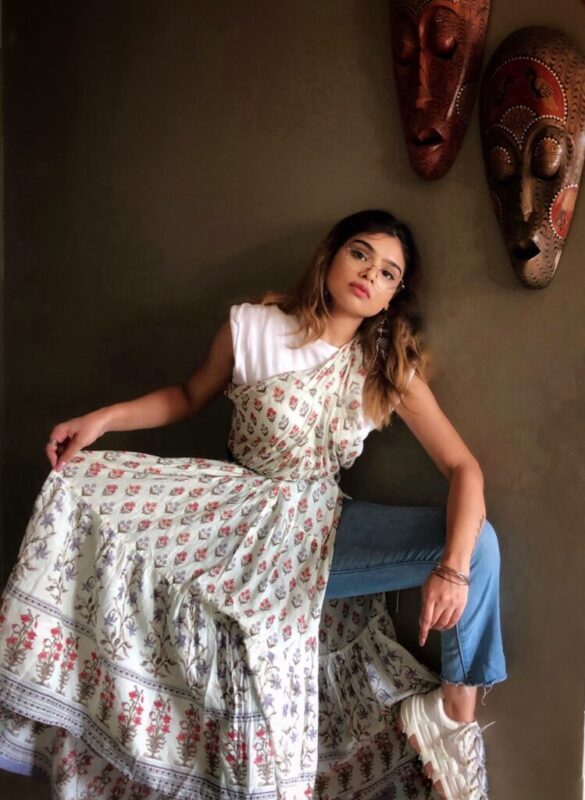 Or try a long cotton Kurta & shoes with a blue washed ripped jeans.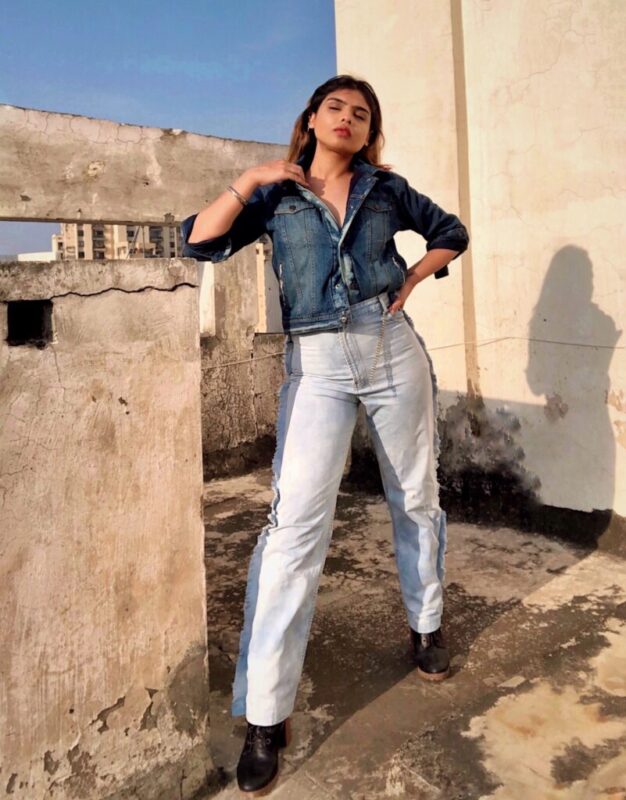 The best part of digital media is that in the past few years street style looks have been a major influence, hence we have endless inspiration through social media. Hence whatever weather it is you can recreate one silhouette in multiple ways as per your choice. replace your crop tops and summer wears with a denim shrug and you are carrying one of the coolest autumn fashion trends.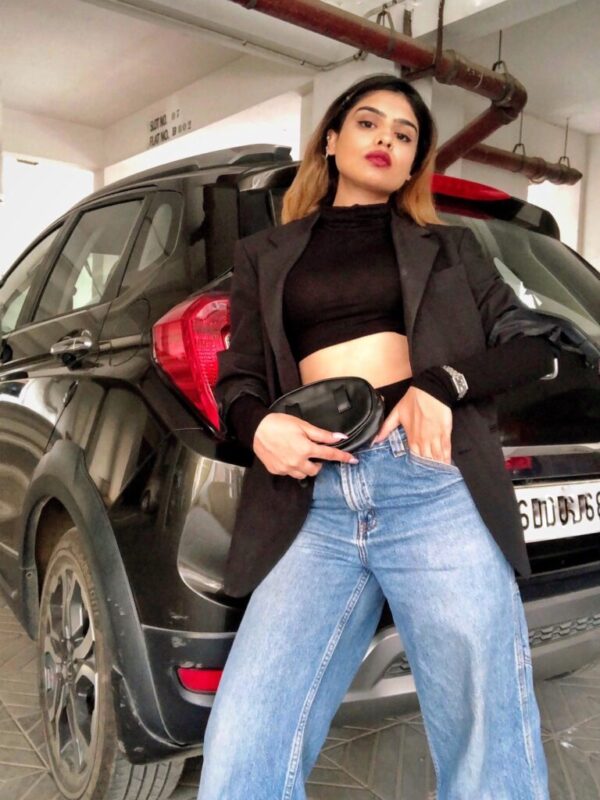 Relaxed jeans do not have any rigid structure and that's one of the best things about them. They easily resemble pants and it allows you to style in more different ways. Hence, when you want a business casual look, top it up with a blazer and slip into some elegant black pumps.