Just like many of you, I consider jeans a wardrobe staple. Because when I need a chic ensemble that perfect pair gets the job done for every occasion. If I closely observe, I am living the entire week in denim. I would pick them to travel to the office and even dinner and dates too. I have got so many denim days that I have got jean fatigue and right now I have one motto "No more jeans".
Hence, I headed to Instagram to have a break from my jean mania and find cool casual outfits without jeans. Here are 3 excellent outfits when your motto is "No more jeans" inspired by Jesika of peachy_vibe.
Cargo pants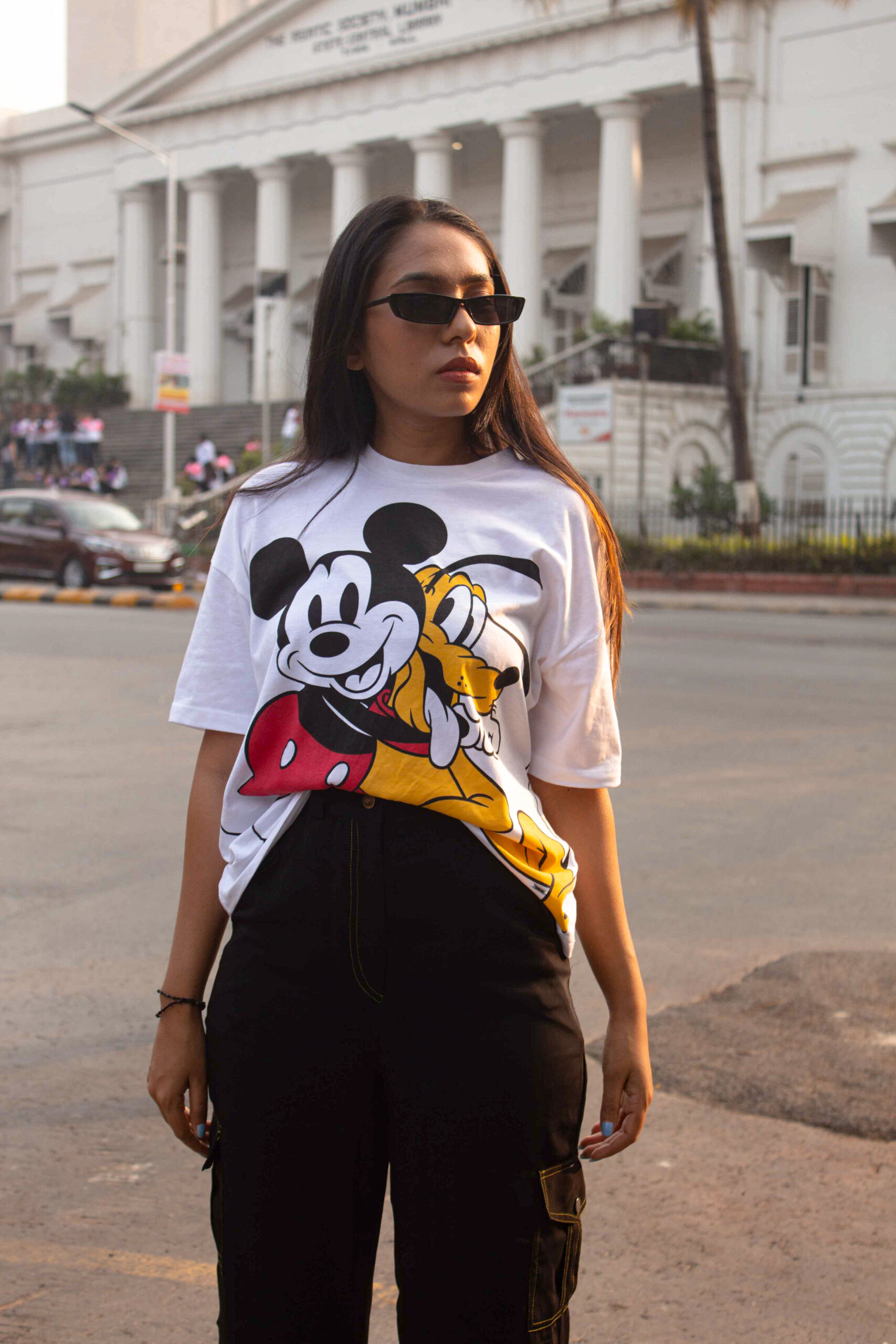 Cargo pants with an oversized t-shirt are undeniably comfortable outfit and you can easily fill your travel days with these. These are your best friend. Additionally, multi-pocket cargo pants are full of convenience, you can save so much personal stuff like phone, earphones, etc.
Pleated skirts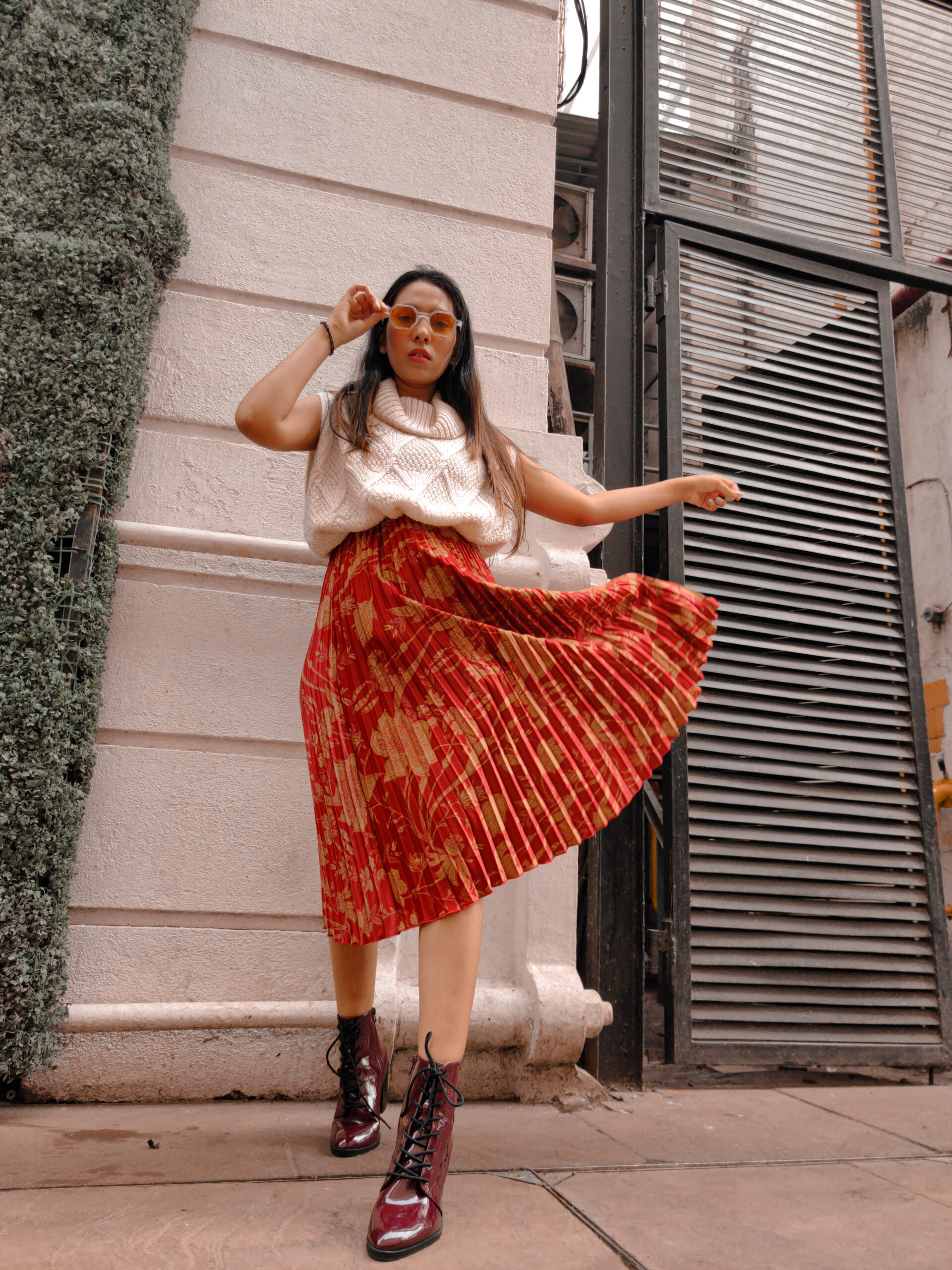 When looking at only a skirt, it may not look a very easy outfit to create. Pull off a look for evening or dinner or drink, by combining with a cozy easy sleeveless knitted top and burgundy ankle boots. Step out, the heads will definitely turn. 
Jogging pants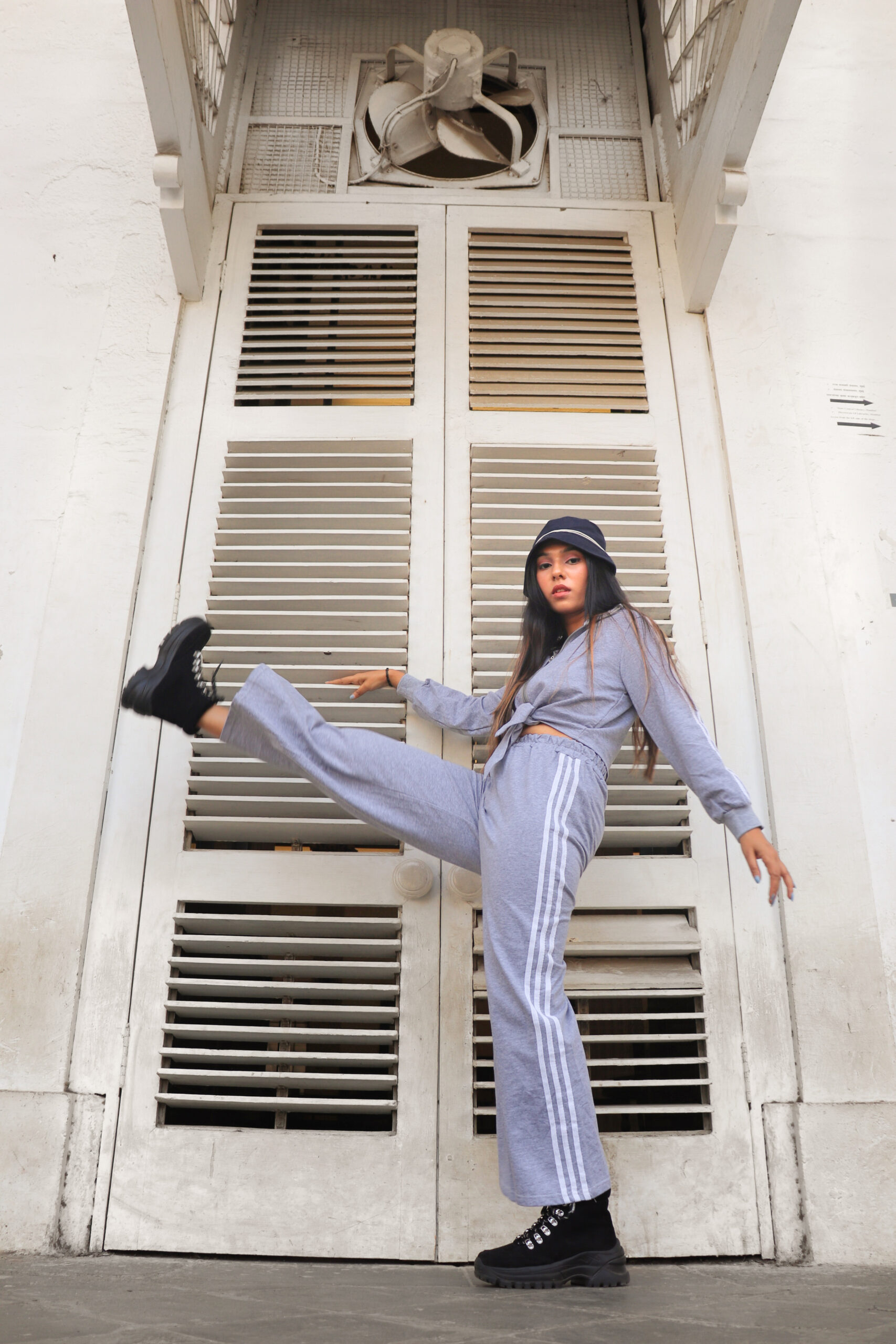 I love this track pants and jogging pants trend. It is so easy and cosy yet so flattering. While they fall into more casual category than your skinny jeans but when you dress them up to cool accessories and the right pair of shoes like combat shoes, you are ready to take over the runway with this refreshing super cool look.