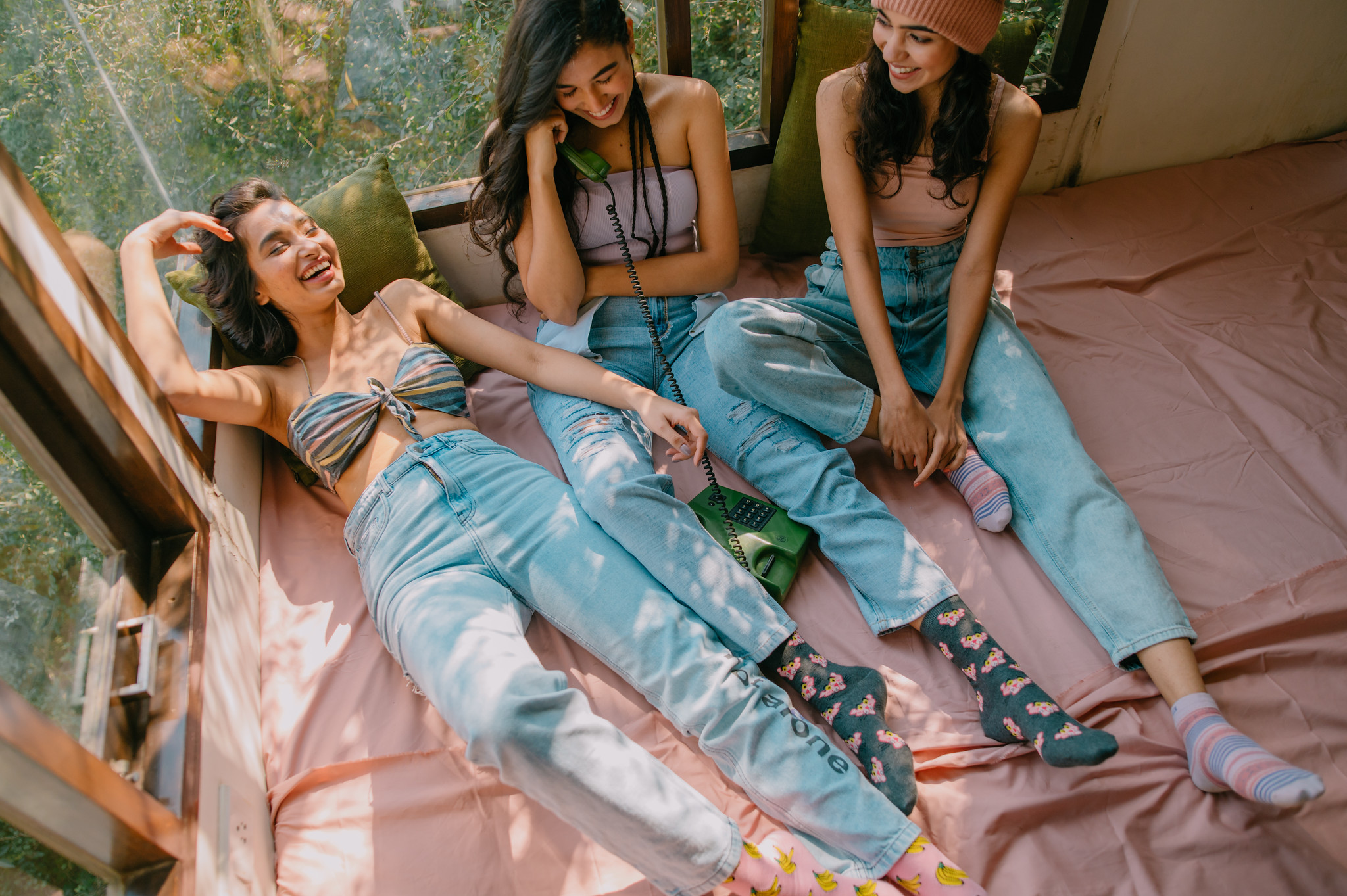 The season of warm summer days is finally upon us. It's time to explore the greatest denim trends of 2021.Freakins a homegrown brand that offers a wide range of denim like asymmetrical jeans with zip detailing, tie and dye denim shorts, patch denim skirt, denim jackets, comfortable joggers, and more. The collection also features some unique denim dresses, trenches, track pants, and contemporary jackets. Let's dive into styles that will be ruling denim trends in 2021. 
Tie-dye shorts with distress, patched skirt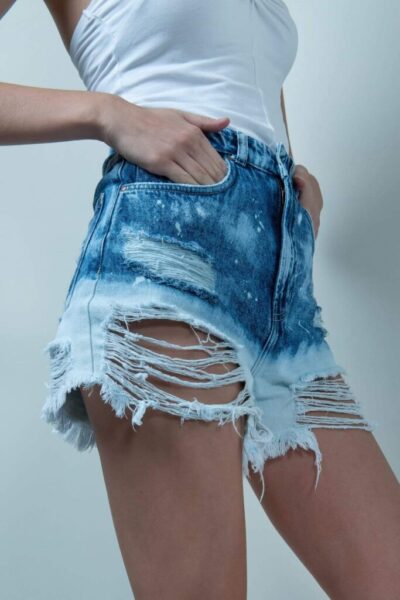 Tie-dye is going to be huge this summer and shorts are essential-staple. Pair it with a crop-top with a simple sandal keeping it minimal yet edgy. Ruched puff sleeve, lace top, tie-up cardigan can also be an ideal fit for it. 
High waist denim-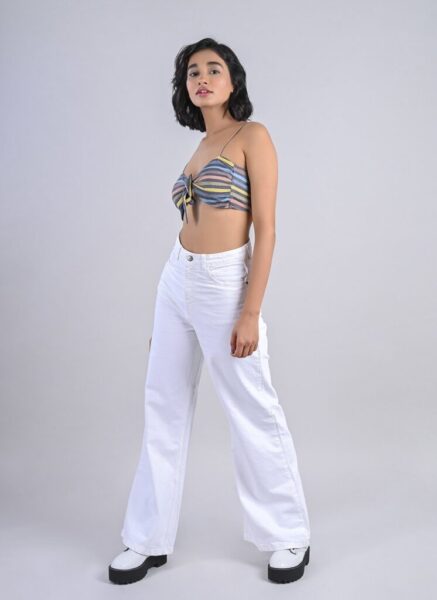 We are still obsessed with the 70s and 80's fashion trends and so are the high waist denim. If you are looking for an iconic high waist denim look, pair it with a classic white shirt or top. Roll up the sleeves and you have a rocking 80's look in 2021.
Classic fitted jumpsuit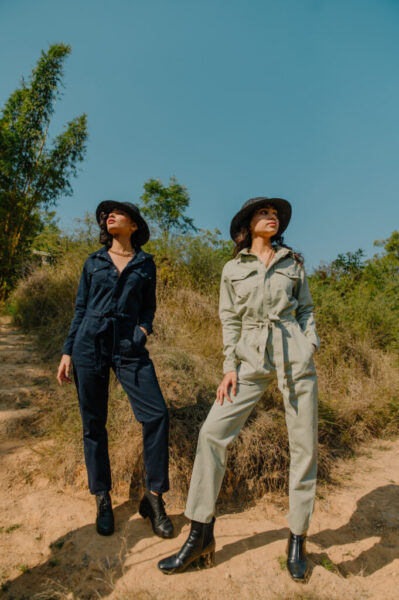 A nicely cut out jumpsuit is always a go-to option whenever you are in a hurry. The best part is, with well-fitted jumpsuits, all you need is good shoes of your choice. It is best to pair it with boots to create a powerful impression.
Oversized white denim dress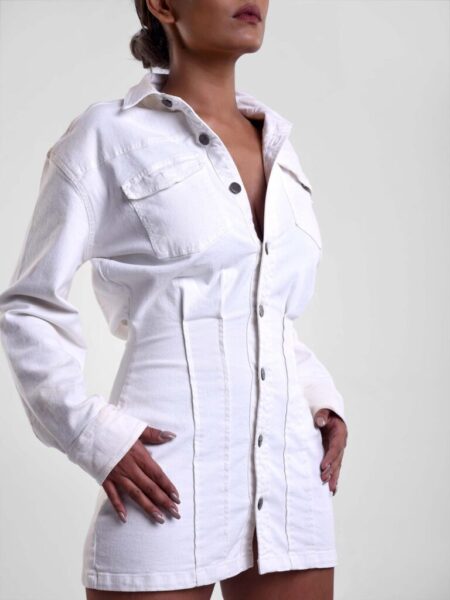 Think no more! nothing looks better than an oversized white denim mini dress, that perfectly cinches at the waist to give you a flattering look. Wear it with a pair of high heels and a set of statement earrings and you're good to go!
Pastel pants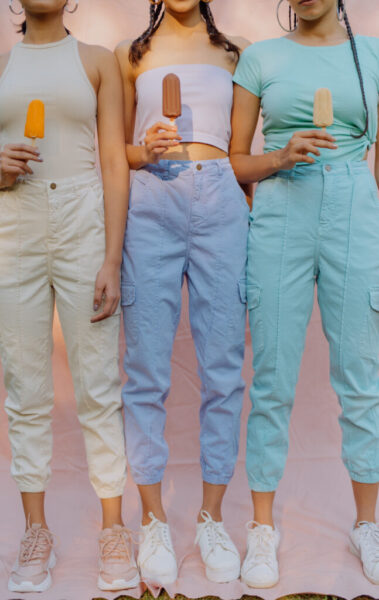 Just like neon colors, pastel is also going to make space in our wardrobes this year. An ideal fit for any occasion in the daytime. 
Wide-legged blue denim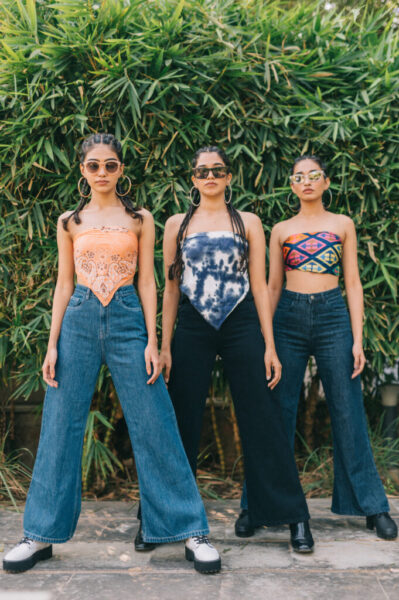 One of the classics in denim fashion.We have all the reasons to love them because they are so comfortable and elegant. The secret to enhance your outfit with wide leg pants is to show some skin and curves, turn your scarf into a wrap top and add on big sunglasses, for a bohemian twist
Denim jackets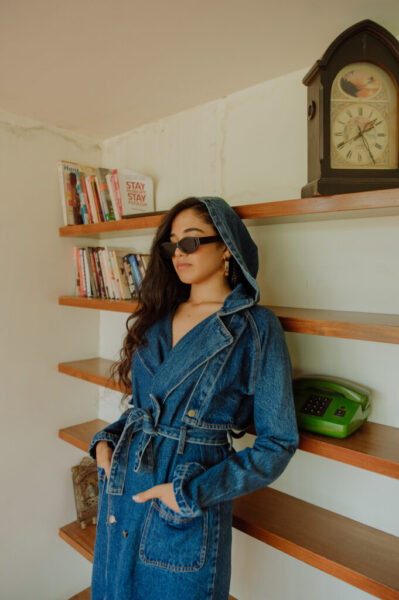 The color itself makes it money worthy. Apart from color, the silhouette is nicely made and looks exquisite. Pair with black jeans or leggings along with  boots or sneakers.