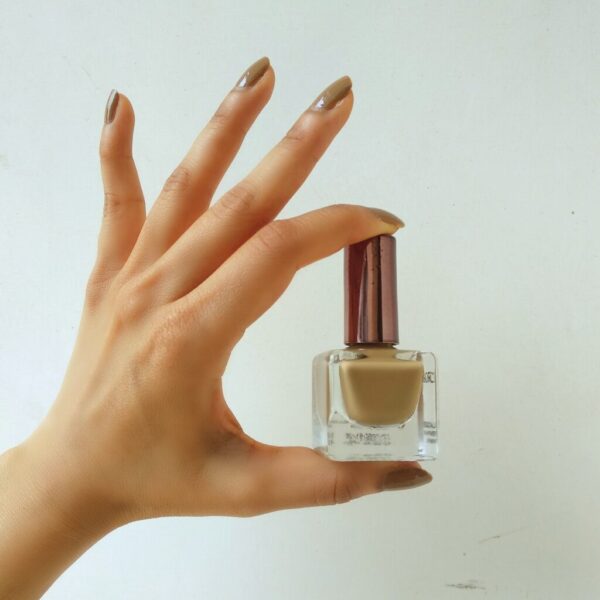 Nothing is more satisfying than finding a perfect set of nail color. Neutral colors are one of them. Whatever time fo the year it is, it, the classic color very easily settles with all moods, skin tones, and outfits. 
Well, the best thing about nail colors is that they come in almost every color and you can pick as per your choice, mood, and outfit. 
As of September rolls and we welcome fall, we have a good reason to renew our winter nail colors collection. All those dark, moody, sexy cool colors make a choice for fall pedicure colors. 
Below, you are going to see all the range of dark reds to bubblegum, the best winter nail colors.