Denim trends 2020 are definitely more than just skinny jeans and we are going to see more of non-skinny jeans trends in the year 2020. What goes well on a skinny jeans may not go well on a flare jeans or on ankle wide jeans. A sleek flare jeans looks great on an hourglass figure while a wide leg high rise pants look great on pear share body. So you may want to accumulate on quite a few styles. 
Denims remain important in our closet throughout the year so I thought of rounding up my favorite new denim trends 2020 – 5 jeans trends we will be wearing in 2020.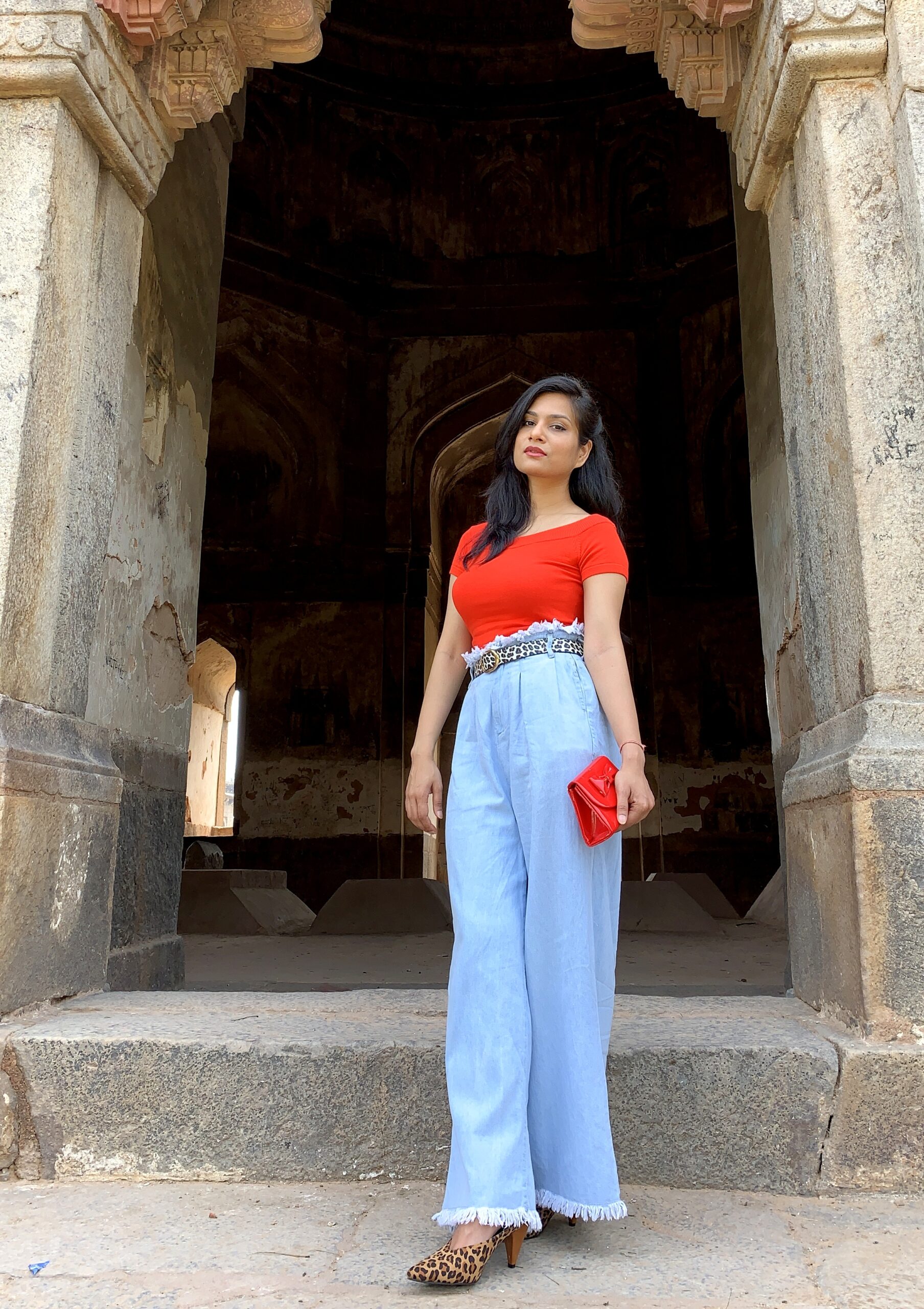 You'll feel remarkably comfortable in this current denim style – full length cropped wide leg jeans.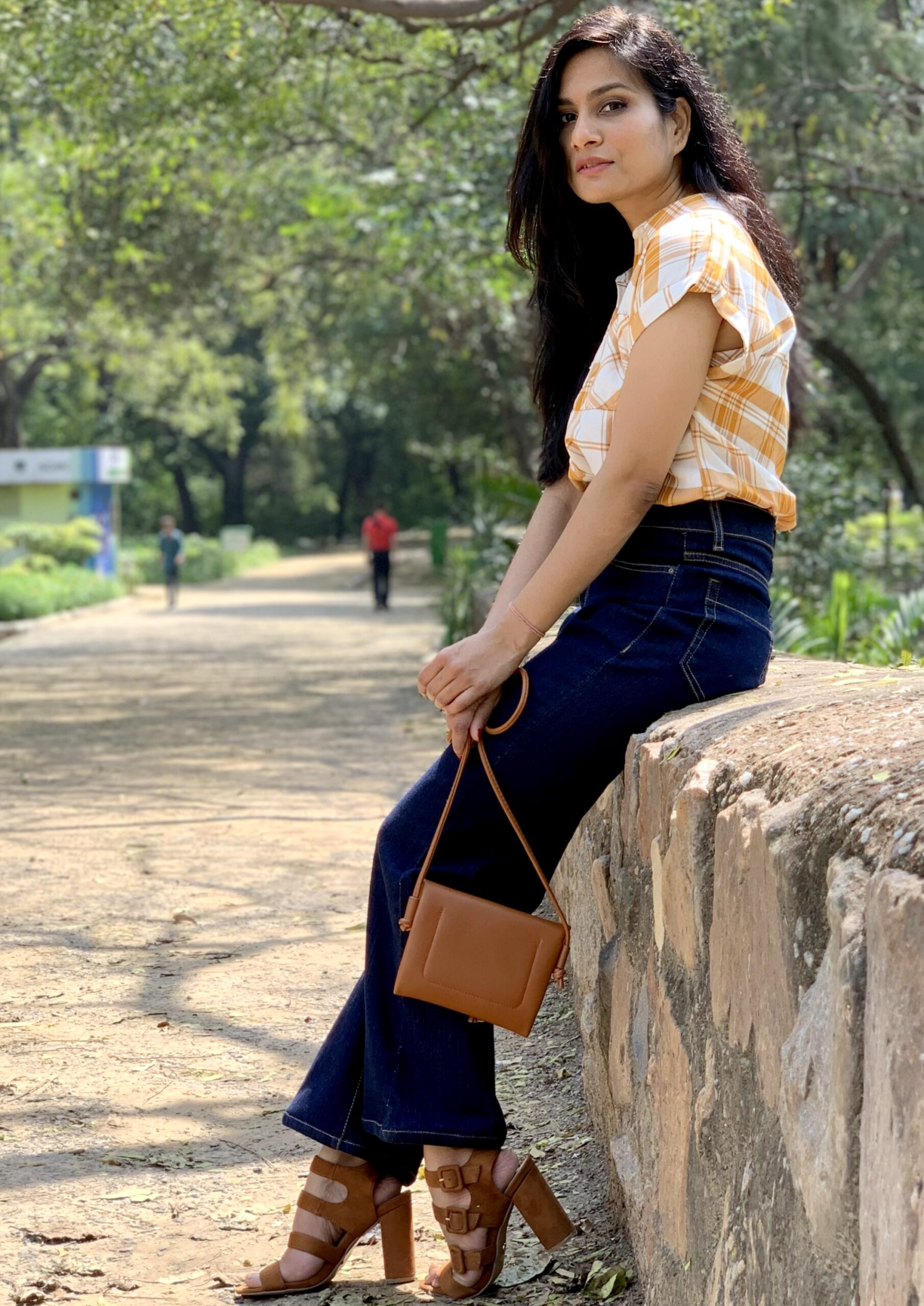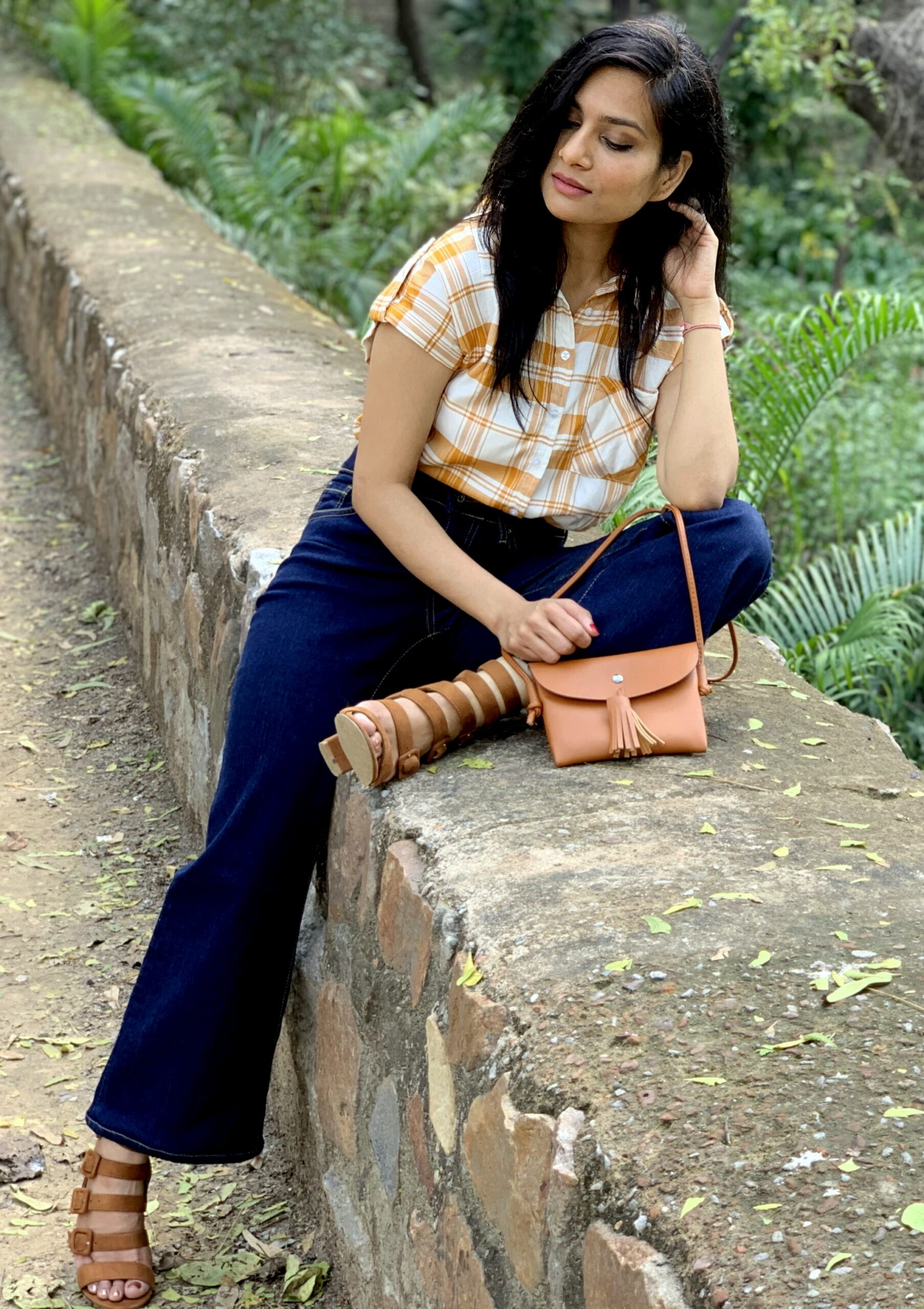 If you ask me what style of jeans are in? Tucking a checked shirt with straight jeans feels so right for an semi formal outfit. 
Outfit details here
Sleek flare jeans are big this year. Opt for a high waisted flare jeans with a cardigan or crop top and a narrow belt on waist.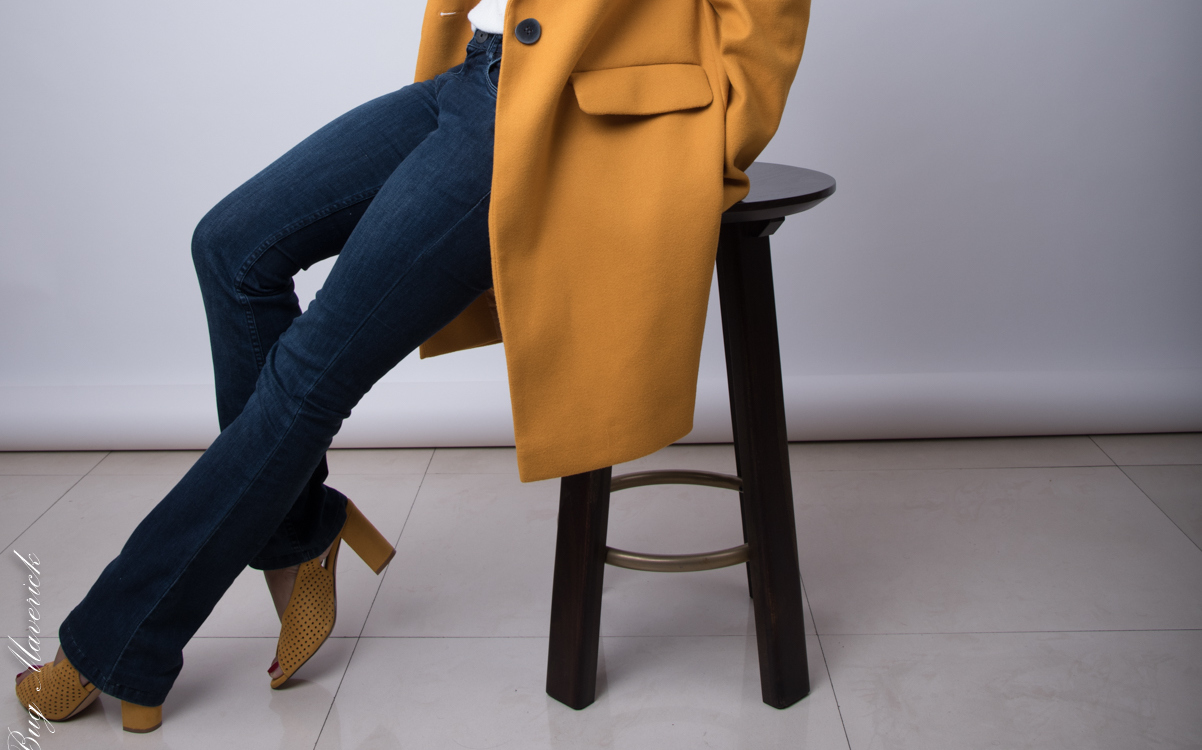 Embrace the classic but modern boot cut style jeans, that looks great on hourglass figures. They look great with heels to create your taller illusion.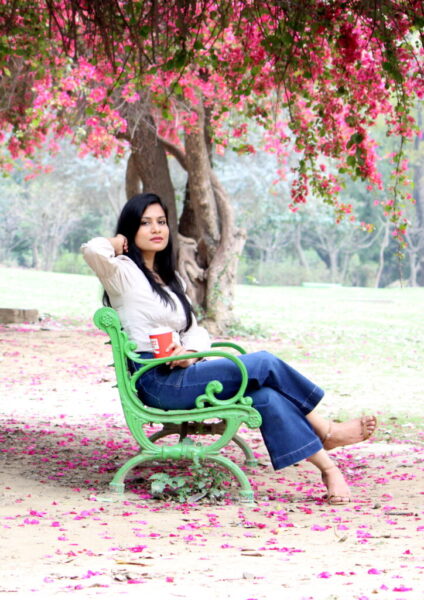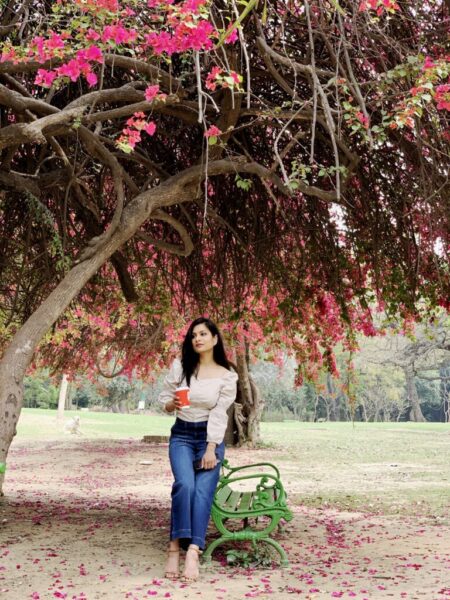 Casual slippers feels so right for summers in India. They make the casual wide leg jeans outfit A+
You may just live in this no skinny jeans trend through out the year because that is so comfortable