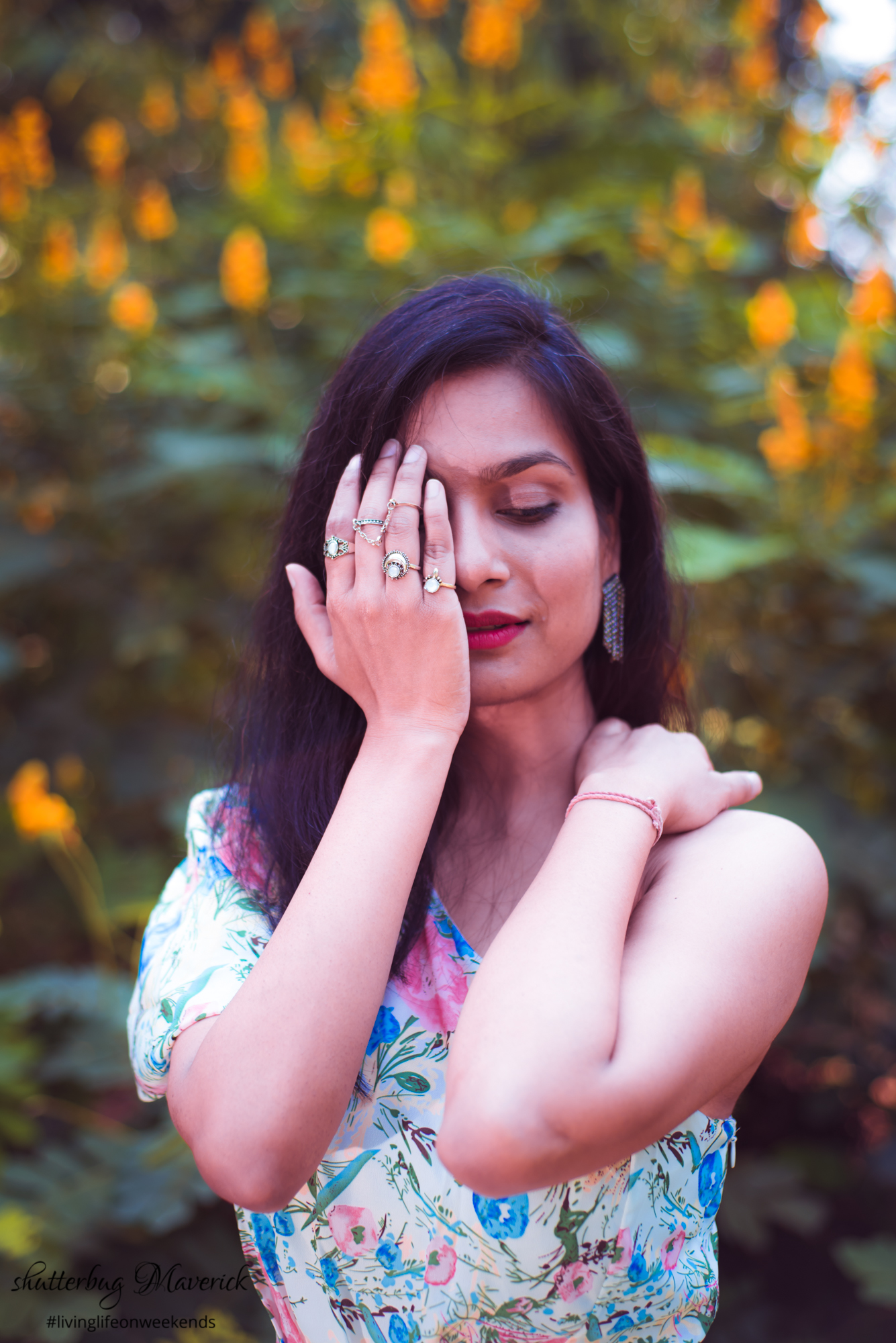 Some wardrobe essentials live in our closets for years, but styling them always in the same way can be very boring. Basics like – white T-shirt, black dress, jeans, neutral sweats – they are all are black canvas and that's why fashion accessories become so important. Because you can play around with fashion accessories to liven up your boring outfits. 
I was checking out what's hot in fashion accessories trends 2020. Here are the best of 6 fashion accessories to amp up your boring outfits.
When choosing a pair of shoes, weather is an important considerable factor. Square toe shoes and strappy sandals are huge crush for summer. You can go for neutrals but colorful pair of these strappy pairs will brighten the boring outfits
Statement bags instantly redefine your style. Soft clutches are the winners they are on the top of fashion accessories trends 2020. 
Just like shoes, step outside your comfort zone and choose some poppy shades like purple, yellow  or pink.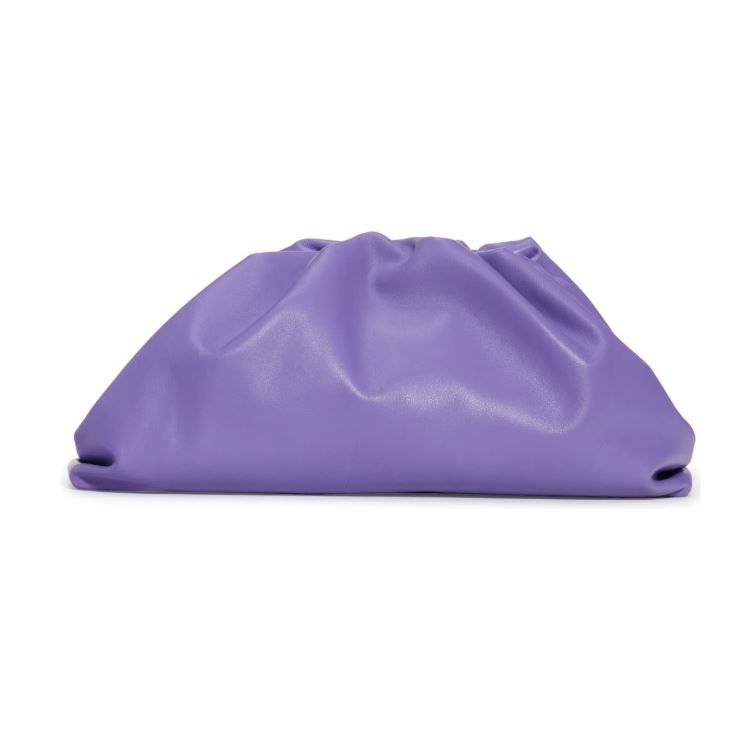 Forget about the bad hair days. Incorporate these hair accessories to turn your bad hair days into good ones. padded hairbands and jewelled hair clips are the trick to transform the boring outfits. 
Ofcourse you want to hold a bag that holds all your summer essentials in one place. Bucket bags were never out of style and they won't be. Combine them with your cool breezy summer dresses, casuals jeans and t-shirt or semi formals. They fit well with all of them.
An outfit is incomplete without an incredible piece of jewelry. The mantra for necklaces and hoops is "the bigger, the better". So don't hesitate to invest in to chunky chain necklace, bracelets and extra large hoops.