By – Mr. Nandan Gijare – Founder, Director – I2CAN (Indian Institute of Cosmetology, Aesthetics and Nutrition)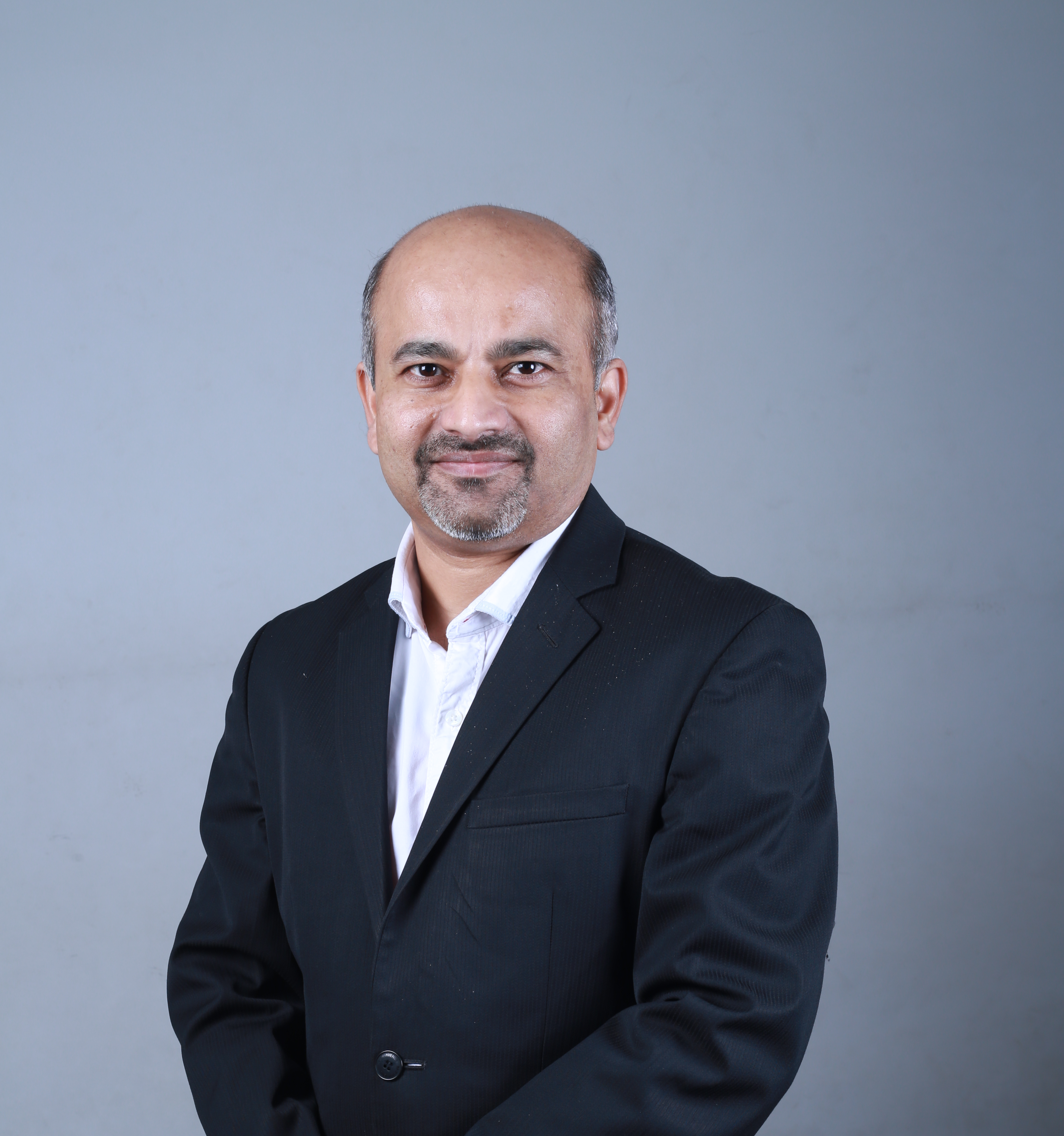 Botox and Fillers have been making waves internationally for more than a decade now. Together, they are the most popular aesthetic treatment worldwide having around 35% market share of all aesthetic procedures. They had a relatively late entry in India, but they picked up quite well. Let us see how these treatments are performing in Indian market and what is their future.
Botox or Botulinum Toxin is made of neurotoxins, which remove fine lines and wrinkles by paralyzing the underlying muscles. Fillers are products like collagen, calcium hydroxylapatite, and hyaluronic acid, to substitute for soft-tissue volume loss. The unique feature of Botox and Fillers is the instant result they provide. Their full result is visible within 72 hours of their application. No other aesthetic medicine treatment can claim this. This makes these procedures immensely popular. Being a non-invasive procedure, these treatments do not need any downtime, and clients can immediately get back to their normal lives.
Botox is primarily used for the removal of fine lines and wrinkles. Fillers have a much wider usage including facelift, lip enhancement, breast enhancement, facial line correction, liquid rhinoplasty etc. The use of Botox and Fillers in aesthetic gynecology treatments is also showing good results. As new treatments indications are identified for Botox and Fillers, it will increase their popularity.
Botox and Fillers market in India is currently growing at 15% to 20% annually. Companies like Allergan plc, Galderma India Pvt. Ltd., Revance Therapeutics, Inc., Cynosure India Private Limited, Sinclair Pharma, Merck KGaA, Ipsen, and Valeant Pharmaceuticals International, Inc. are the major players in the market. Allergan is currently the market leader. It is currently the most dominant player in India and is growing at a rate of 50% to 60% annually.
Though these procedures are gaining market share with each passing day, some factors may hinder their future growth:
Botox and Fillers are temporary solutions, and their effect lasts anywhere between 6 months to 18 months. After this period, the treatment needs to be repeated
For extensive treatments, their cost is very high. With rapid development in PRP and Mesotherapy, which are much lower cost solutions, there can be some challenges to Botox and Fillers market
These procedures can be only administered by a limited set of doctors (BDS and MBBS doctors), which will hinder the availability of these treatments in remote parts of India
Some aestheticians are of the opinion that wholistic rejuvenation is much better than having temporary solutions in place
Despite all these possible hindrances, our analysis predicts that the popularity of Botox and Fillers treatments will continue to rise in coming years in India. People love convenience, and these treatments are very convenient. Penetration of these treatments modalities is still very low in India as compared to developed countries, and it will continue to gain momentum for at least the next decade or so. With the advent of concepts like "Prejuvenation" (preventive rejuvenation), even younger clientele (as young as mid to late '20s) is getting attracted to Botox and Fillers treatments. As the demand for these treatments rise, more product player enter the market. This will result in lower prices which will further fuel the growth. All these factors will result in a wider user base and more volume for these treatments.