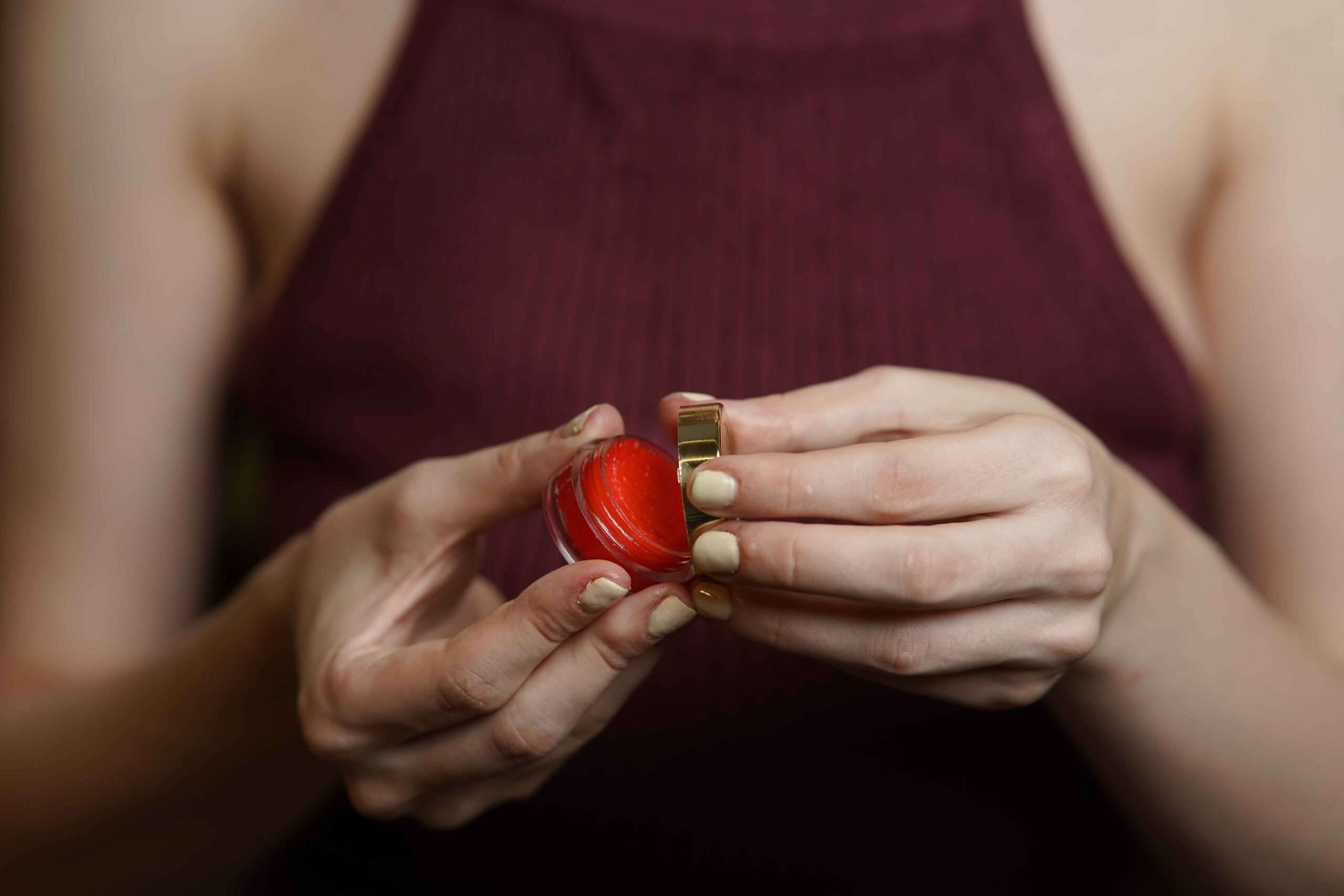 Aanam Sutras is a remarkable skin care and beauty care company that aspires to provide a diverse range of goods that meet the daily needs of people from all walks of life. It is a forerunner in the beauty sector when it comes to innovative trade. In the Aanam Sutras, the word 'Aanam' means 'god's gift,' and it denotes a firm, new account in beauty – one that uplifts all outflows of freedom.
While nothing can compare to the beauty of your spirit and mind, treating your skin right may certainly boost your self-confidence! You feel good when you look beautiful, thus charging you up from within prepares you to meet any obstacle. And you'll have no trouble winning since you're happy with yourself.
Aanam Sutras, a division of the dynamic Aanam business, has launched an exquisite line of new skincare products. The initiative is aimed at the great majority of netizens who are looking for efficacy as well as affordable pricing.
The brand's objective is to curate the product range using natural components sourced from India's fertile fields and aims in developing goods that not only enhance your outer beauty but also strengthen your inner beauty.  Since every person is beautiful in their own unique manner, thus Aanam Sutras make products with the finest ingredients that not only have an immediate effect on the skin but also help to smooth the skin's texture. 
Moreover, it aims to create 'luxury' at an 'affordable price'. 
Every product has been meticulously crafted with the finest ingredients and measurements in mind. The under eye gel, rose gold oil, and lip balm have been created to suit all skin types and weather conditions. In addition, the hangover balm, pee wee, hair serum and face spray were developed with an innovative technique to provide the best results. 
That being said, Pankaj Chaturvedi, a highly passionate founder, CEO of the firm, stated on the imminent launch of the magnificently curated products: " Women glow differently when they are confident in their appearance, and our products help women find inner beauty. This uniqueness of beauty has inspired us to create unique formulas that are suitable for all skin tones and textures. 
Furthermore, as a company, we are devoted to using only organically extracted and vegan components which can be used by teenagers or even babies for that matter, since we do not incorporate any chemicals in our products."
He further states, "We've combined Ayurvedic beauty secrets with the most cutting-edge technology to create products which are brought from the gracious field of Indian Land and we hustle to bring more products your way in the upcoming times."
Aanam Sutra strives to design new products that are gentle on all skin types and help you glow from the inside out, celebrating your individual beauty with the finest quality and cruelty-free beauty products that they offer.
Currently, the brand is available online on leading e-commerce sites such as Amazon, Flipkart, Meesho. One can shop at the official website hassle-free https://aanamsutras.com/