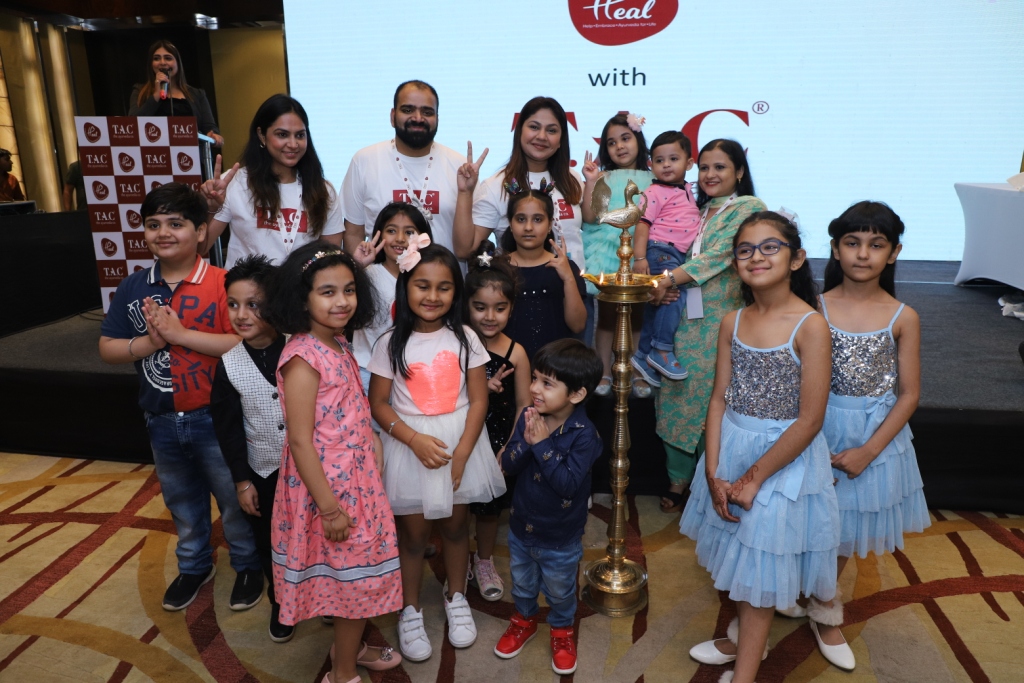 TAC, one of the fastest-growing D2C brands in the natural beauty and wellness category, has expanded its product line with the launch of T.A.C Junior, an exclusive baby care range made entirely of ayurvedic goods. The Ayurvedic baby care line was unveiled at a special event at the Radisson Blu in New Delhi by internet celebrity Kiara Nautiyal aka GUDDU and a slew of other kids.
Primarily, TAC's goal in developing infant care products is to use natural, chemical-free substances that will calm, nourish, and promote a baby's overall health. Because a newborn's skin is so sensitive, more care should be taken to keep it moisturized and protected.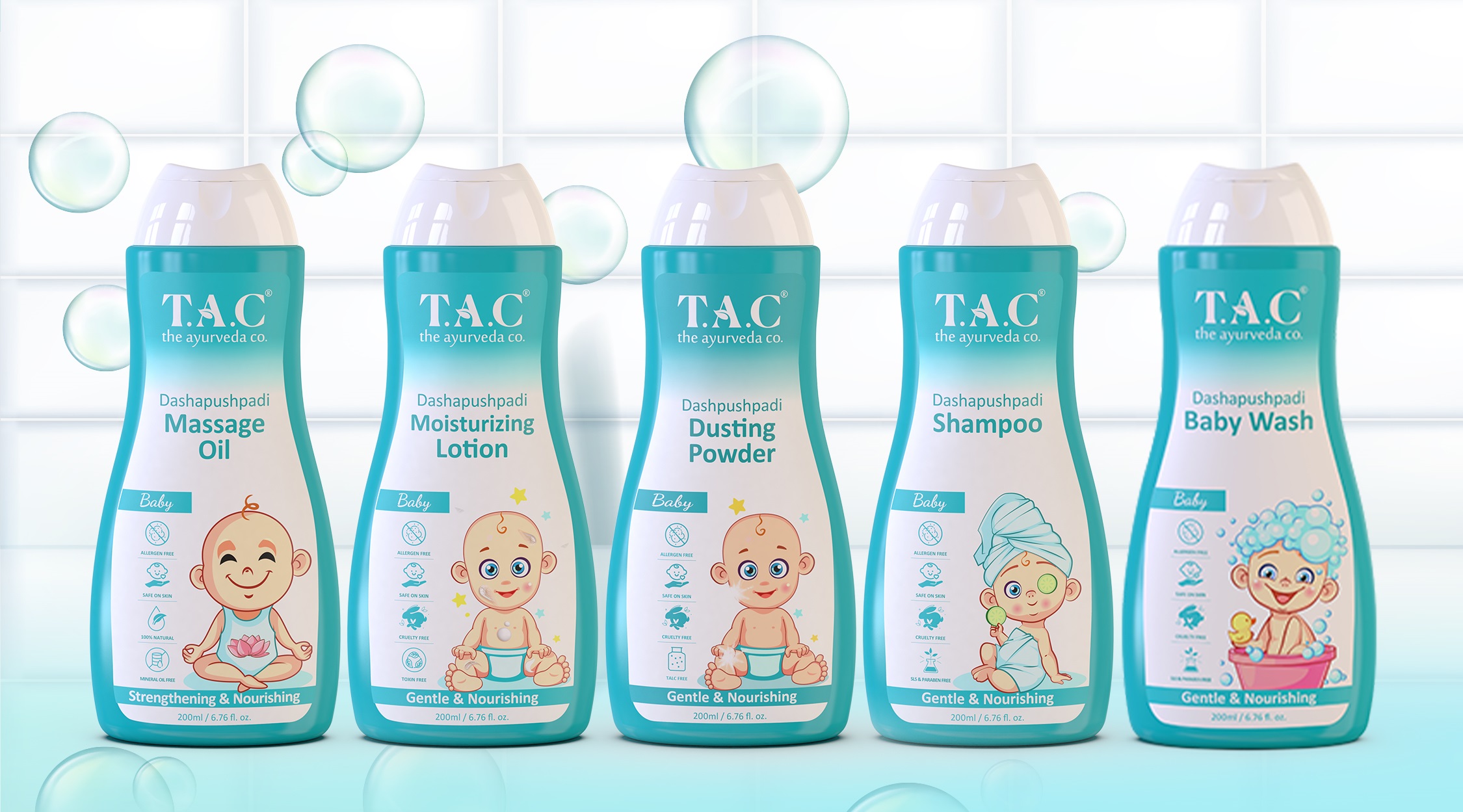 "TAC baby care products are made from 100 percent natural ingredients that are meticulously combined to keep a baby's skin healthy and protected right from the start," said Param Bhargava, co-founder and MD. Not just that but he further added and awed us with the main ingredient of the products i.e. Dashapushpadi, which is a blend of ten flowers known for their pure, mild, and calming characteristics. With TAC, it has always been justified to say that Ayurveda is indeed a Sarathi (guide) that does not influence you but instead provides you with genuine insights.
Moreover, it is crucial to note that all TAC products have received the Good Manufacturing Practices (GMP) accreditation from the World Health Organization (WHO). The company's main goal is to introduce us to products that bring in the goodness of an ayurvedic lifestyle, lasts a lifetime and has long-term benefits. T.A.C's main motto is HEAL, which stands for "Helping Embrace Ayurveda for Life.
Later in the launch event, the founders-duo also thanked 'Gurgaon Moms' and 'Smile Foundation' for being community and healing partners of the event, which was arranged for young moms and children.
– Gurgaon Moms is a highly engaged social community that facilitates networking and connects women members with relevant opportunities, allowing them to live more meaningful lives. 
– Smile Foundation is an Indian development organization that directly benefits over 1.5 million children and families via over 400 welfare projects in education, healthcare, livelihood, and women empowerment in 2,000 villages and urban slums across 25 states.