By Faces Canada India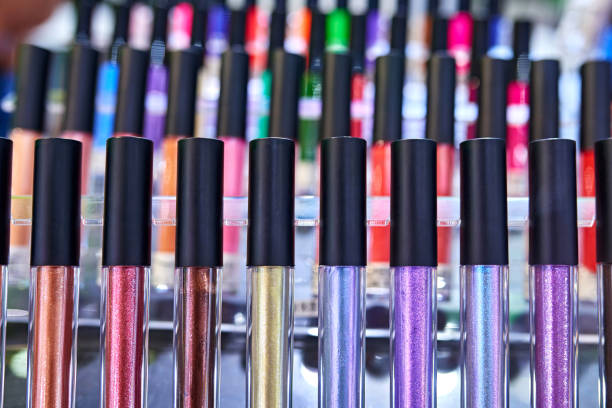 Very organically, over the last few years, we have all shifted from using only bullet and slim stick lipsticks to liquid lipsticks. This much-loved lipstick format is not a passing fad. In fact, it has become a staple in every girl's vanity because they are super matte, vibrant with excellent color payoff and last really long which is truly a blessing!
However, most women will agree that they prefer using liquid lipsticks only on occasions or when they need to look flawless without touch-ups as these lipsticks are dependable when it comes to being long stay and transfer-proof.
The reason liquid lipsticks, as loved as they are, do not get picked for daily use is that they come with their fair share of issues.
Lips feel dry and flaky in a few hours. Some of them make your lips feel stretchy to the extent that you don't feel comfortable moving your lips to laugh freely. And for those with a tendency for dry lips, liquid lipsticks are simply uncomfortable!
Let's understand why this happens.
To make them transfer-proof & long lasting, volatile oils and alcohol are used that evaporate very quickly once applied on your lips. While this makes your lipstick appear super matte, these volatile compounds also take away essential moisture from your lips making them DRIER THAN BEFORE!
The good news is that there are new-age formulas that are completely alcohol-free. This means, no dryness! Additionally, when liquid lipsticks are infused with natural oils, it ensures your lips stay hydrated. Now liquid lipsticks will stop being uncomfortable as beauty pioneers have finally seen addressing the problem and have introduced such revolutionary liquid matte lipstick.