By Anastasia Beverly Hills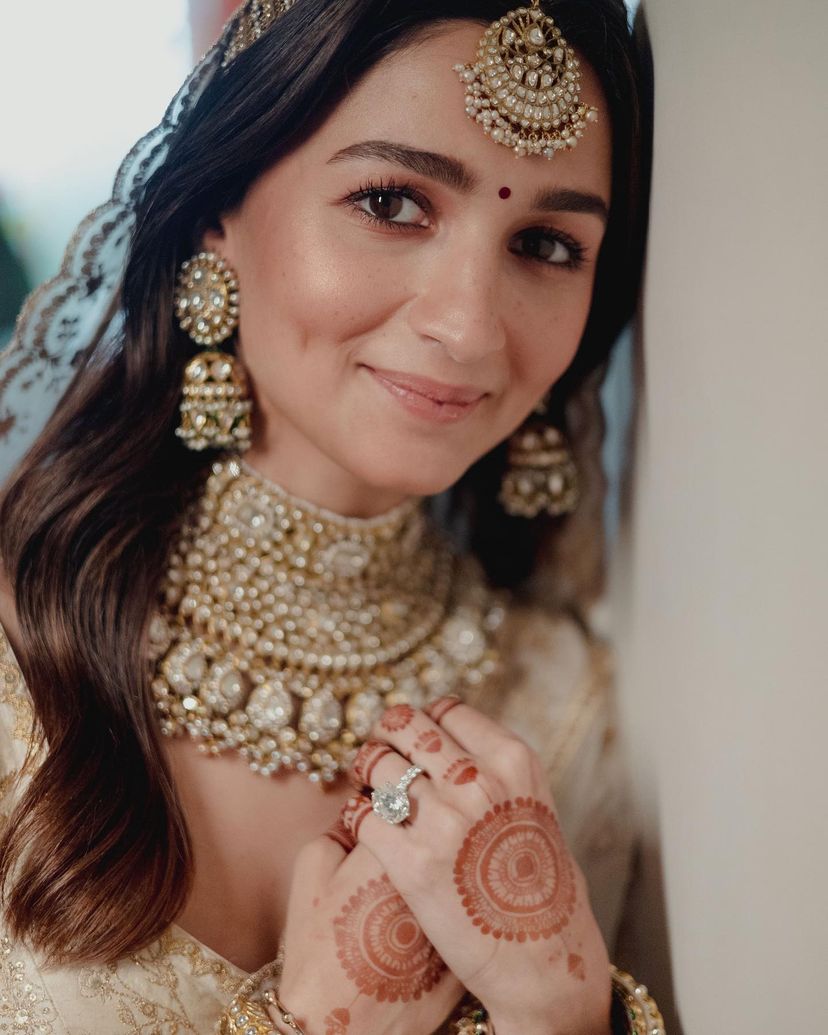 Have a summer wedding coming up and aren't sure what your pre-wedding beauty routine should be? Here's a comprehensive list of everything you'll need for glowing, flawless skin on your wedding day. 
Brow Shaping – Get your brows waxed or threaded a week prior to your big day to avoid last-minute redness or irritation. You may use tweezers a day before to pluck out any extras.
Exfoliate at least twice a week to slough off any excess dead skin cells without stripping off skin moisture.

Multivitamins and facial serums with active ingredients for target treatment – start 8 months prior to your big day. Skin takes time and it's a routine that one needs to follow. For your skin to look flawless, glowing, and radiant, start a skincare routine with a facial serum and your multivitamins a few months well in advance.

Makeup trails – take a makeup trial with your makeup artist to plan your look in advance and also plan your outfits and jewelry accordingly.

Try your facial treatment at least 2 times before 3 months from your D-day to see the suitability of the treatment for your skin. Never do a facial that you've not tried before just before your wedding, as it may not suit you and can have an adverse reaction on your skin.
Get your waxing and hair removal done 5 days before the wedding so your skin has time to heal.
Buy a lip color a month in advance for touch-ups that work close to the color your makeup artist plans to put on you.
Hydrate – monitor your water and fluids intake 3 months in advance and ensure that you stay well hydrated 2 days before your big day.
Eye Cream & Beauty Sleep – Start using an eye cream and make sure that you get 8 hours of beauty sleep every night 2 months prior. Stress and all the wedding preparations usually show around the eyes first, so looking after your precious eyes and keeping them well-nourished and rested will help you on your big day.