By Megha Asher, COO, and Co-Founder of Juicy Chemistry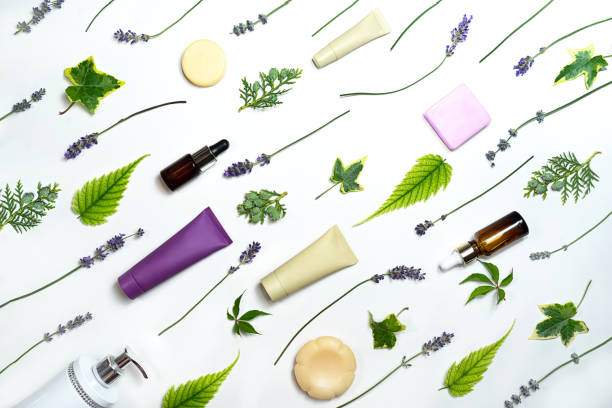 We may not realise it, but the products we reach for on a day-to-day basis – be it food, beauty products, or other daily essentials – can make a huge difference to how sustainably we choose to live. It all begins and ends with being mindful of the choices we make and the intentionality with which we make these choices.
Here are a few beauty tips that can help you go green –
Check the ingredients – Ingredients such as microplastics pose a huge risk to the environment. Microplastics can be found in certain cleansers and scrubs.
Look for Certifications – Certifications bear the proof of whether a brand walks the talk or not. Moreover, certifications such as ECOCERT COSMOS have stringent ethical and environmental standards so you know your products are being made mindfully and ethically.
Look for eco-friendly packaging – Product packaging makes a significant difference to waste production. Ask yourself – how minimally packaged is the product? What material is the outer packaging made of?
Ditch the disposable wipes and cotton rounds – Buy reusable and washable pads such as cotton mitts and washcloths that can be washed and reused over and over again. It's economical and sustainable.
Use Eco-friendly Tools – Instead of using plastic combs and toothbrushes, opt for wood-based versions.
Follow a Simple Routine – You don't need to go overboard with several serums and creams. A simple cleanser, toner, serum and moisturizer routine is enough to maintain healthy skin. Less is more. Being mindful is key to avoiding wastage.
Recycle/Upcycle your empties – Once you're done using your products, don't just throw the empties into the trash. Check for ways that you can re-cycle the products. You may also reach out to the brands that offer a recycling program. Similarly there are so many ways to upcycle a container. Got an empty glass jar? Fill it up with some dry fruits/accessories, Make some decorative pieces etc.