Mehak Khosla, the founder and Creative Head of Meko Studio shares her inspiration and motivation to embark on a journey of initiating a fashion label. 
Tell us something about yourself
I was always very interested in fashion very early on in life. In order to pursue my passion, I went on to achieve my design degree from the prestigious NIFT, New Delhi where I found my love for knitwear even further and was awarded a gold medal from the ministry of textiles India. I had spent most of my childhood in Mozambique, Africa, where one thing that would always catch my eye was the local handicrafts that artisans had to offer. I found myself with the same kind of endearment when we would go for craft cluster visits all over India. During my 4 year course, I got very intrigued with Indian handicrafts and the skill that goes behind making something by hand from scratch. I would always try to incorporate some handicraft details even in my projects during college. With the endless possibilities with knitwear and textiles, Meko was born with a vision of developing eco-friendly pieces by marrying sustainability and the traditional work of artisans.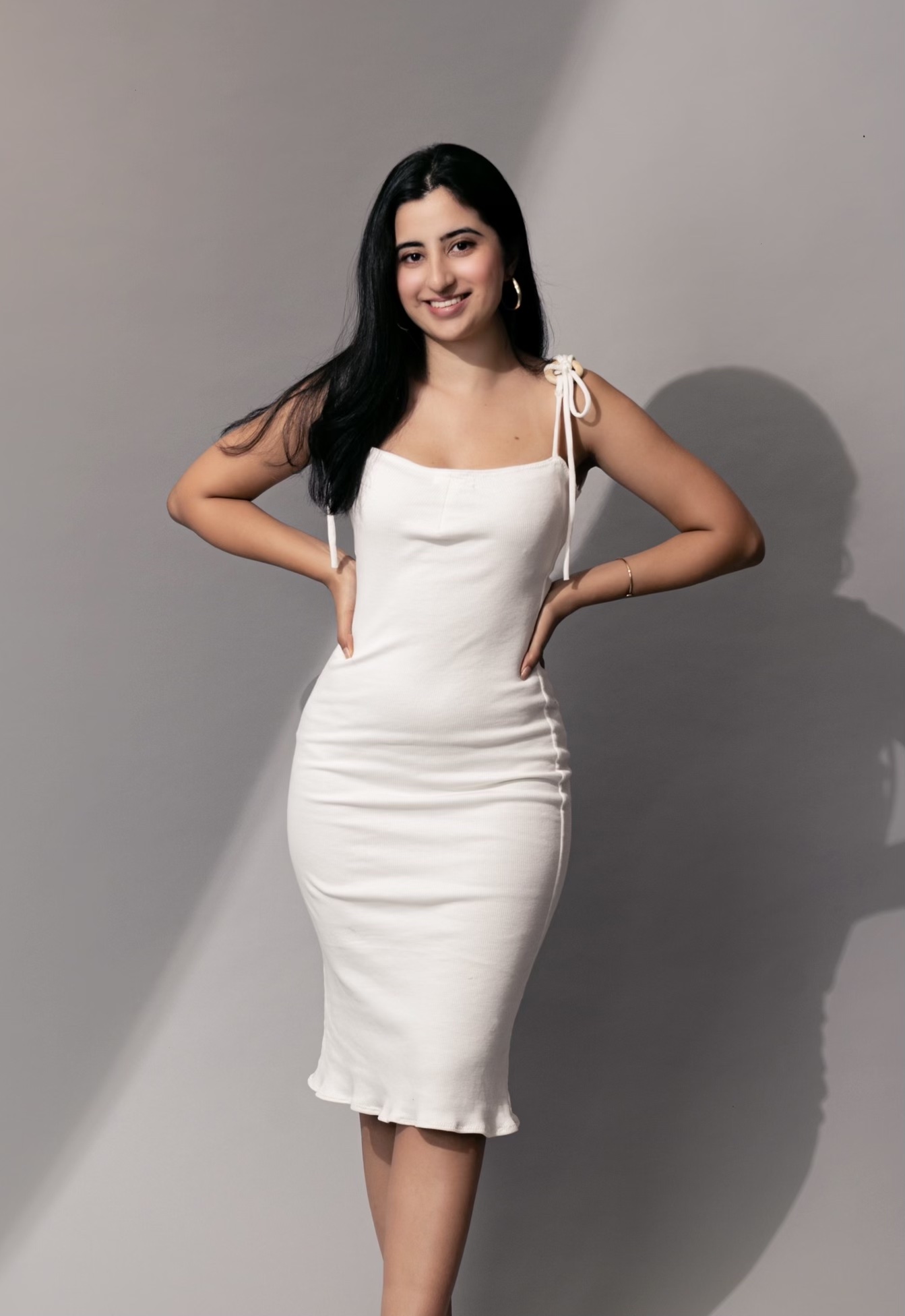 What inspired you to start Meko Studio and how is it different from other fashion labels?
Meko Studio is a slow fashion knitwear brand that explores our symbiotic relationship with nature. Our brand ethos is to create valuable timeless pieces that last you a lifetime while working with our local artisans and bringing life to the fading handicraft culture of India. 
Made to be worn and re-worn over the years, Meko visions to create wardrobe essentials that you can cherish for a lifetime by marrying artisanal craftsmanship & timeless silhouettes. 
" A feeling of wearing a beautiful piece of clothing amalgamated with skill and love "
Our USP would be to develop eco-friendly knitwear products that are good for the environment/cause minimal harm and are uplifting the fading handicraft culture in India.
We aim to create elevated essentials that will be
cherished in one's closets for a long time. One of our inspirations is to make Meko a movement to make the world a better place for everyone. Our mission is to inspire people to live a mindful and sustainable lifestyle.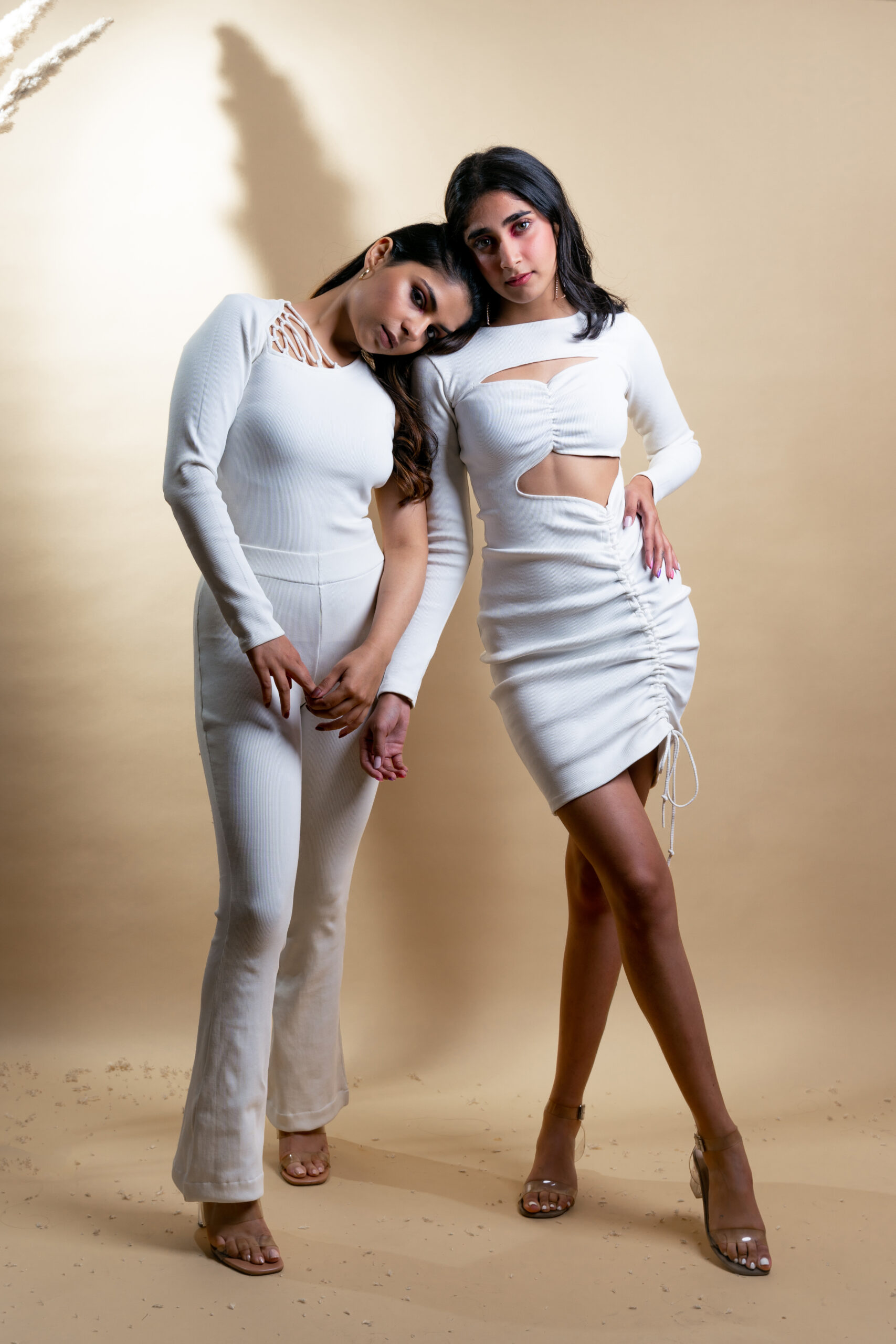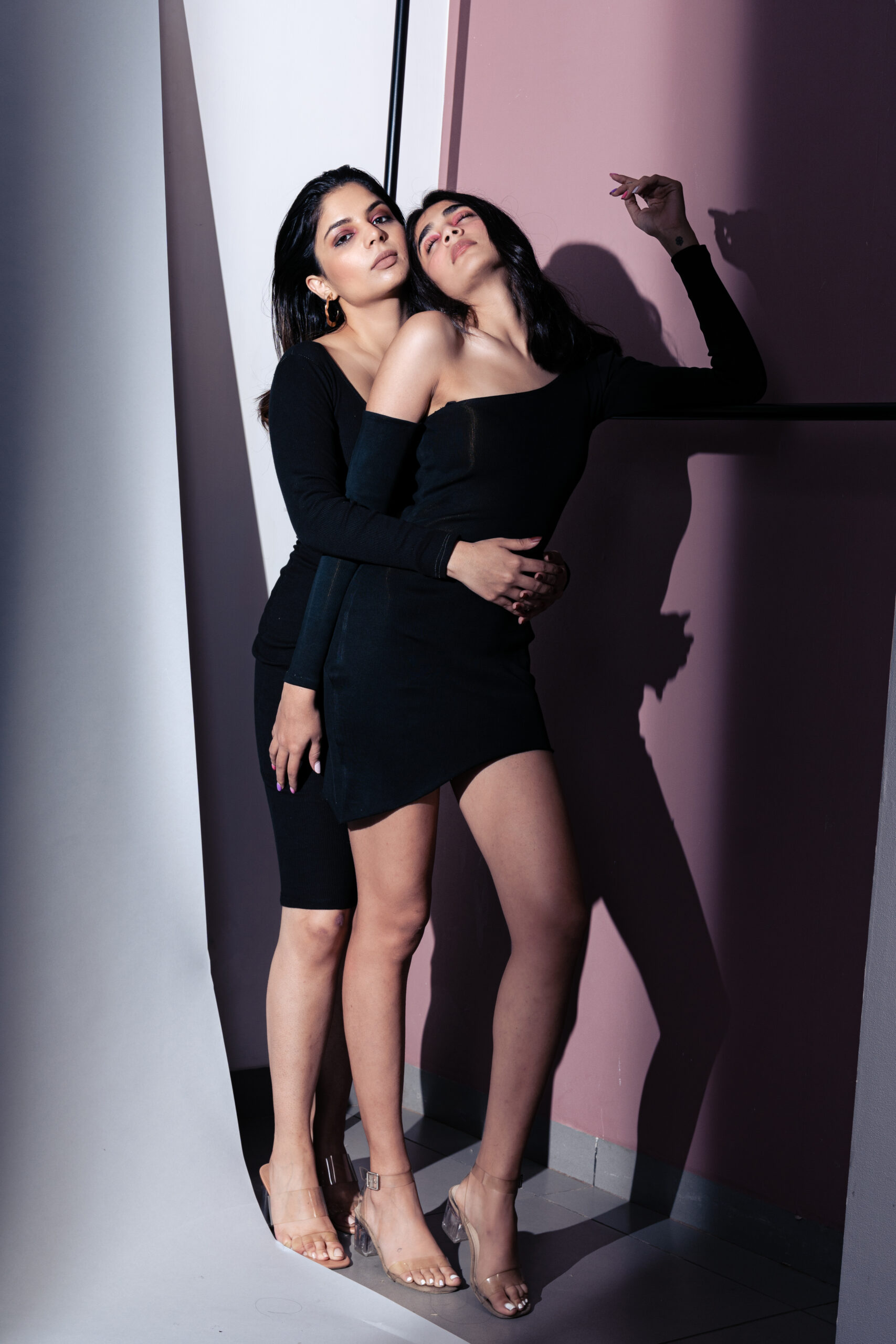 What is your vision for the future?
We are currently on the path of incorporating better sustainable practices and using indigenous Indian raw materials in our garments. We will be working with a lot of recycled yarns, and Kala cotton and using more handmade fabrics which directly impact the livelihoods of Indian Artisans. 
We will continue to merge Indian handmade crafts with knitwear someway or the other. It has and always will be our goal to make products that are good for your body and the environment.