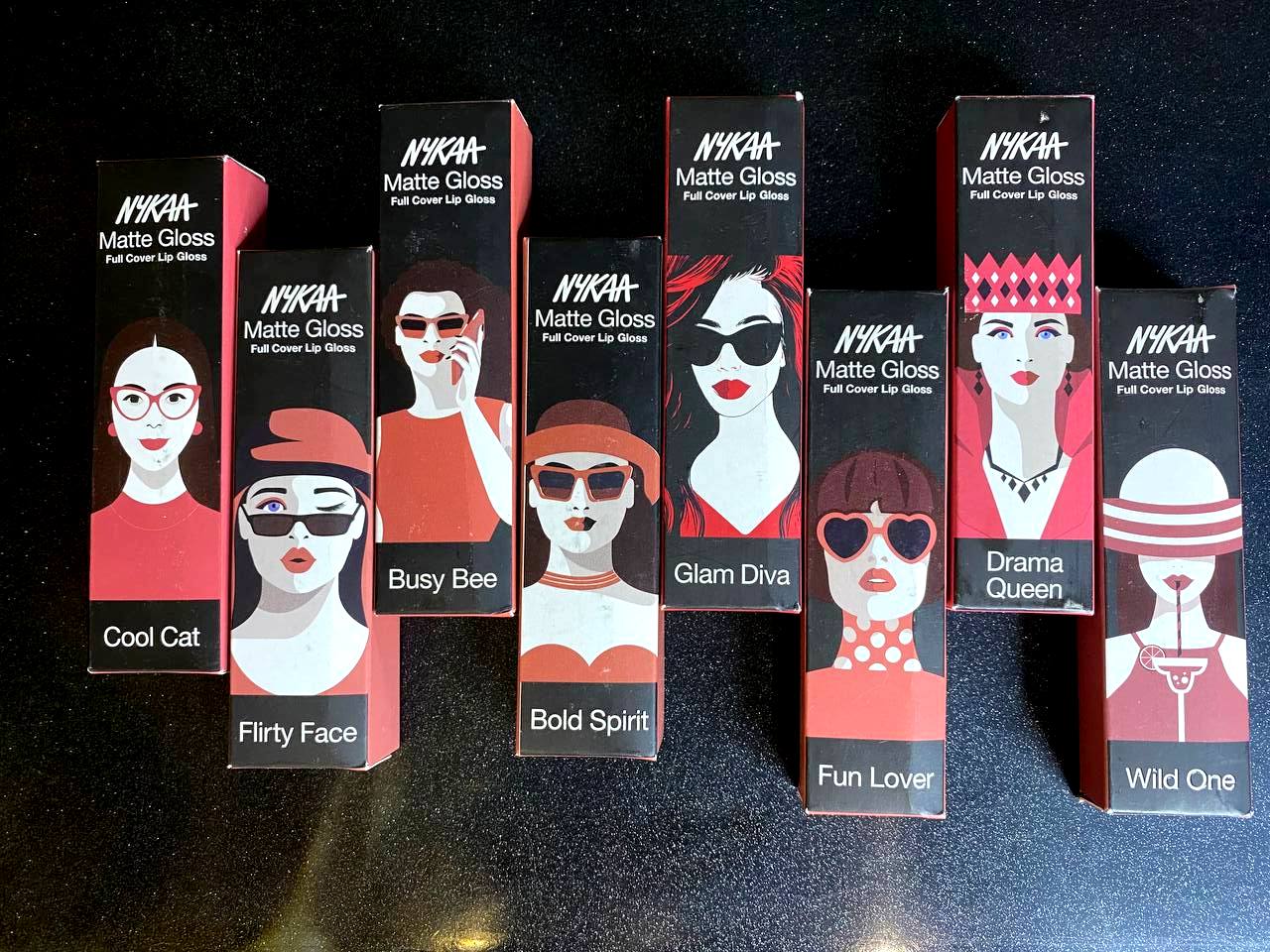 Throwing us back in the 90s selves, satin finishes are totally en vogue and it's not that you don't already know of it. Since its launch in 2012, Nykaa has consistently pushed the boundaries to become one of India's most popular budget beauty brands. Nykaa So Creme Lipsticks, which were recently launched, have grabbed the beauty world by storm because they are available in 18 gorgeous shades and cost only INR 299 each. All of the hues are quite wearable and suitable for everyday use. There is a wide range of nudes, pinks, and reds that complement Indian skin tones just right. 
I was curious, so I tried the So Creme Lipsticks, which are absolutely a value for the price, and you too should pick at least one shade if you don't mind your lipsticks having a satin shine.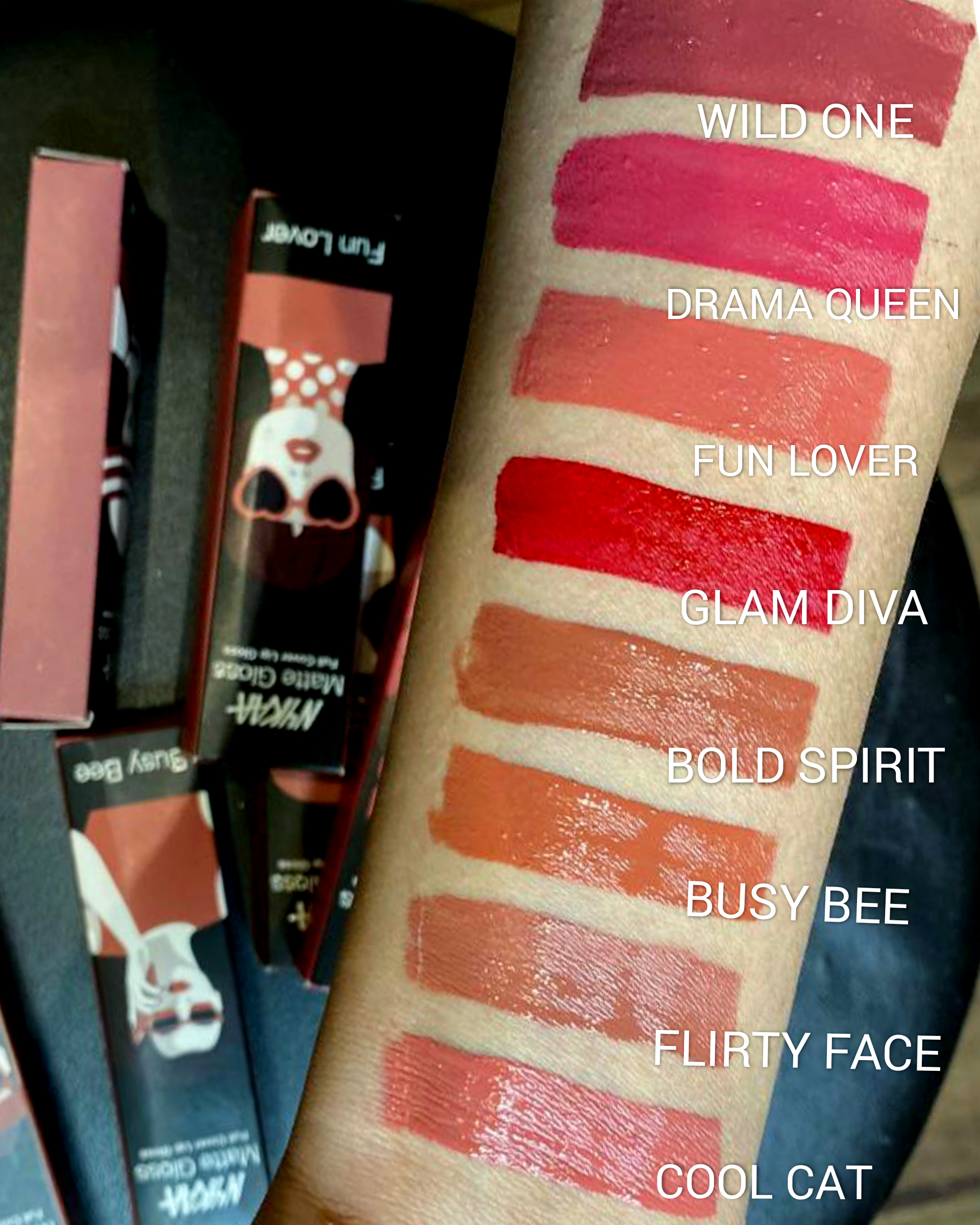 When applied, these lipsticks appear creamy, but after 10-15 minutes, they dry to a demi-matte finish, great for a 'bee stung' effect. They still give the lips a sheen, and the product isn't transfer-proof and only lasts 4-5 hours. It does transfer slightly every time I eat or drink something, but it fades evenly and leaves a tint, so you might not need to retouch the lighter shades right away after a light meal or a few drinks. But, hey, you can always avoid this problem by lining your lips to prevent smudging and keep the lipstick in place. However, one significant drawback of the formula is that it has a cherry syrup scent that stays on the lips for a long time, which some people may find irritating.
About the packaging, these are bullet lipsticks and I thought the package was very cute and unique. Color-coordinated packaging with horizontal stripes on the cap distinguishes these Nykaa so crème lipsticks. You don't have to be concerned about them opening in your bag because they close tightly. Because of their lovely colors, these lipsticks look fantastic when stacked together on my vanity.
 

 

 

View this post on Instagram

 

 
It seems like only yesterday that finding a new lipstick that wasn't ultra-matte was difficult. This is finally changing. Sure, a matte lip is nice every now and again, but who doesn't want options? Perhaps our lips require a break. These lipsticks are incredibly light and soft on the lips, with everyday colours. You can acquire them if you want a lipstick that is cruelty-free, inexpensive, has daily-wear hues, and is non-drying. It has the ideal balance of blowing pigments, which smooth and soften lips while also giving the appearance of a larger, more youthful pout. It only takes one swipe of its rich, velvety colour to fall madly in love.