~Sweet. Salty. SAUCY! – A delicious & buttery caramel popcorn collection is here to take over your body care routine~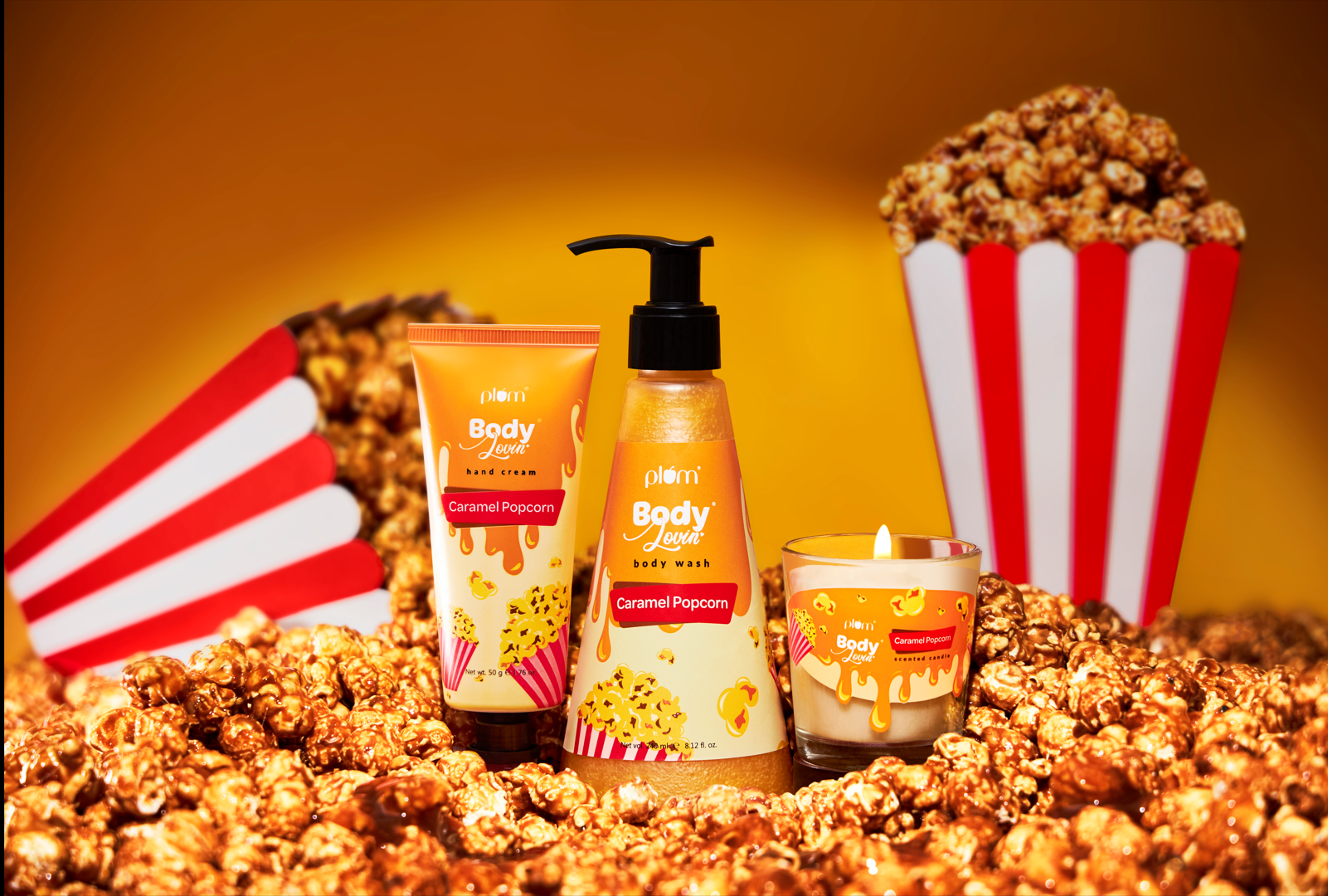 Plum BodyLovin' invites you to indulge in a decadent but inedible treat with a cozily scrumptious aroma of caramel sauce drizzled on hot buttery popcorns coated with a velvety smooth texture! This combination of sweet and salty flavors is a true delight and in a nutshell, is simply irresistible. A uniquely crafted creamy fragrance, enriched with Caramel Extract (yes, there's literally caramel in it!), to get you feelin' warm, cozy ready to get bingin'!
The collection offers a Body Wash with a creamy texture whipped to perfection that you might find yourself binge bathing with, a Hand Cream, curated as an awesomesauce with a quick-absorbing and non-greasy formula for supple hands, and a Scented Candle whisked with the sweet and buttery notes of caramel popcorn for an instant mood upgrade to get LIT in a corny way! 100% vegan, nasties, and cruelty-free, we promise this is a caramelicious treat you won't be able to let go of!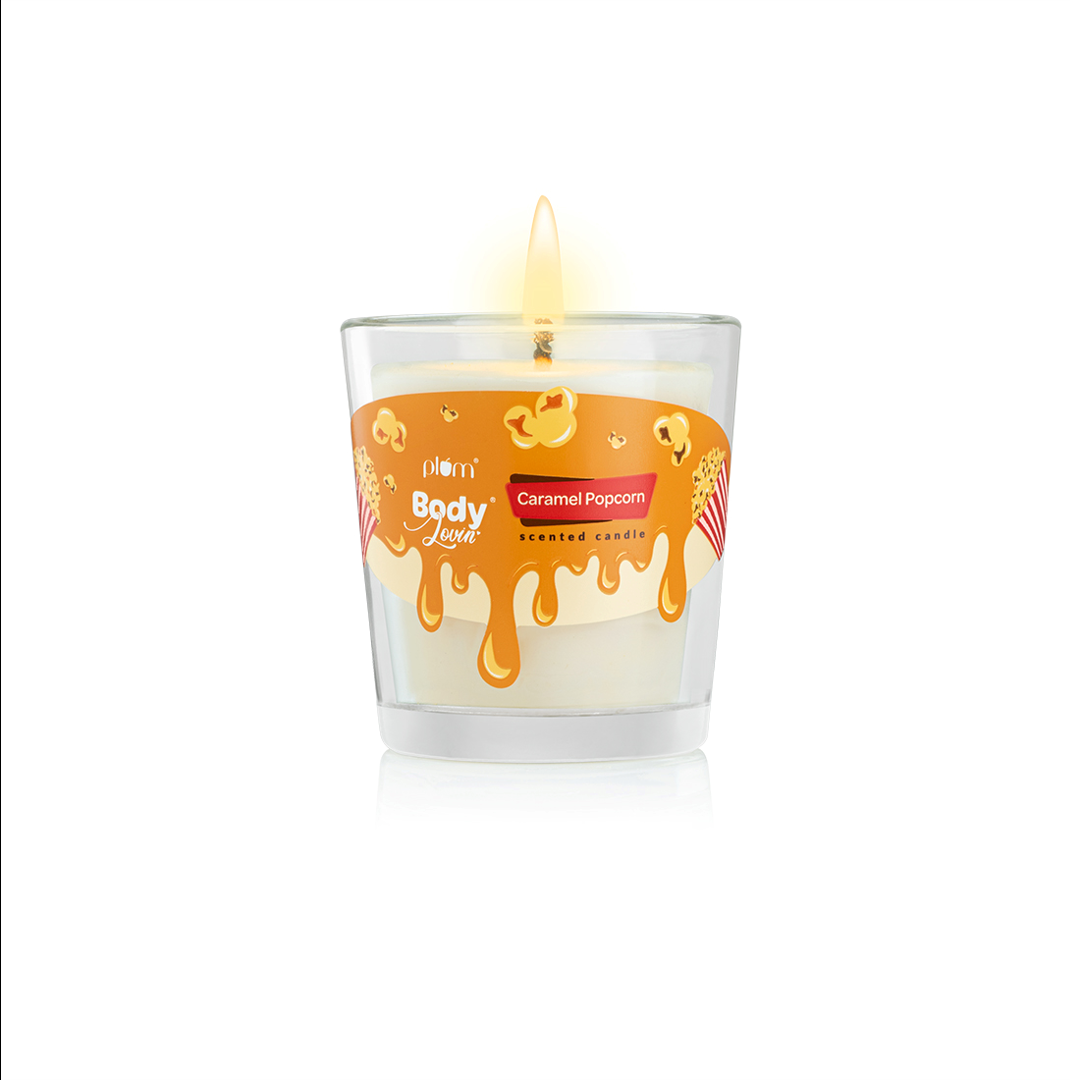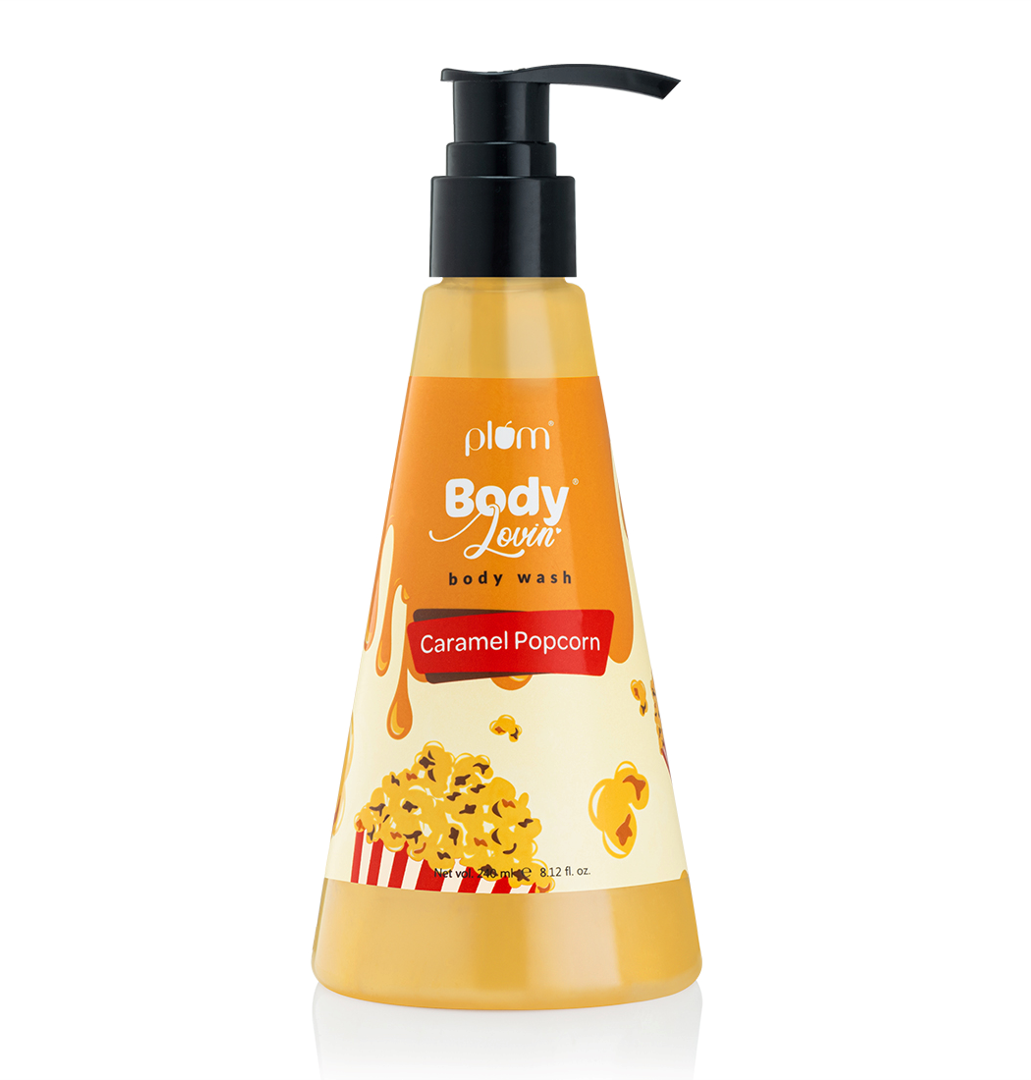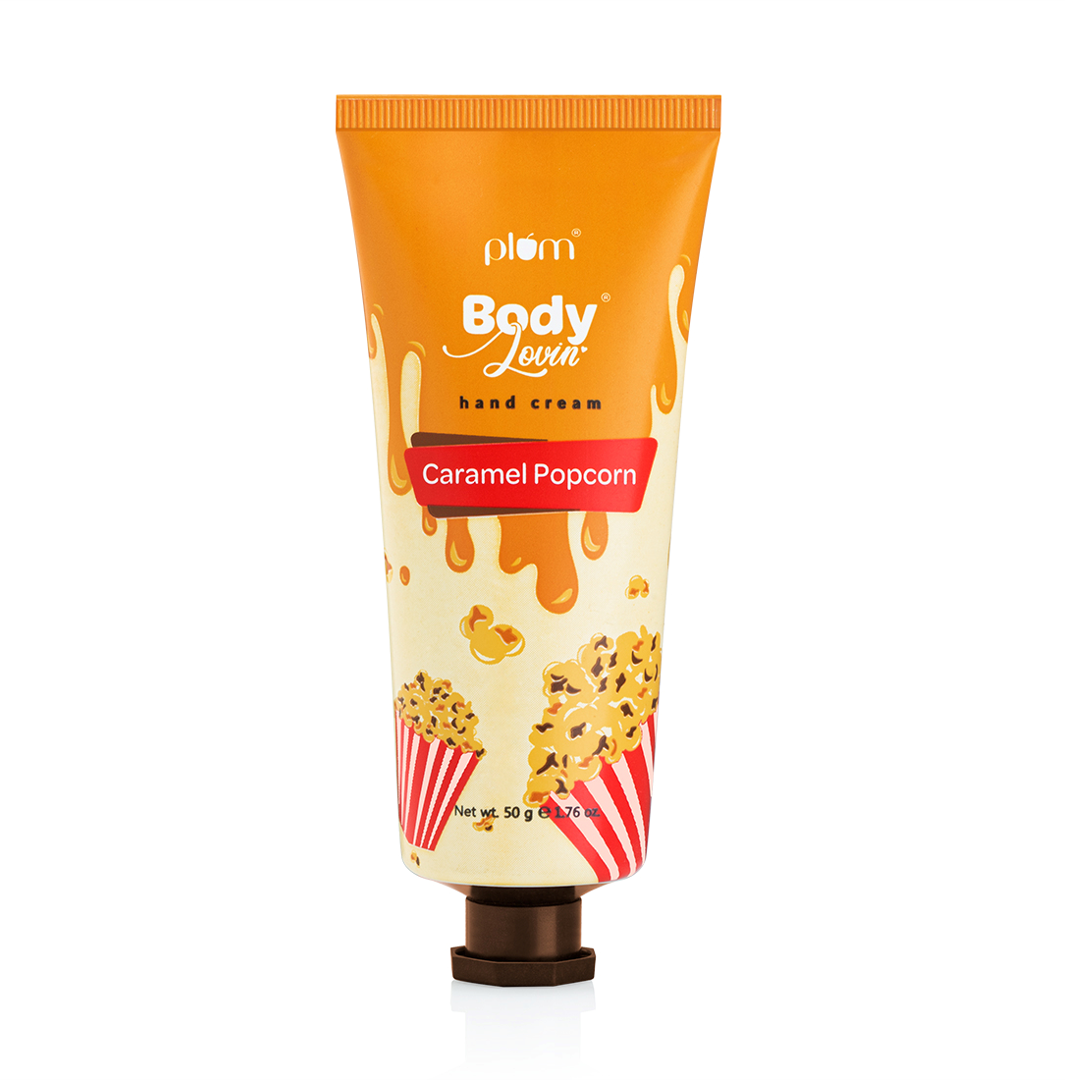 Available as singles and in a popcorn tub-inspired gift box that'll make sure you never buy any other gift box again. We leave it up to you to decide your favorites but if there's one thing they guarantee, it's that you won't stop DROOLIN'!