The season of hot, courageous waves has returned after months of severe winter and chilly weather. This change in temperature and season can be difficult for our skin to cope with. Not only that, but rising temperatures, salty water, and chlorine are all contributing to our misery. As if that weren't enough, the continual pressure of work and unrealistic deadlines, as well as the stress of looking nice while balancing everything, take a toll not only on our thoughts but also on our physical well-being, causing the skin to age more quickly and compromising its natural barrier. At times like these, the skincare process must include a daily routine that deeply cleanses and purifies the skin without being too harsh, especially for individuals with oily or sensitive skin. 
As we enter the peak summer season, now is the time to protect your body and skin from the scorching heat. Your skin, in particular, demands deep feeding and hydration due to continual dehydration, dryness, and a lack of care. Having said that, we have rounded up a list of products to help you survive this summer in the best of your spirits.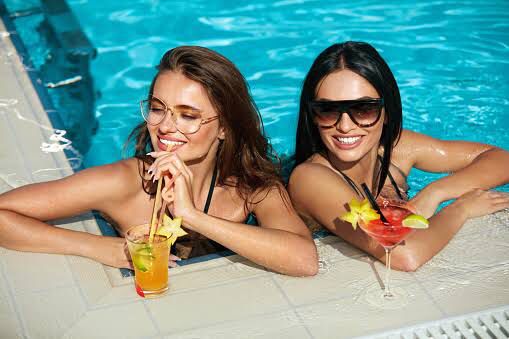 RIYO HERBS- Oil Control Face Wash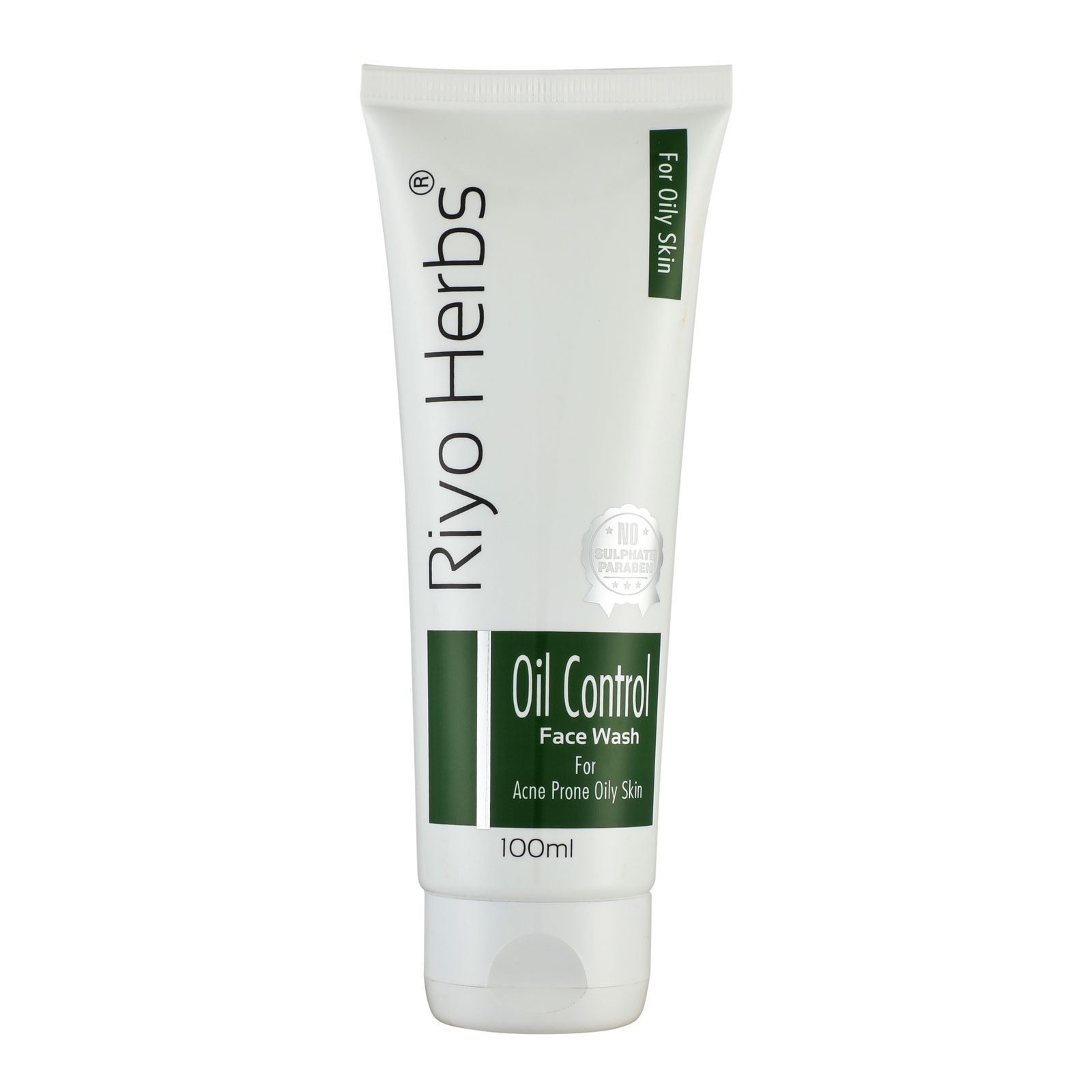 Riyo herbs oil control face cleanser is a natural product that washes the skin deeply while also leaving it soft, supple, and calming. Tea tree oil, neem extract, and aloe vera extract help to clean up blemishes and remove excess oil without causing discomfort. Salicylic acid, which is present in this product, aids in the maintenance of clear skin and the prevention of acne. Purified Water, Glycerine, Sodium hydroxide, Succinic acid, Tea tree oil, Rosemary essential oil, and other components make your skin soft, moisturised, and smooth after washing.
INVEDA: De-Tan Expert Kit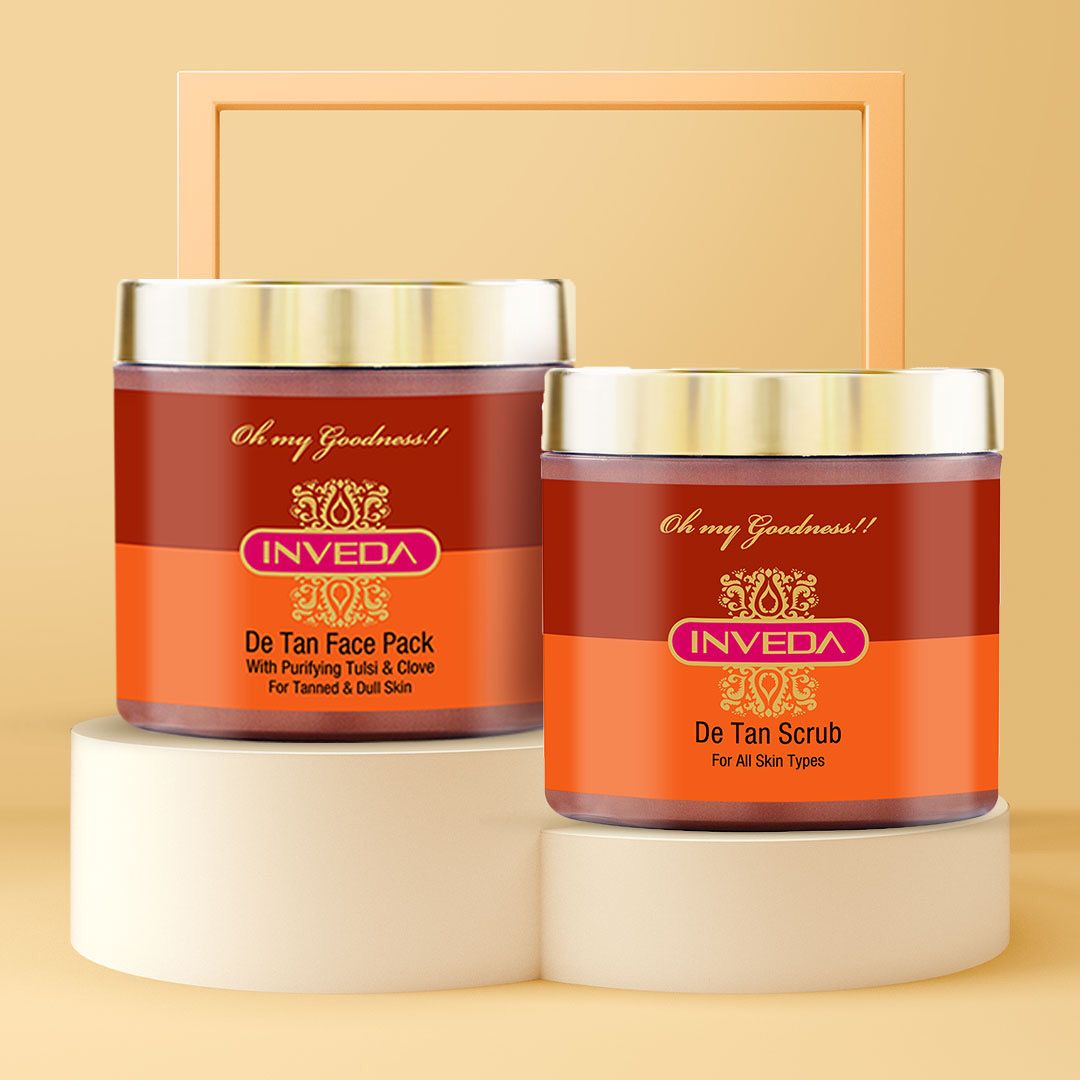 Tan removal used to take a long time and required a lot of effort and money, but that is no longer the case. Eliminate all filth, oil, and tan from your skin with Inveda De-Tan Experts, who remove sun tan imperfections, tightening and whitening the skin while staying within your budget. It treats the epidermis, leaving your skin clear and silky, thanks to its special Tulsi and Luang composition.
OTT SKYNCARE- The Hydro Drip Hyaluronic Acid Serum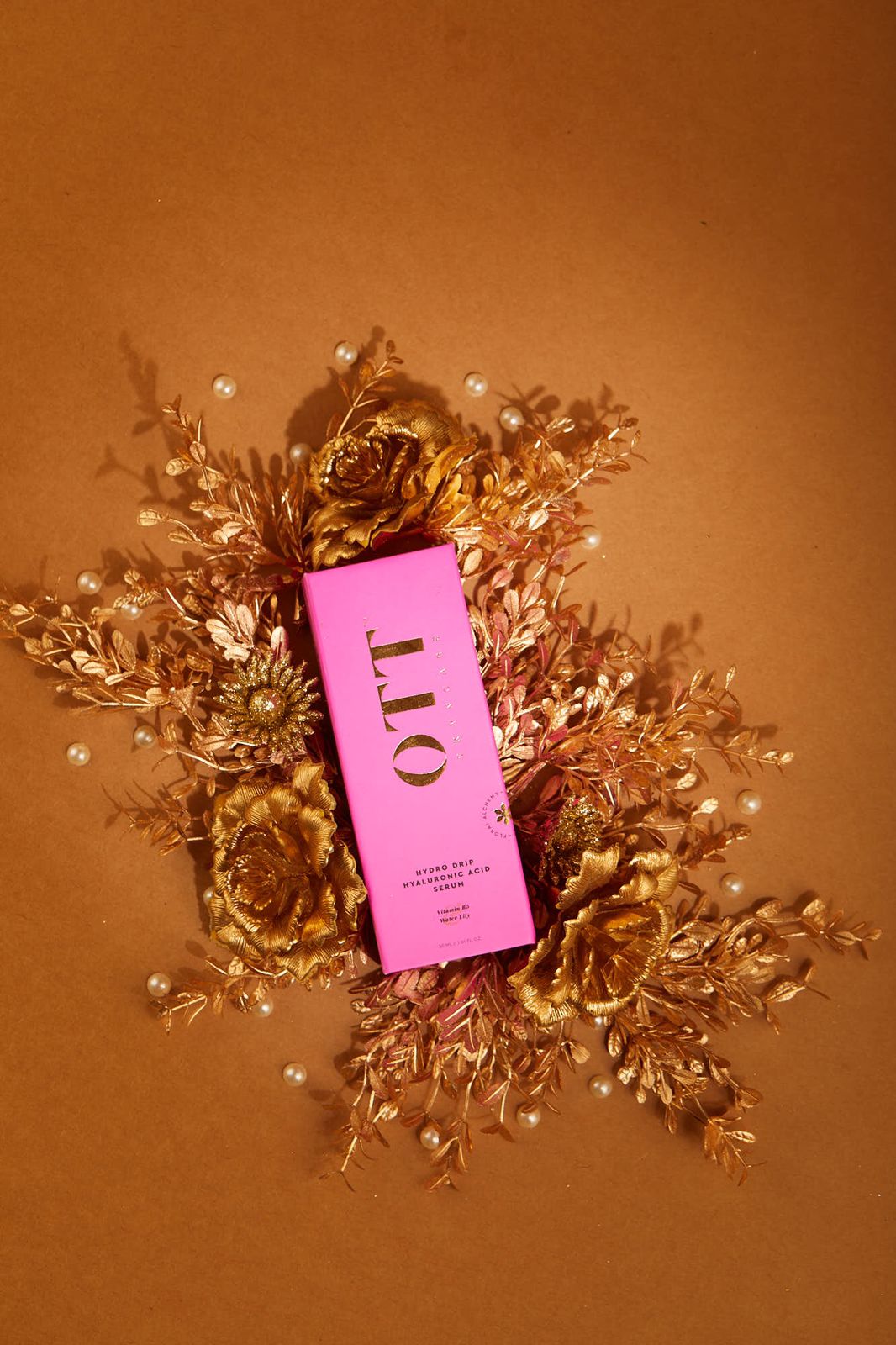 This holy grain of a product is a hyaluronic serum with water lily extract—it hydrates your skin, while the extract soothes and calms. With added vitamin B5, it supports the natural healing of your skin's barrier, leaving you with plump and radiant skin.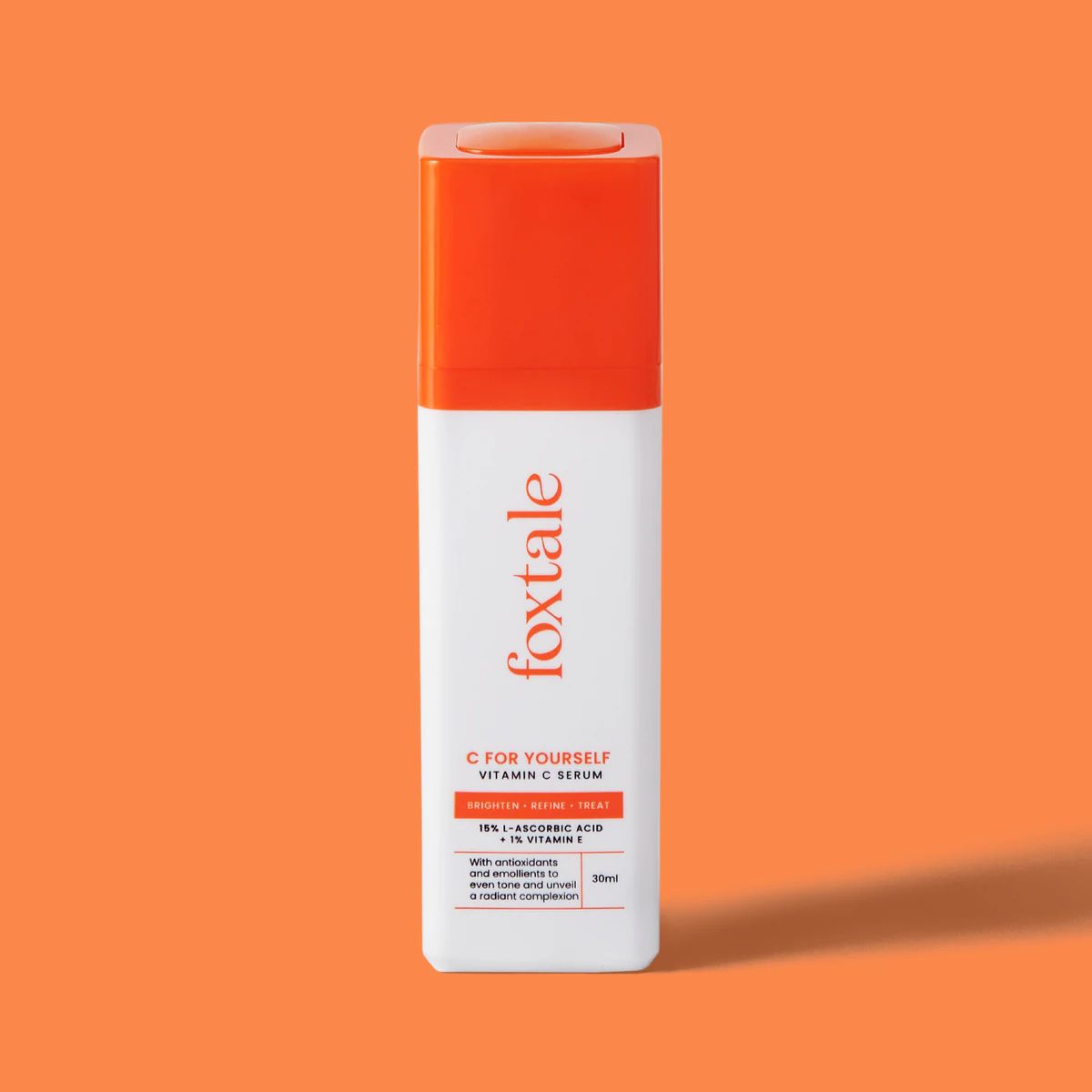 A fabulous and effective skin brightening serum (which is a must-have during summers when your skin is exposed to the sun and gets damaged)  packed with 15% L-Ascorbic Acid and 1% Vitamin E to prevent sun damage. It works best on oily, dull, and combination skin
MARY COHR- New Youth Anti-Ageing Sun Care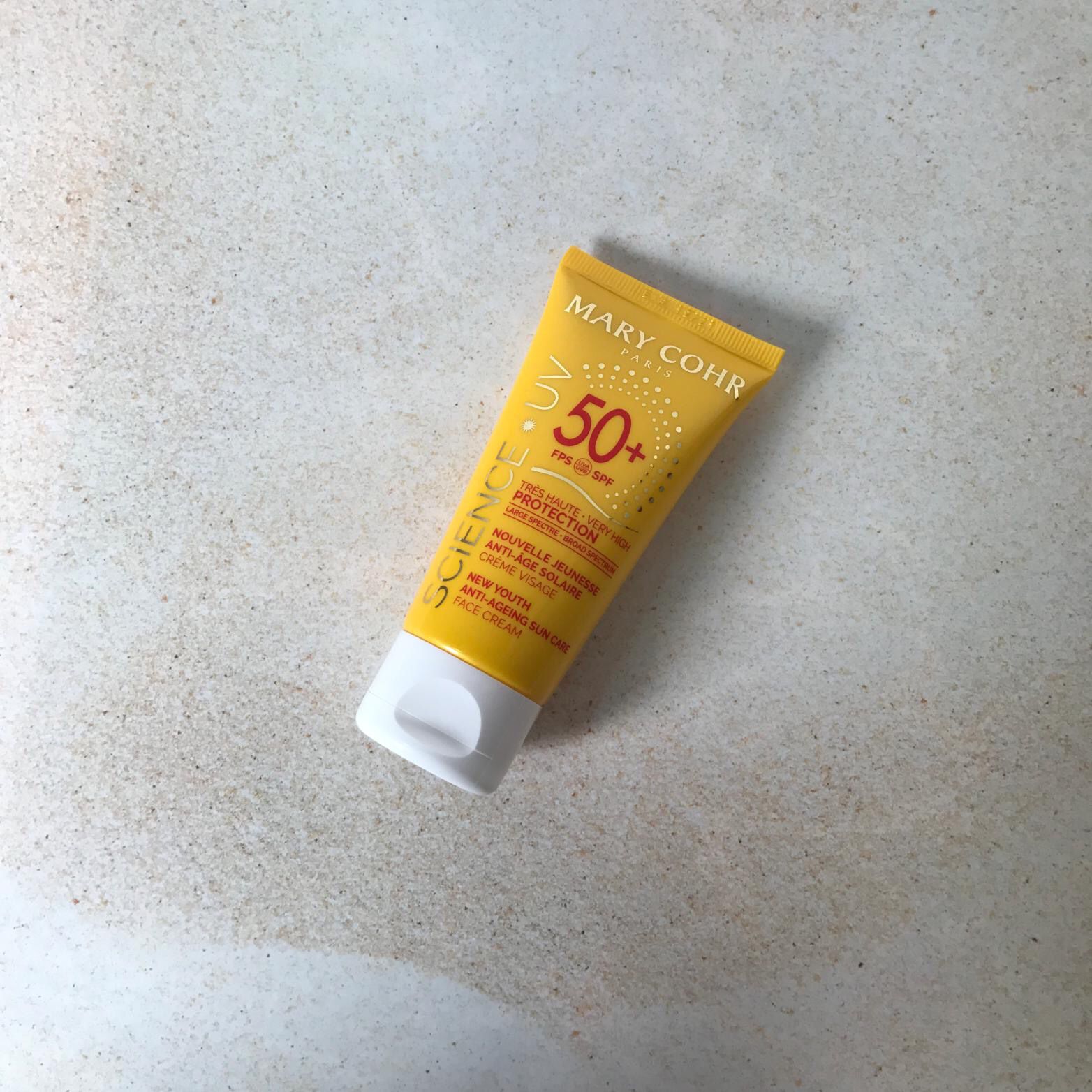 This product is something you should swear by. It is rich in amino acids, vitamins, biologically active substances, and mineral salts, promotes cell activity, and allows it to naturally rejuvenate. This lotion helps protect your skin from the detrimental effects of UVA/UVB rays as well as the DNA of living cells, giving you forever-young skin. The skin is protected from blue light and black patches by the melanin extract.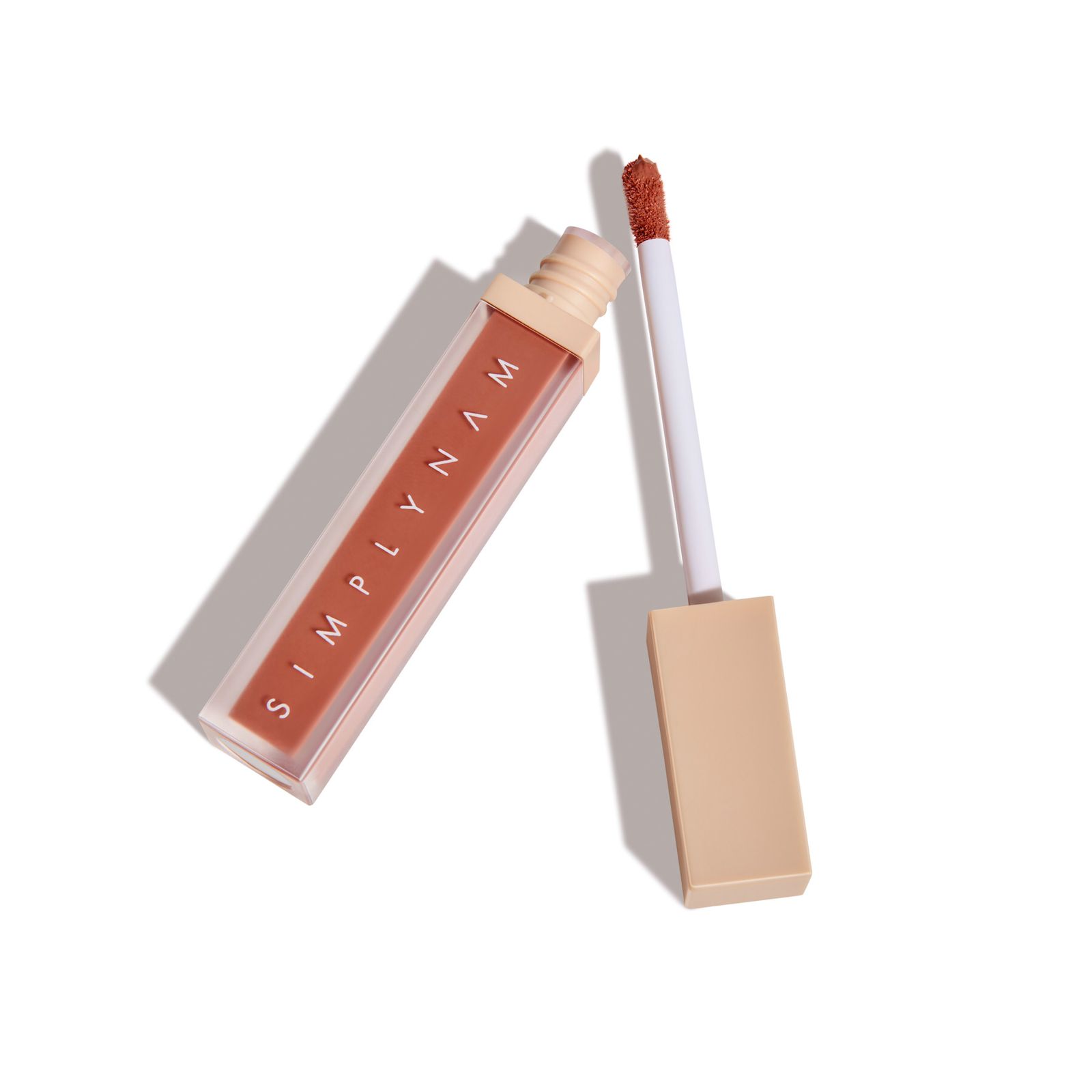 These Hydrating Lip Butters are a creamy line of matte lipsticks designed to provide maximum coverage while also keeping the lips nourished and plump. The new lipsticks are soft, buttery, and velvety smooth, which is just what you want in a lipstick. Simply Nam's new lip butters come in four new shades: Munna, Shikha, Rani, and Sonam, each named after a woman close to Namrata's heart, just like the rest of their lipsticks. Lip butters can be applied in numerous layers and will not leave your lips feeling dry, chapped, or flaky for long periods of time.
L'OCCITANE- Anti-Pollution Gentle And Balance Mist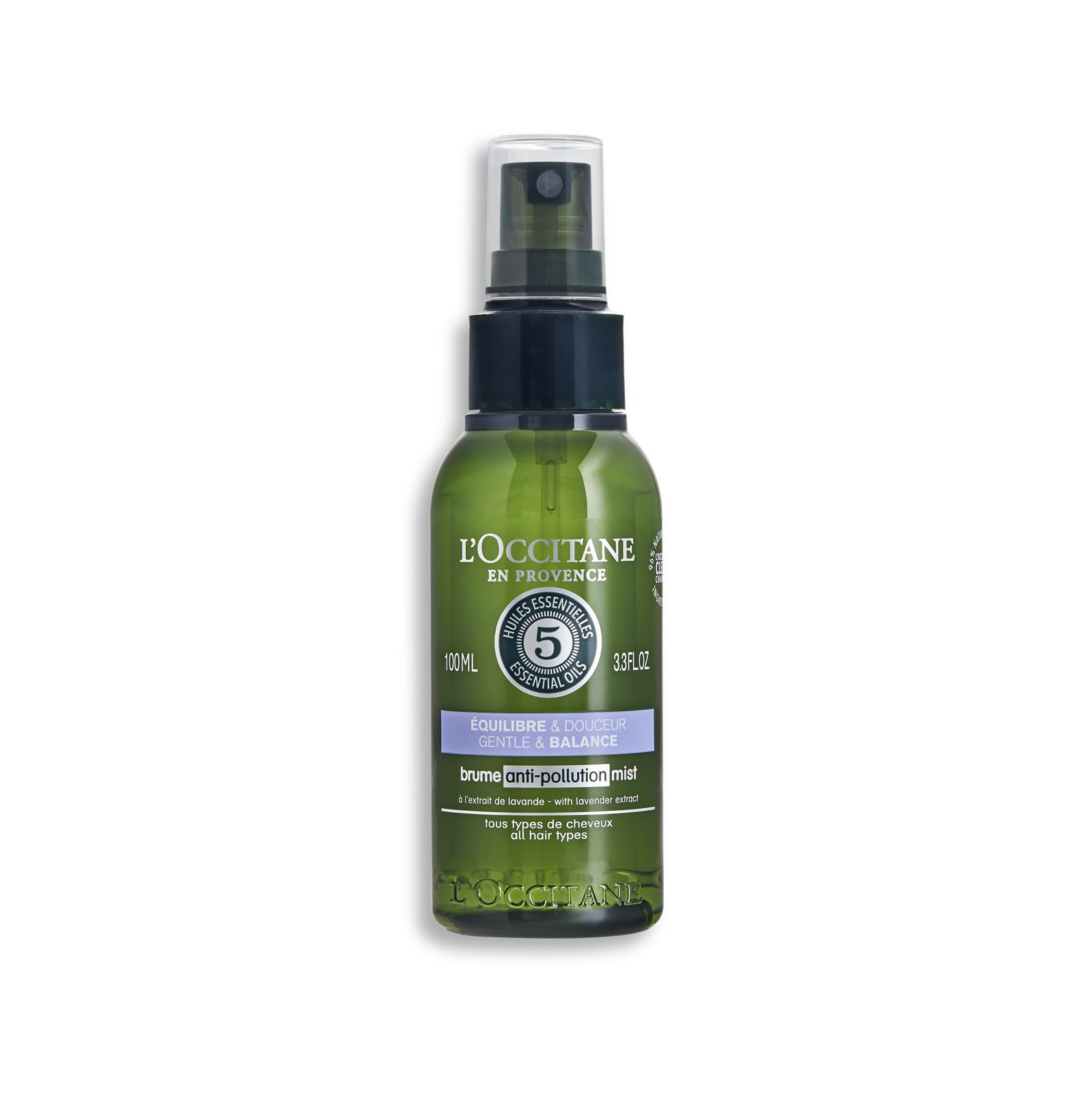 The anti-pollution mist shields your hair and scalp from the elements on a regular basis (fine particles, oxidation, pollens etc). It provides long-lasting softness and gloss, and the scalp's natural hydration is kept thanks to the prebiotic. An enhanced efficacy is provided by a natural mixture of essential oils and active substances.
KAASHI WELLNESS- Hydrate Nourishing Body Splash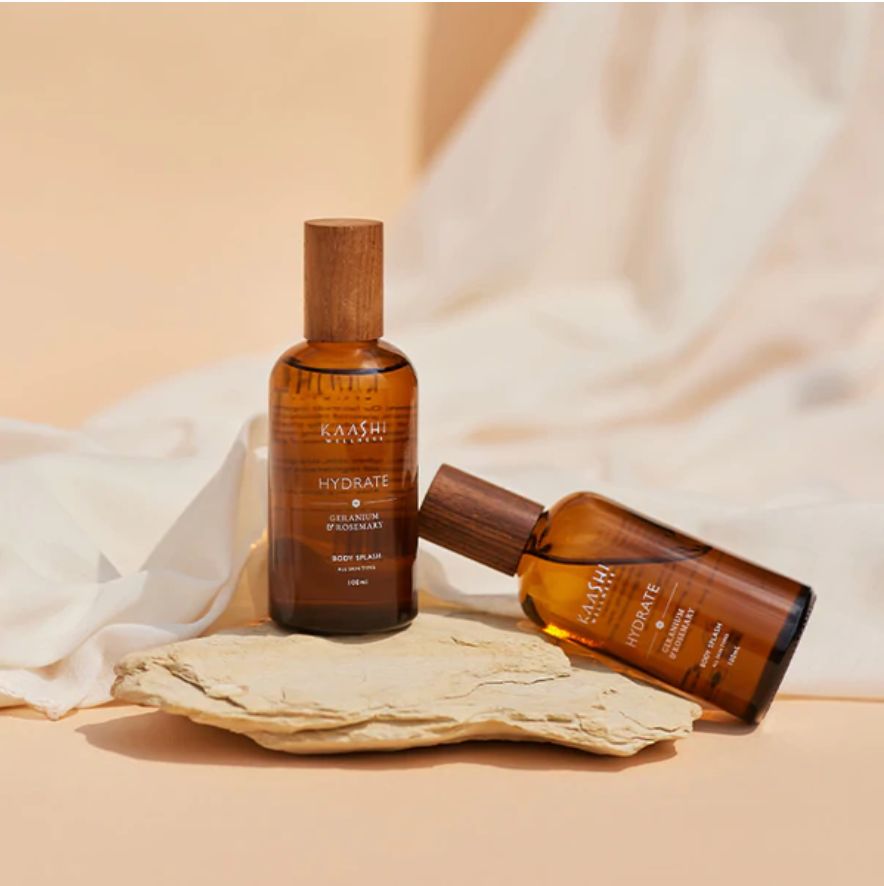 Kaashi Wellness' Hydrate Nourishing Body Splash is the perfect body splash to rejuvenate your skin this summer to complement your summer skincare ritual. Contains authentic Ayurvedic ingredients such as –
1. Geranium Oil, a natural anti-oxidant and anti-inflammatory oil that helps to improve the health and natural radiance of the skin.
2. Rosemary Oil has anti-inflammatory qualities as well as moisturising and controlling oil production.
3. Aloe Vera juice, which is cooling and hydrating to the skin.
DEYGA ORGANICS- Body Butter
This Body butter, suitable for normal to dry skin, provides 24 hour hydration for your skin whilst moisturising dry skin and adding an instant healthy-looking glow. Not to forget how much id would get you obsessed over  the essence of hand-picked  roses and it indeed leaves skin feeling soft and smooth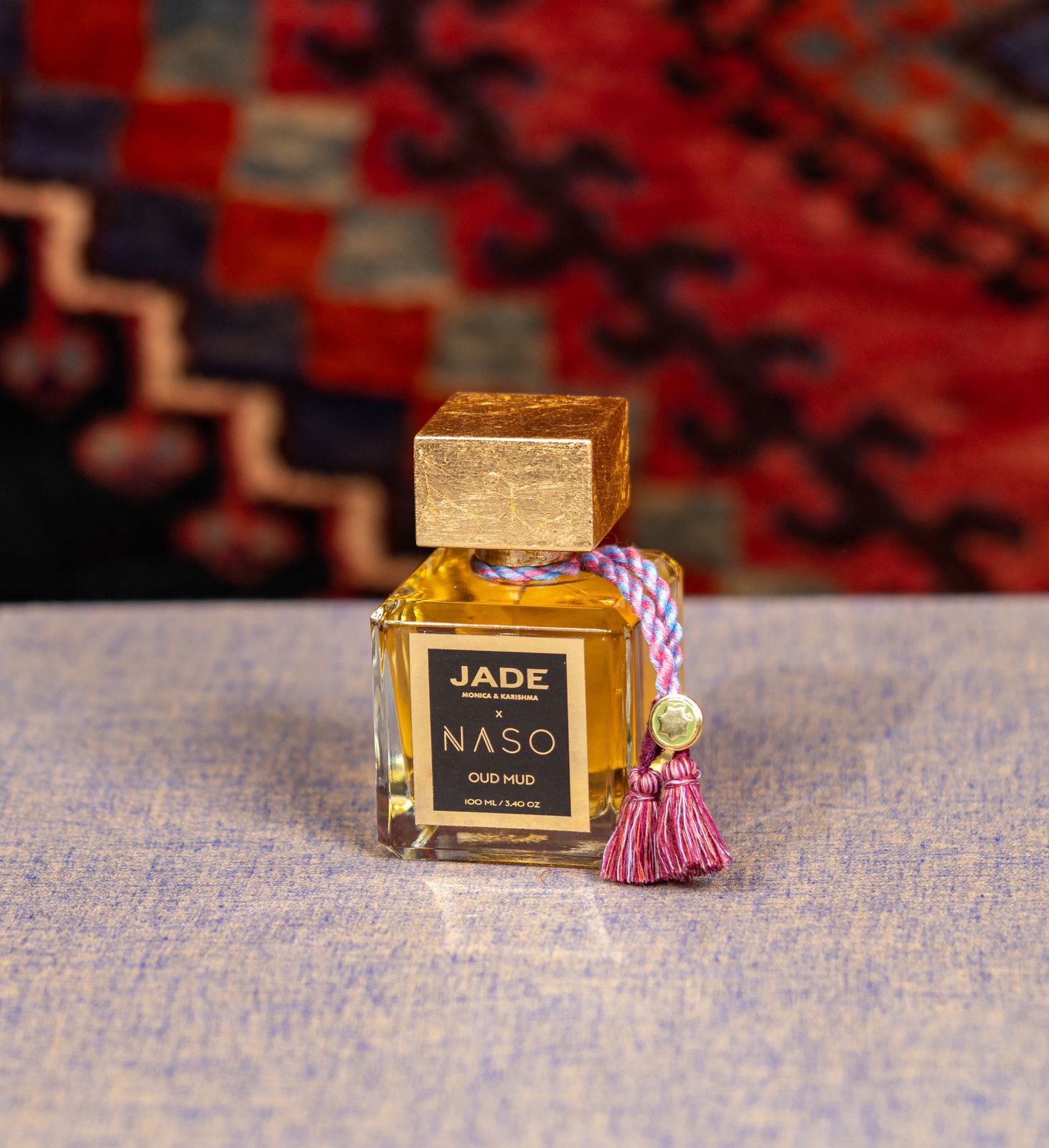 Both the "Scents of JADE": Pepper Wood and Oud Mud are pure artisanal fragrances with rich traditional ingredients that give each signature scent a unique aura, aroma, and top & base notes. They are crafted with exquisite ingredients, carefully and lovingly grown in-house at the NASO Profumi distilleries in North India. Raw Khadi & Silk fabric was repurposed deliberately for the packaging and boxes, bringing the spirit of sustainable perfumery and sustainable fabric usage together, a step towards sustainable luxury.
SKINKRAFT- Frizz No More Shea Hair Mask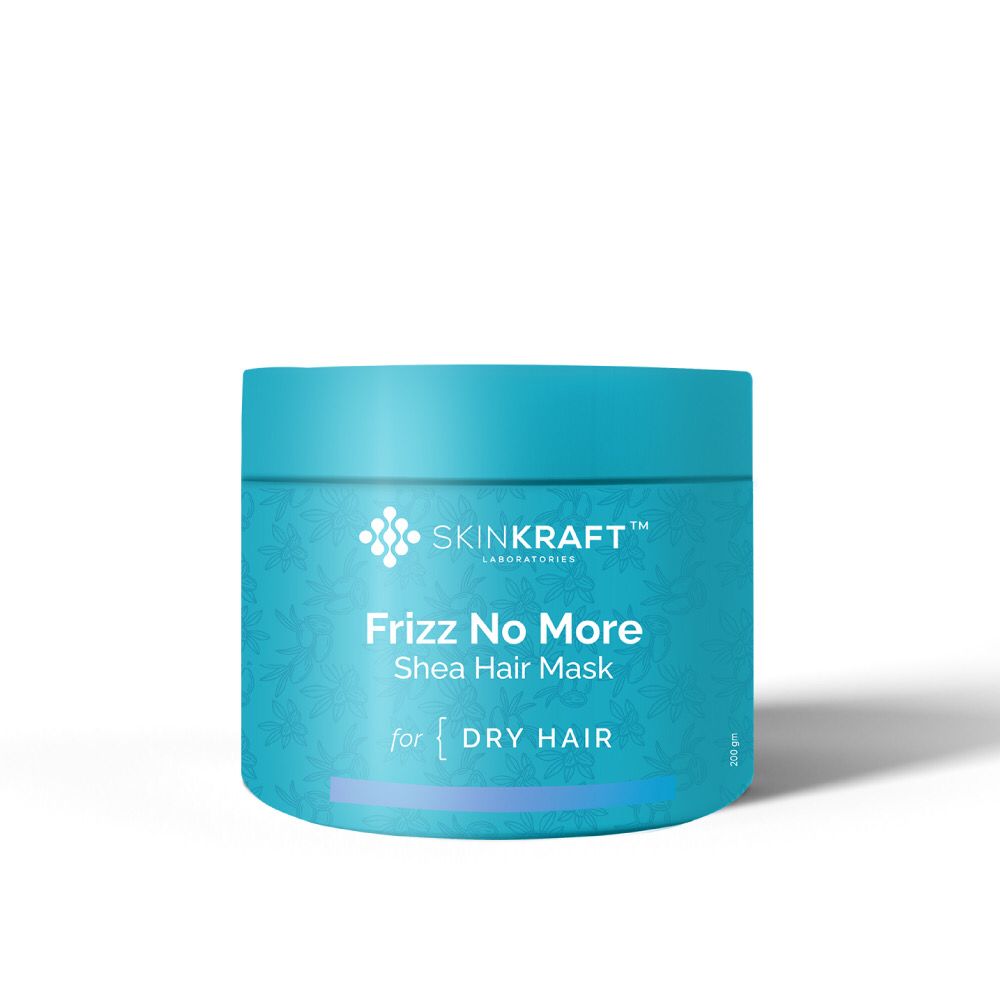 Frizz No More Shea Hair Mask from SkinKraft is loaded with Keratin and protects hair from the damaging effects of the sun and other environmental factors. It also makes the hair appear shinier and fuller. It softens frizzy hair, adds gloss, and decreases surface damage, making it simpler to manage. The mask's antioxidants aid hair growth by preserving the connective tissues of hair follicles. This mask replenishes hair protein and leaves it soft, silky, and smooth.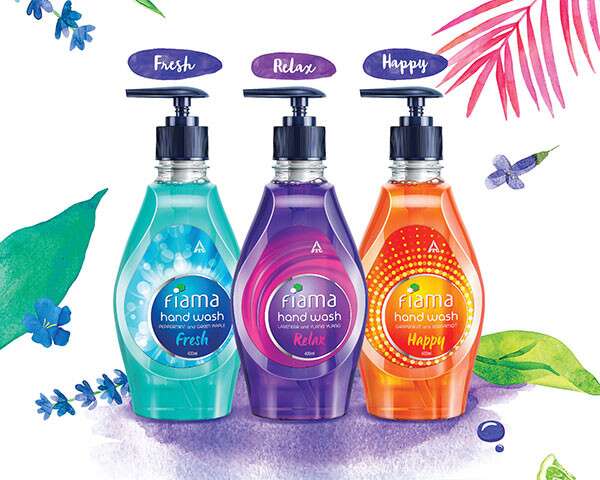 Fiama hand washes made with natural essential oils promote a hand care regimen that not only improves mood but also leaves hands feeling soft and pleasant. Fiama Handwashes are infused with the goodness of natural extracts and essential oils to keep your hands soft and supple. Happy, Fresh, and Relax are three versions in the Happy, Fresh, and Relax ranges, each with an outstanding bottle form and vibrant colours that are a welcome difference in the category.
* Enriched with Lavender and Ylang Ylang essentials oils, Relax, known for its relaxing properties and for improving overall well-being, while evoking emotions of calmness and peace.
* Enriched with Grapefruit and Bergamot essential oils, Happy, which are known for being energy and mood boosters.
* The third variant of the range contains Peppermint essentials oil, Fresh, that is known to boost energy levels and green apple extracts that helps nourish skin.
WELME- No Pain Period Kit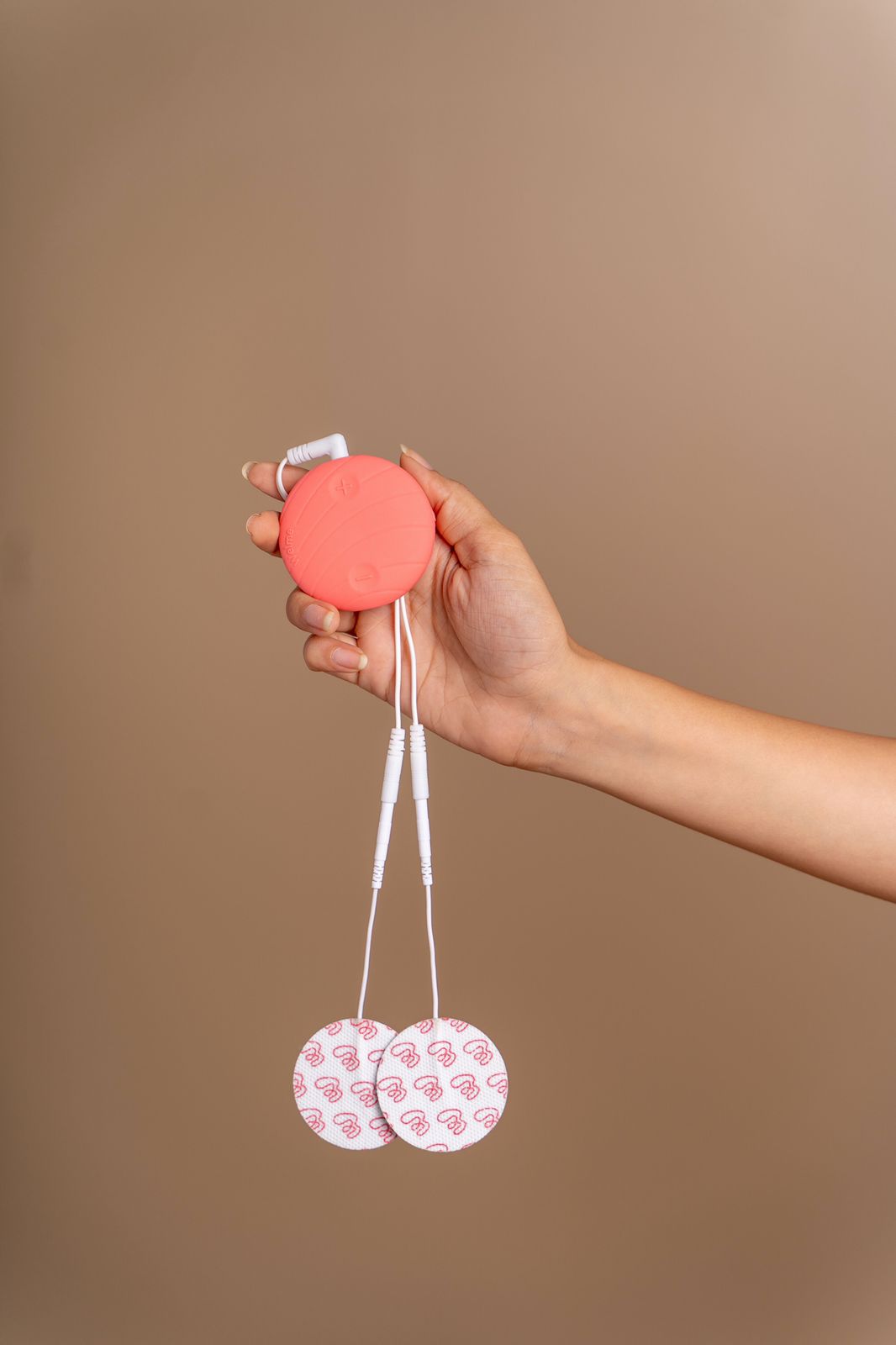 When looking at this product, it feels like a dream that we could get rid of the cramps when menstruating. That said, it is indeed wearable, comfy, and fashionable instant period pain treatment device. This period cramp relief device keeps women unstoppable every day by providing comfort during their menstrual cycle. It's a strong and efficient menstrual TENS device that uses the widely used TENS technology. To elaborate, TENS technology works by stimulating nerves to suppress pain signals without causing any adverse effects, medicines, or chemicals. And well, thanks to welme tha now period cramp relief is now truly within your grasp!