According to a study, In a survey, 90% of the women said that they feel more confident when they wear nice perfume compared to when they don't. According to science, fragrances are a powerful substance to enhance or change moods & behavior.
You don't have to break the banks to find that perfect fragrance. The best perfumes for women under Rs 3000 is listed right below: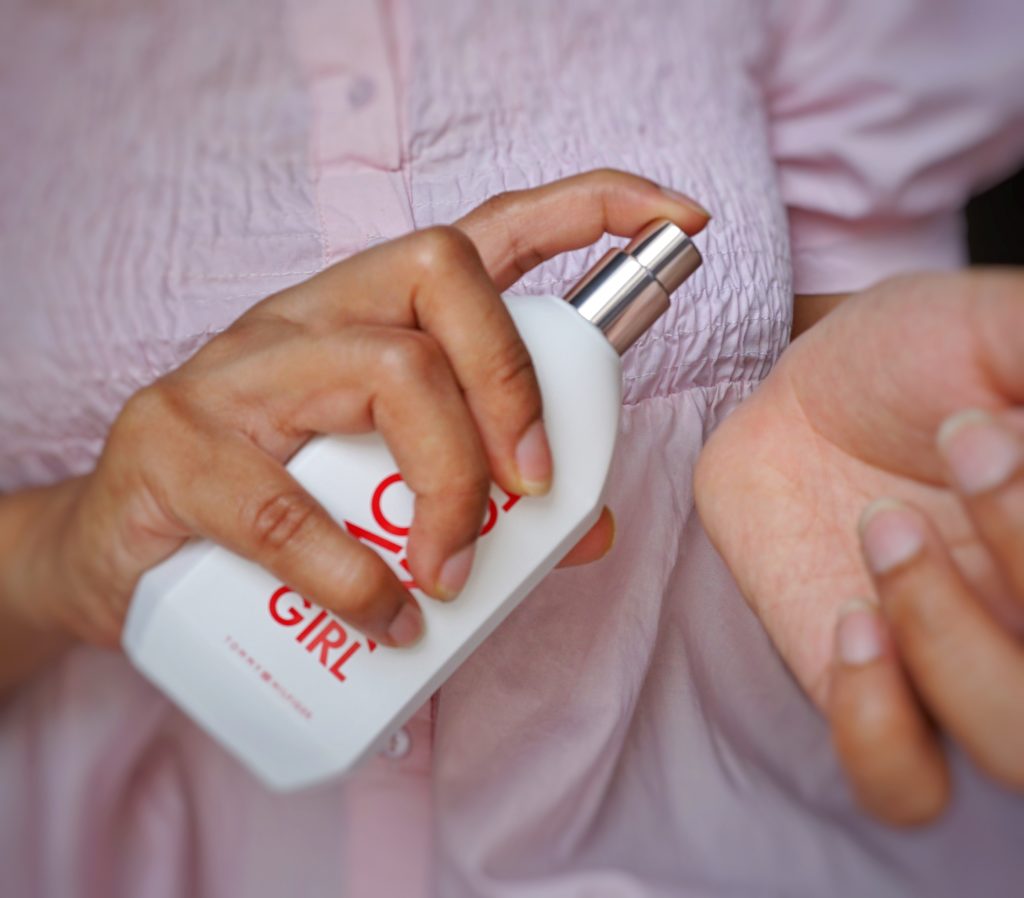 Tommy Hilfiger Girl Now Eau De Toilette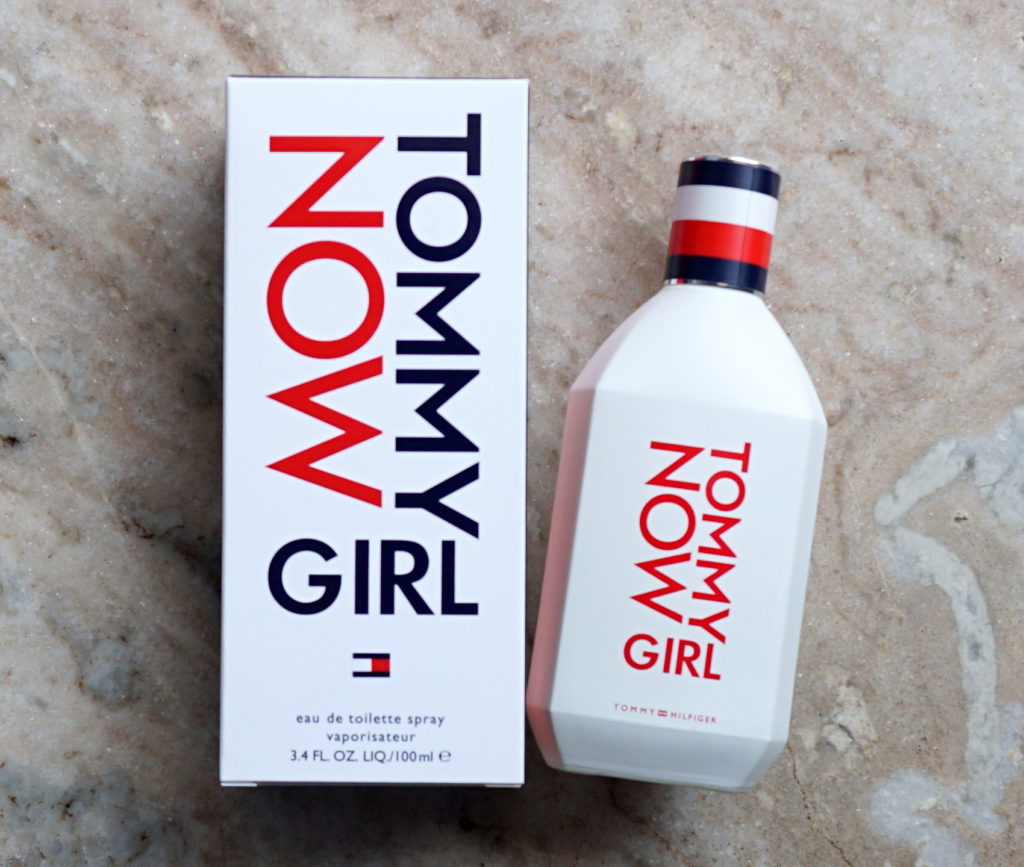 Fragrances have their own and character, they are powerful enough to make you feel amazing or terrible. If you enjoy a lot of attention and carry a bold outgoing attitude, this fragrance belongs to you. The ultimate long-lasting fragrance stands strong throughout the day.
Skinn by Titan Pristine Eau De Parfum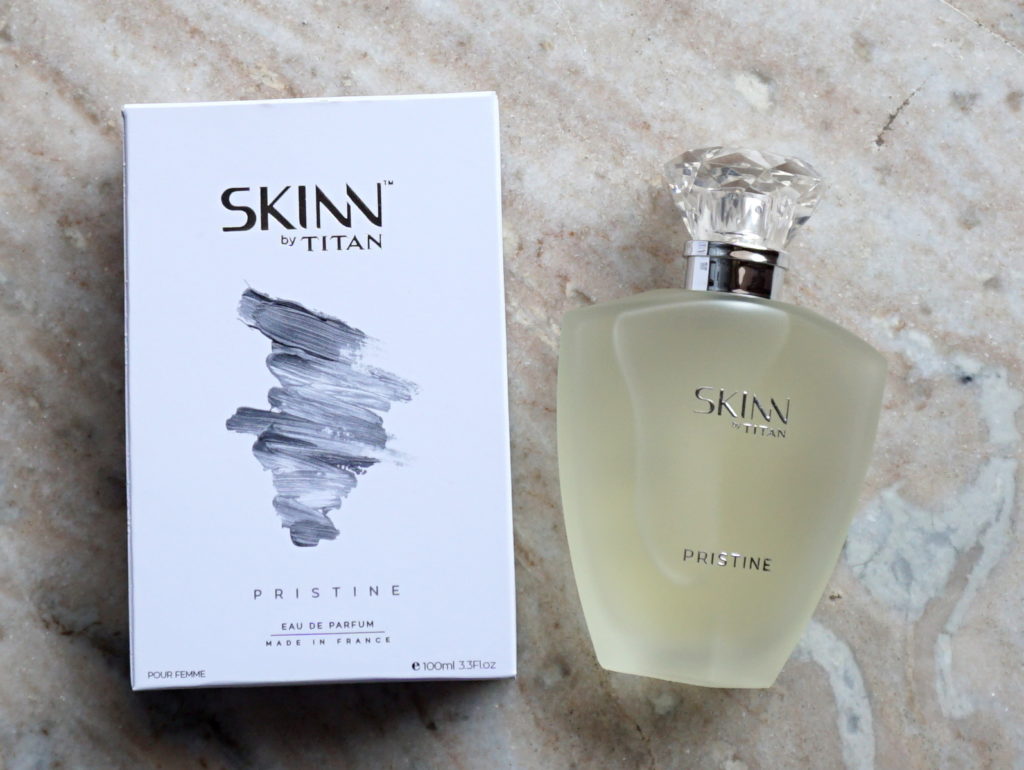 Titan Skinn fragrances are inspired by contemporary women. It is rich, energetic, luxurious, perfect for someone who loves to indulge in new experiences.
Guess Dare Eau De Toilette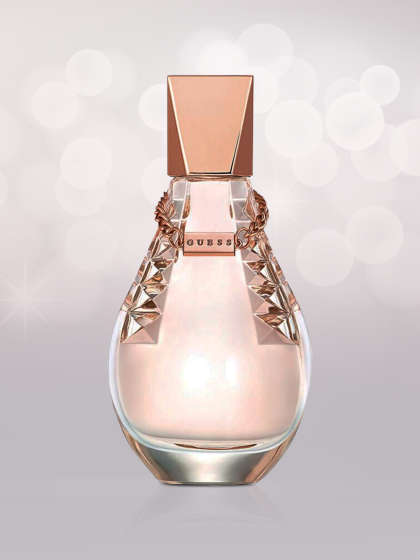 The floral-fruity feminine fragrance is a must-have to complete your luxury collection under budget. The subtle fragrance is ideal to complete your special evenings, or on the occasions when you want to bolster your confidence.
Antonio Bandras -Womens Her Secret Temptation Eau De Toilette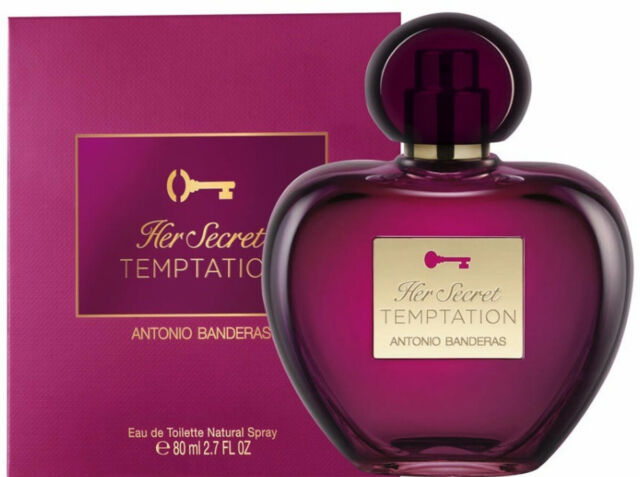 The sumptuous spicy fragrance invigorates the senses and smells divine. It is an ideal accessory to complete your sexy bold evening look
Issey Miyake L'Eau D'Issey Eau De Toilette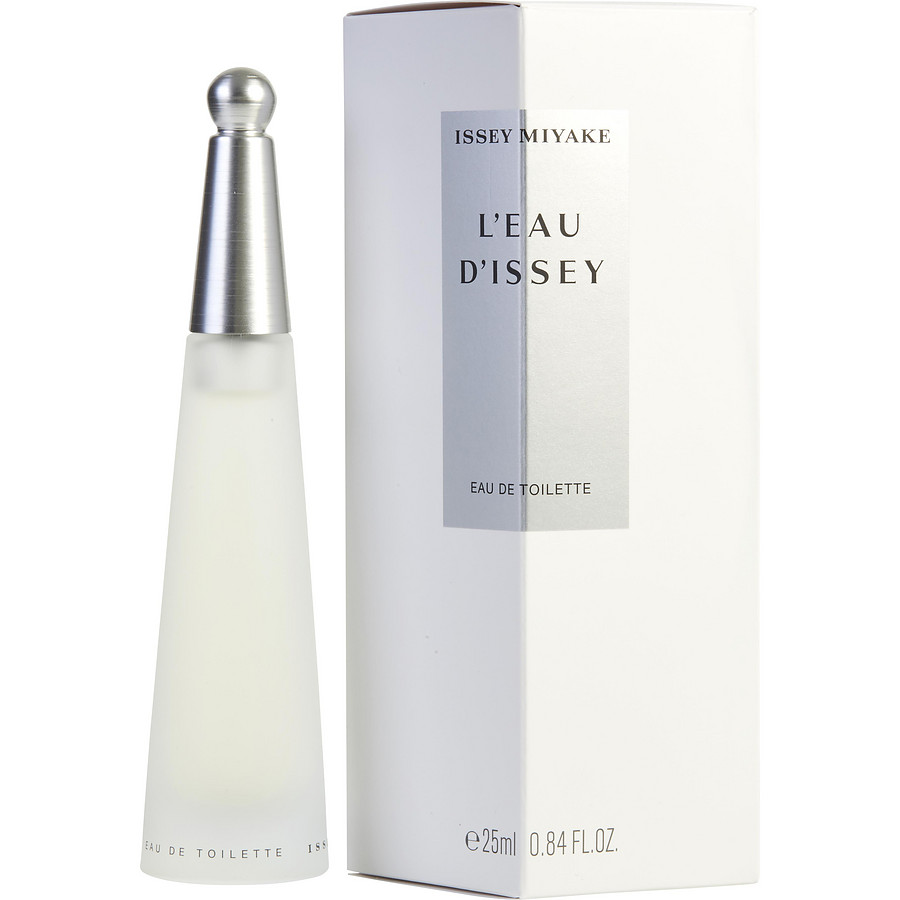 It belongs to the woody aquatic floral family and lingers all day long. For planning to go on their summer adventures, this one will set your mood just right.