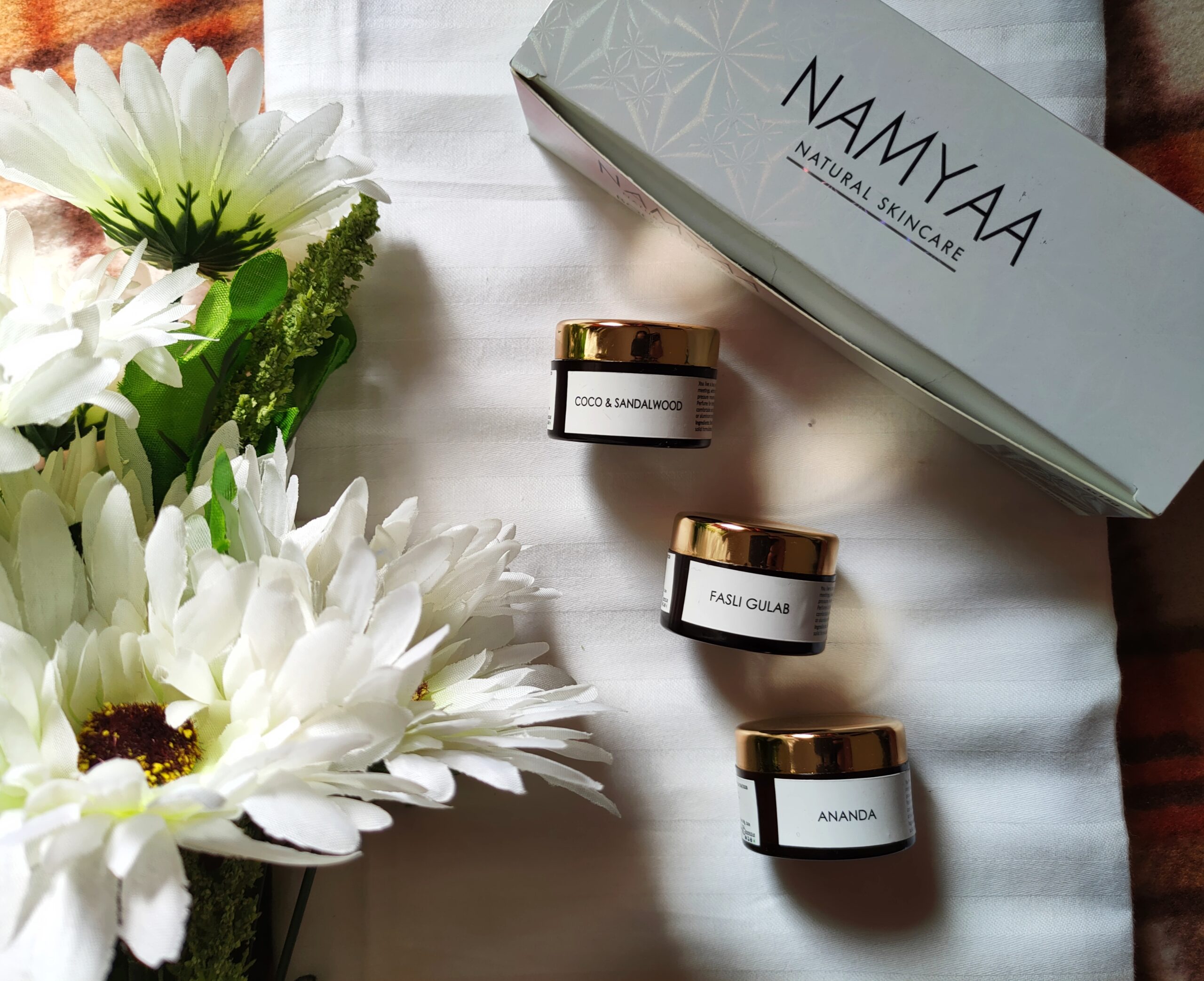 Price: Rs. 900 for a pack of 3 each 15 g
What is it?
A pack of 3 solid organic perfume balms 
Keynotes
Rose
Coco & Sandalwood
Floral
Who is for
The solid perfumes are unisex and can be used anywhere directly on skin. It is absolutely safe to use.
How to use
Rub the solid perfume directly on the skin on any part of your body, wherever you want to smell good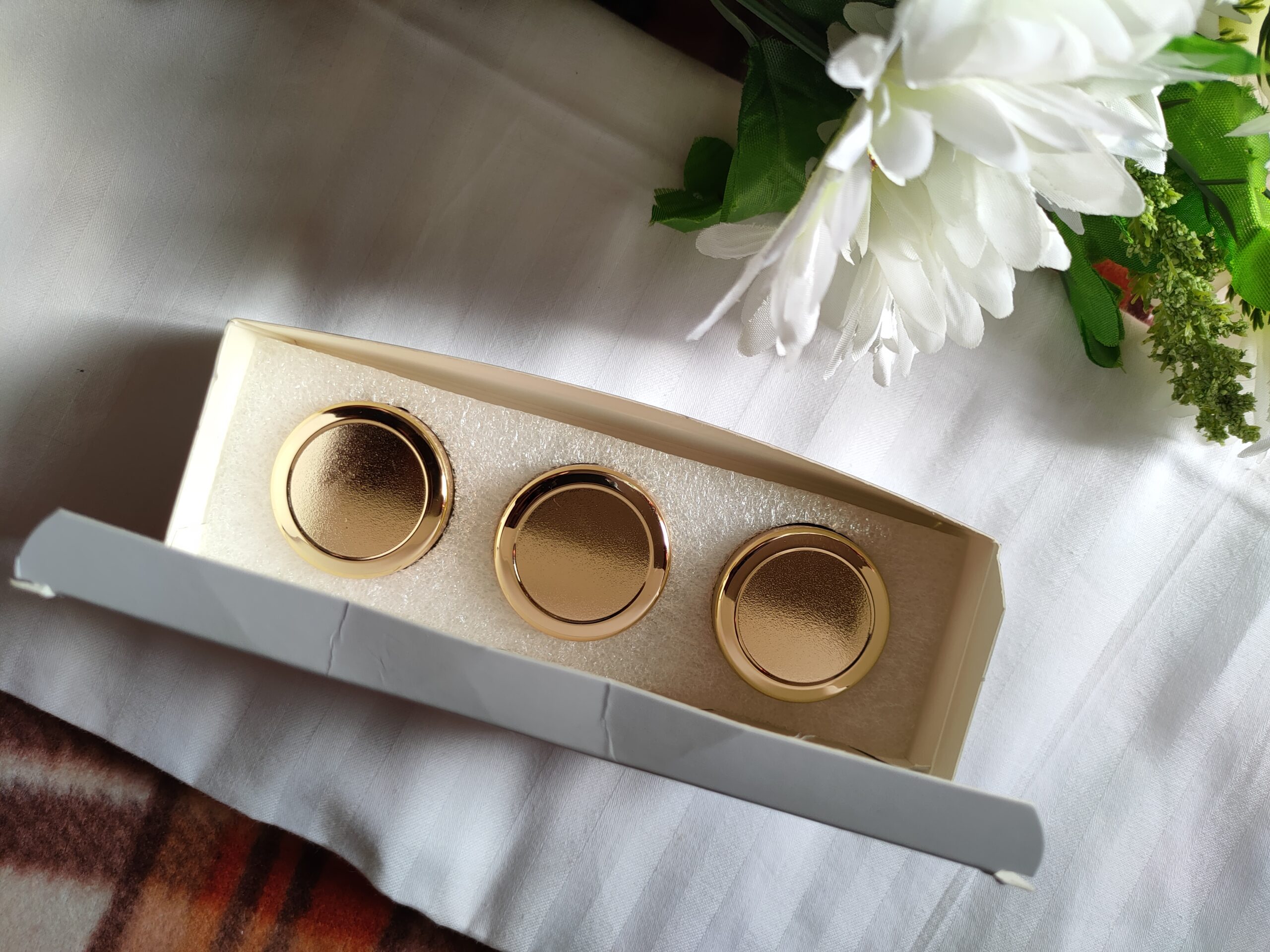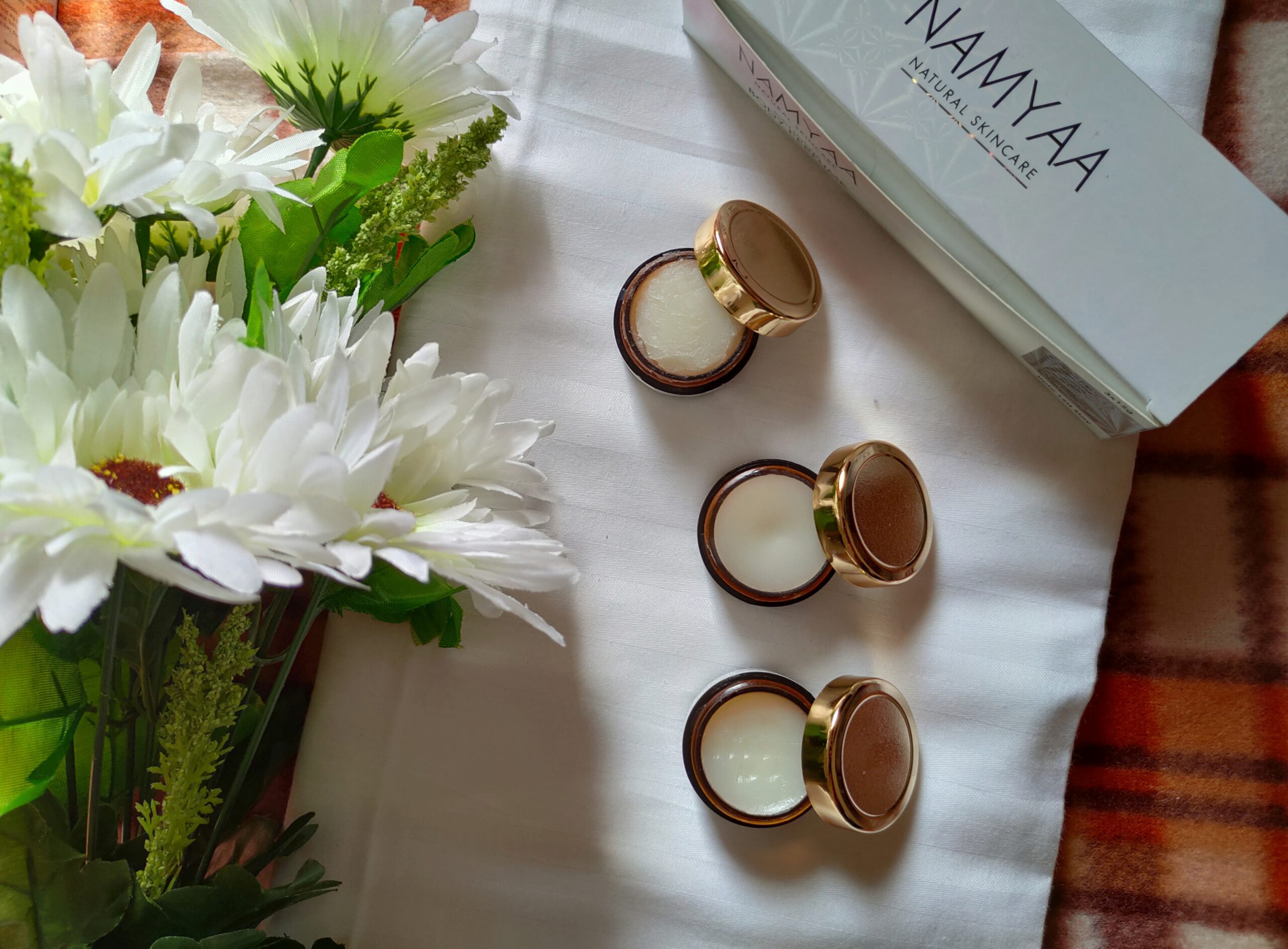 Everything else
There's already so much pollution in the air, water and eatables and in our busy lifestyles, when we are on the go we often end up with inorganic chemical loaded products. There are 2 reasons for that, we don't know about the good organic alternatives and we don't know where to find them. 
Summer is almost here and there's one thing that I can't live without is my antiperspirants and perfumes to avoid any kind of embarrassment either at home or outside the home.  Coincidently most of the awesome fragrances are full of chemicals and you can not freely use them on the skin directly if you have sensitive skin.
I was hunting for organic perfume alternatives and that's how I stumbled upon Namyaa solid natural perfume for sensitive areas.
Namyaa is one of the leading organic skincare brands and their products are alcohol & paraben-free. The perfumes balms are unisex and safe to use directly on the skin and in intimate areas too.
The perfumes are made of shea butter, mango butter, and essential oils. As you apply it on the skin, the scent remains mild but stays up to 12 hours and irritating or darkening skin. 3 fragrances come in cute jars that make it very easy to carry and it is solid so can not leak.. a win-win!
If you are someone who likes Itras, fond of rose and sandalwood fragrances, this is a great buy for you. 
I am really impressed with Namyaa's innovative solid perfumes a chemical-free alternative – organic perfumes that don't distinguish between gender. 
Rating: 4.5/5