I think I would like to skip perfumes if my skin can smell like blooming flowers, but what to use instead of perfume? Who doesn't want to smell fresh like flowers all day long, but perfumes & deodorants are not the only way outs. Recently, I discovered some of the best perfume alternatives, that come with skincare benefits, they are affordable fragrances and natural alternatives to perfumes.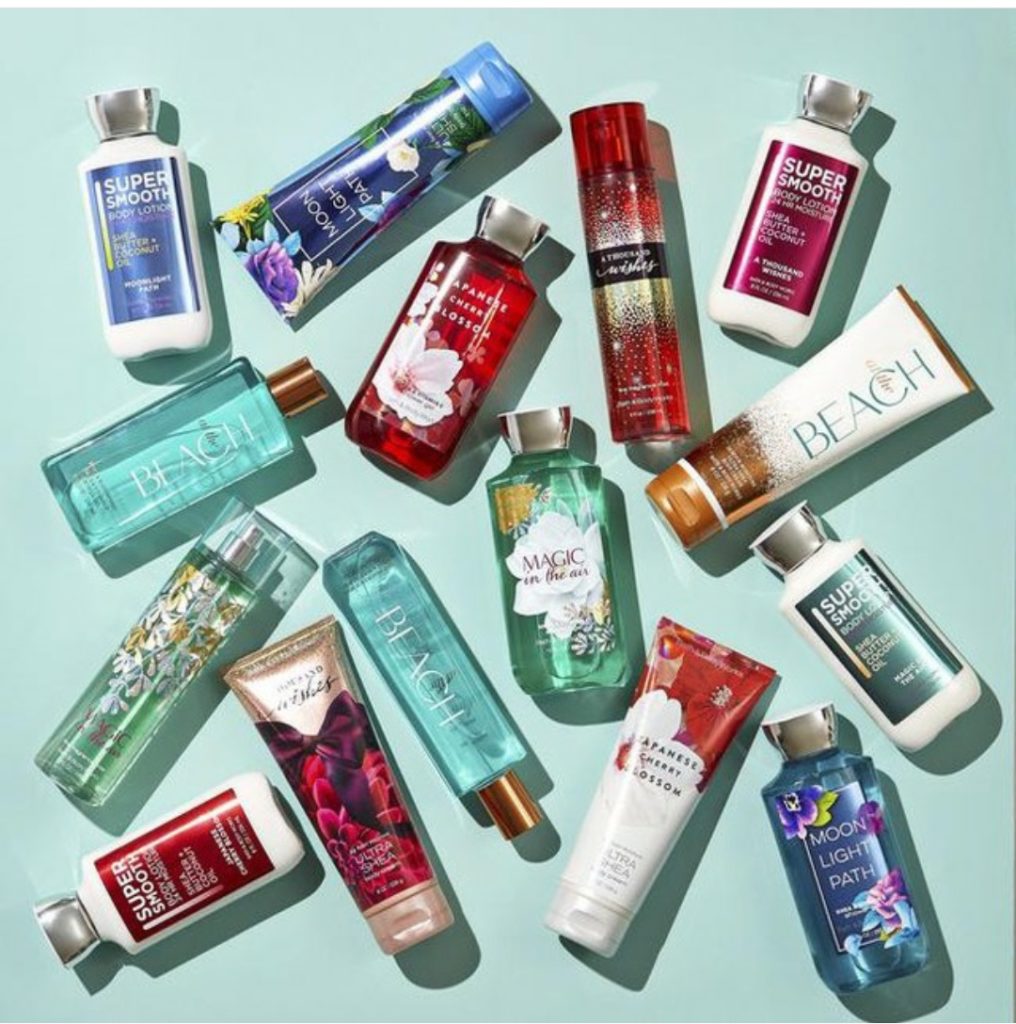 O, don't bother about the lasting, these fragrances really go a long way, nourish & beautify your skin and also destress you.
Bath & Body works Rose Shower Gel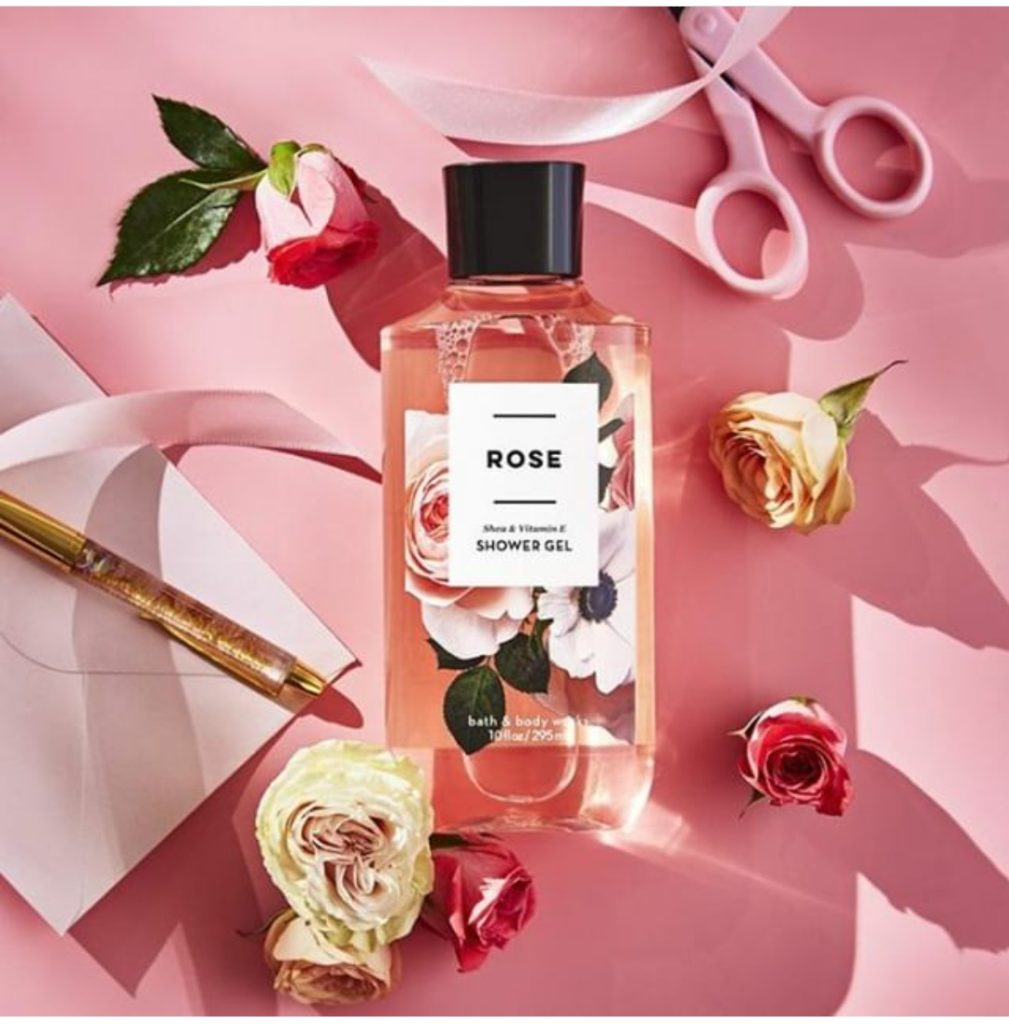 Just like the skincare regime, I like to follow a fragrance regime that is natural alternatives to perfumes. It starts with a shower gel followed by mist & body lotions. This entire procedure creates layers of perfumes and this really lasts long. Bath & body works have many options in shower gels with great fragrances. One of my favorites is in rose fragrance.
Forest Essential body oils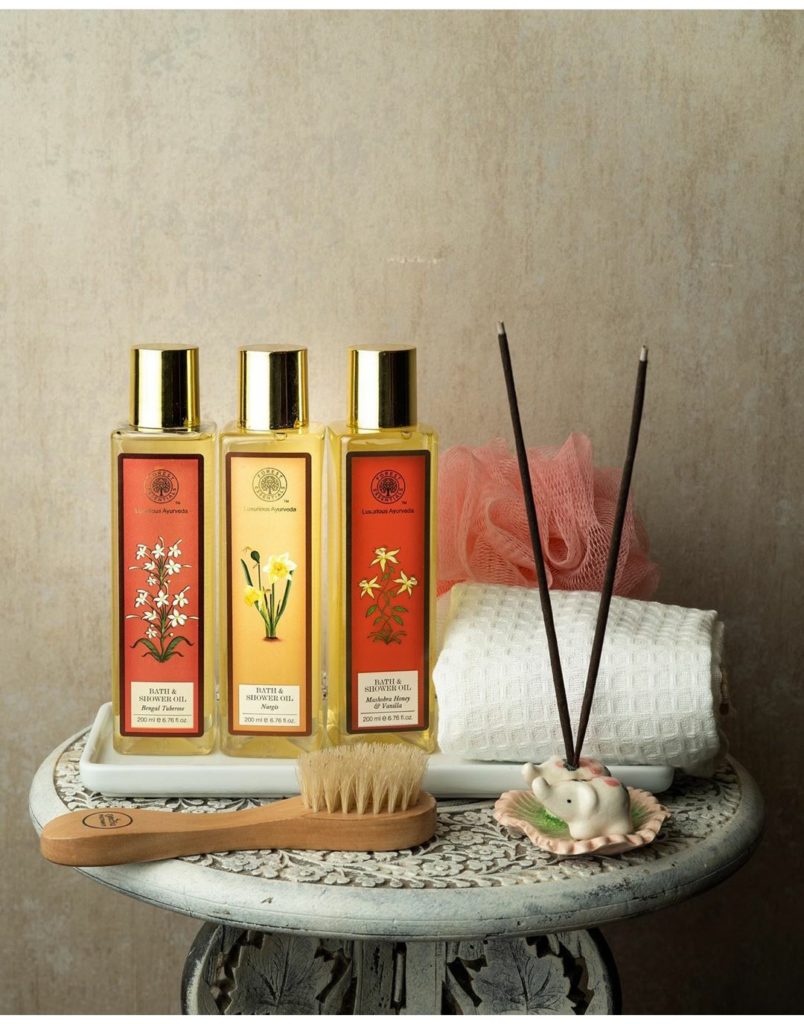 Do you know about aroma therapy? Say hello to the rich Ayurvedic skincare products by Forest Essential. I have been a huge fan of Forest Essential Body oils. As the weather is getting colder and dryer, oils are the best moisturizers as well as the best perfume alternatives. The rich scented oils by Forest Essentials are available in many fragrances – intense Nargis, rose, mogra, sandalwood, etc.
Bath & Body works In The Stars Fine Fragrance Mist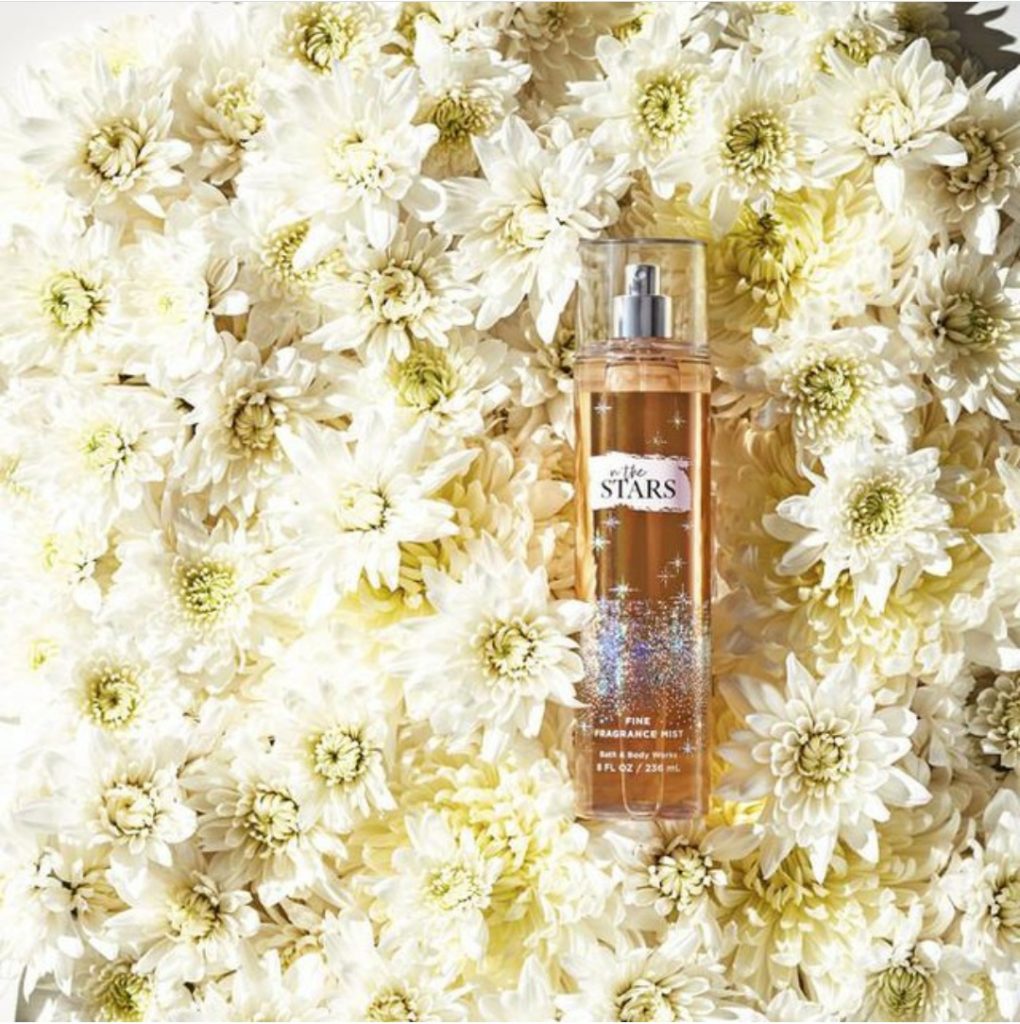 If your olfactory appeals to sandalwood musk, sunflower, white agarwood, make way for Bath and body works in the stars fine fragrance mist. Your skin will drink up the mist along with its divine scent.
The Body Shop Body butter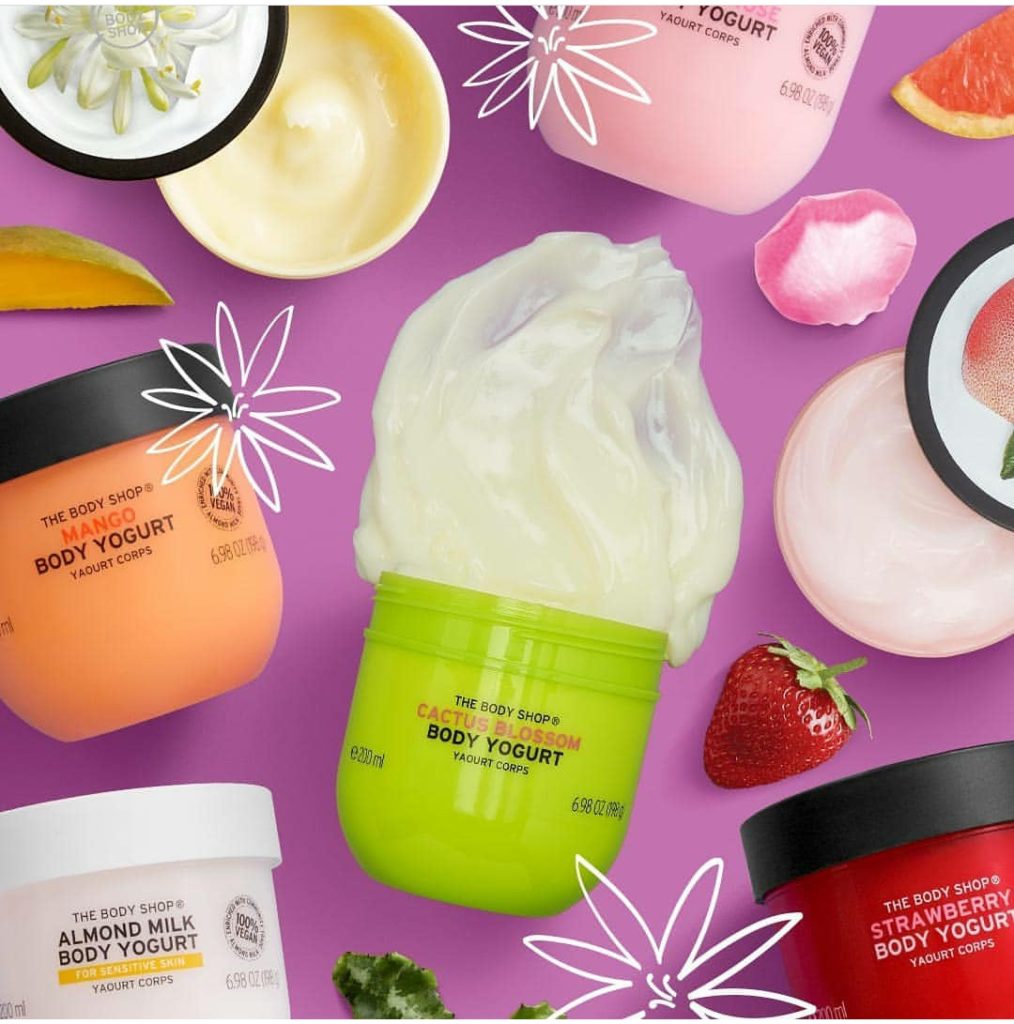 The deliciously scented The Body Shop Body Yogurts are enough to make you feel fresh and rejuvenated if you are a fan of fruity perfumes. Infused with Rose, Almond milk, cactus, Mango & strawberry, these body yogurts promise to be your skin's best mate by giving intense, creamy hydration.
The Face Shop Perfume Seed Body lotions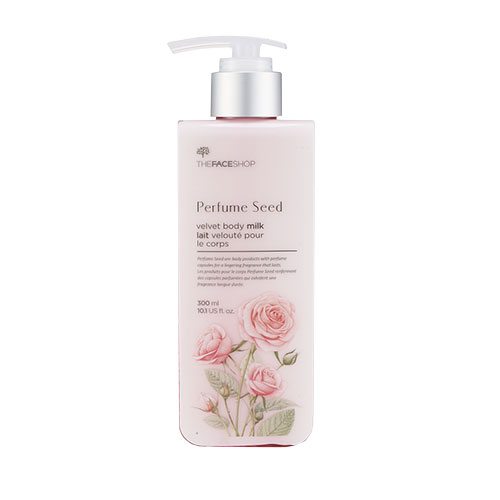 When you feel body butter is way too much love for your skin, give the opportunity to The Face Shop Perfume Seed Body Milk. This is gentle perfume body lotion, gently cares for your skin and locks the hydration with perfumes in the skin.