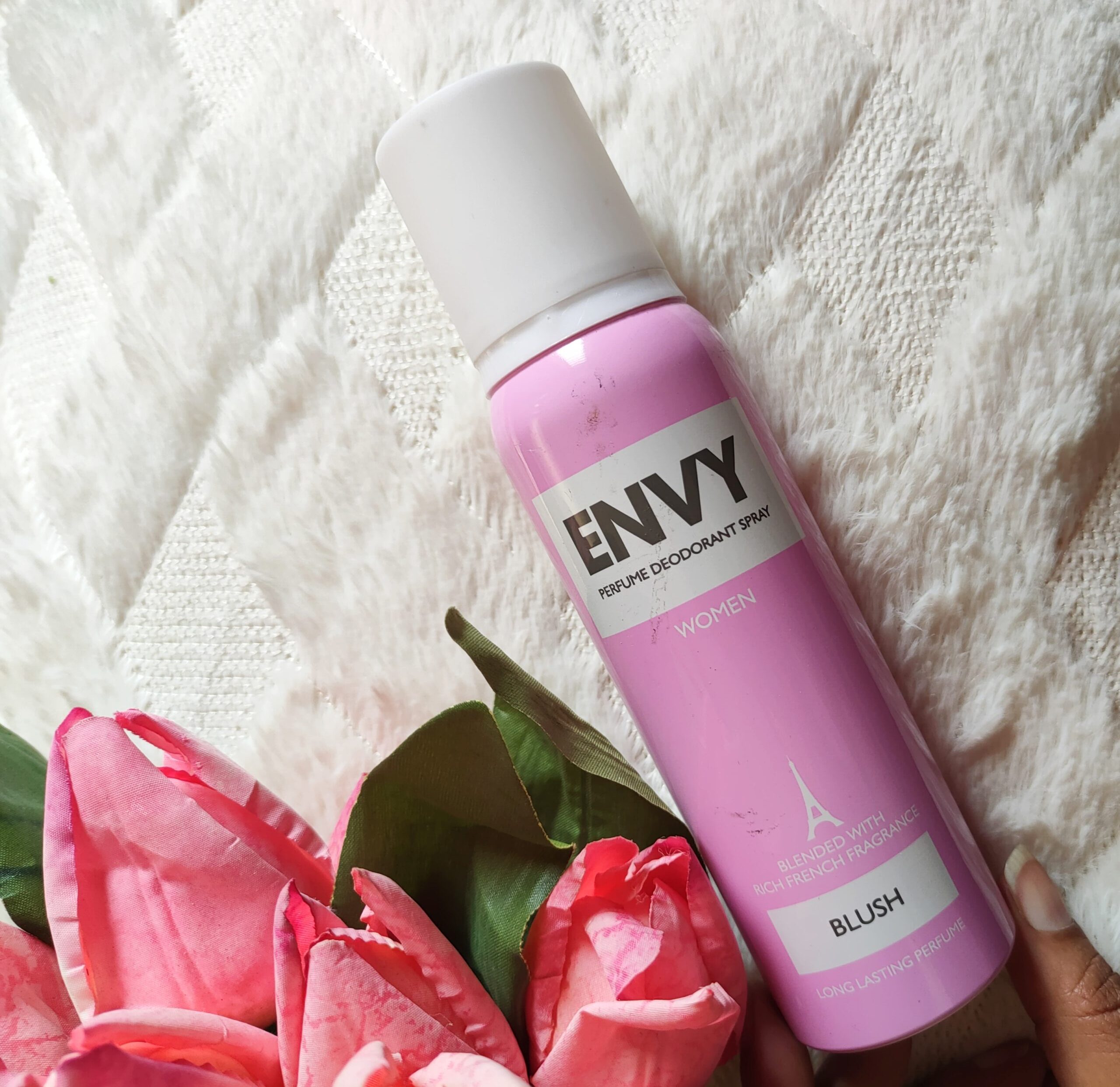 Price: Rs. 199 for 120 ml
What is it
Envy blush is a french fragrance perfume deodorant spray for women.
Keynotes
Fruity and sweet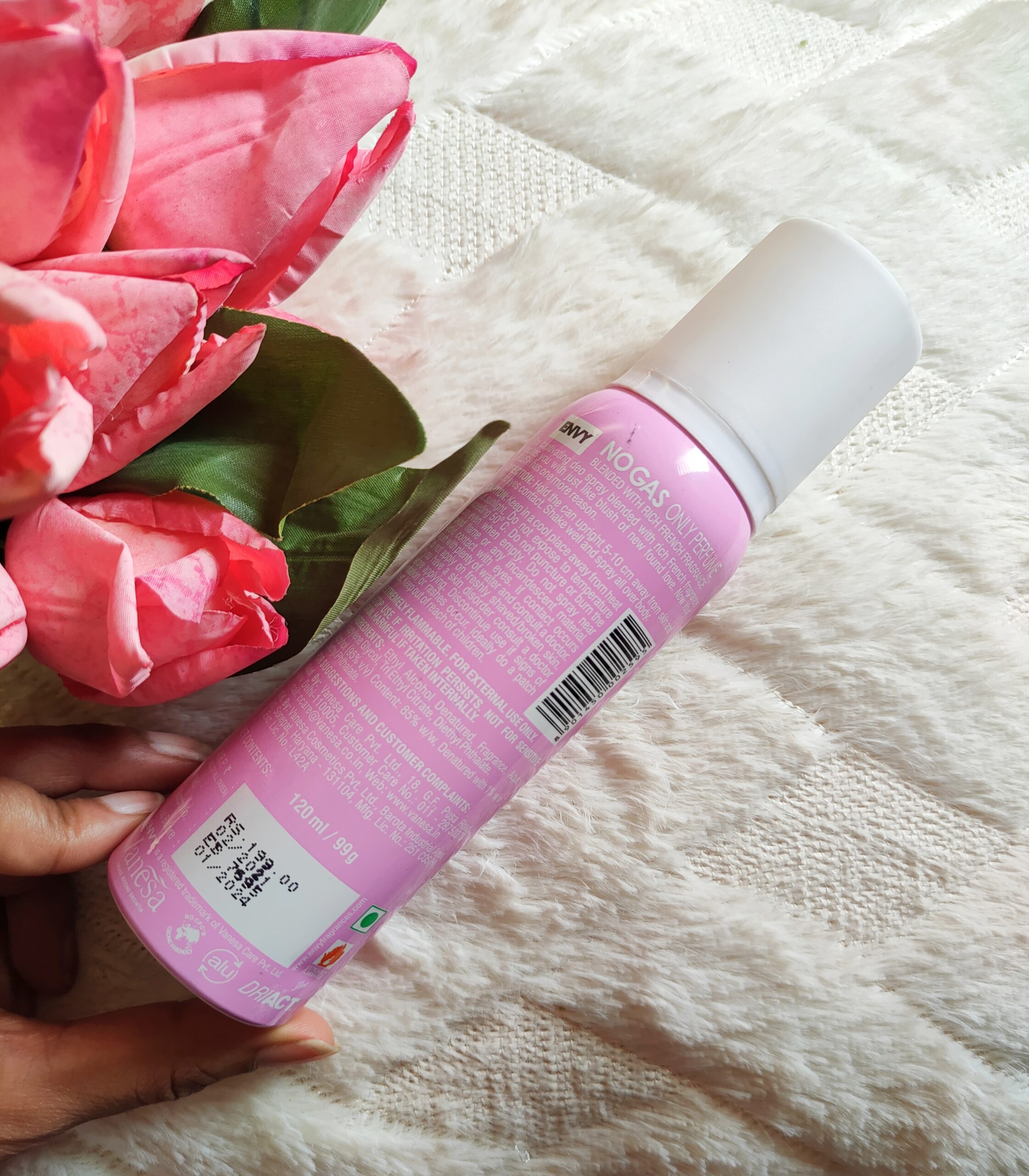 Everything else
In today's review, I am talking about something that is low risk and highly rewarding: fragrance perfume for women. There's one complaint that I have always had with perfumes and deodorants is that they don't last enough and the deodorants surrender in hot weather. 
The weather is going to be really hot very soon in the coming months and I was hunting for a long-lasting sweet feminine fragrance that can stand strong through the day and is not heavy on pockets. 
I recently got my hands on Envy Blush Deodorant Perfume for Women that comes in a cute pink spray bottle and will easily fit into your daily bag. The fragrance is strong, sweet, fruity, and very feminine. 
I am not a huge fan of sweet smells but this crowd-pleasing scent deserves to be in your everyday must-haves for this summer season. 
Rating 4/5