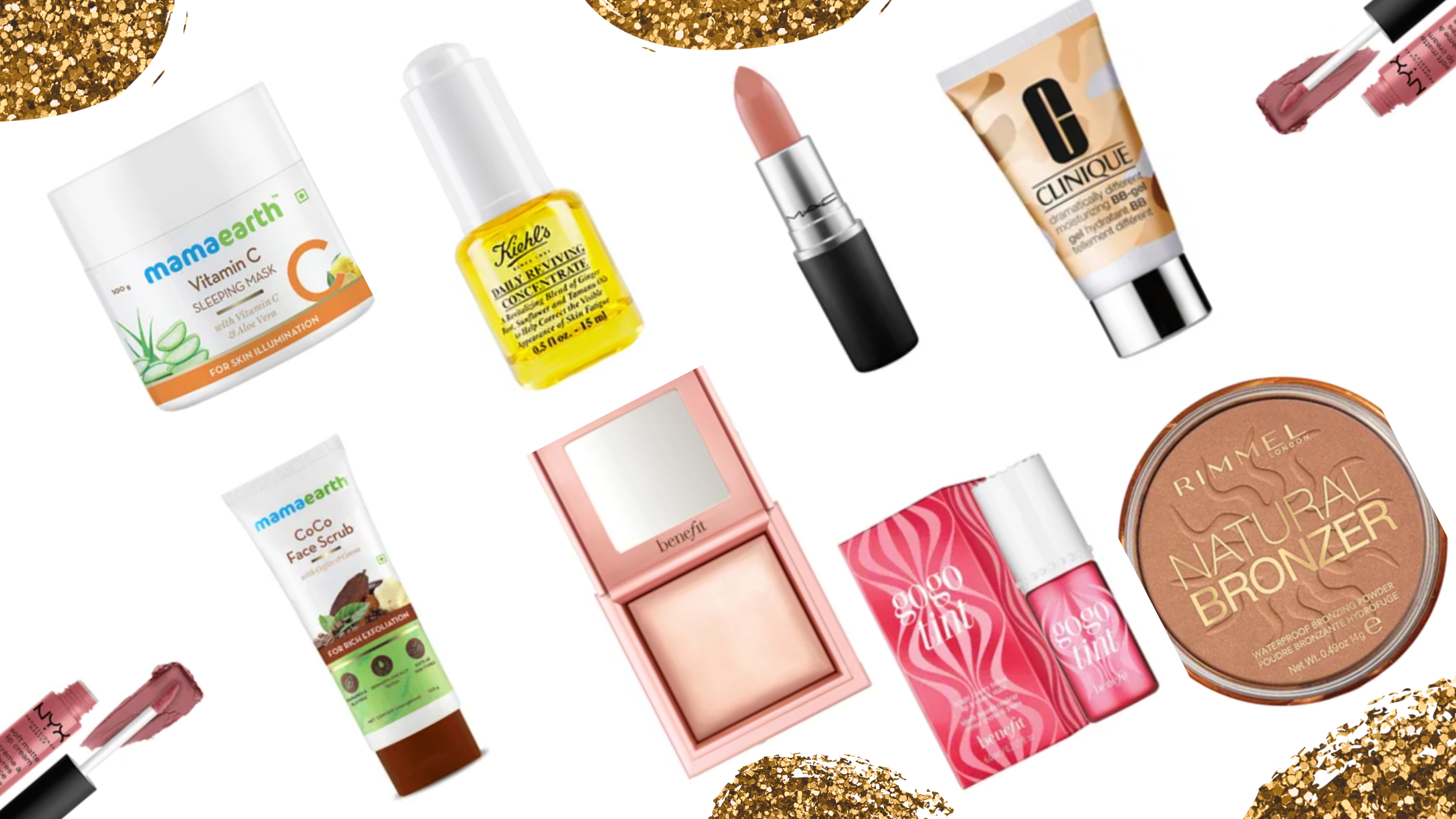 There are 2 types of people. 1st category includes all those who would anticipate winters with inconsolable sorrow and dejection. The 2nd category includes those who accept the change with open arms and prepare for it. I think I identify myself with the latter category.
From hair products to boots, I have been hunting for the fall best beauty products. The secret list of 10 fall beauty products I am buying to get that angel glow is unveiled below. Keep scrolling.
Scrub for dry skin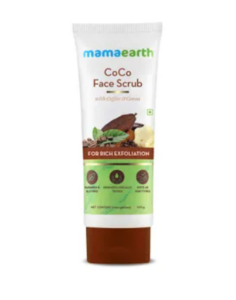 I can't explain the importance of having good scrub in your skincare routine. If you are someone who experiences skin change with the weather change, what I mean does your skin turn from oily to dry in winters? You definitely need a good scrub for dry skin to slough off all the dead cells that have been your flawless glow. Mamaearth coffee & coco face scrub is one of the best scrubs, I have discovered recently. 
Hydrating sleeping mask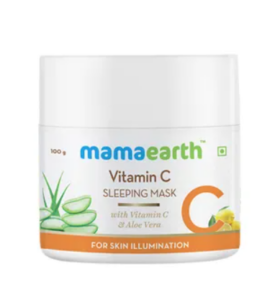 Let the mask do its work while you are asleep. Sleeping masks are a great way of restoring moisture and nourishing skin. You are not exposed to sun, dirt, or light and perfectly at rest. That's the best time to give those nutrients to your skin. You can't skip on moisturization if you yearn for a dewy glow and that's why we are relying on one more product from Mamaearth Vitamin C sleeping mask. 
Hydrate Hydrate Hydrate…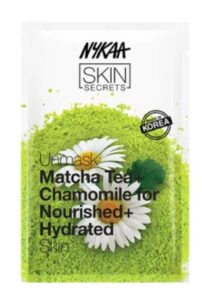 Hydration is the key to healthy skin. Another great way to intensify the hydration is by using sheet masks. I like to use them as I wake up in the morning. So my skin looks fresh all day long.
Skin oils/ Facial serums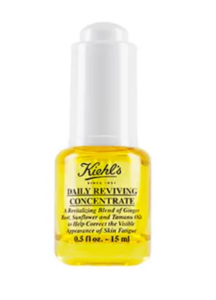 We are very conscious of what we are applying on face. When it's skin oils, it means Kiehl's.
Kiehl's have a range of skin oils for every skin concern. But Kiehl's daily reviving concentrate is a must-have. It is a facial serum and also works as a great makeup base. When I use it before wearing founding- (a) foundation spreads really well (b) it also creates a dewy glossy finish.
Flawless skin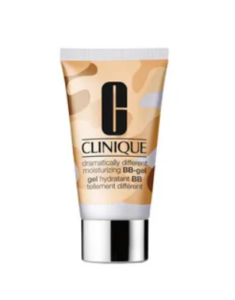 It's time to cover those patches, ugly pimple spots, and pores. Since this is a very subtle skin look, you don't need opaque coverage. You can totally skip this one if no makeup makes you a lot more comfortable. 
Clinique dramatically different BB gel is gentle, sheer, and covers what's necessary to give you flawless skin.
Just highlight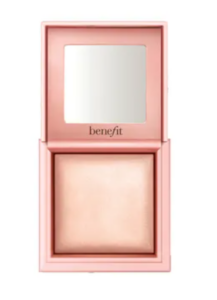 You need a  good highlighter as much as good moisturization. Use Benefit Cosmetics Dandelion Twinkle Powder Highlighter Mini to create a natural-looking dewy glow on the nose, cheekbones, and chin
Lip & cheek tints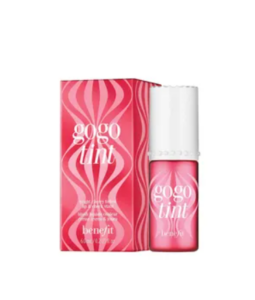 Dry winters can make you look pale and dull. Benefit Cosmetics Gogotint Cherry Tinted Lip & Cheek Stain will not only give that pink glow but also plumpy lips.
Warm-up your skin with a hot mask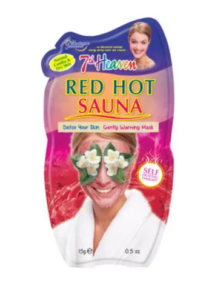 This is an instant uplifter. No matter how much I hydrate at night and in the morning, my face becomes dull by evening on really cold days in December and January. 7th Heaven Montagne Jeunesse Red Hot Sauna Mask instantly brings back life in dull dry skin. 
Neutral lip colors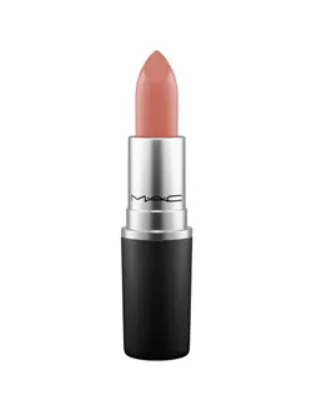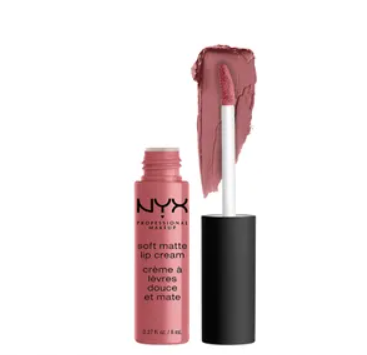 M.A.C velvel teddy lipstick and Nyx soft matte lip creme Beijing, meet the warm neutral adjectives completing the fall beauty essentials.