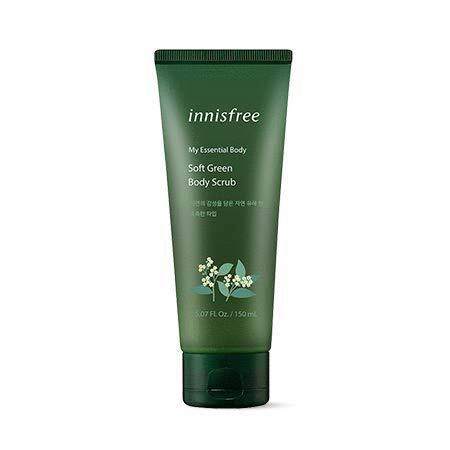 If you are not scrubbing, you are missing out on a major skincare routine. They sound like sweet dish to me because of the ingredients … coffee, coconut, sugar … generally featured in favorite foods. 
Actually they just don't sound like that they smell like an indulging treat, smooth away dry skin, and reveal the gorgeous refreshing glow.  Additionally, we can't skip the fact scrubs push out the ingrown hairs that keep growing curled inside and don't make it through even with waxing. 
Keep scrolling! We have got your skin needs and wallet covered. Best scrubs for dry skin under rs. 1000/-  are listed below
St. Ives gentle oatmeal scrub and mask

Just this one, you can judge the product by the ingredients it has. It smells super delicious and tempting. The creamy paste with fine grains slough aways the impurities and immediately reveals a luminous glow. 
Dot & key body polish walnut and coffee scrub
This body polish is spiked with coffee and walnut to buff away the dead cells from your skin. It has more for an overwhelming skin treat. It also contains orange peel and lemon peel and both are a great source of vitamin C and known for skin brightening benefits.
Innisfree essential body soft green creamy body scrub

The creamy moisturizing scrub is a blend of natural scents of cedar trees and fresh grass. The pleasant elegant scents soothe senses and gently exfoliates and unclog fresh skin. 
Palmer's coconut sugar facial scrub
Palmer's coconut sugar facial scrub not only smells like fresh coconuts but also made of natural ingredients. The tiny raw coconut sugar granules detoxify the skin, brighten up, restores and locks the essential moisture. 
Mamaearth ubtan face scrub with turmeric & walnut
In the same way, Mamaearth ubtan face scrub works for your skin. This blend is enriched with the natural goodness of turmeric and walnut. It wakes up the dull dry skin, even out skin tone and protects from radical damage.