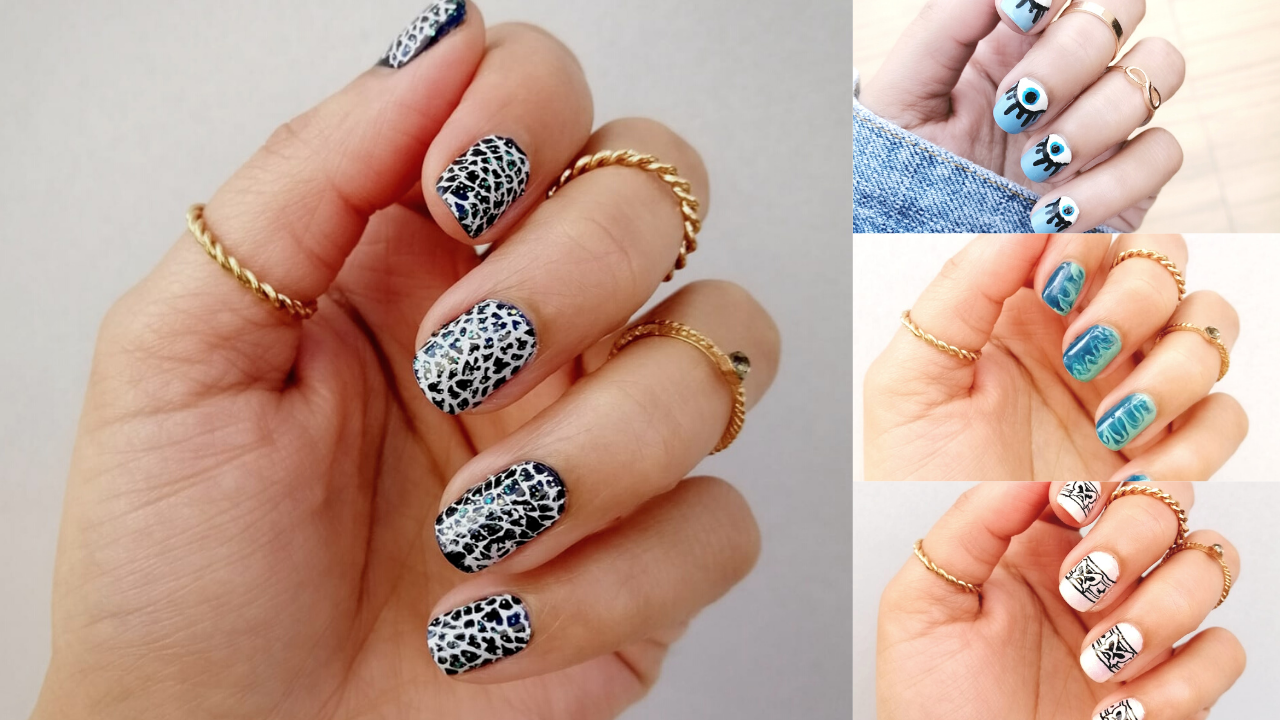 Bored of simple home-stay manicure routine? We heard that. Although life is finally coming back to action and quarantine is slowly reopening but the risk isn't over yet. You may still hesitate to go out for a manicure and have close interactions with other people. No worries! this doesn't stop us from experimenting with fun nail designs. 
We tapped the Nail Art Influencer crazy.nailzz to hear about the innovations that you can try without risking your health. 
So keep scrolling, we are sure you don't wanna be a victim of #fomo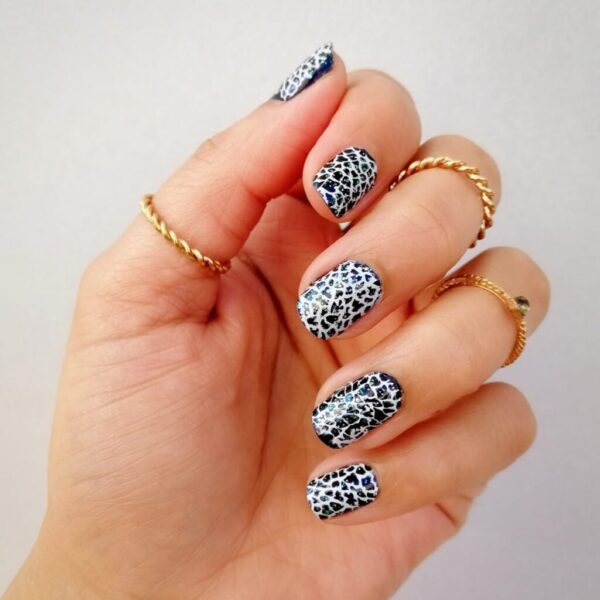 You can be so creative with black and white colors. I think animal print is one of the most popular and our favorite designs that will never go out of fashion.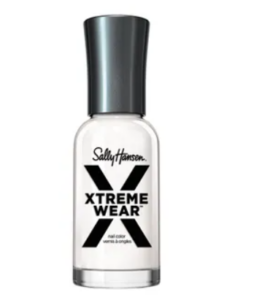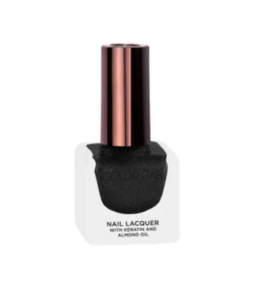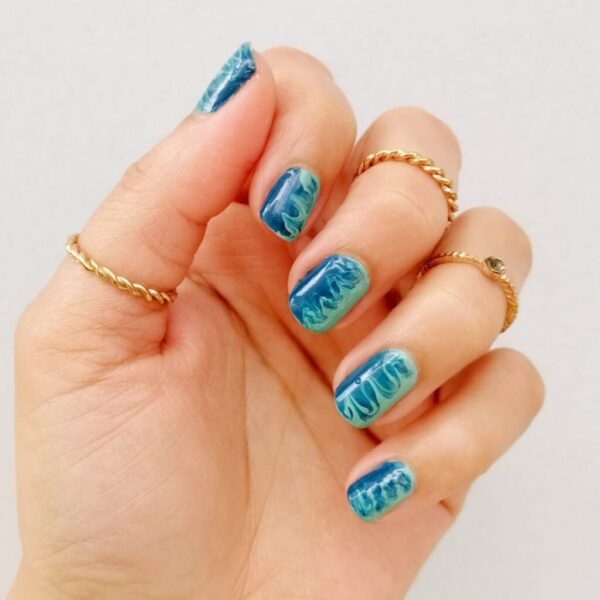 The design above is the perfect example of an ombre design and can be created with multiple color combinations of two colors.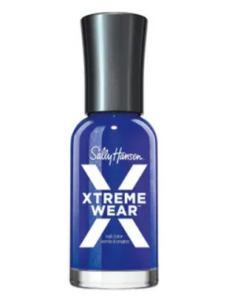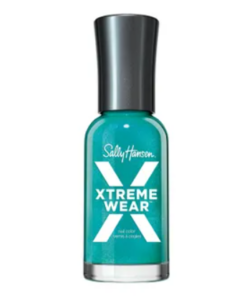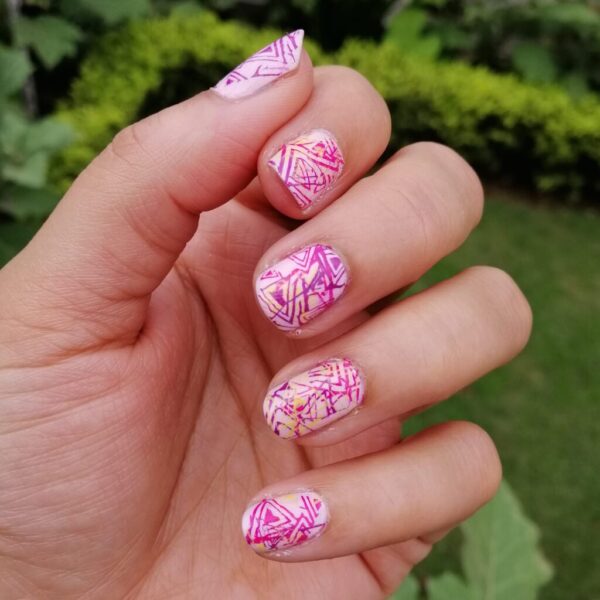 I have always gravitated for pinks at any time of the year including fall. It makes manicures easy breeze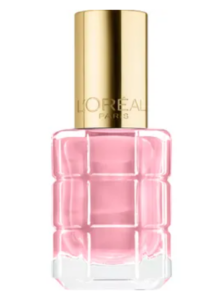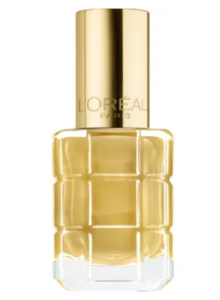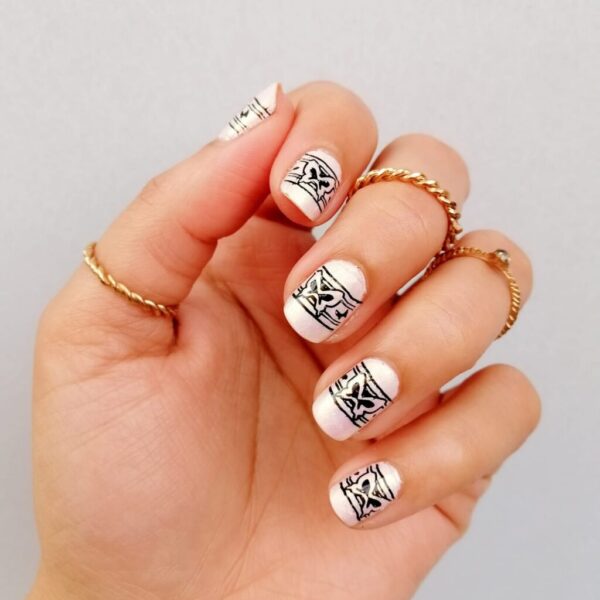 Experiment with black and white across the spectrum. But just replace the white varnish with glittery white. This will make all the difference.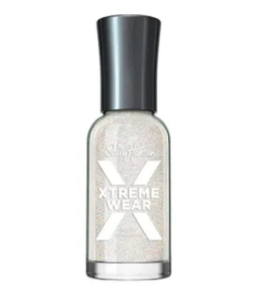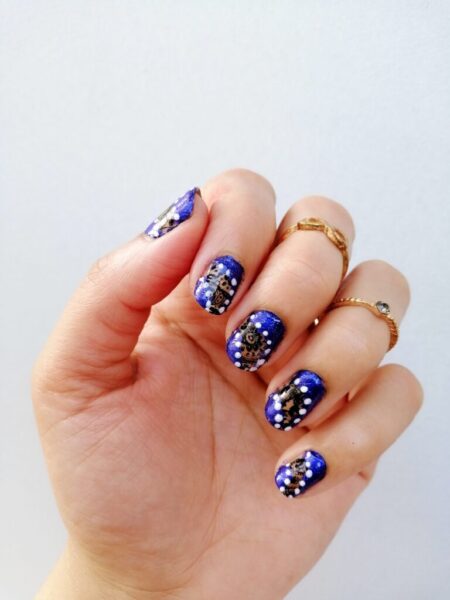 Since many of you have been away from your manicurists and if you wish to try something bold, fun, and blue, try this one. B
O.P.I Nail Lacquer – Yoga-ta Get This Blue
Nail experts think denim blues are going to be a big hit this season. And we have got just got your perfect design for fall. We have been seeing the evil eye designs on jewelry and charms, let's try this on nails as well. 
Add this glittery pink nail polish to cart, you will need it a lot of times apart from creating gorgeous nail art. As the festive season is just around the corner, you may just wear this color and your professional manicure is done at home
The nail art trends for this fall are going to be different and mostly DIY because most of the people will prefer to stay away from public places. Like the design above can transport you from fall to spring
With the pandemic going on, everything already seems so dull and gloomy while your nails can break the league. Try on some poppy colors like warm corals and greens to stay fun and stylish.
Inspired with all the designs above, most designs can be done just by changing nail polish texture. Adding glittery colors can level up your innovations in just a stroke