Dipti Tolani, Founder of Salt Attire, a 9 to 9 workwear brand for women, shares her inspiration and motivation to embark on a journey to build a women's workwear fashion  label.
Tell us about yourself.
After a successful stint in New York, where I worked in finance around the clock in outfits that took me from desk to dinner, I returned to Delhi. 
And I realized that workwear shopping in India was nowhere seamless in India. For a working woman on the go, workwear should be fashionable and functional.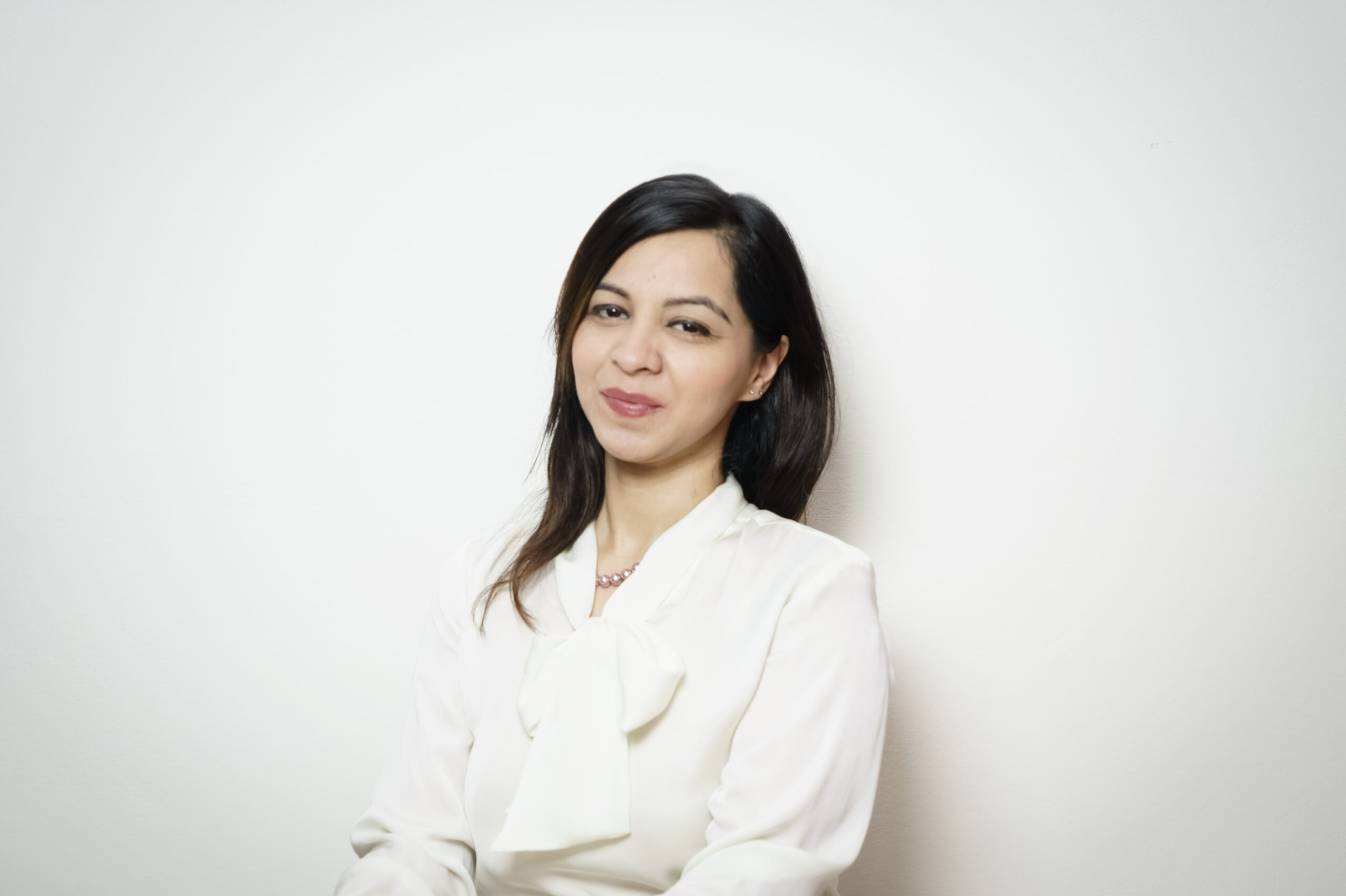 Tell us about your entrepreneurial journey.
On one of my trips back home to India, I happened to run into an unplanned work-related meeting. Since it was a vacation, I didn't pack any business casual/workwear items and had to urgently go and shop for appropriate clothes to wear. I hopped from showroom to showroom, with dwindling hopes that I would find what I required. I just needed a good shirt with decent fabric and a pair of pants. I struggled and compromised over trade-offs between designs, price, fabric, and fit! A simple search for a shirt and pants turned into a hunt.
When I enquired with my colleagues and other friends that work in India, they all seemed to have the same issue. They mostly bought clothes on their trips abroad or if they would get lucky, they found some clothes after a lot of hunting. The shopping experience for my friends, colleagues, and myself, back in the US was far from this.
This made me realize that there is a gap in India when it comes to high-quality business casual and work wear for women, and the demand for such clothing is only going to increase as more women are entering the workforce. I conceptualized a one-stop store for 9 AM-9 PM clothing needs, where any piece of clothing that you pick, could be worn to both works and after. 
How did you choose the brand name? What's the USP?
The idea behind the brand name is based on its namesake, an essential ingredient for balance in all things. Catering to Indian women, Salt Attire developed its own body measurement ratios based on research on Indian body shapes and sizes. We also offer bespoke tailoring to our clients, providing them with exceptional quality designs in premium fabrics and a flattering fit.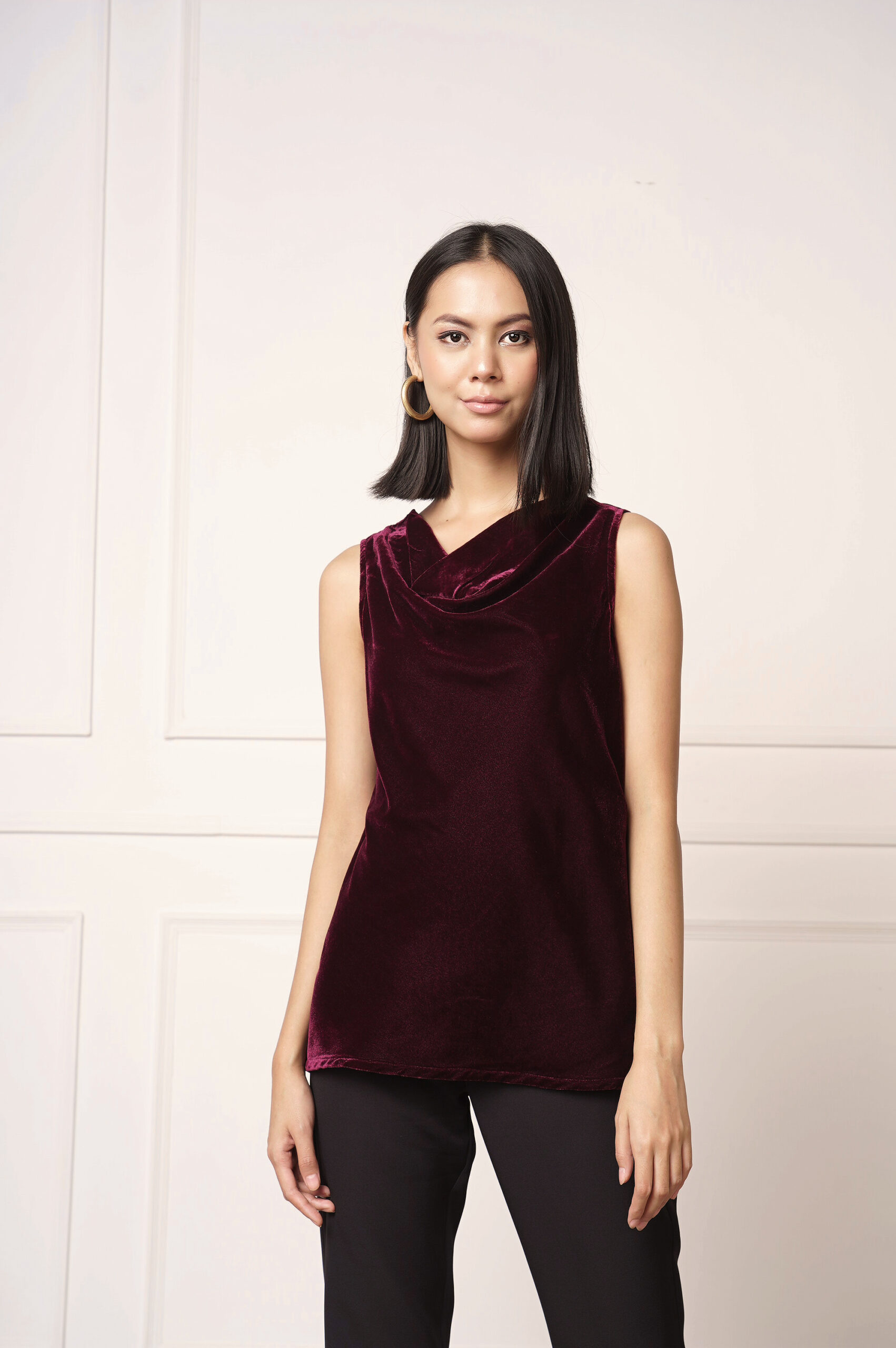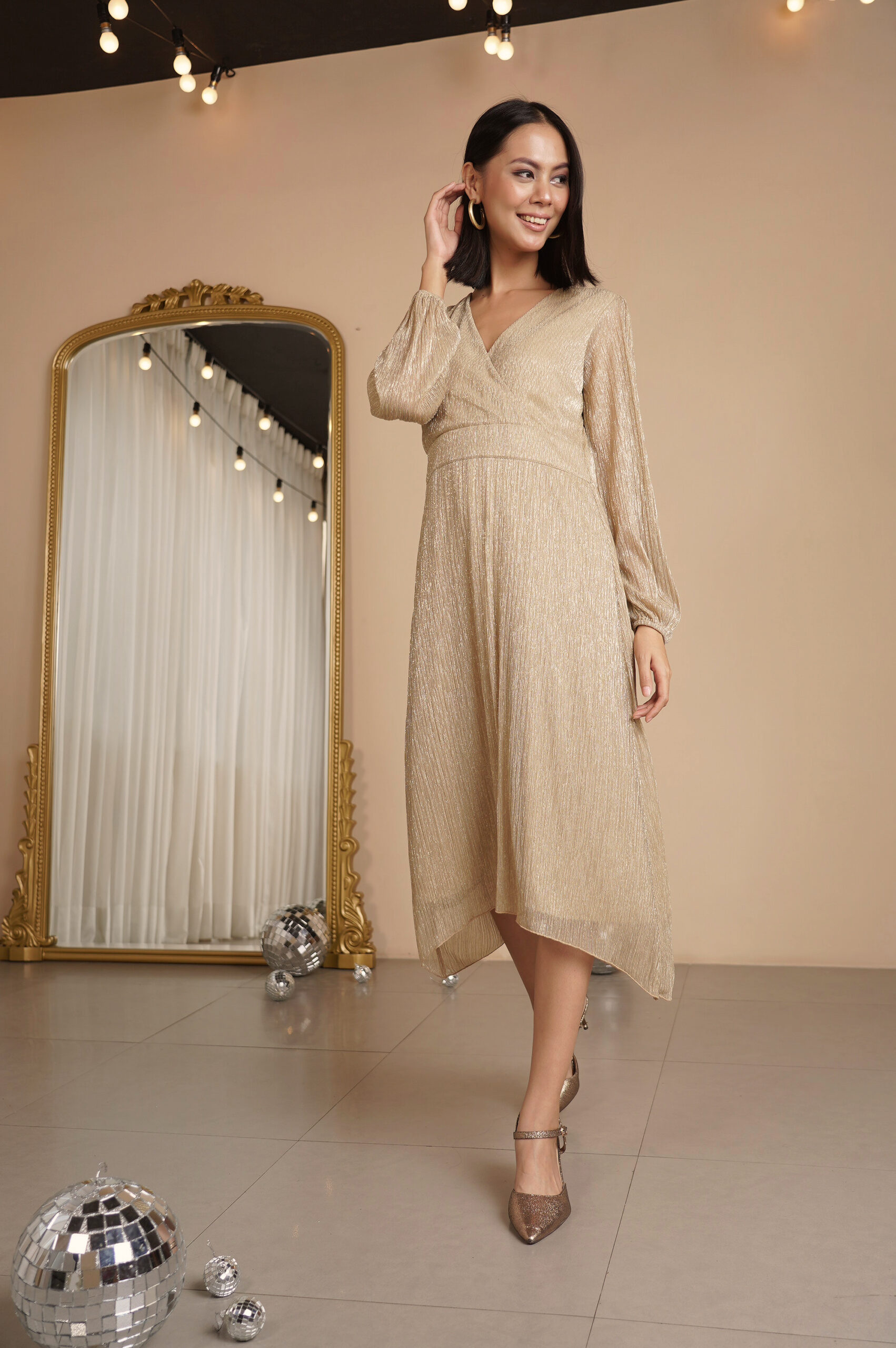 How do you find inspiration?
Our primary source of inspiration is the need of the client, based on lifestyle shifts in tandem with global changes.
How do you want your brands to be remembered?
I want Salt Attire to be more than just a brand. The goal is to build a community around it for women that promote a healthier and progressive lifestyle.
As a woman entrepreneur, what is the biggest obstacle you faced, and how did you deal with it?
One big obstacle was working late hours. The safety factor for women in North India can impact your working hours and hinder the work schedule, especially in a startup environment. Planning a strategic timeline and adhering to it as closely as possible was the only way to get things done.