Ritu Kochhar, Founder & Director, INIFD Chandigarh shares her inspiration and motivation to embark on a journey in the field of fashion and a creative career. 
Tell us about yourself
I understand Fashion and Design as a language of creativity and have delved deep to explore its true essence and value. My creative spirit and academic temperament inspired me to set up a state-of-the-art educational facility and center of excellence for those pursuing a promising future in the Fashion & Design domain. In a vibrant career spanning 27+ years, I have built a prolific and successful brand and evolved as a decisive fashion and Design Mentor, Fashion curator, and Academician.
I'm an Army officer's wife and a mom to a 20-year-old. I'm a Reiki healer, a spiritual being & with an immense belief in the universe & the power of manifestations. I love to travel, explore new places, play ukulele, binge-watch movies, eat out, recycle & reinvent old pieces. I work towards Sustainability, Fair-trade & Recycling Fashion.
I graduated through correspondence from Punjab university as my work demanded me to travel & be present all the time. I later pursued my MSc in Fashion. At 18, we started as a minimal setup in Chandigarh from the basement of a building, and within a couple of years, we had centers pan India.
At an early age, I was already an entrepreneur and got busy setting up a design school – INIFD was born in 1995.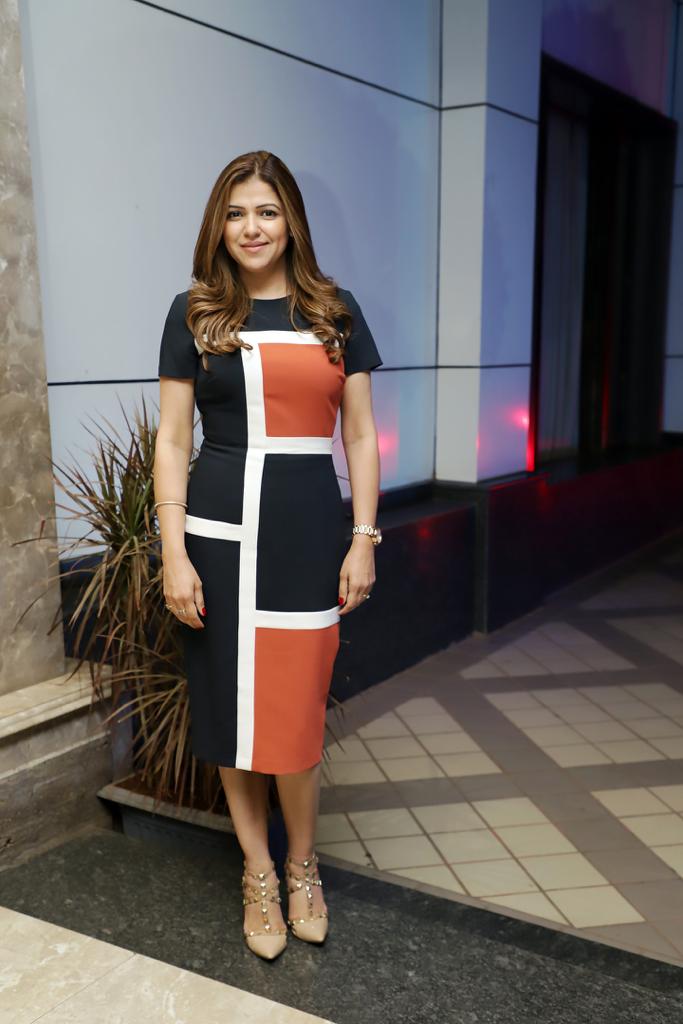 Your Biggest Achievement
I realized early in my life that creativity is not insular; it does not behest to only the rich & the powerful or for those living in big cities. So, I took it upon myself to further the potential and unleash the creativity in the youth by reaching out to them, right at their doorstep, in giving them quality education to become a part of the design world. I saw my dream in their dreams and turned them into reality.
"After two decades of sheer hard work and working up & close in this field, bringing in the best of national and International opportunities, I feel accomplished seeing my students shine on the world stage."
Indeed, I'm proud to say my most significant achievement has been to close this huge gap from where there was a lack of opportunity to our multiple consecutive shows in the Lakme Fashion Week, New York Fashion Week, London Fashion Week, and our institutes Pan India & across the world. At INIFD, we stay true to our mission & delivering bountiful success stories.
What are your biggest challenges?
In those days, back in 1995, when I was just a teenager, making my father, an Army officer, understand that fashion designing was a promising career was nothing less than moving a mountain.
I had to convince everyone around me, my teachers and students older than me, to believe in my passion and take me seriously for this career. Moving on, I had to keep abreast with the dynamic environment and evolve. It wasn't easy at all. To keep up with the changing technology and new trends.
"Being a part of one of the most consumed professions, I had to stay mindful and lead by conscious ethics & principles, holding my ground and guarding my fortress."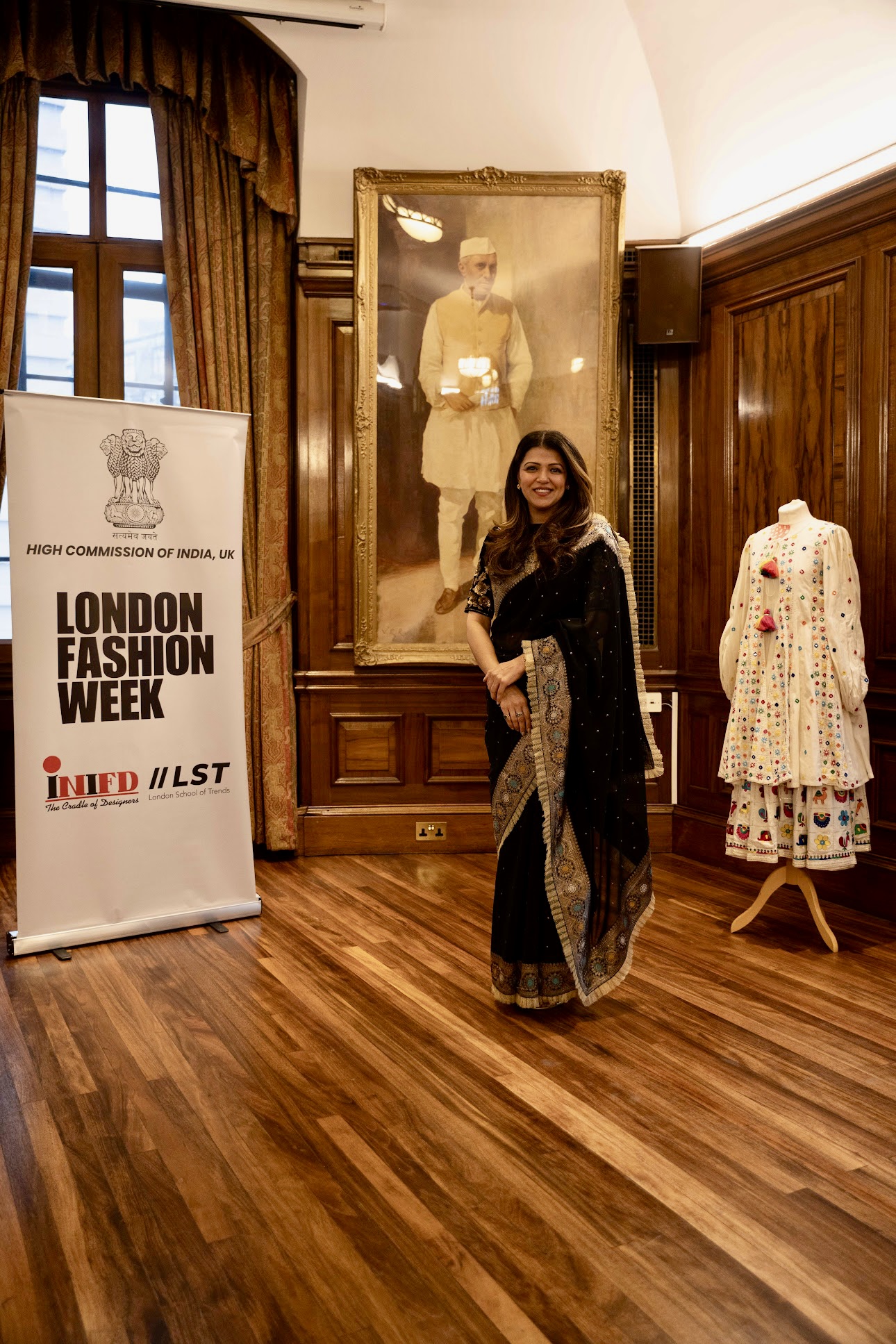 My Favorite Style Memory
I have enjoyed putting a look together for my mother for her dinner parties and other occasions. Mixing and matching different pieces and creating new and different looks from a limited wardrobe for myself & my sisters. I have an Elephant's memory when it comes to remembering clothes/accessories; many times, my friends & cousins called me up to ask about what they wore for various occasions at different timelines as we had no Facebook & Instagram records and always got them right.
Fashion is about who I am and what I believe in; it's how I live, not confined to my clothes or looks. It's my way of living, my way of understanding myself better. My closet is a mix of old, pre-loved & new pieces that I wear depending on my mood/occasion/weather / good days – low days.
I can be both – casual & chic at the same time and level up my dressing by being super formal & dressy. I love experimenting with my looks, and I like to dress up for myself. I must like what I see in the mirror. Take pieces from anywhere, mix n match them with staples, and create a DIY look.
Your message to young Fashion Designers and students
Well, there is a lot to say. In a nutshell, I encourage all young designers to discover their style and stand up for it, eventually shaping their so-called unique selling proposition or USP.
The next thing is always to be ready to learn. I tell my student that if one has good observation power, get inspired, as there is inspiration in everything you see, feel, and just about everywhere. I also advocate for my students to pay key attention to visualization. Visualize or see it before creating a  concept, outfit, or space design. Here it is important to note having an eye for detailing. All said and done, you need more time to study your subject well. Time and again, I have counseled students to hone their communication skills to express themselves clearly and effectively.