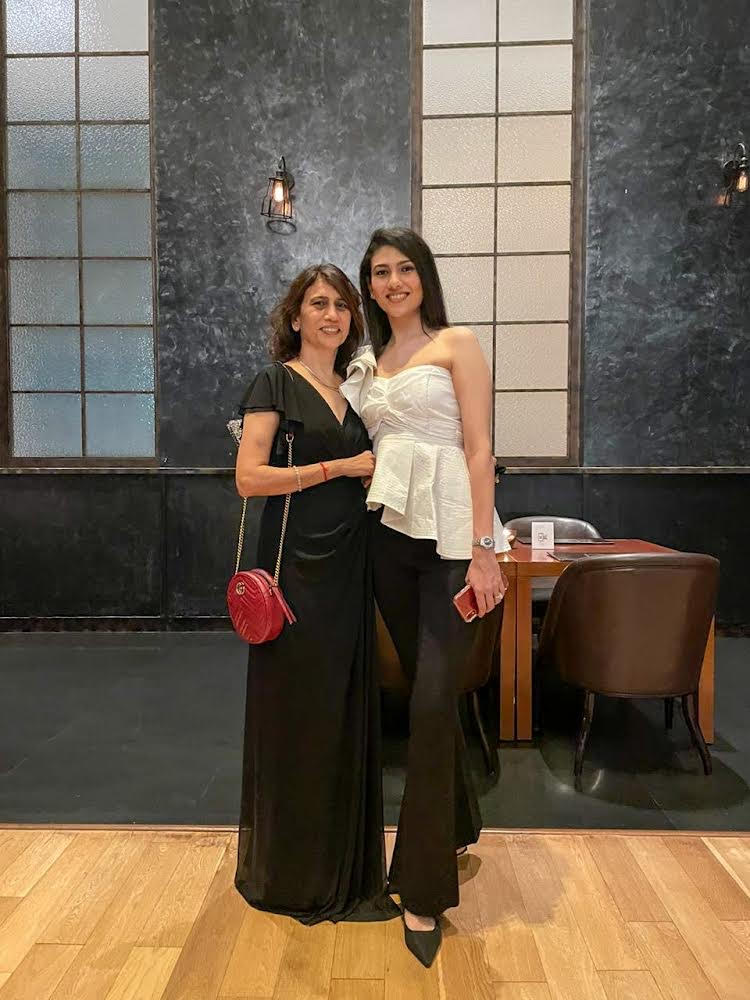 The founders of The house of Ara- Mrs. Savita Jain and Mrs. Avani K Chandan, a mother-daughter duo, are the heart, mind, and soul of The house of Ara. The house of Ara is the union of their individual passion for fashion and clothes. The former was always inclined towards fashion, self-styling, and couture design. The latter found her raison d'être at a boutique in Italy and instantly identified her love for wanting to design her own fashion label.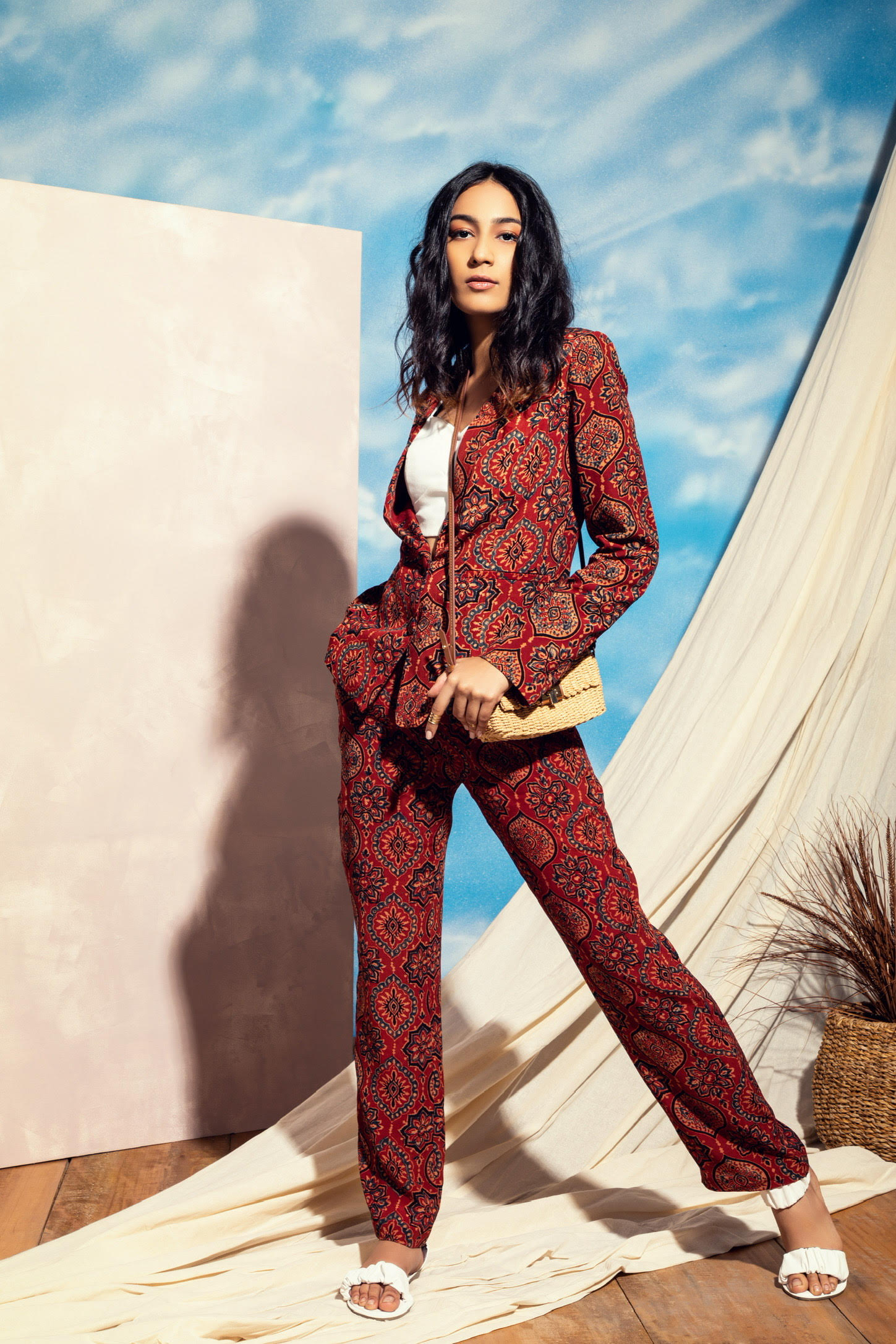 The foundation of the house of Ara begins in 2013, with the tale of a mother and daughter. (The brand was relaunched in 2022, favoring sustainability) They create reimagined Indian fashion for women's clothing. The infusion of art in every thread by using Indian methods of block-printing, tie-dyeing, chikankari to create western attires like skirts, blouses, dresses, pants, jackets, etc. is unique to how others view Indian craftsmanship on modern silhouettes. Reviving our Indian aesthetics onto trending fashion wear is raison d'être. Their motivations are also deeply rooted in the sustenance and appreciation of rural artisans and Indian craftsmanship. The house of Ara brings together the best of the old and new!
Sustainability of both art and nature is the driving force when it comes to birthing The house of Ara as the founders have envisioned a world where we can admire and take inspiration from Mother Nature along with preserving her beauty and making the world a better place to reside in.
The house of Ara is a constellation in the Southern Hemisphere, a unique pattern that has adorned these night skies for millenia. That's what The house of Ara is all about, traditions that envelop modernity, rare patterns that light up a fabric in every way, tailored for a woman that feels both confident and comfortable.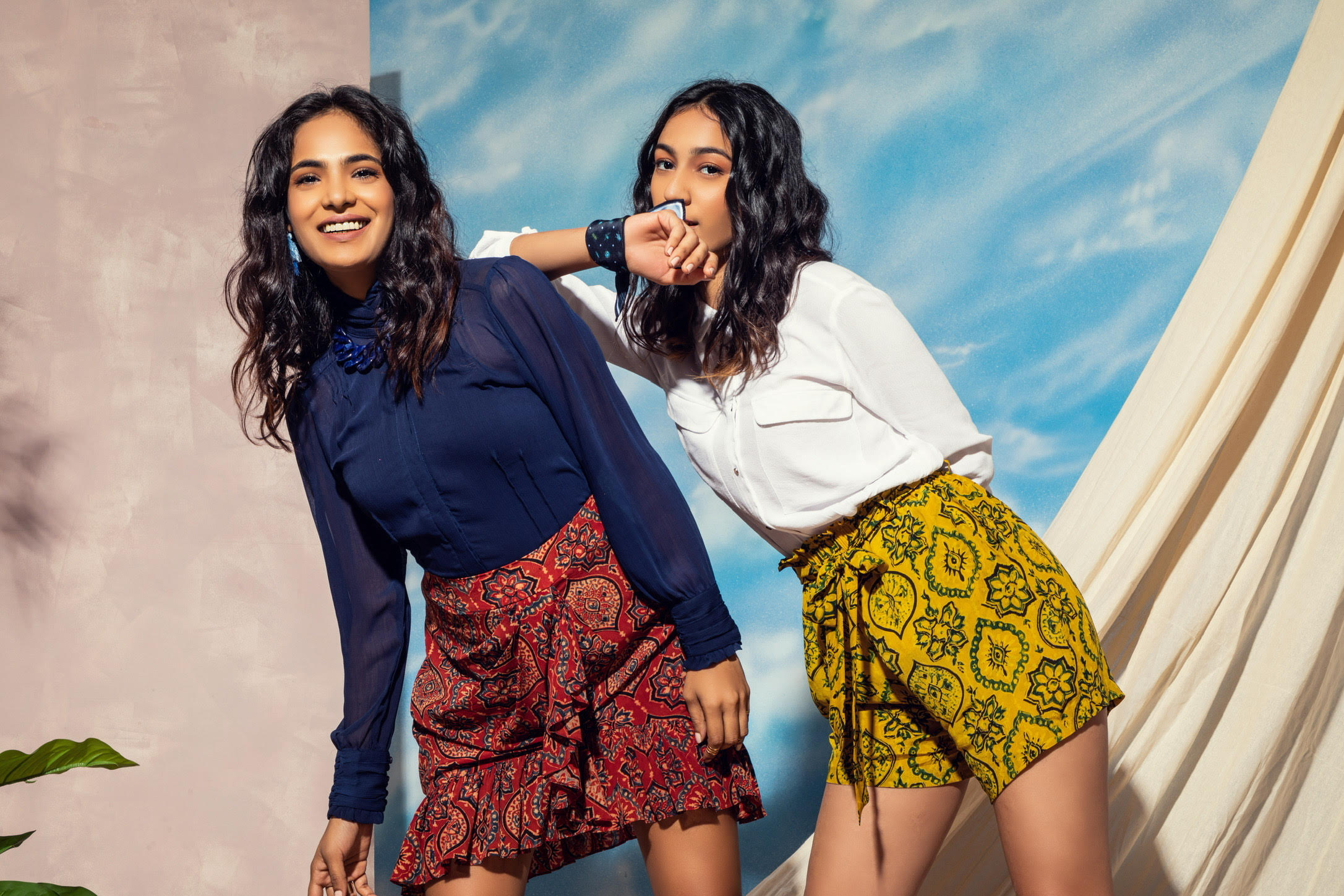 The House of Ara spends time and money to research and implement fabrics, colours and packaging that are non-polluting and organic. Every fabric used is organically grown and every colour printed, is naturally taken from herbs and flowers. The House of Ara also offers eco-friendly packaging that can be re-used.
"We are lovers of the beautiful manifestation of nature. Our vision is to work with eco-friendly fabrics and colours from nature. Indian handicrafts are being lost over time and we want to help reverse this degradation of art, heritage, and culture" says Avani.