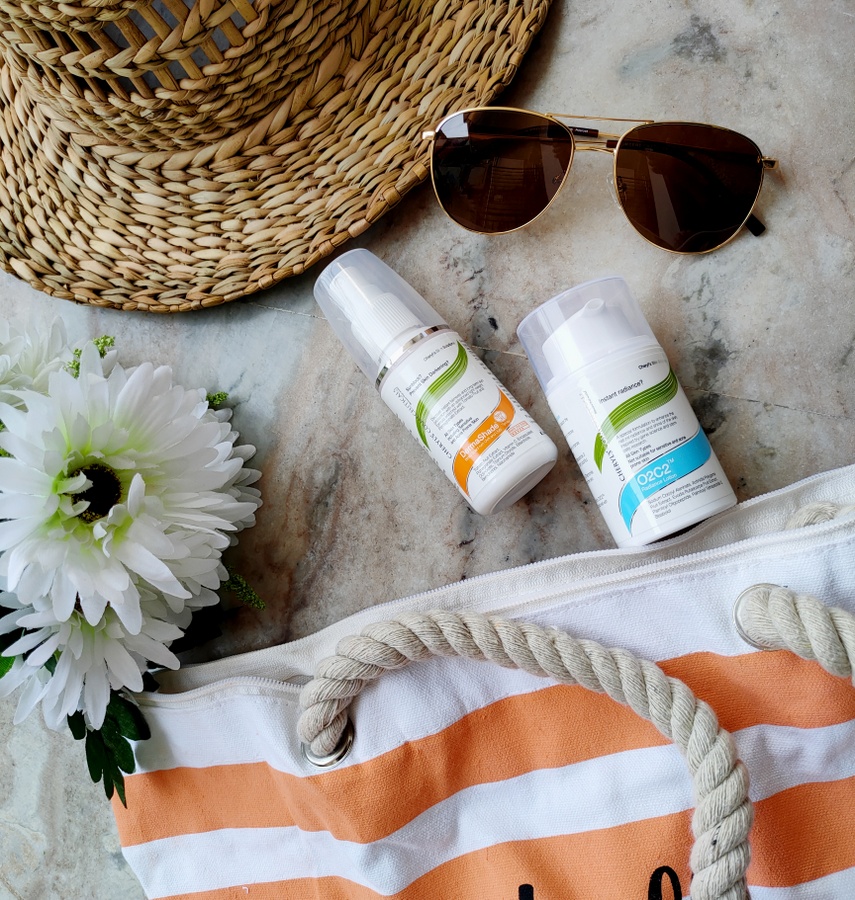 Summers are here, time to drool over in your best outfit and challenging sun as nothing can break your loop of enjoyment. But just like you keep your tummy happy with all good nourishing food and fluids, keep a look on your skin too. So it is the need of the hour to have a basic skincare routine to protect your skin from all the harsh impacts of summer. Cheryls Cosmeceuticals are here to simplify your skincare equation with minimum products.
O2C2 Radiance Lotion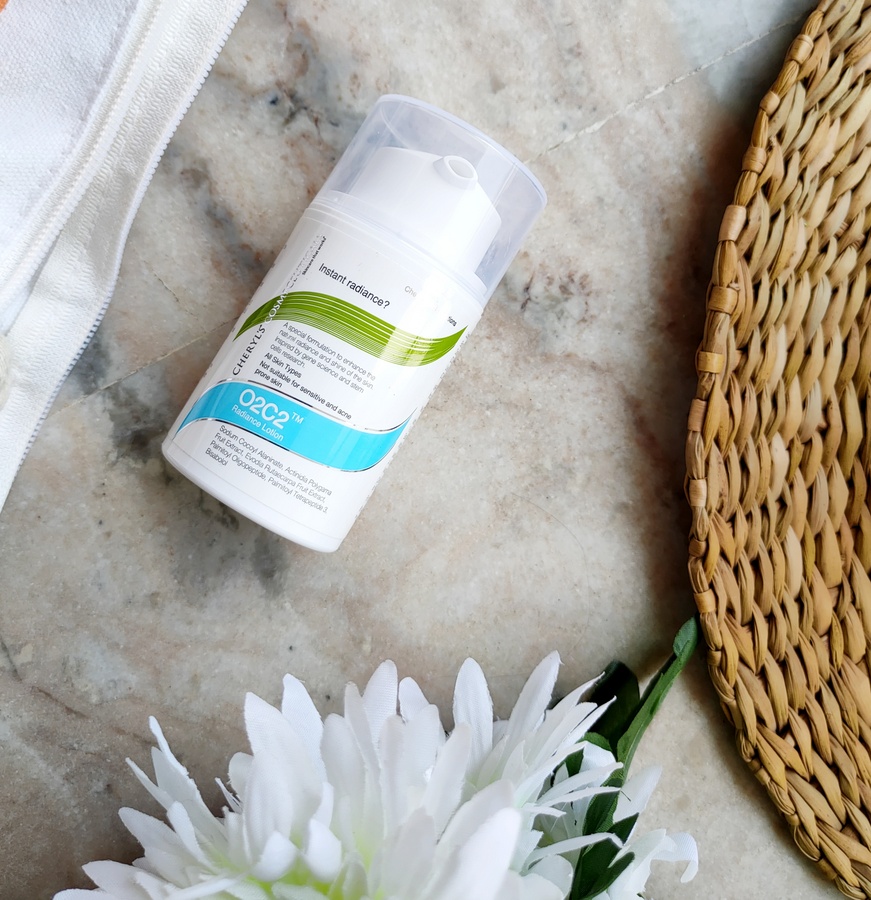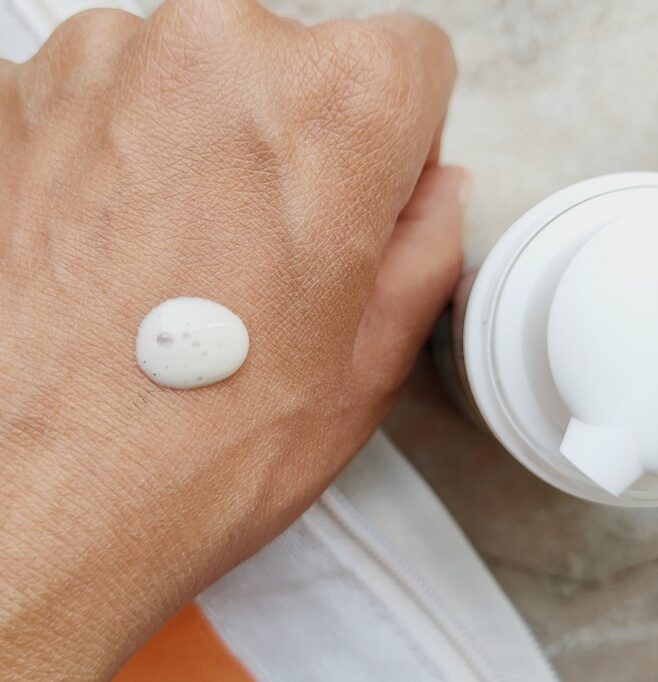 Price – Rs. 970 for 50gm
I can't step out without moisturizing the dry skin. The dermatologically tested O2C2 Radiance Lotion keeps checking on the production of melanin that causes skin darkness. It is the best moisturizer for my kind of dry combination as it lightens the blemishes as well as put up more shine and glow to your skin by making it softer and healthier. But it is not suitable for sensitive and acne-prone skin, so better to pick it according to your skin. 
DermaShade SPF 30 sunscreen spray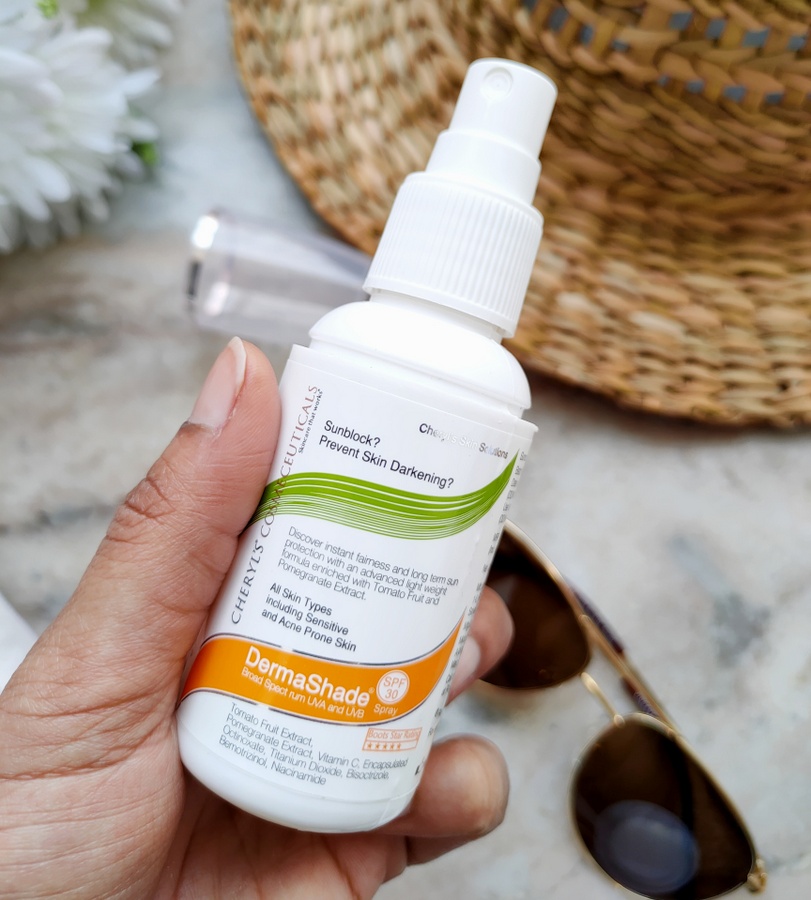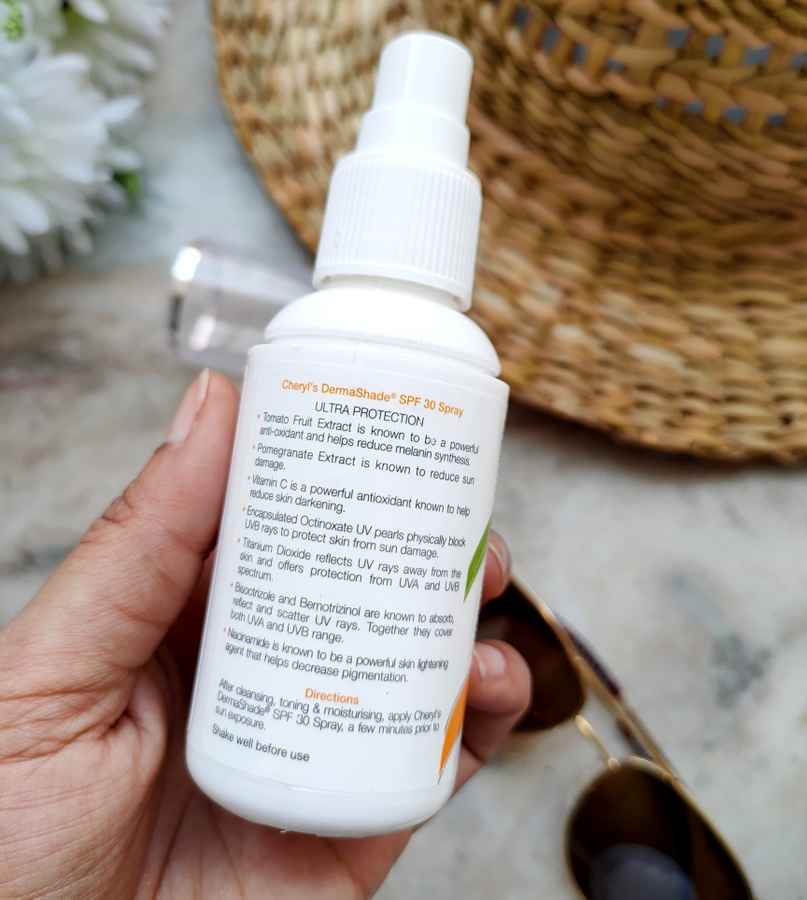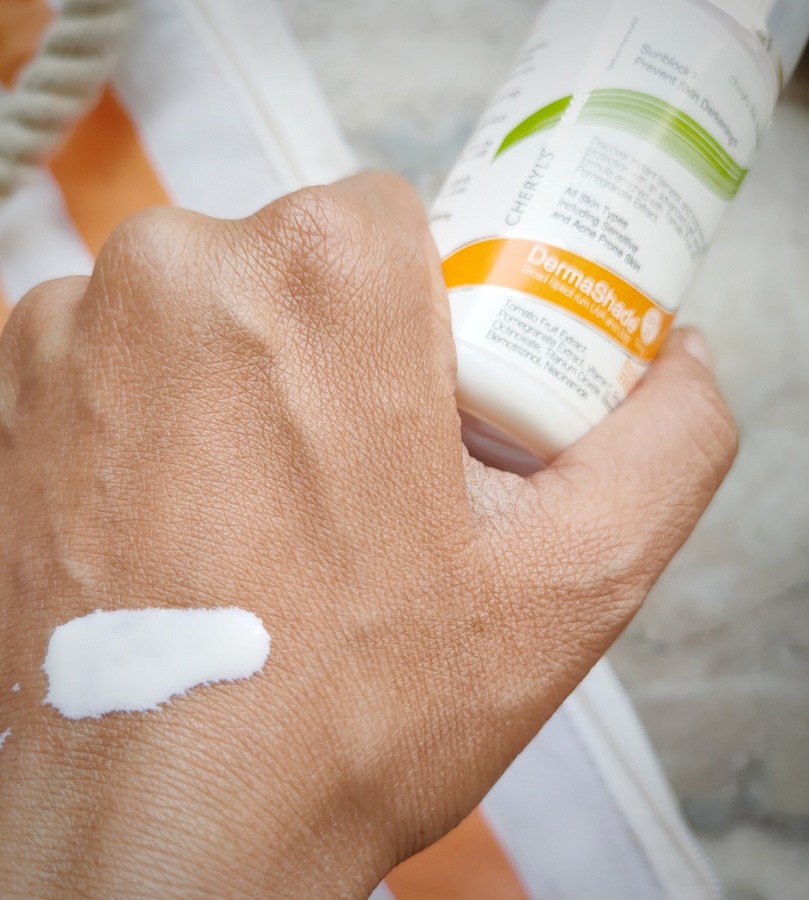 Price – Rs. 575 for 50gm
Sun is not an easy one to play with, so skin needs real tough protection from sun rays. DermaShade is just like a mirror, With SPF 30 it will reflect back all the sun rays and also controls premature aging. It is completely shine-free, not going to give you a sweaty look as well consists of various natural ingredients like aloe vera, trehalose, and bisabolol. So it is completely safe and gives you ultimate protection from the sun for 7-12 hours. 
It comes in a spray bottle, so one can directly spritz it on the face but protect your eyes while doing so. 
Quick skincare routine with Cheryl's Cosmeceuticals Oxyblast: Facial Kit With 7 Step Sachets for Radiant & Glowing Skin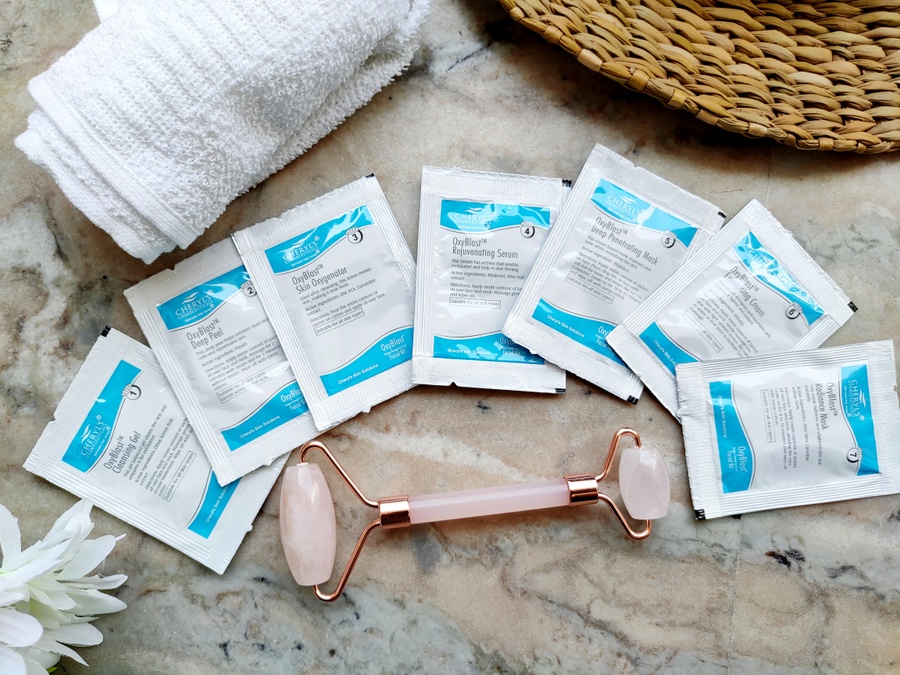 Price – 300
Cheryls Cosmeceuticals come up with an advanced range of skincare solution named Oxyblast with seven steps at-home facial kit to be followed up for perfect glow up-
1.Oxyblast Cleansing Gel
As the name suggests it cleanses the skin and sheds off all the dirt and impurities. It makes skin ready for exfoliation.
2.Oxyblast Deep Peel
Deep Peel simply exfoliates the skin and extracts out all those dead skin and rejuvenates it.
3.Oxyblast Skin Oxygenator 
Oxygenators come into action now and revive the skin after the removal of a dead one. It is a lotion that makes your skin look fresher.
4.Oxyblast Rejuvenating Serum
It is a serum that acts as a soothing agent, moisturizes it and leads to skin firming.
5.Oxyblast Deep Penetrating Mask
It is a cream-based mask that has Vitamin E which improves the tone of the skin.
6.Oxyblast Energising Cream
It is viable to charge up skin with energy to have that stark glow. This cream lightens the skin tone by making it more radiant.
7.Oxyblast Radiance Mask
The last step with all reliefs, a mask that instantly works on your skin. It makes your skin brighter and tighter, reducing aging lines and signs.