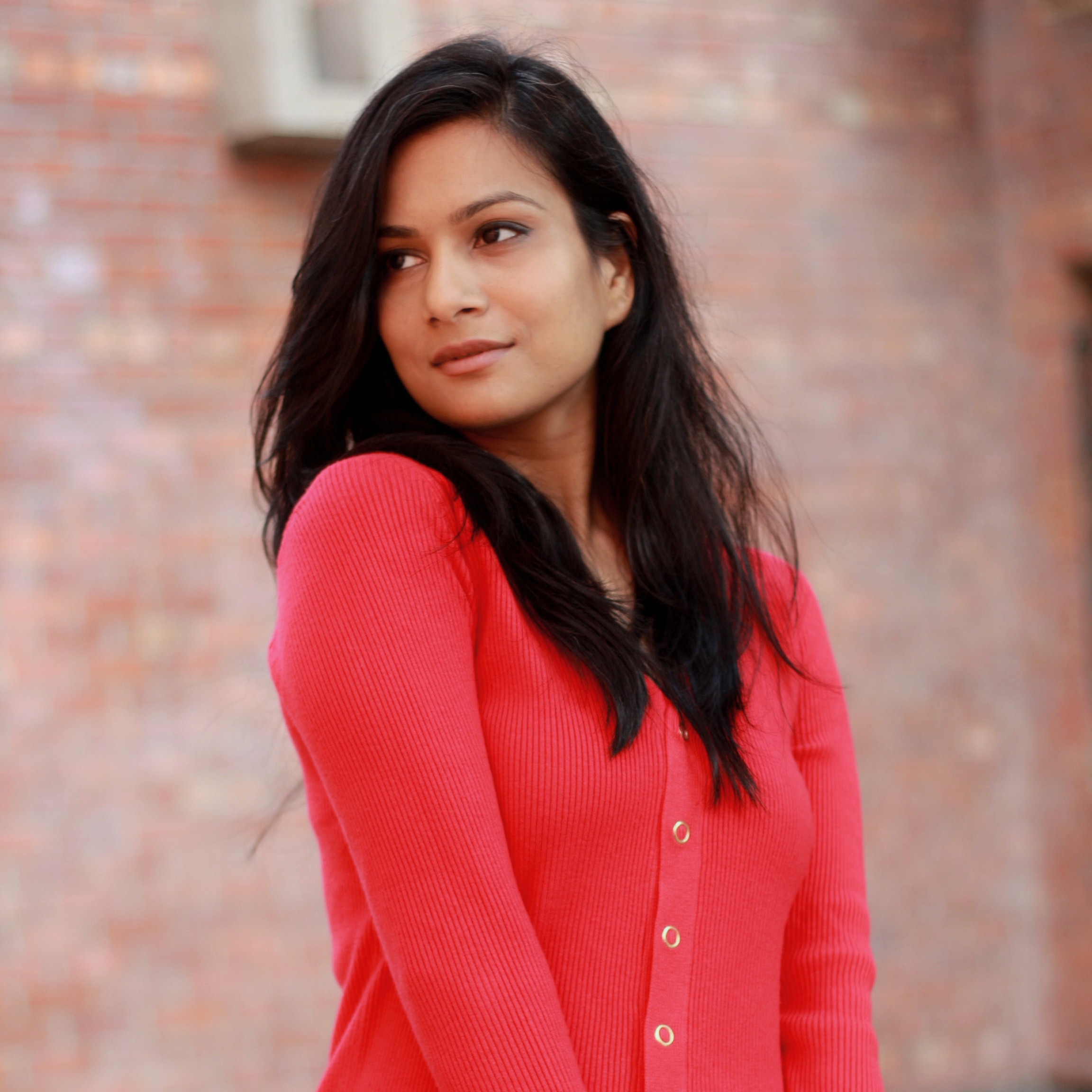 As a beauty enthusiast, I've always underlined, that hydration is the key to healthy-looking, youthful, glowing skin.  So a good hydrating moisturizer is an indispensable part of the skincare routine. Although using a good moisturizer is essential for all skin types but if using the wrong product on dry skin, the results can be far worse than expected – either skin looks lifeless dark or too greasy. 
It is very important to understand your skin to find the best hydrating face cream. I've been researching over the last few weeks to discover the best face cream for dry skin. That can prevent rough skin, dullness, and uneven skin texture. These are the ones I bet on:
The Body Shop Oils of Life Range
As the name suggests, this range is infused with 3 essential seed oils specially designed to address dry skin concerns of patchy skin, uneven skin tone, lifeless skin. The Body Shop products are environment friendly and not tested on animals. 
Despite enriched with oils, the products from this range are lightweight and easily blend in the skin, overall improves skin texture. I personally chose The Body Shop Oils of Life Sleeping Mask from this range, because night time is the best time for any product to work on skin and repair faster. Oils of Life also offers a day moisturizing cream and serum. You can choose any of these as per your choice. 
The Body Shop Vitamin E Intense Moisture Cream
If you have very dry skin and looking for a heavy moisturizer you can totally trust TBH Vitamin E Intense Moisture Cream. 
Innisfree Sleeping Masks
Like me, if you also feel gravitated towards sleeping masks and night treatments, Innisfree offers exclusive range of capsule sleeping masks for all types of skin concerns. If you want light mositurizer try Tea tree or Aloe mask of you wish for an intense treatment try Innisfree Capsule Recipe Rice Mask
Forest Essential Saundarya Radiance Cream with 24k Gold and SPF 25
Very rich, luxe yet lightweight moisturizer enriched with herbs and 24k Gold restores radiance and glow from within. 
The Face Shop Chia Seed Hydro Cream
The refreshing moisture-rich gel-based cream plumps up dry skin and
instantly nourishes thirsty skin.