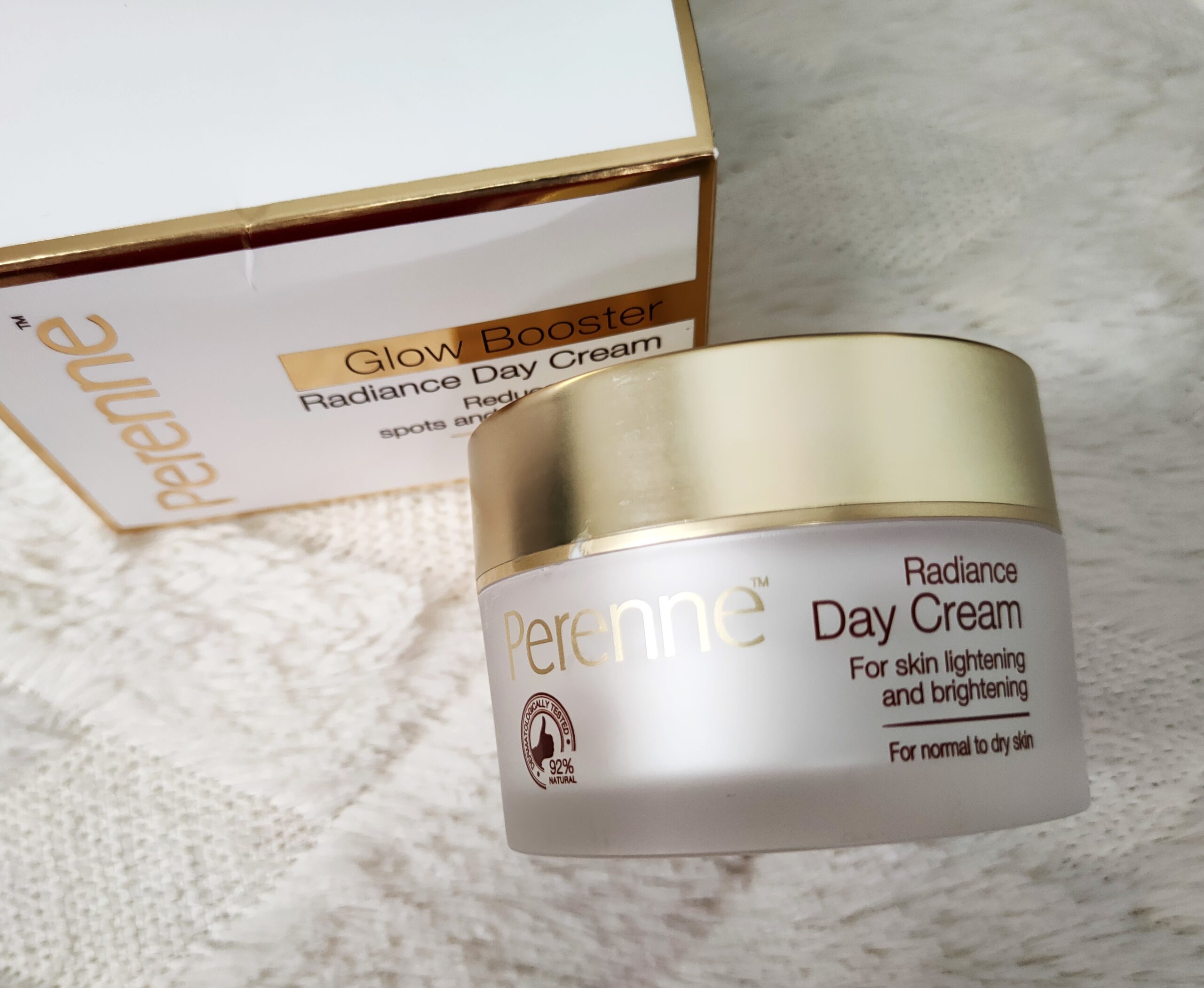 Price – Rs. 1599 for 50g
What is it
Deeply nourishing day moisturizing cream that lightens, brightens, and illuminates skin from within. 
Who is it for
Normal to dry skin types
How to use
Take a pea-size amount of the cream and massage it on the face and neck.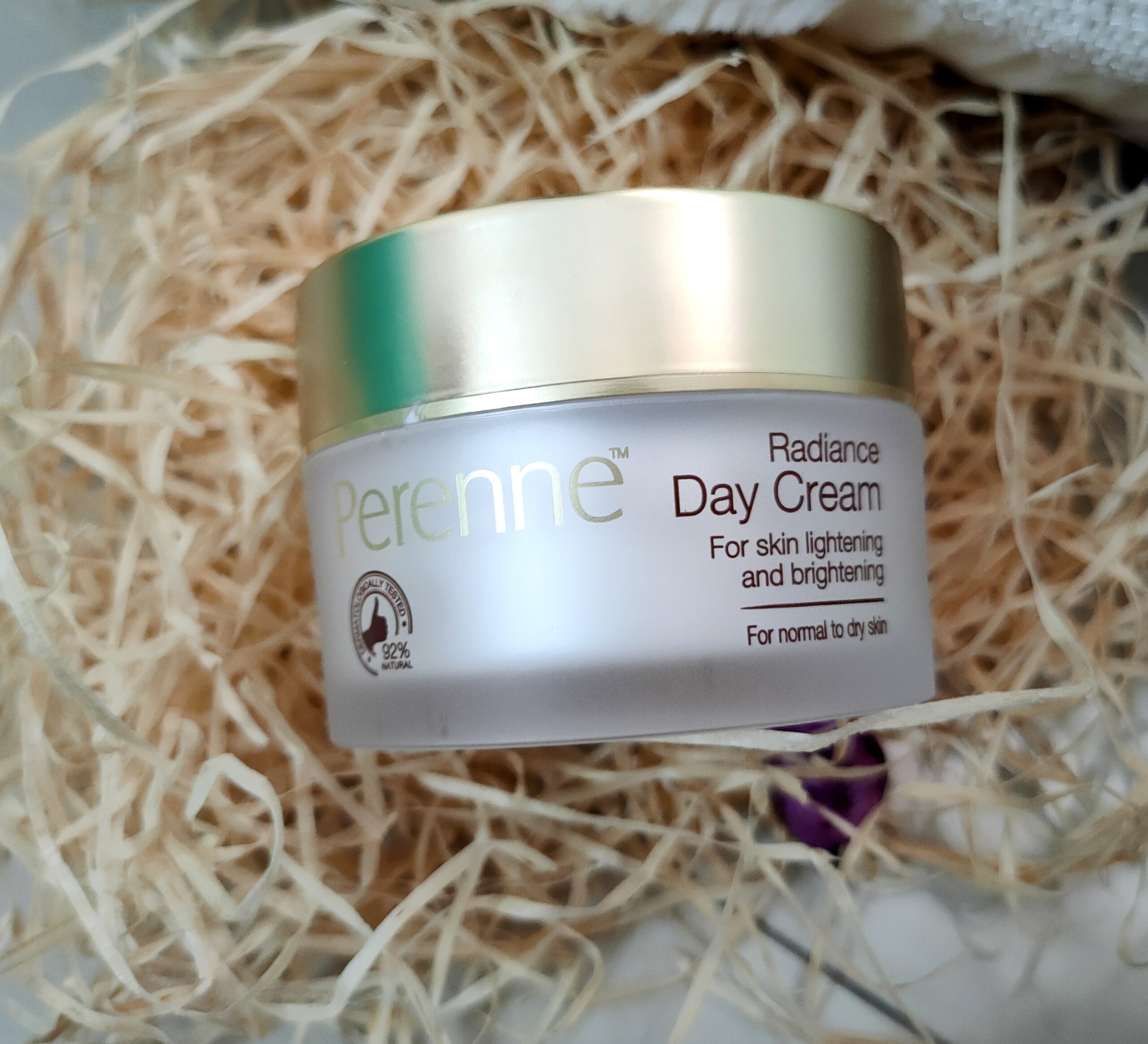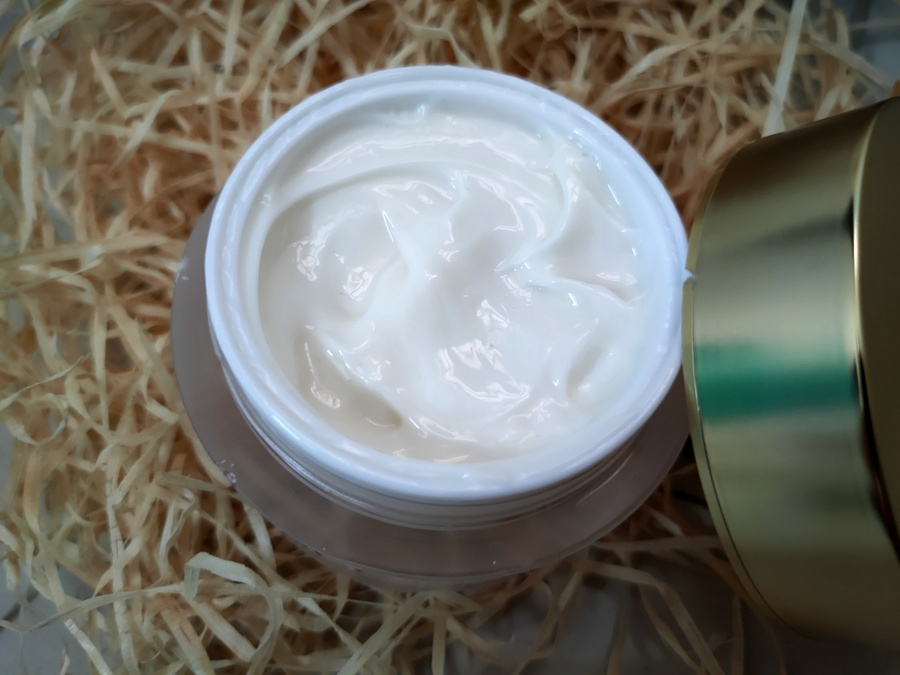 Everything else
When you have dry skin, finding the right moisturizer is like winning half the battle. One of the primary reasons that our skin looks dull and aged because it is not well hydrated. lack of moisture in the skin accelerates the aging process. Being weather-sensitive my skin behaves differently according to weather. I have always been a huge admirer of dewy glow. 
Perenne Glow Booster Radiance Day Cream qualifies the list when you have so specific skin needs. The highly effective deep nourishing lightweight moisturizer comes in a matte-looking white wide mouth glass jar. It is really easy to take out the exact amount of product from the jar and the golden lid adds a luxe glam. 
Apart from the aesthetics, the moisturizer quickly absorbs into the skin and nourishes the skin at all levels. The cream is infused with Kakadu plum, Vitamins C & Alpha Arbutin, which instantly hydrates and plumps up the skin and boosts the dewy glow without making any oily appearance or dryness. Regular use reduces the dark spots and fine lines, and other signs of aging. 
The cream alone is good enough to hydrate skin and doesn't require any layers of serums or oils under it. It spreads well and becomes a very good base for makeup. 
It may be a bit expensive but you end using a lesser number of products and lesser products which decently compensates the price. 
Rating – 4.5/5