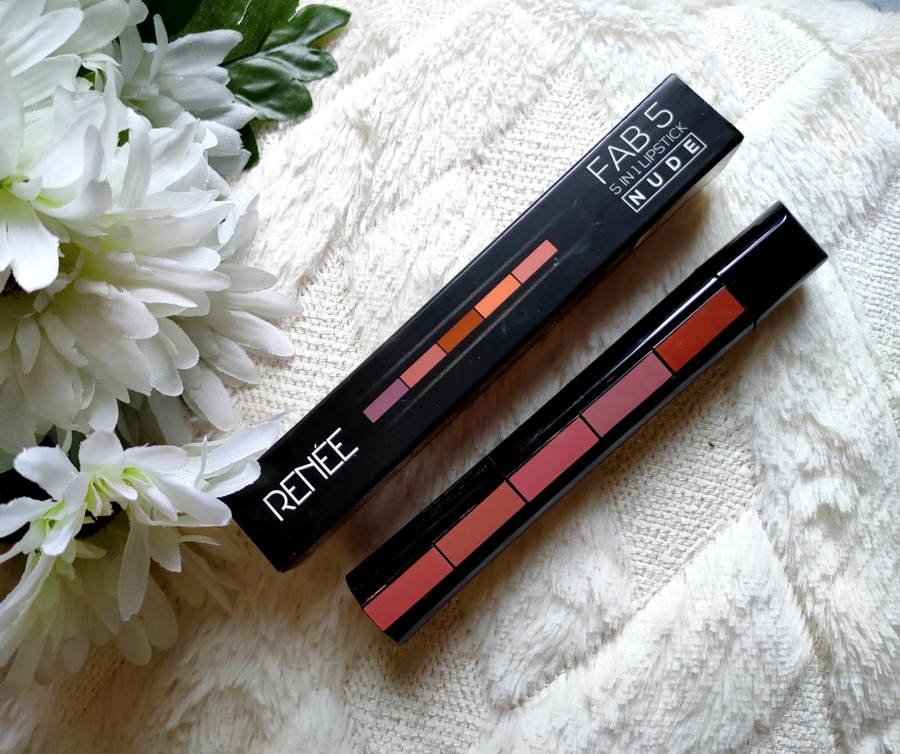 Price – Rs. 750
What is it
5 nude lip colors in one stick.
Who is does
The buttery formula melts on your lips gives 5 nude color options to redefine the lips.
Who is it for
Those who like lipsticks that are not loud
For those who don't like wearing lipsticks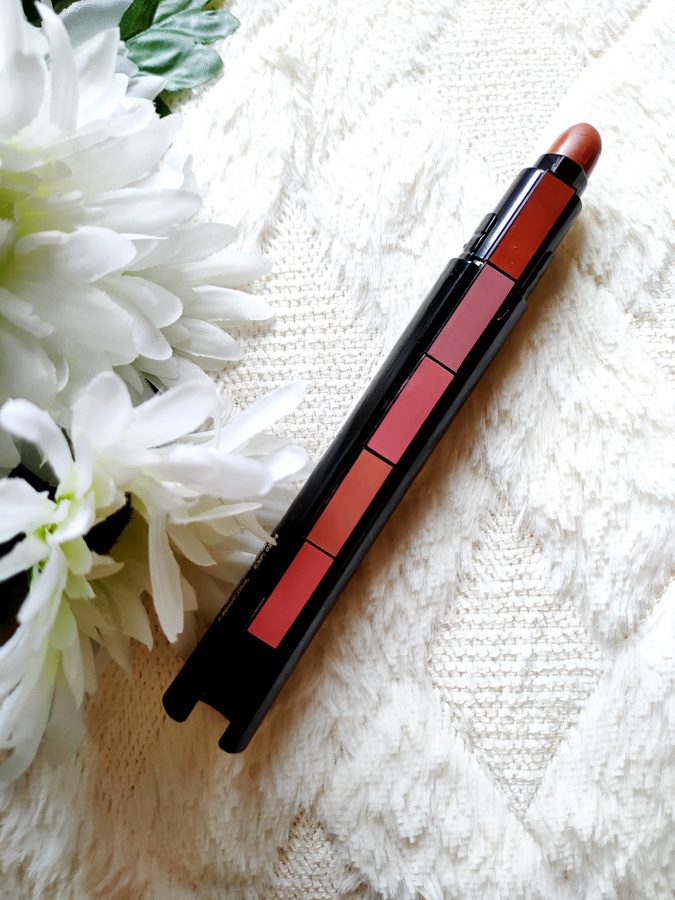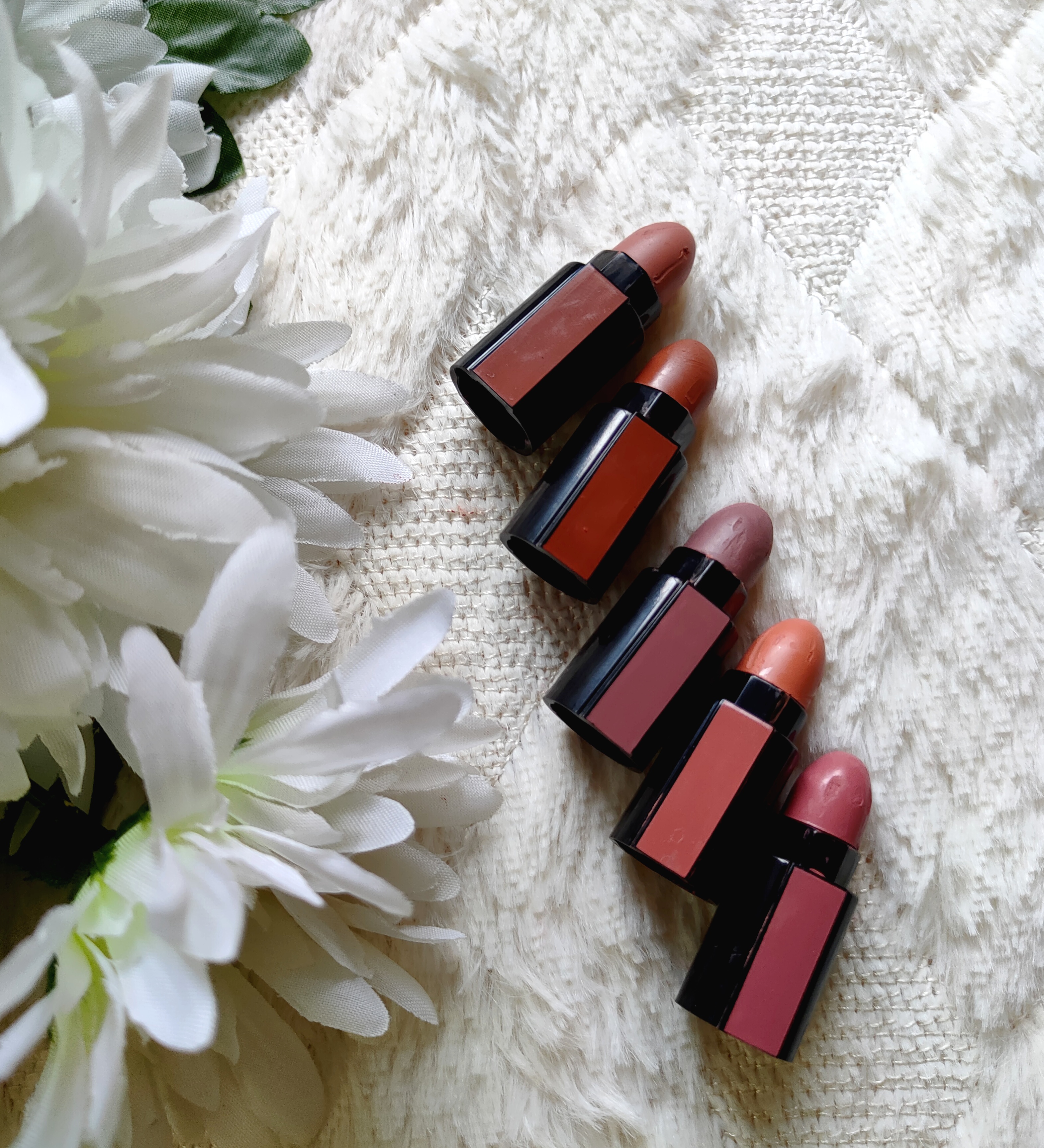 Everything else
If you are someone who loves to wear lipsticks but struggles to find the perfect neutral lip colors, then Renee Fab 5 in 1 nude lipstick is the solution for you. 
I can't wear one shade every day. It seems so monotonous. I stumbled upon Renee Fab 5-in-1 lipstick on my Instagram feed and I was convinced to own this one. The stick can be dismantled in 5 different parts and each part contains a unique nude lip color that is carefully chosen to suit Indian skin tones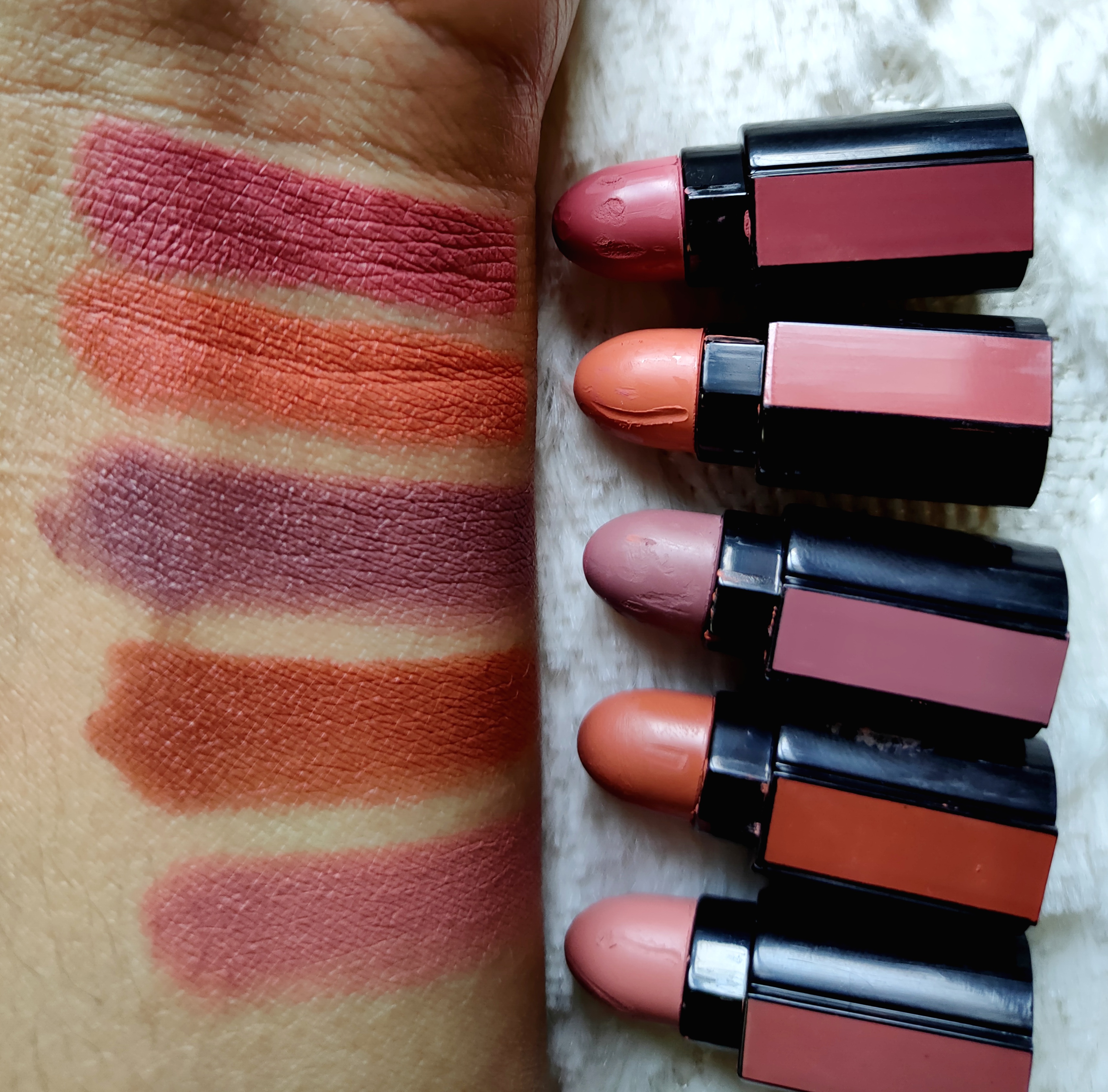 Whatever is your choice pink or peach, coral or brown, there's a shade to choose and match for your skin tone as well as choice. 
The lipsticks are matte and very creamy, glides beautifully on lips but don't smudge or melt. If you have dry lips, no need to wear lip balm inside. The coverage and color payoff lasts long and doesn't settle in fine lines and equalizes pigmentation. The best part is it loves your pocket too, pay for one but you get 5. That's a great deal. 
This stick is available in 2 variants, nudes & reds. Overall it is an awesome product. Absolutely love the colors. I am not worried to go anywhere if I have this with me. I am always ready for anything. 
Rating: 5/5