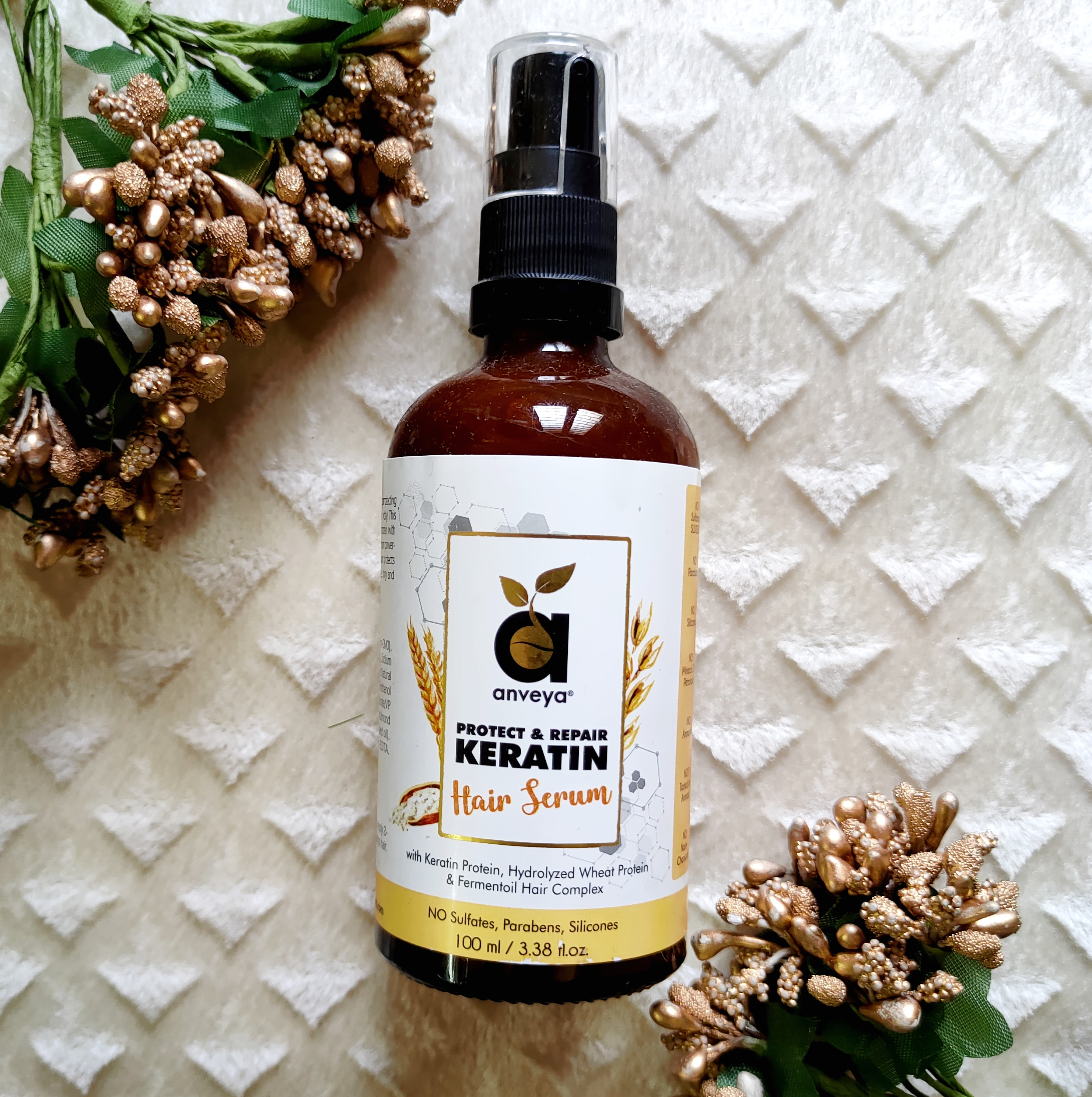 Price – 995
What is it
Leave in conditioning hair serum infused with wheat protein and fermentoil hair complex. 
Who is it for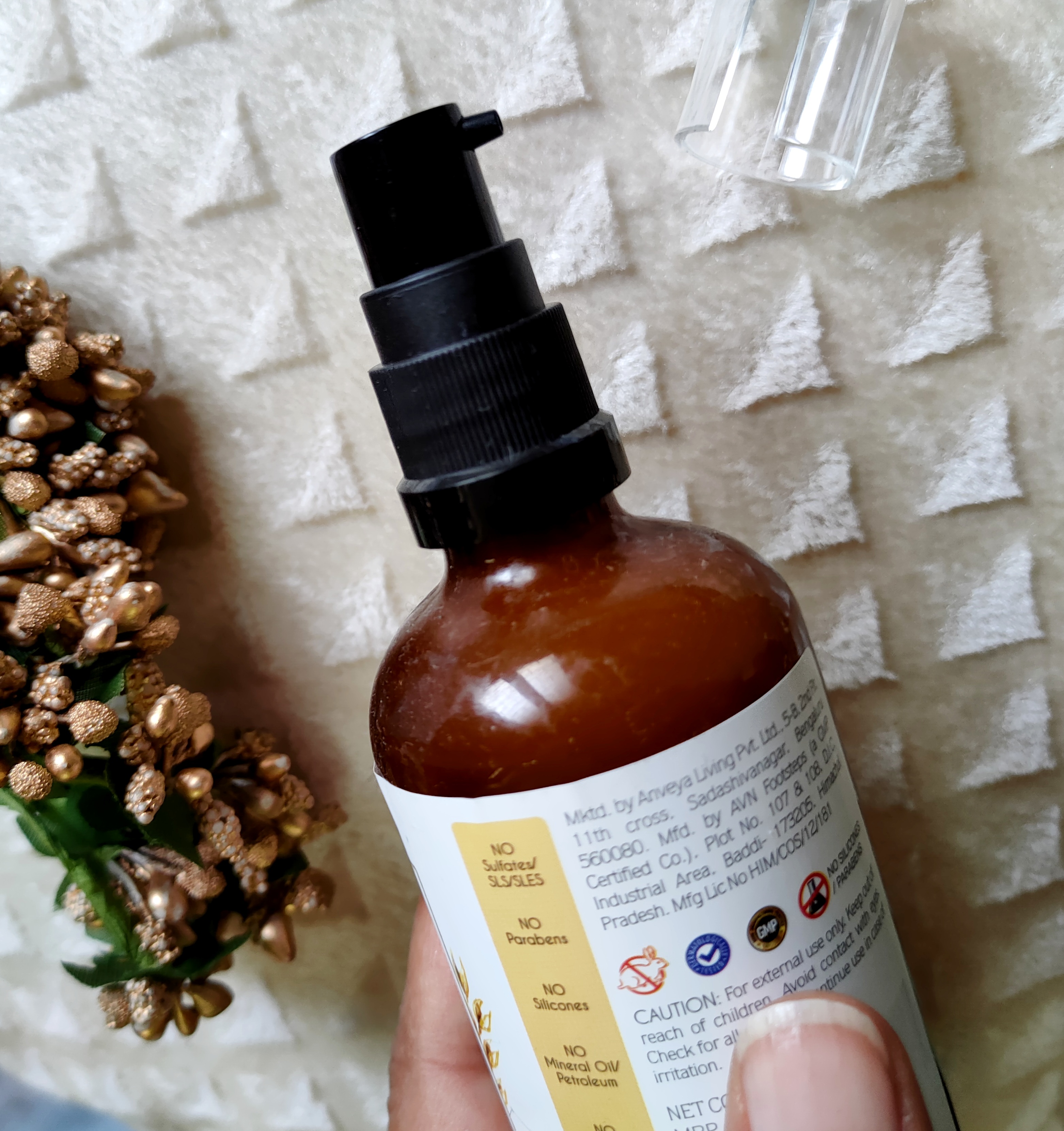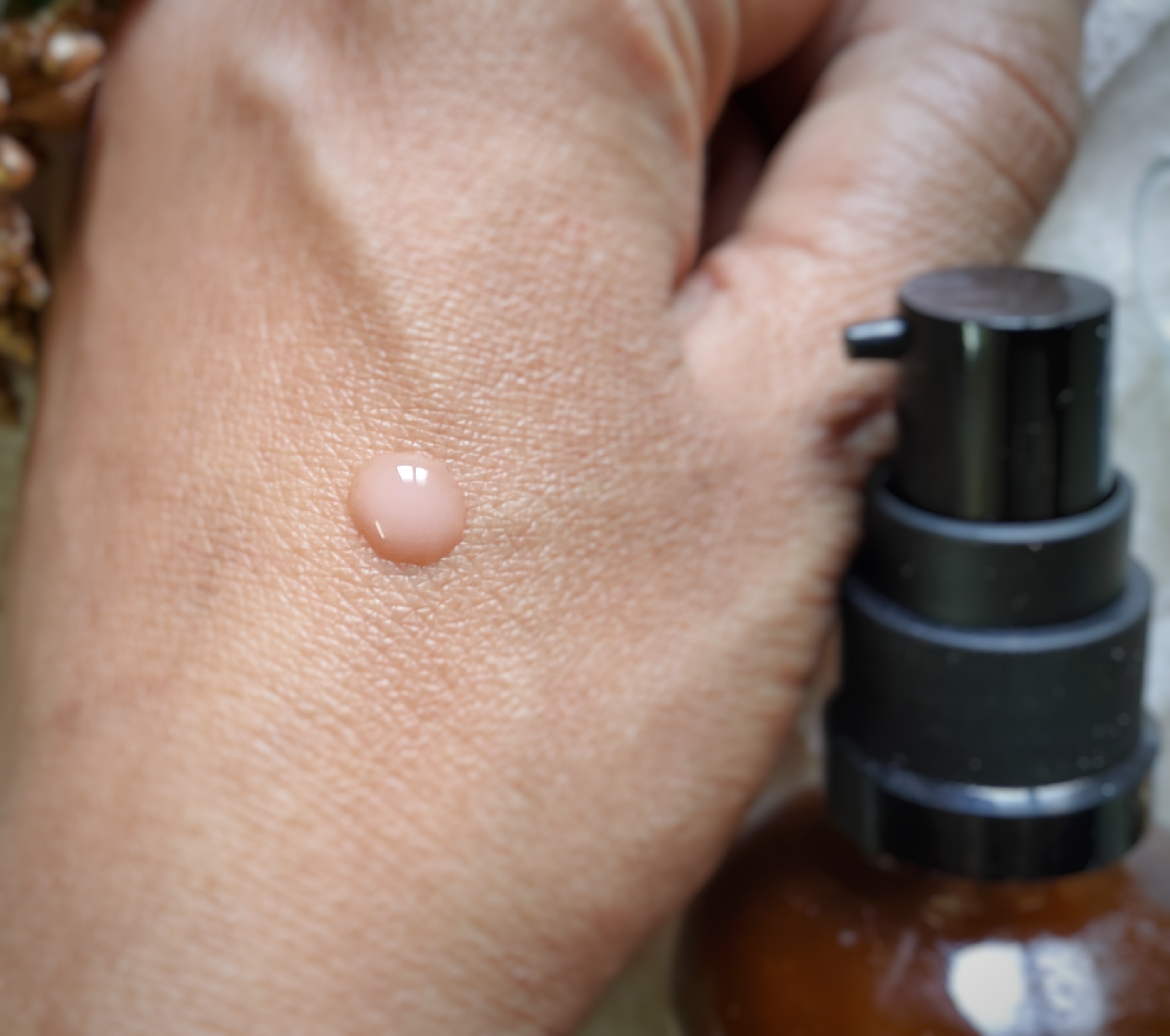 Everything else
I believe that serums simplify my life. I have straight hair but it gets really frizzy sometimes, due to a lot of heat or sometimes due to too much moisture like in the rainy season. Just like your skin and body hair also get sensitive to moisture levels or acid levels. 
I heavily rely on serums. I just revise my routine according to the weather and listening to my hair. Anya's keratin-infused works fabulously to restore and maintain moisture levels in oily to normal scalp and hair type. 
It is lightweight, blends easily, and organic. If you are looking for something that is sans chemical, eco-friendly, enriched with natural goodness, go for this one. 
Rating: 3.75/5