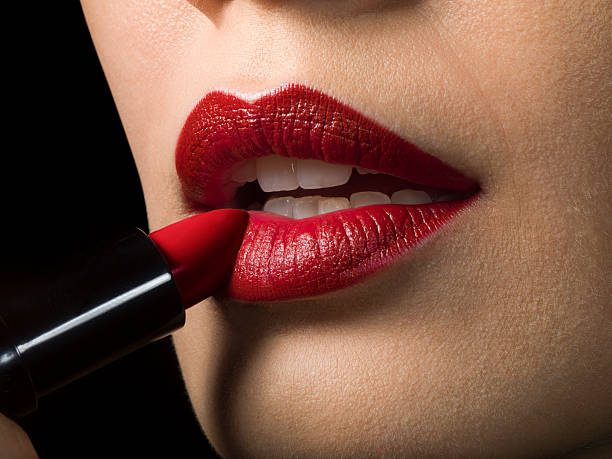 Do you have a go-to dress for when you want to feel the best of yourself? Or that one piece of jewelry that always seems to complete an outfit? You feel out of place if you wouldn't have that one outfit that strikes all the right features or that one piece of jewelry that you adore, no matter how many items you've put on. This is my stance towards lipstick. I feel like I've just strolled out of a fashion magazine whenever I wear lipstick.
A true red shade is universal and timeless! Marilyn Monroe and other old Hollywood legends are proof of this–but not all shades are made equally. The secret to finding the perfect red lip color has nothing to do with the lips. Finding a shade that compliments your skin color and undertones is the most important element in choosing the appropriate red lipstick.
Here's a round-up of how to best red lipsticks for your skin tone:
Fair Complexion
The undertone of a fair complexion is usually pink. Use blue-based reds or pink-based reds to really enhance your skin tone. These red lipsticks will bring out the rosy tones in your skin and let your smile really stand out.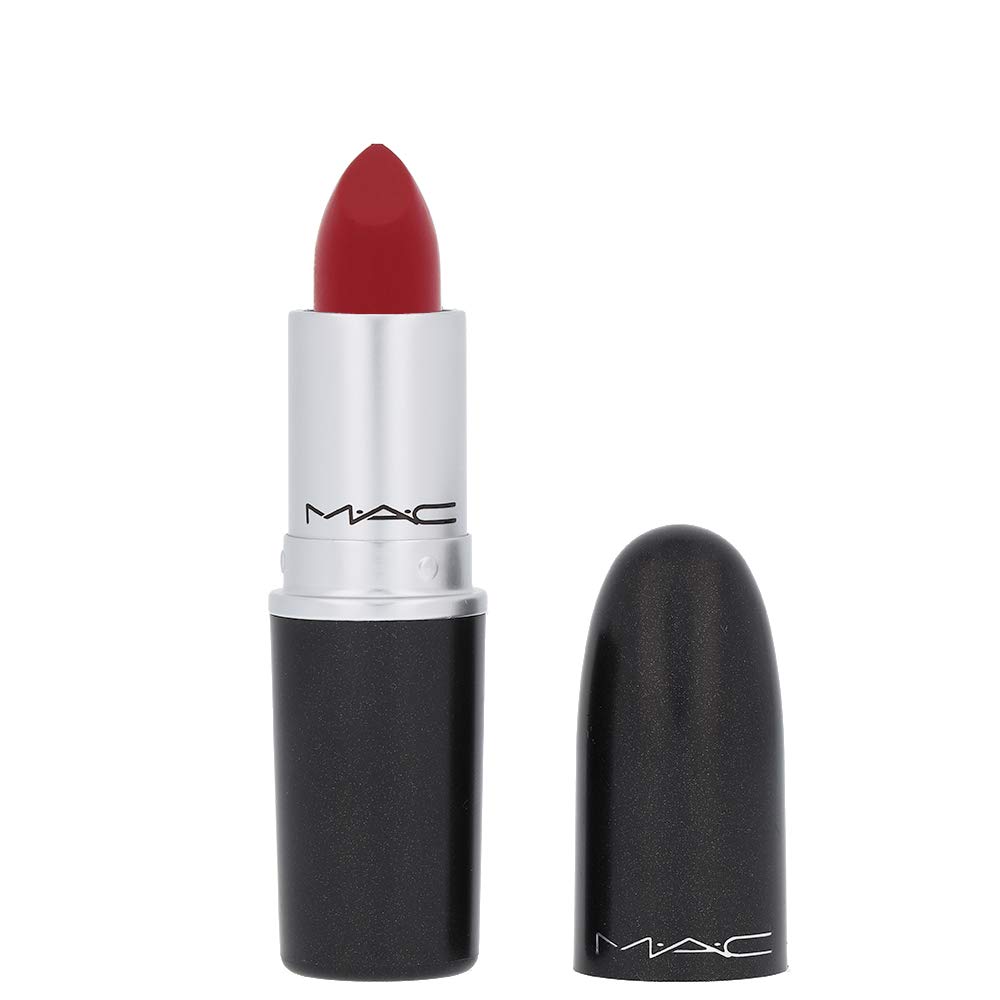 MAC Retro Matte Lipstick - Ruby Woo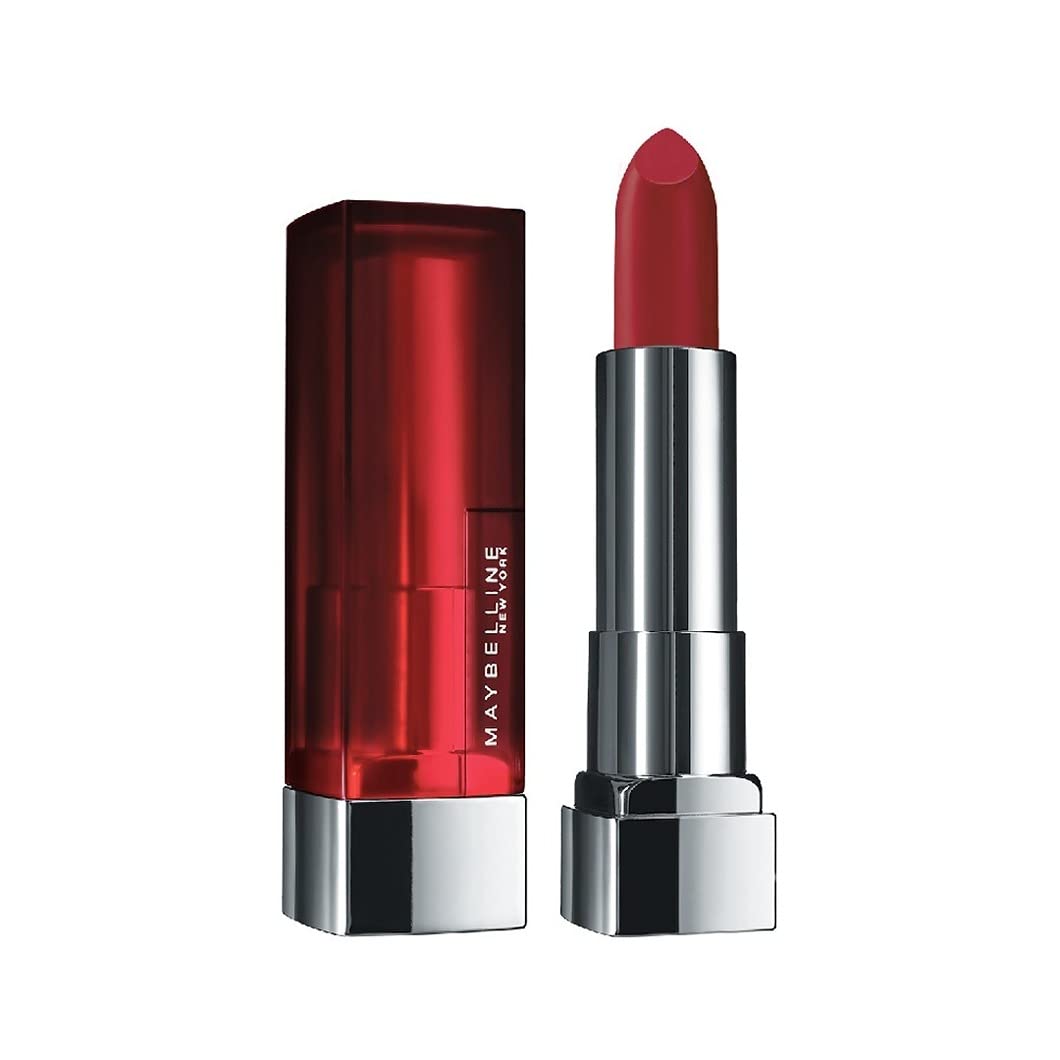 Maybelline Color Sensational Lipstick in Rich Ruby
Medium Complexion
Medium-toned skin can easily get tanned, switch up your red lip depending on the season. Wear an orange-toned red in the summer when you're soaking up the rays. This will look great with your bronze skin and will brighten up your complexion. Wear a blue-based red in the winter while you're curled up by the fire. This will make your smile look brighter while also complementing your lighter skin tone.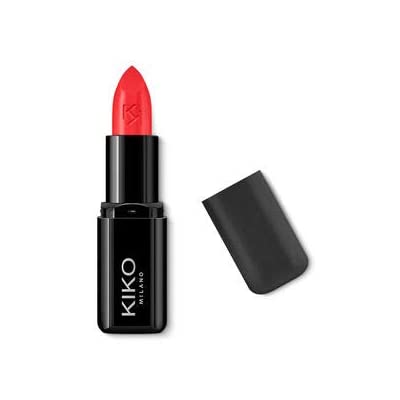 Kiko Milano Smart Fusion Lipstick - 414 Rosso Papavero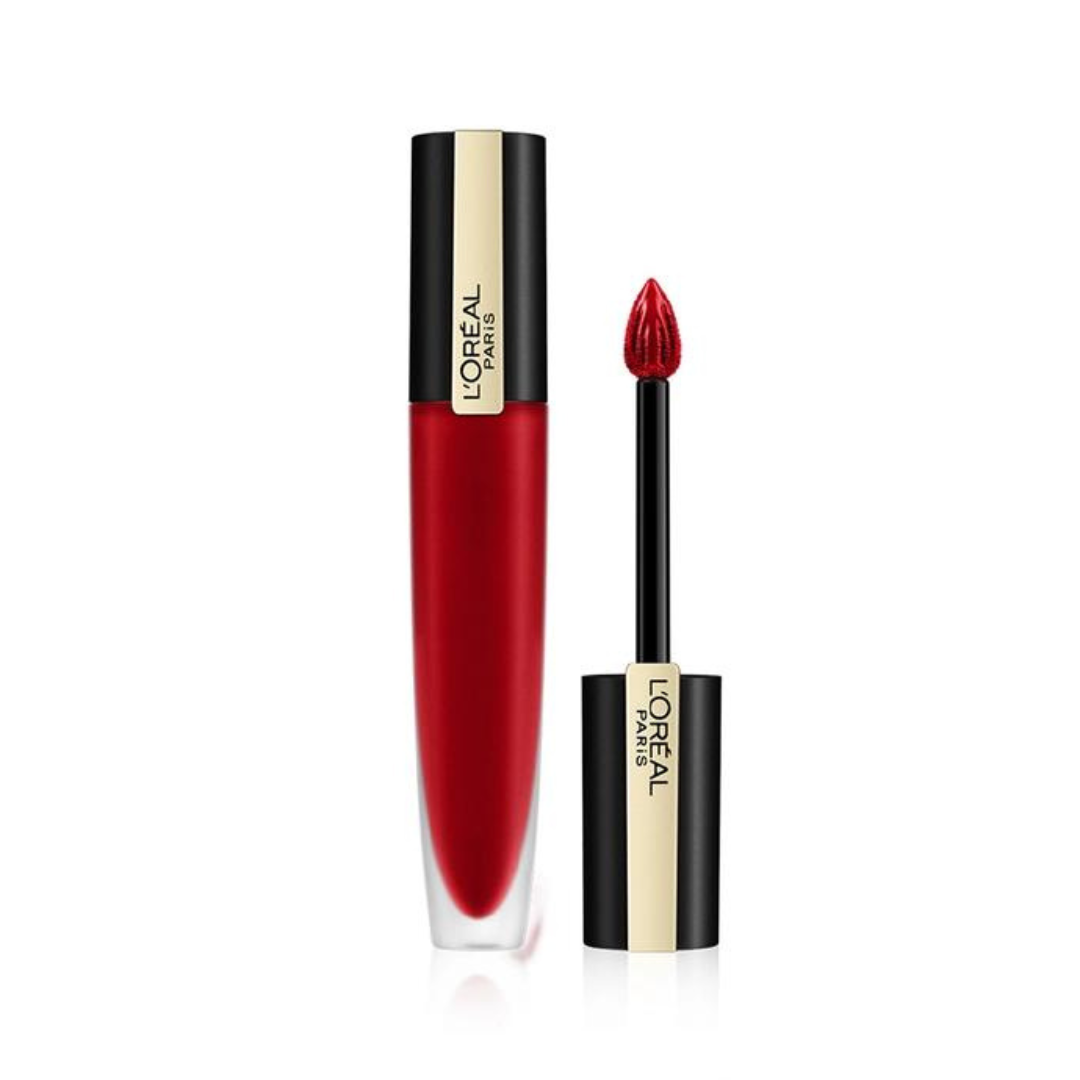 L'Oreal Paris Rouge Signature Matte Liquid Lipstick, Empowered Red
Olive Complexion
The undertone of olive skin tones is yellow, and it tans easily. Use a brick or rust-colored red to properly enhance your bronze skin tone. These natural tones will instantly warm up your skin while seamlessly blending in with your complexion.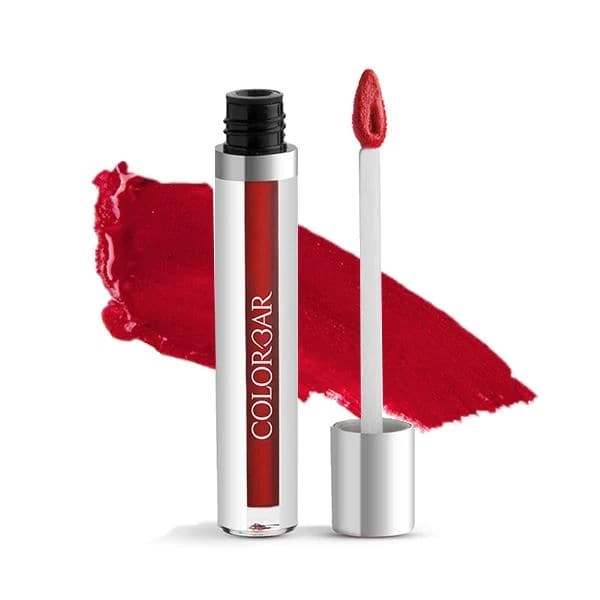 Colorbar Kiss Proof Lip Stain in Trendsetter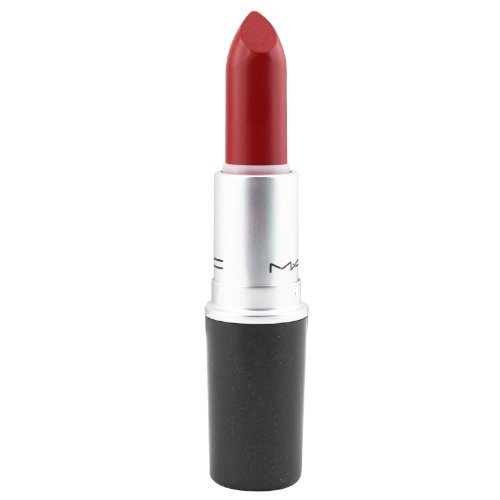 Mac Matte Lipstick - Russian Red
Dark to Deeper Complexions
When it comes to choosing red lipstick, this skin tone may really experiment with pigment. Try a true red for a more dramatic appearance. This will pick up the warmth in your skin and give you a more youthful appearance. Try blue-based reds for a more natural-looking red that will suit your deeper skin tones and create a proper effect.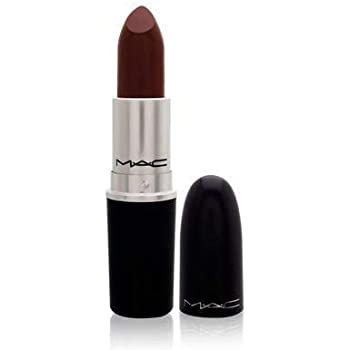 MAC Matte Lipstick - Sin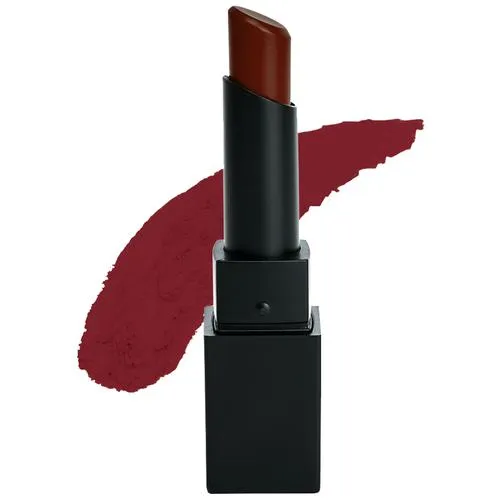 SUGAR Cosmetics Nothing Else Matter Longwear Lipstick - Burgundy